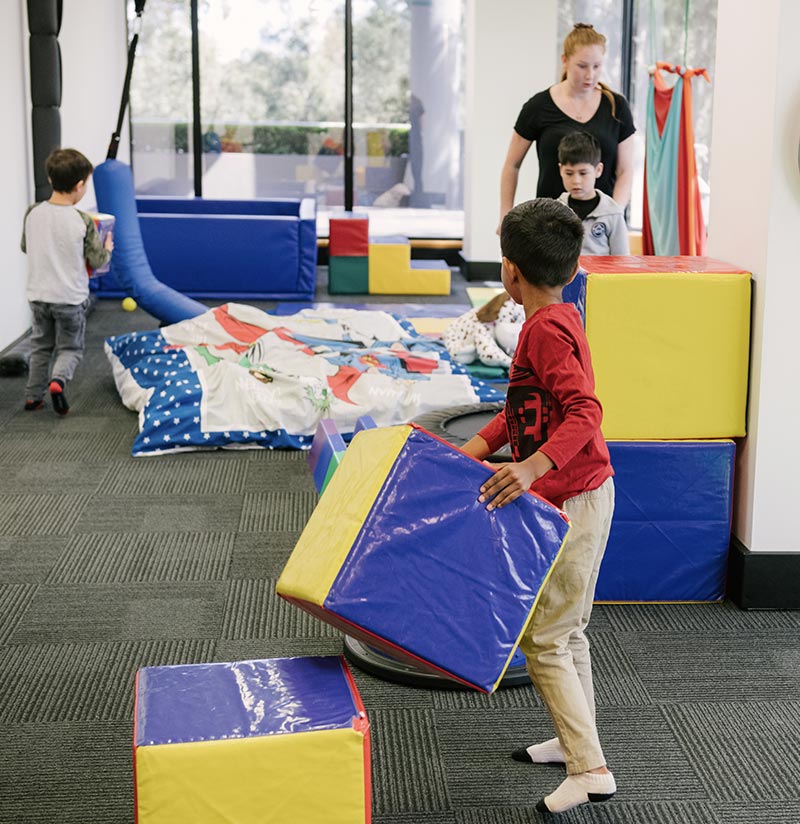 2 hour weekly sessions every Tuesday, Wednesday or Thursday
Inspire, encourage and support children in their learning in the year before school
This program addresses the areas of fine and gross motor skills, social skills, regulation, attention and coping skills, through activities that encourage thinking, playing, laughing and learning together.
Group Outline
The group will have the same routine each day, modelling school Kindergarten routines. Each session will have a different learning theme, and will use music, movement, multi-sensory learning, the Social Thinking® curriculum, arts and crafts, Yoga, and group play.
Individual Goals
These will be set for each child, and may include;
Developing early social skills (turn-taking, reciprocal play)
Learning to follow a set routine and transition smoothly
Further confidence in fine motor, pre-writing and early handwriting activities
Developing gross motor and problem-solving skills (body awareness, motor planning, co-ordination) while being able to socially engage with peers
Expand and develop pretend play and social play skills
Develop skills in using appropriate sensory regulation strategies to support attention and engagement
Developing independence and early responsibilities (packing bag, snack time, getting shoes on / off, cleaning up)
Making friends and interacting with peers confidently
Being able to express needs clearly / ask for help
Being able to follow instructions, pay attention and listen
School Readiness Holiday Program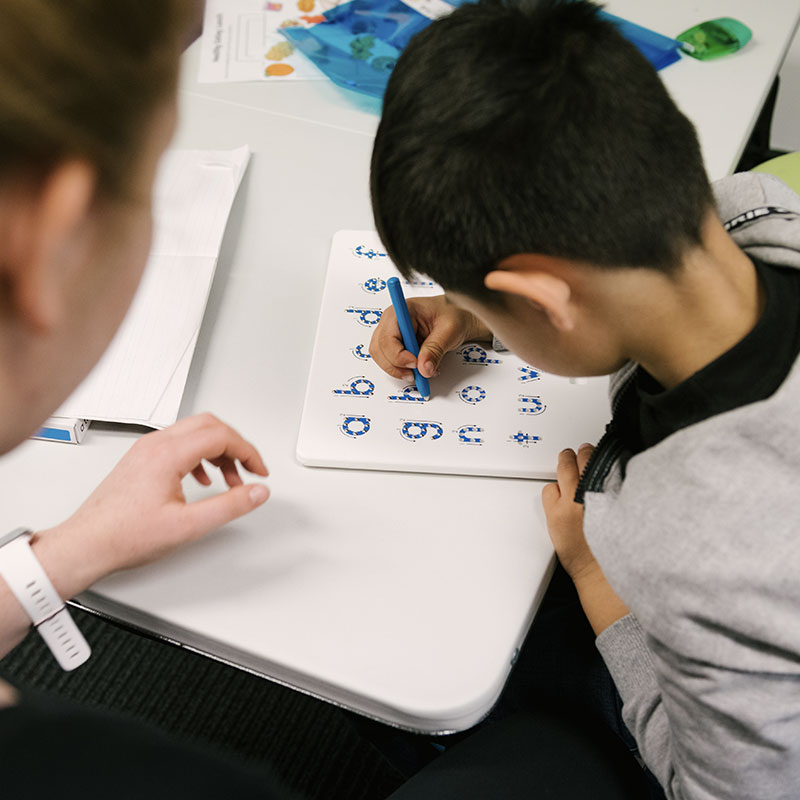 3 days during school holidays
Practice fundamental school skills
This is a school readiness group for children commencing formal school next year. The group provides an opportunity to practice the fundamental skills needed for school; following routines; transitions; table top work; social participation and typical playground games & language.
More group therapy sessions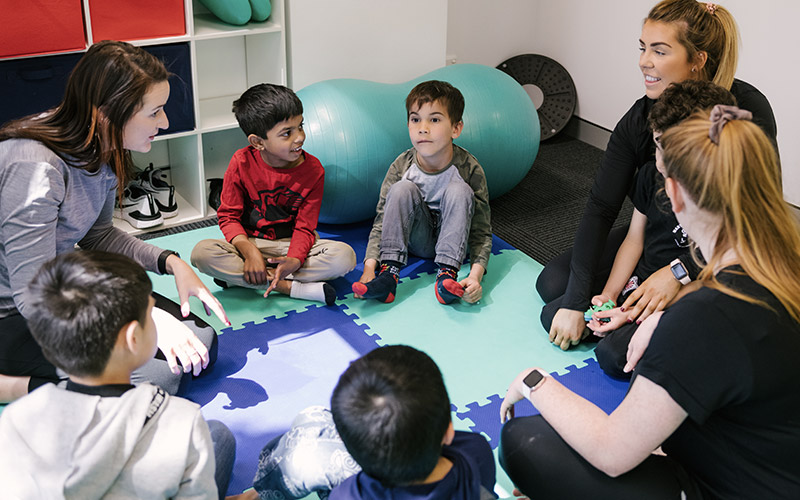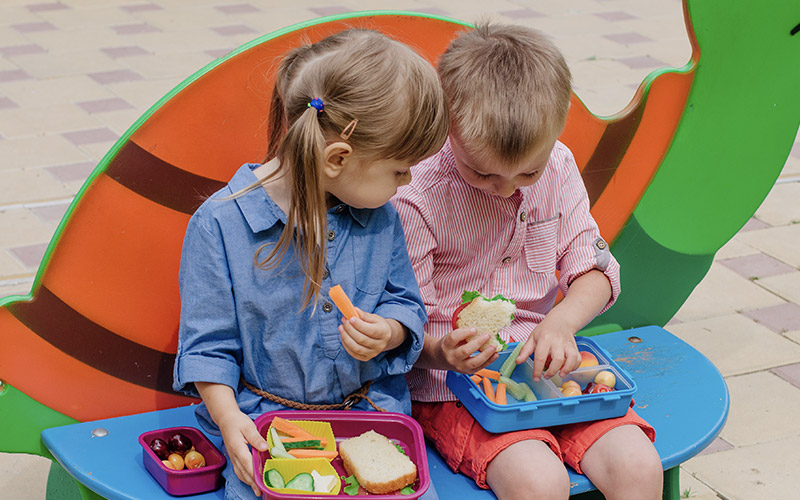 We would love to meet you
Contact us to schedule a consultation or learn more about our services.