Help your child realise their full potential
We are committed to improving the quality of life for our clients and their families. Our family coaching and education means less stress and a more fulfilled life for your child and your family.
Explore more
Occupational Therapy for kids & teenagers
Does your child struggle to keep up with their peers? Has your child been diagnosed with a neurodevelopmental disorder? Perhaps difficulty with motor skills or independence result in tantrums and poor behaviour? Or maybe your child is struggling to make social connections with other children?
OT Kids Academy can help improve:
Social skills and friendships
Behaviour and emotional regulation
Sensory processing and body coordination
Fine and Gross motor skills
Confidence and resilience
Problem solving and organisation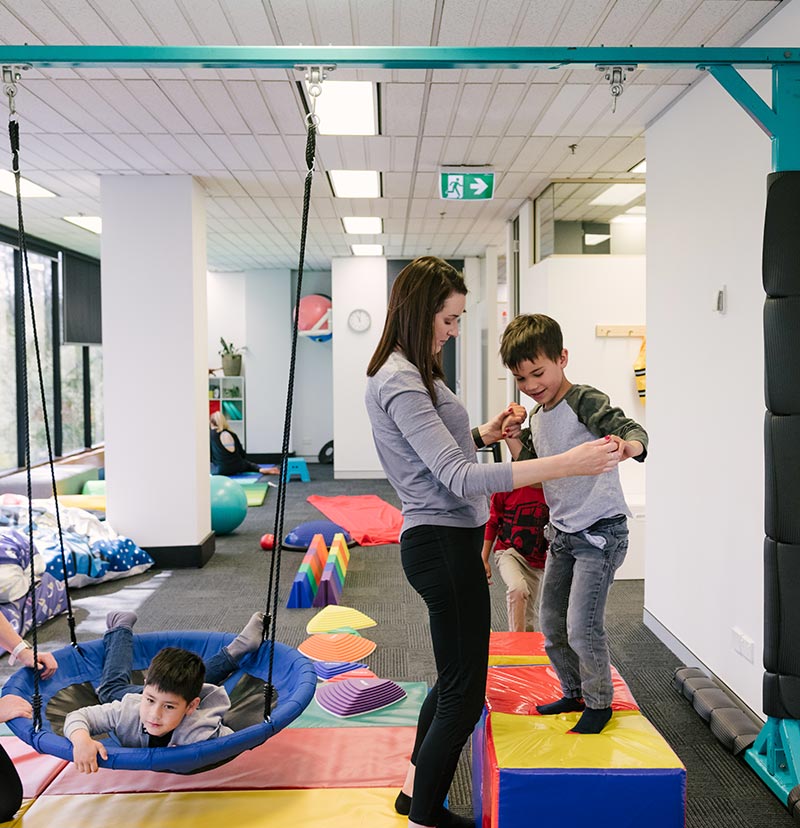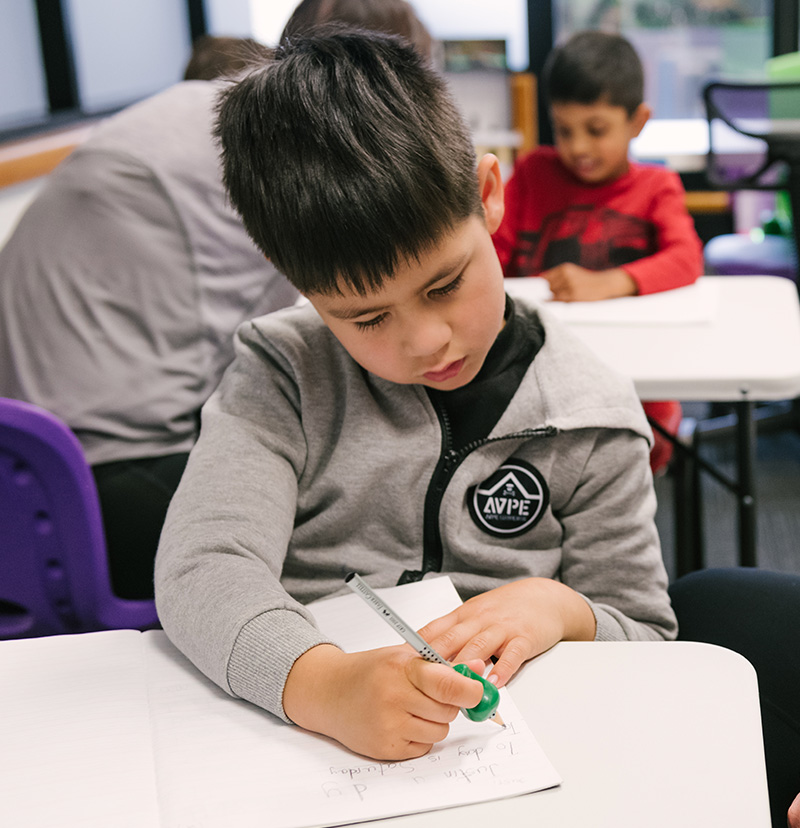 Individual plans and positive outcomes
Our therapy focuses on maximising your child's ability to reach their potential to participate at home, in social settings and in school environments.
We know that each individual has unique needs, and the entire family is affected when a child has challenges. That's why each child and their family is provided with a tailored therapy plan.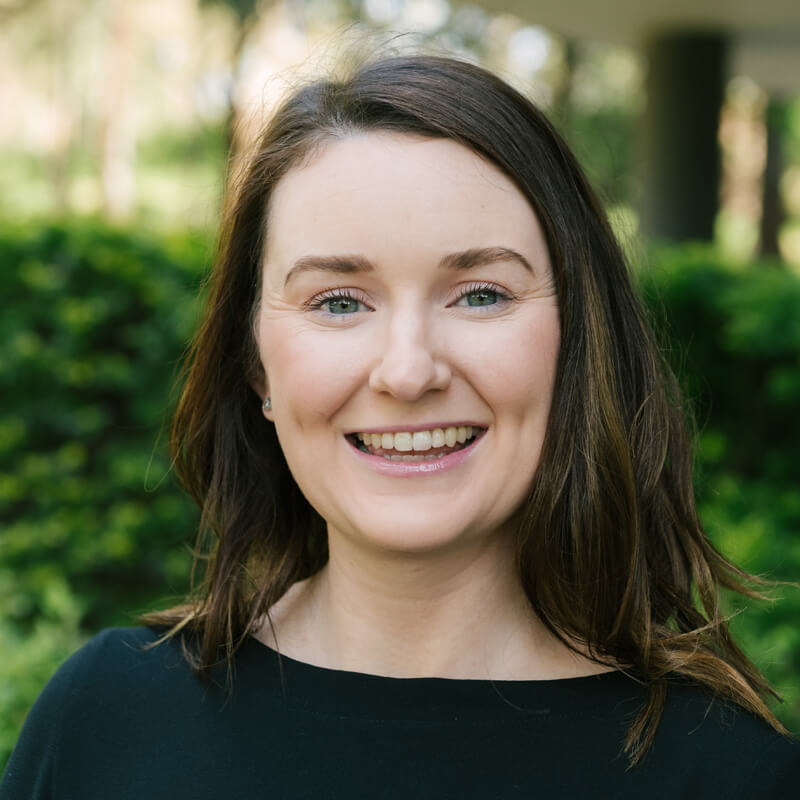 Leona Brennan
Occupational Therapist & Director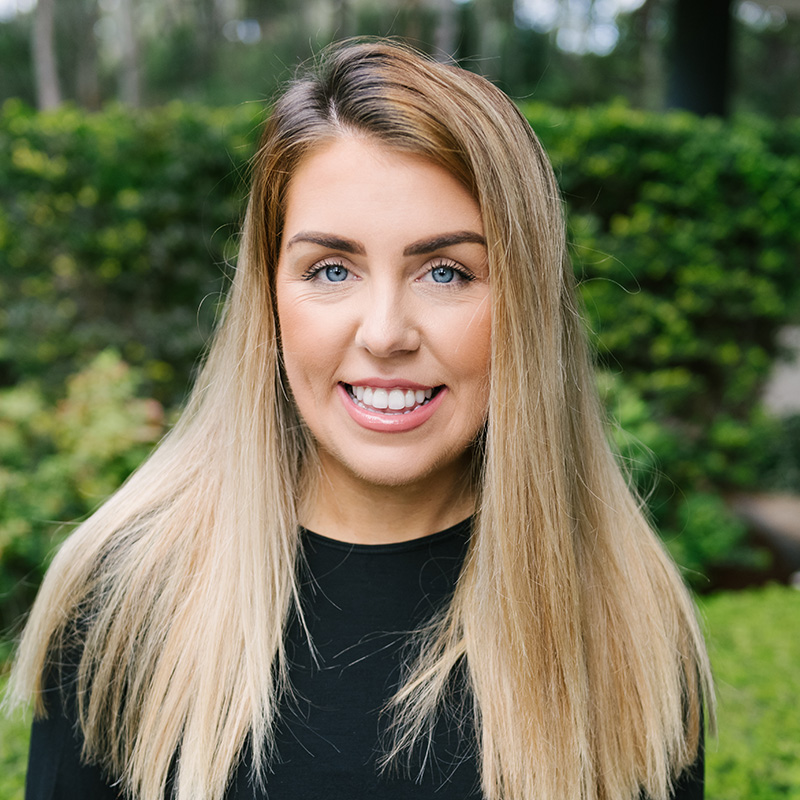 Shauna Doyle
Occupational Therapist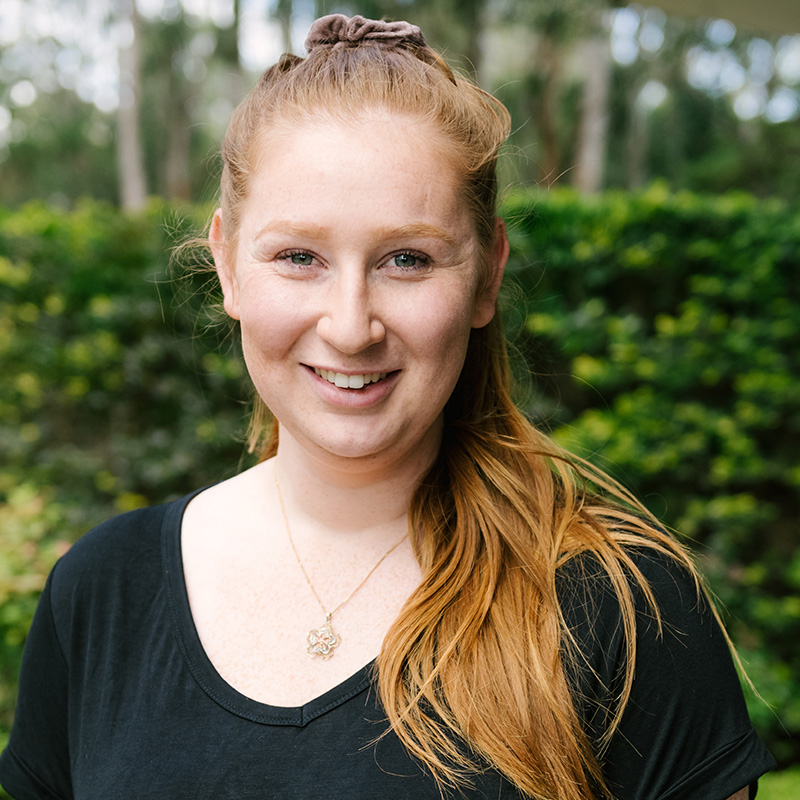 Nicole Deggens
Occupational Therapist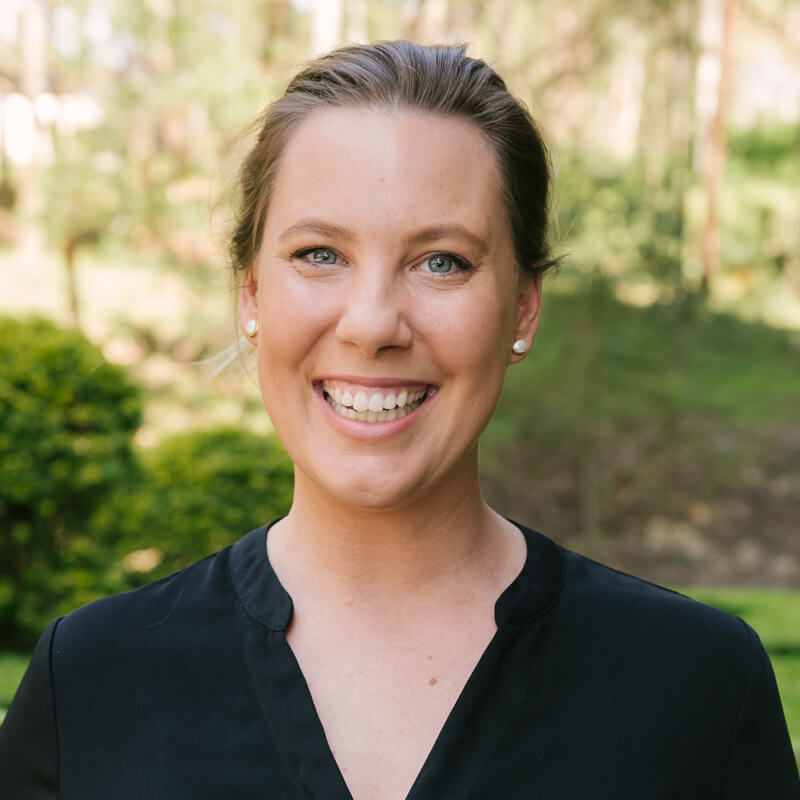 Georgie Henderson
Occupational Therapist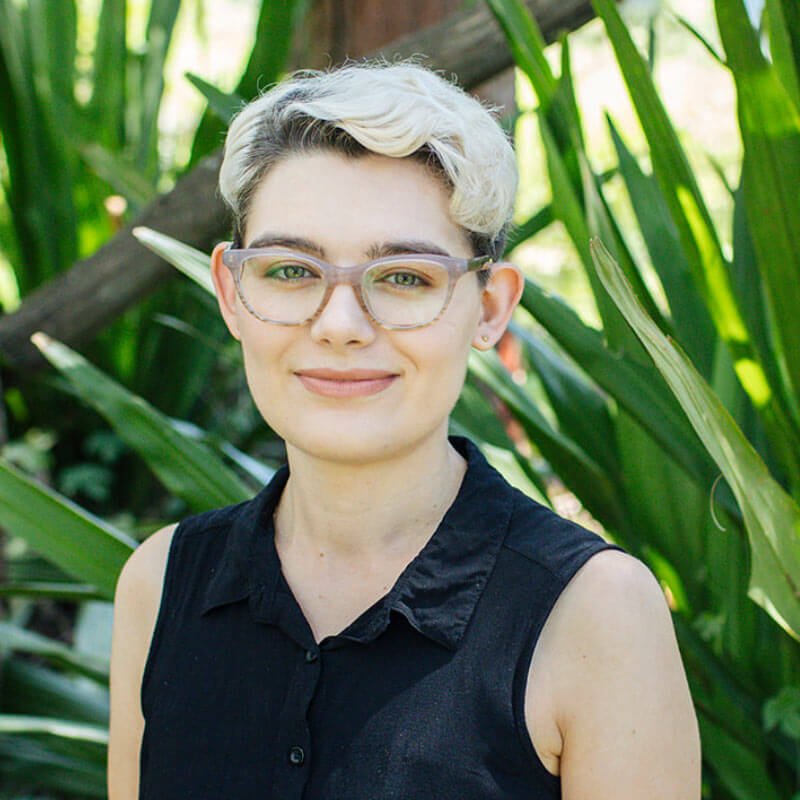 Zipporah Christie
Occupational Therapist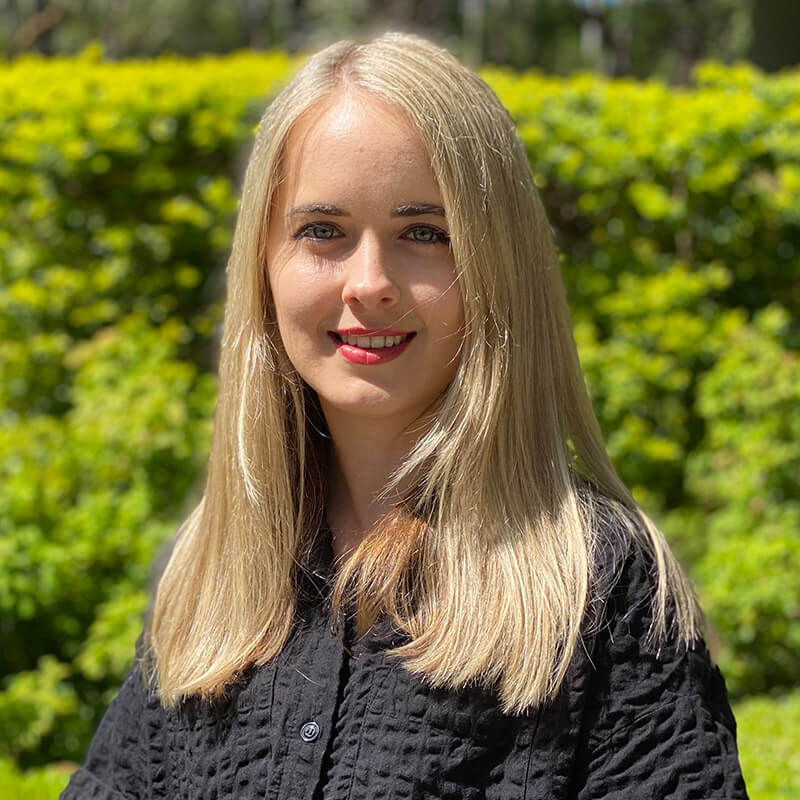 Kate Robins
Occupational Therapist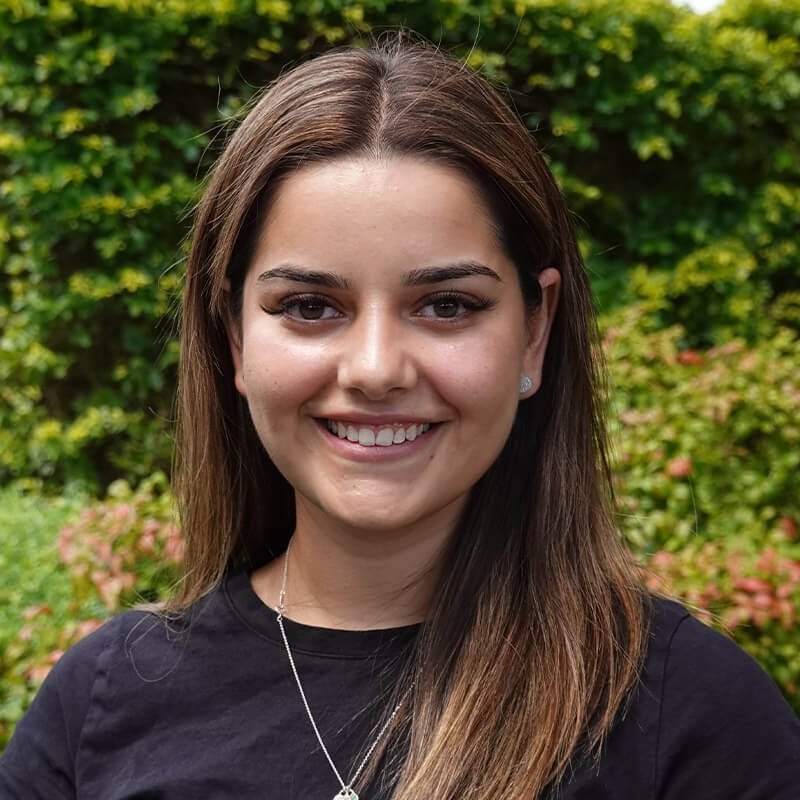 Sue-Hayley Saboune
Occupational Therapist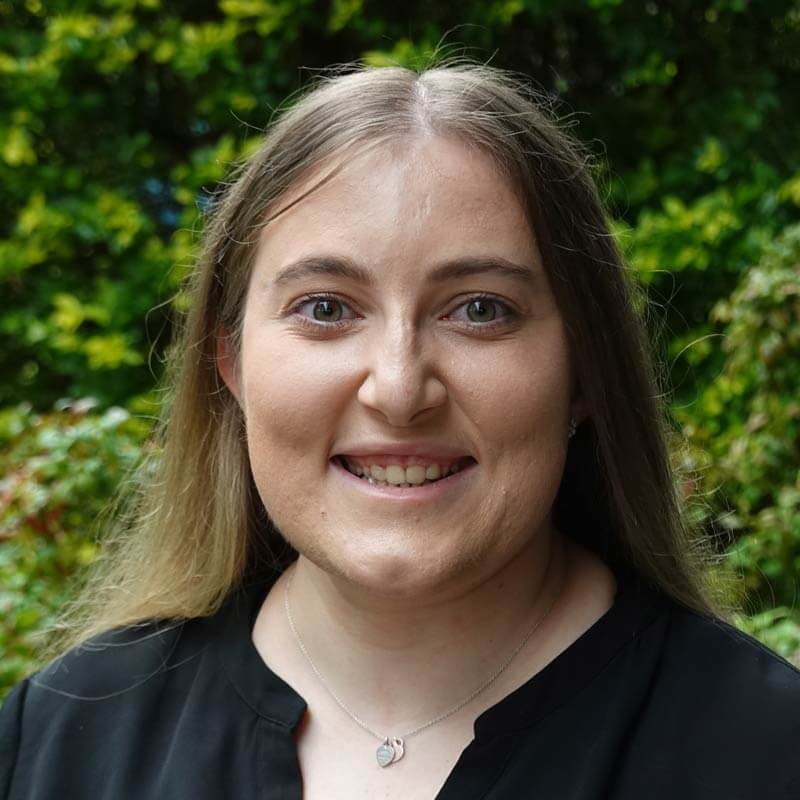 Amelia Trippas
Therapy Assistant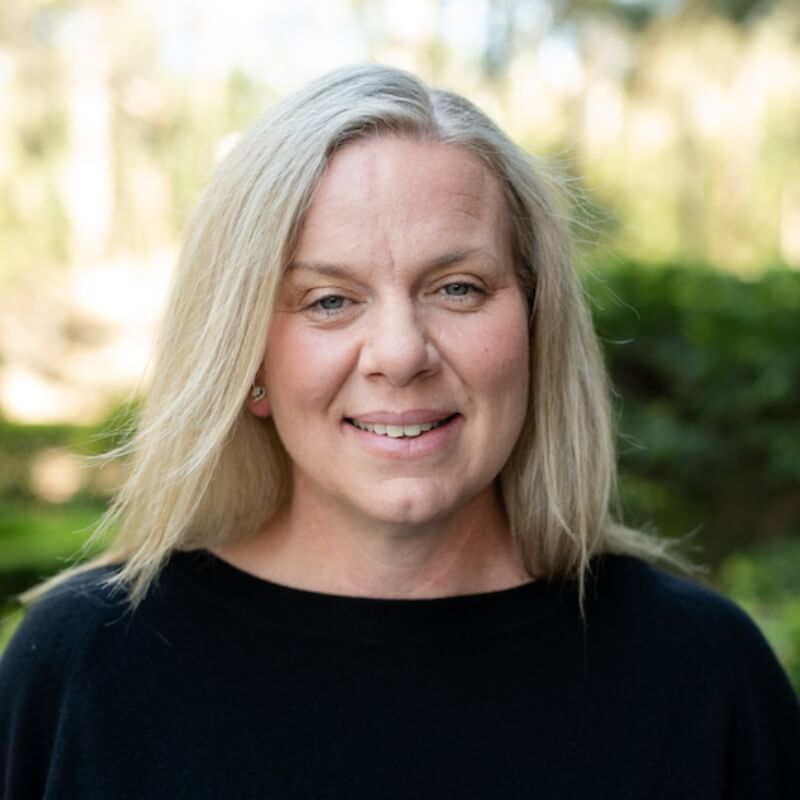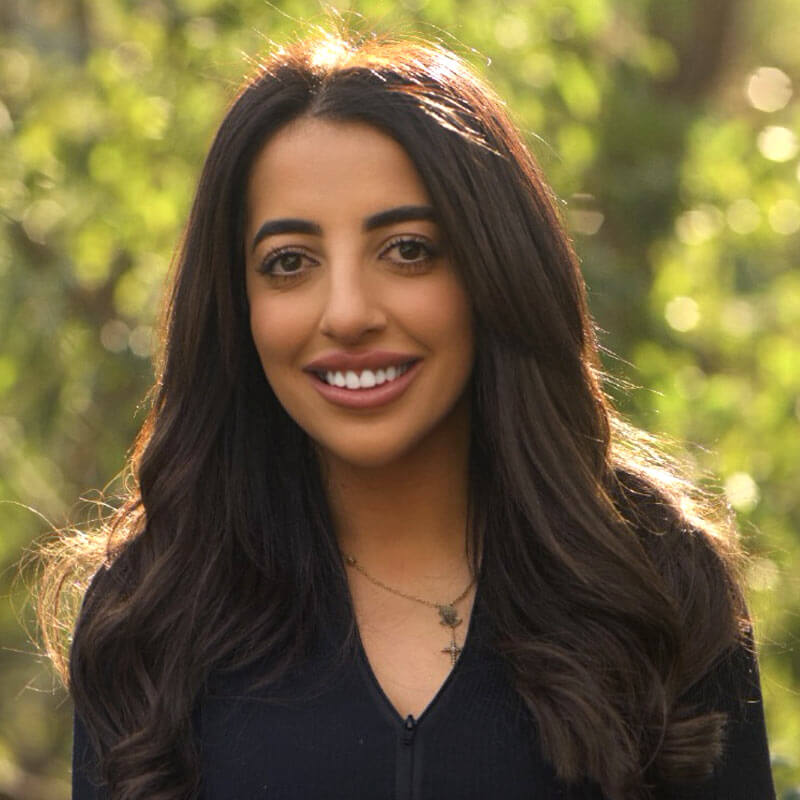 Claudia Tadrosse
Operations & Front of House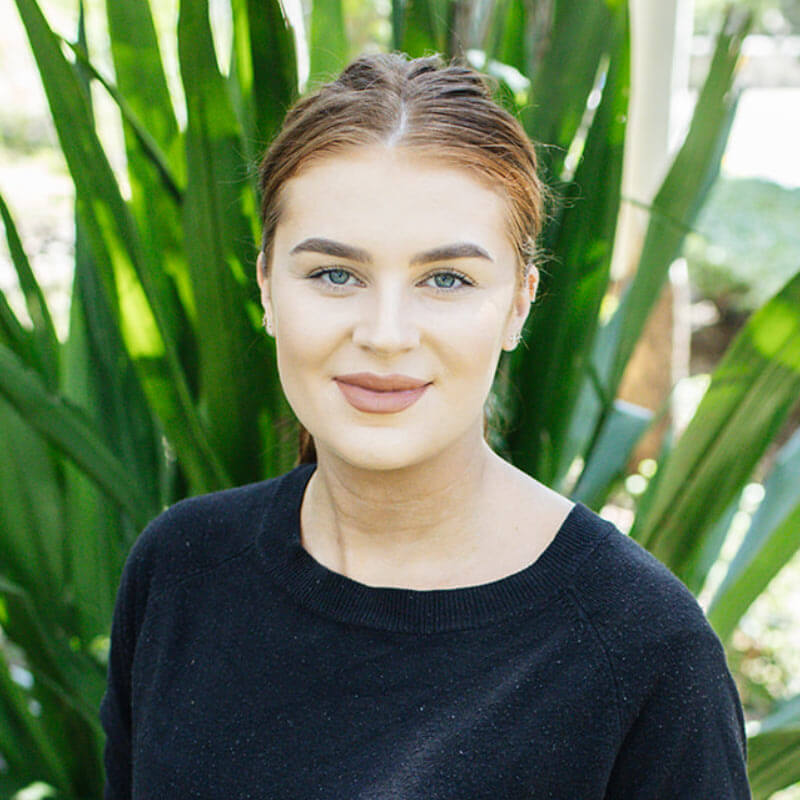 Tara Doyle
Clinic Office Manager
Interested in joining our team?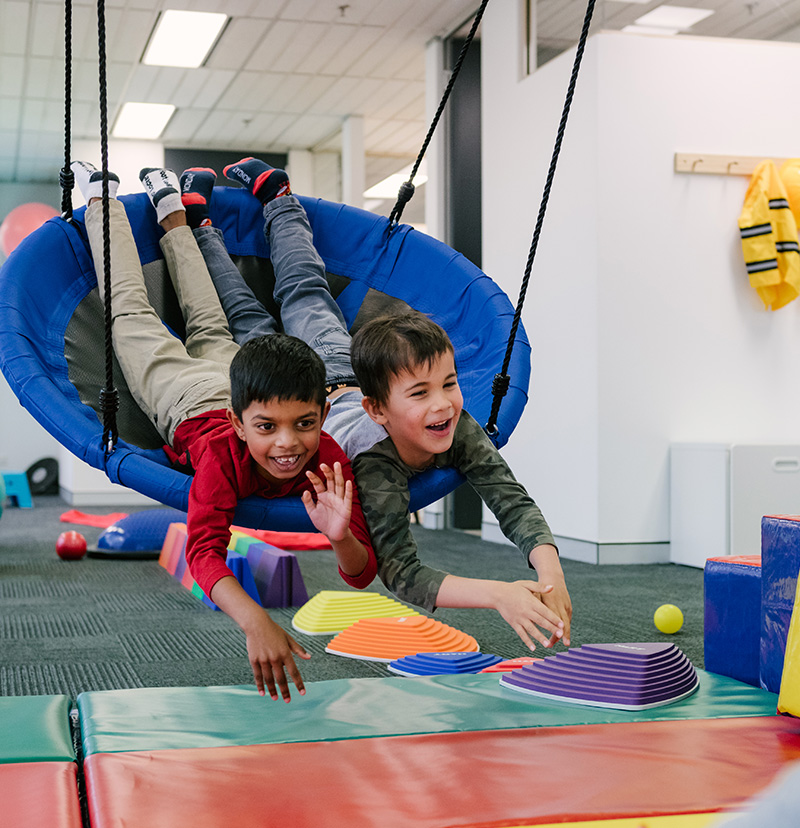 Explore our space to play and learn
We pride ourselves on having an outstanding therapy space. It is equipped with a range of resources including suspension options for enhanced vestibular input, varied height surfaces, climbing options, ramps and a ball pit.
We value the needs of your family and child
We empower your child's network
We listen to your concerns
Your child is always the focus
We work flexibly across different environments
We would love to meet you
Contact us to schedule a consultation or learn more about our services.