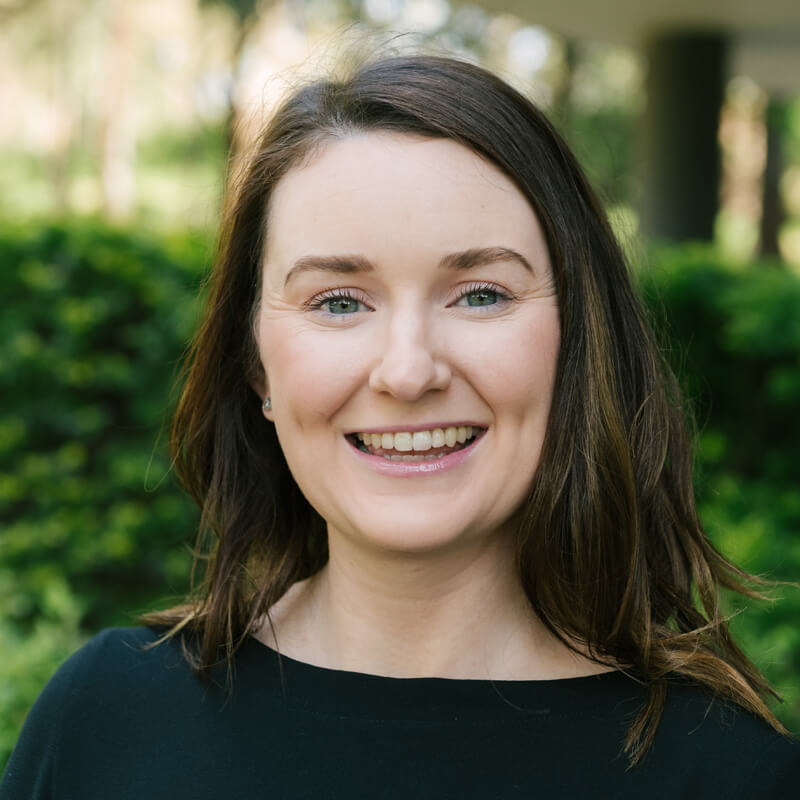 Leona Brennan
Occupational Therapist & Director
Providing high quality, family centred, Occupational Therapy support and treatment is a key focus for Leona. Her compassionate and pragmatic approach reflects a deep understanding that each family and child is unique. Leona has extensive experience accross paediatrics and is dedicated to helping you and your child grow and succeed.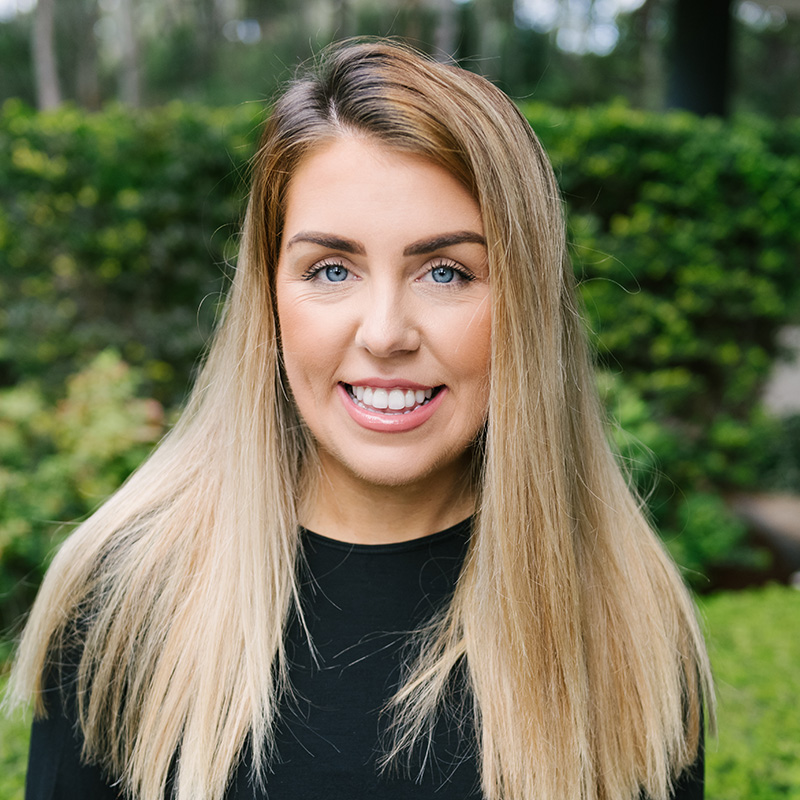 Shauna Doyle
Occupational Therapist
Shauna's passion and experience working with children who have a variety of diagnoses makes her a valuable team member. Her mission is to provide every child with time, attention and tools to reach their full potential.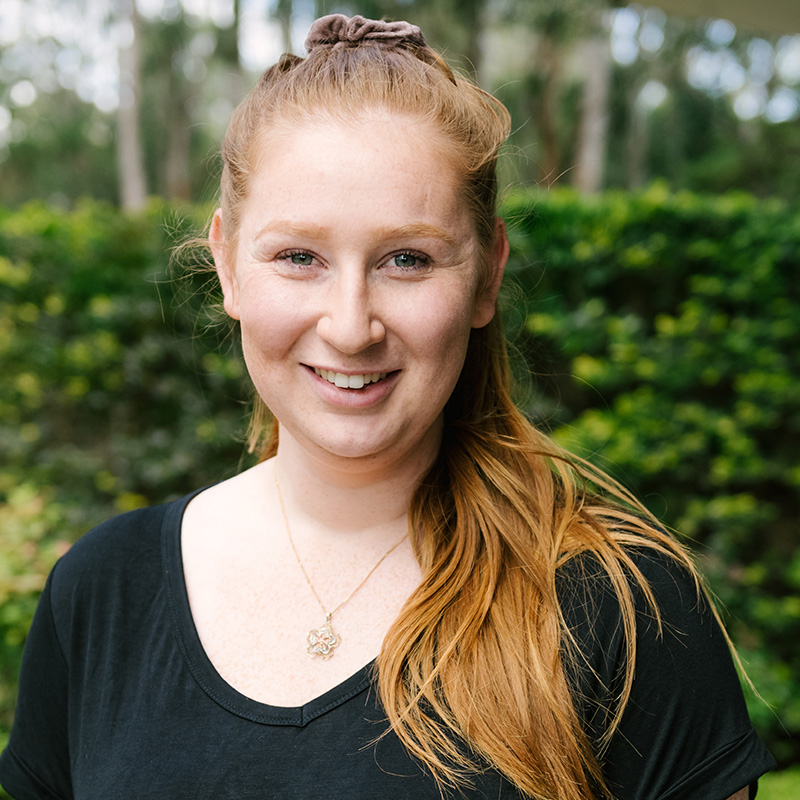 Nicole Deggens
Occupational Therapist
Nicole is the right combination of patience and energy you need by your side to guide you and your child towards reaching their goals. Her passion is to help children thrive, grow and reach their full potential.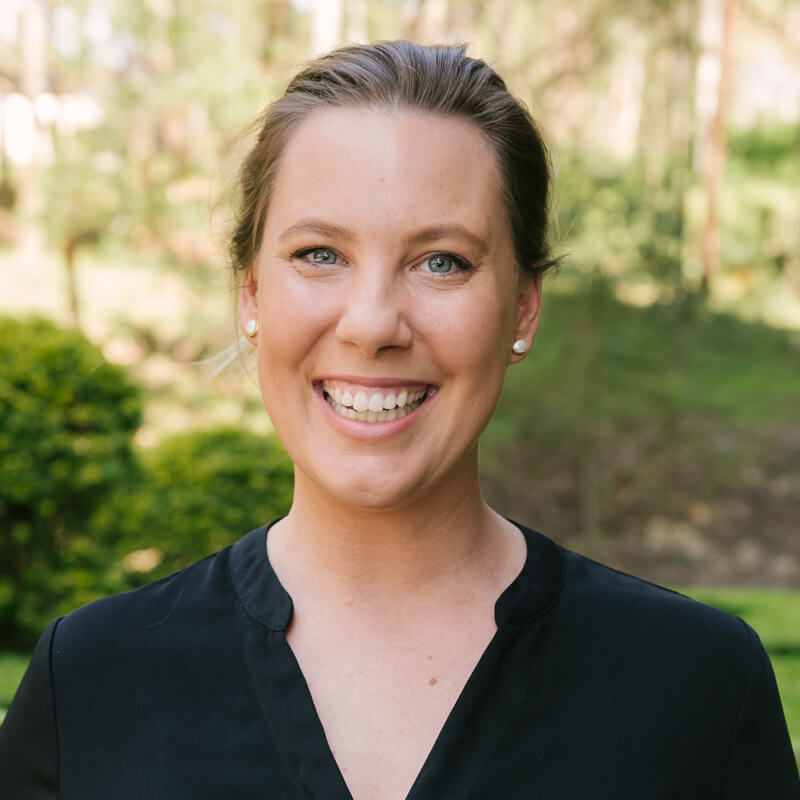 Georgie Henderson
Occupational Therapist
Georgie is a compassionate therapist who forms meaningful bonds with children. She spends time discovering their interests to provide engaging and motivating intervention to help them grow and flourish.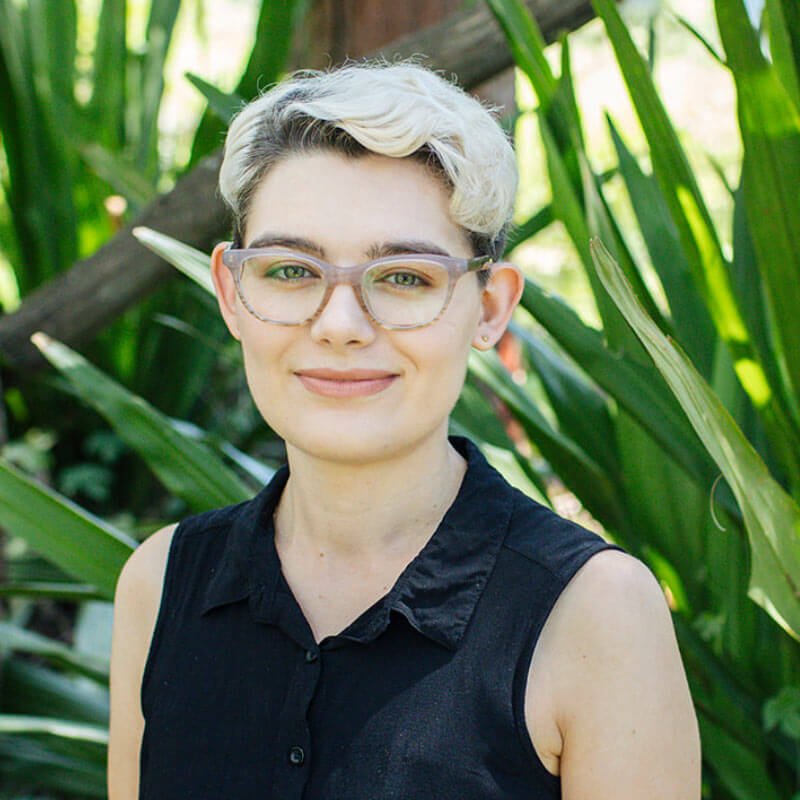 Zipporah Christie
Occupational Therapist
Zipporah is an exceptional OT who finds joy helping children feel really good about themselves. She is an invaluable member of our team, who applies a practical perspective to her treatment. She is committed to creating a safe and nurturing environment for children to succeed.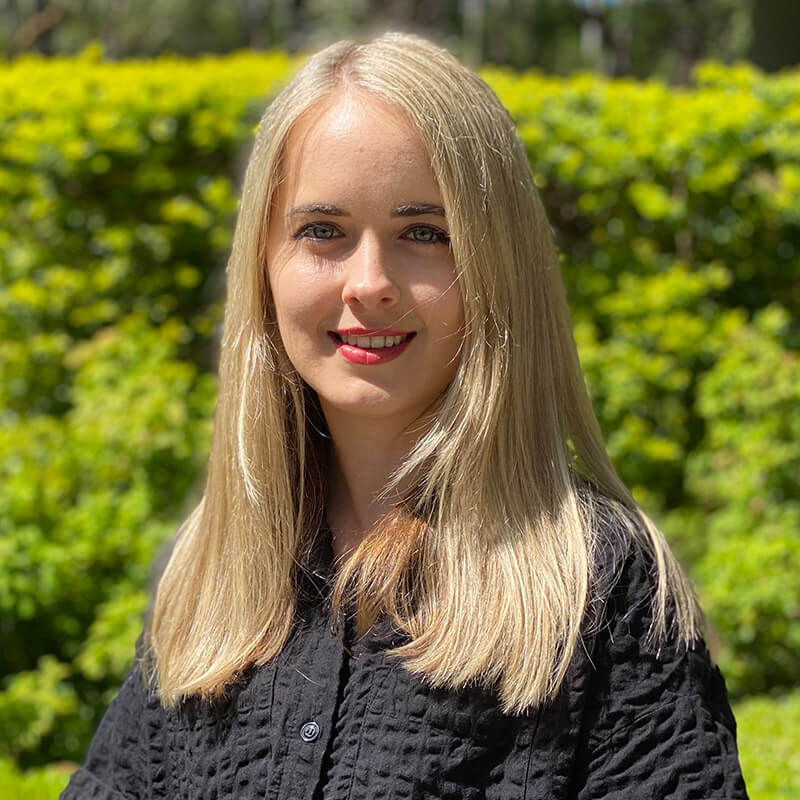 Kate Robins
Occupational Therapist
Kate has a caring nature and is enthusiastic about helping children to find joy and have confidence in their abilities. She strives to enable each child to succeed in achieving their goals through purposeful intervention, a caring environment and working closely with families.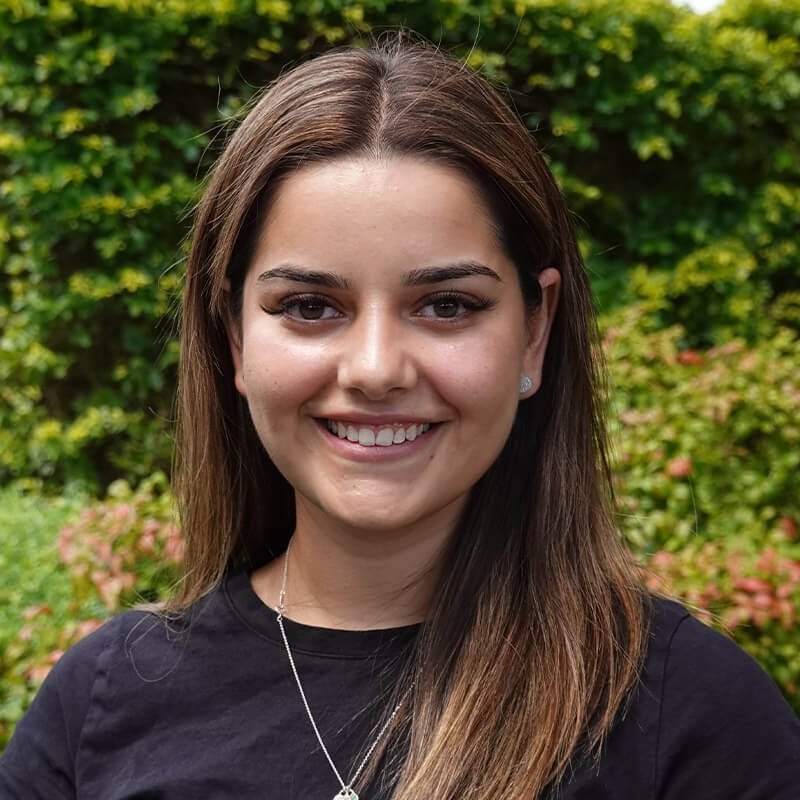 Sue-Hayley Saboune
Occupational Therapist
Sue-Hayley is a diligent occupational therapist, with a deep curiosity when it comes to working with children. She has a holistic perspective to her practice and likes to look at the 'bigger picture'. Sue-Hayley is determined to work collaboratively alongside families, ensuring that the therapeutic experience is meaningful for both the child and their family.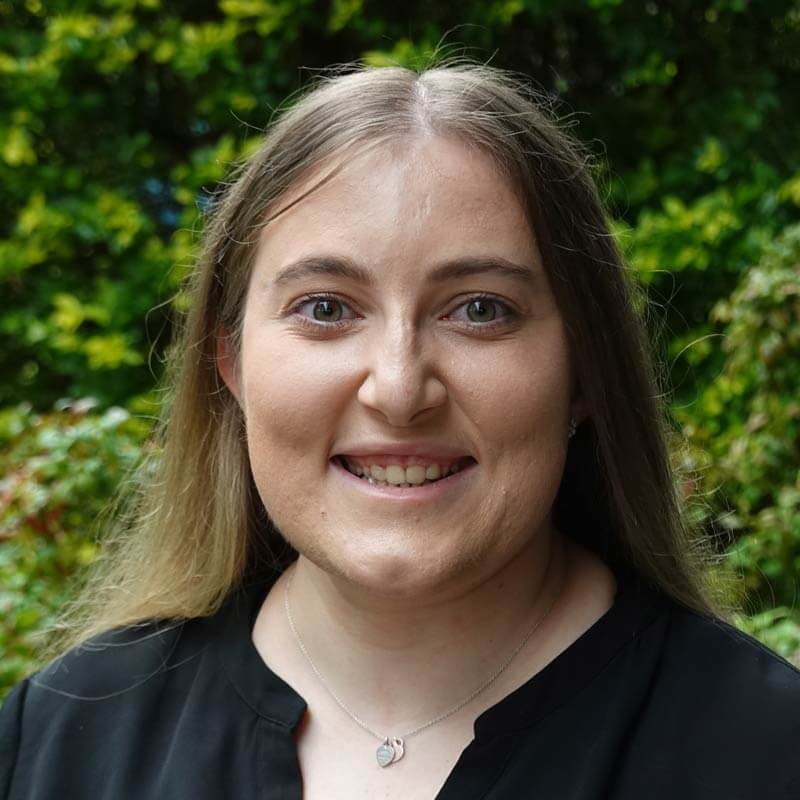 Amelia Trippas
Therapy Assistant
Amelia has a strong passion for helping others and brings an optimistic and dynamic energy to client sessions and the clinic. Amelia has completed her qualification in Allied Health and Occupational Therapy Assistance. Through her infectious enthusiasm and vibrant personality, Amelia strives to build strong relationships with children to implement and deliver effective interventions. Amelia will be delivering our Therapy Assistant programs or you'll find her helping out in the clinic and keeping everyone entertained.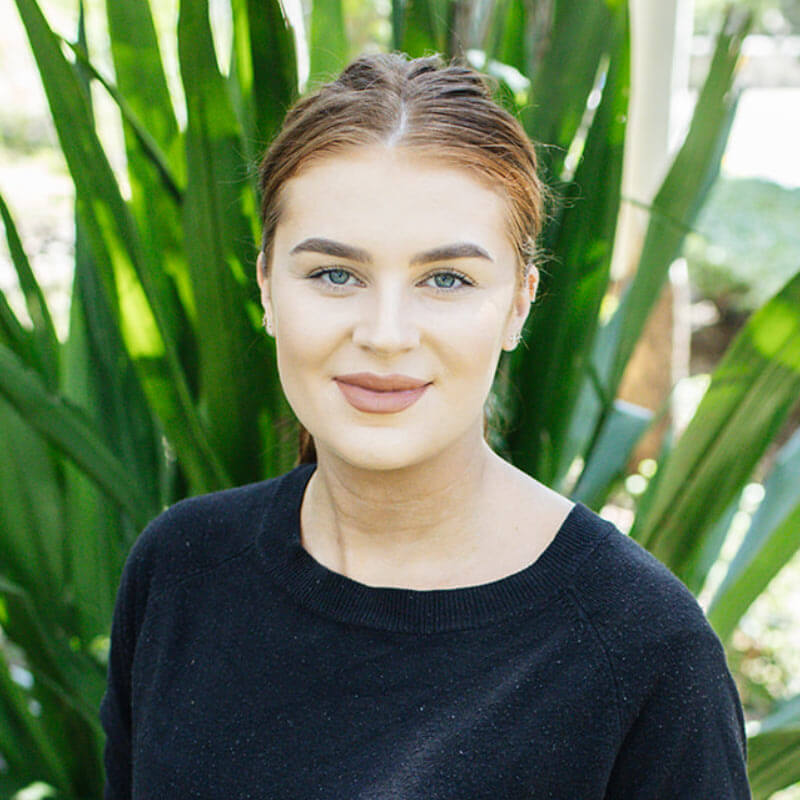 Tara Doyle
Clinic Manager
As our Clinic Office Manager, Tara plays an integral role in the day to day running of the clinic. She provides a valuable support to parents, families and the entire OT team. Ensuring your experience at our clinic is smooth, enjoyable and rewarding is foremost important to Tara.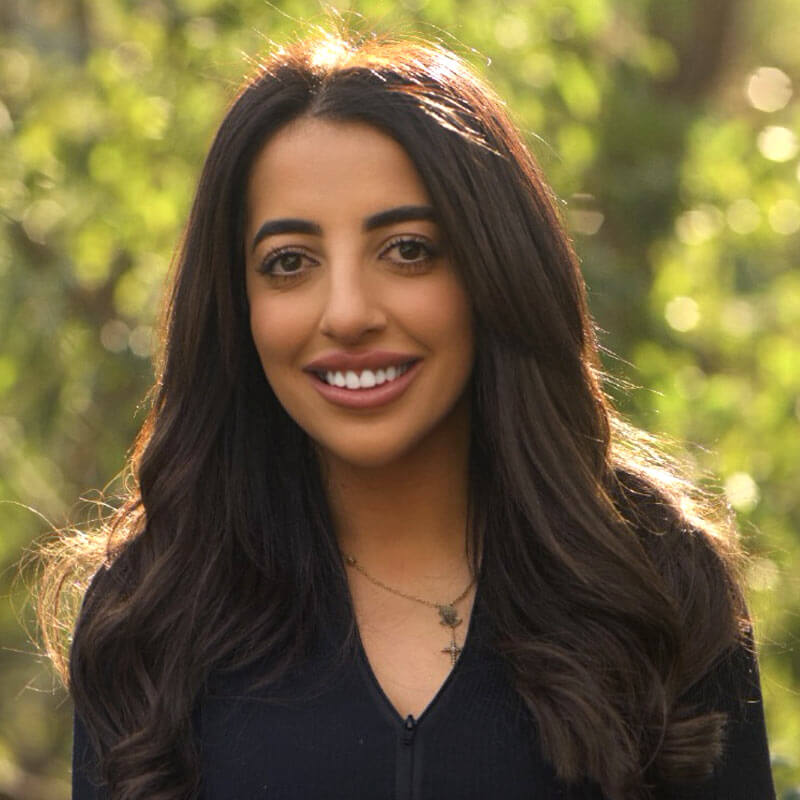 Claudia Tadrosse
Operations & Front of House
With her warm and patient nature, Claudia will be one of your first points of contact over the phone and will be there to greet you when entering our treatment centre. In most cases, she will be the staff member to respond to your inquiries when you contact us or if you have any questions about your treatment.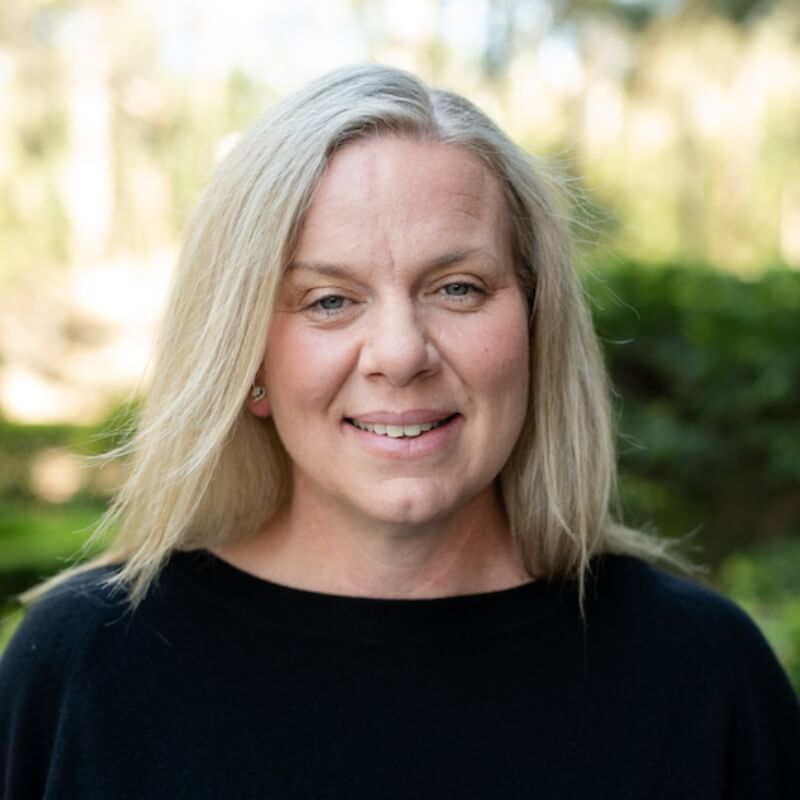 Sarah Waugh
Accounts
With her immense interest for the therapy work that supports and encourages children to reach their greatest potential, Sarah is our treasured gem. Sarah loves helping clients and as a result ensures families feel welcome and comfortable when they reach out for help from our clinic.
Interested in working with us?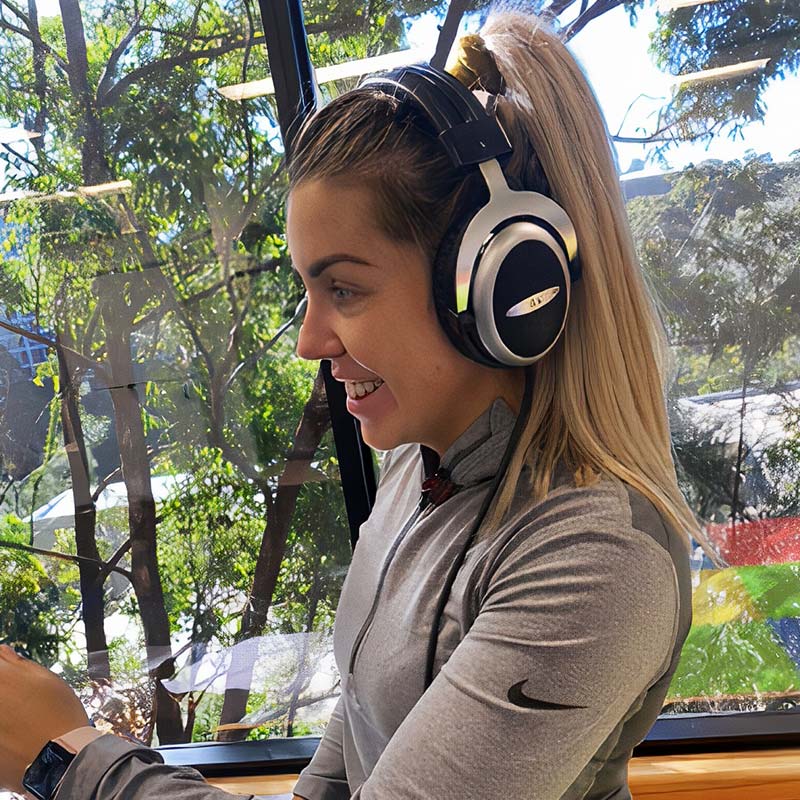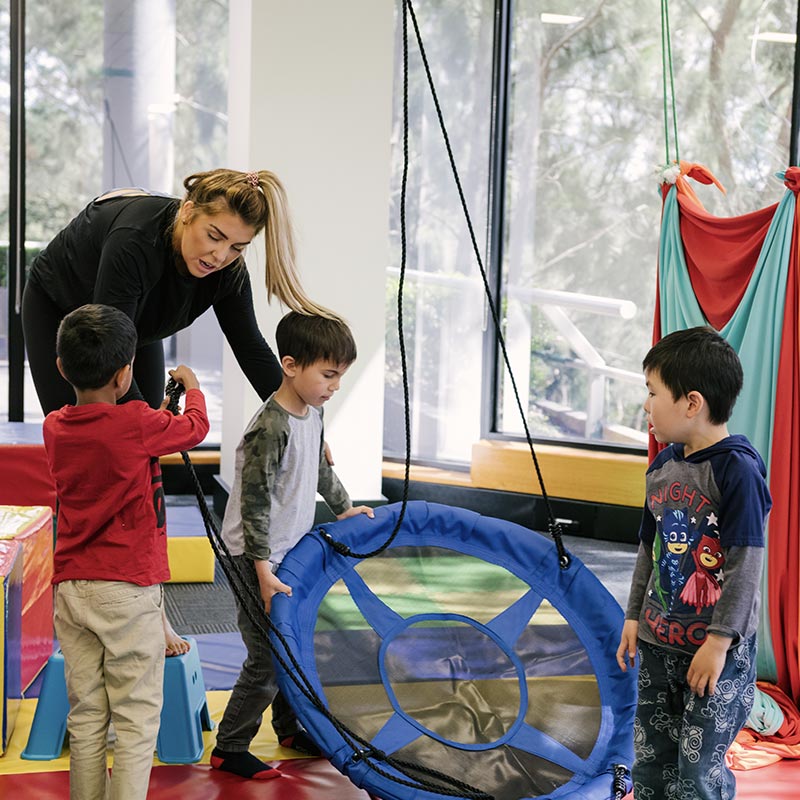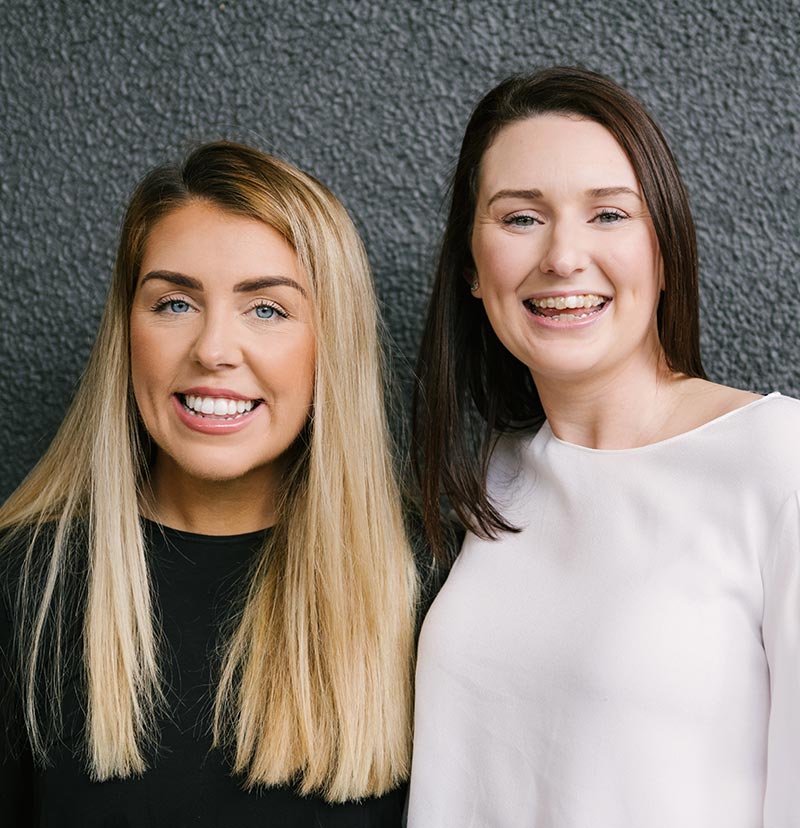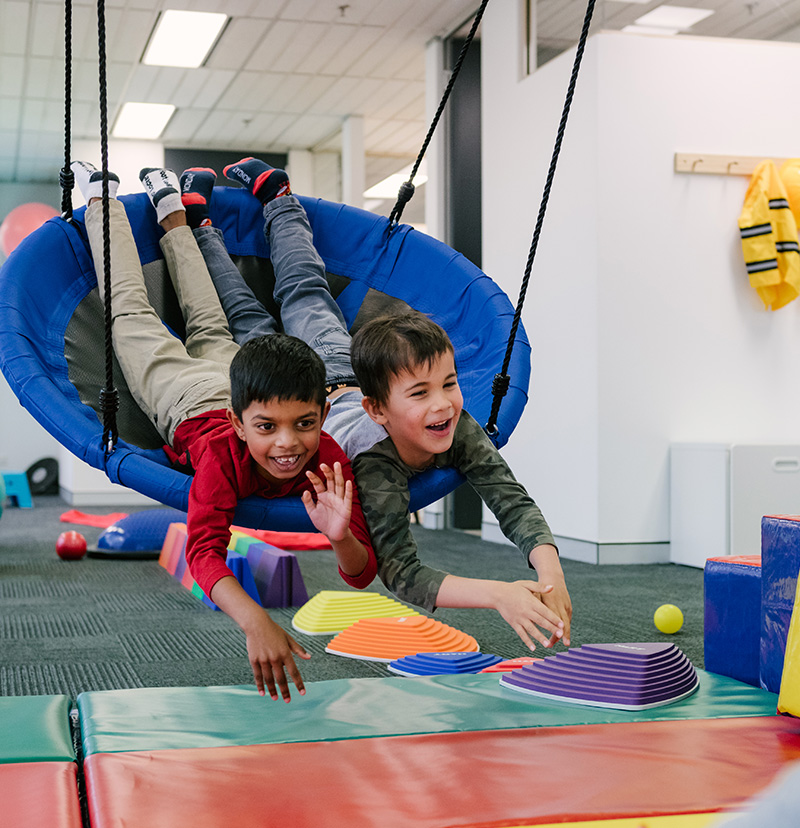 We would love to meet you
Contact us to schedule a consultation or learn more about our services.