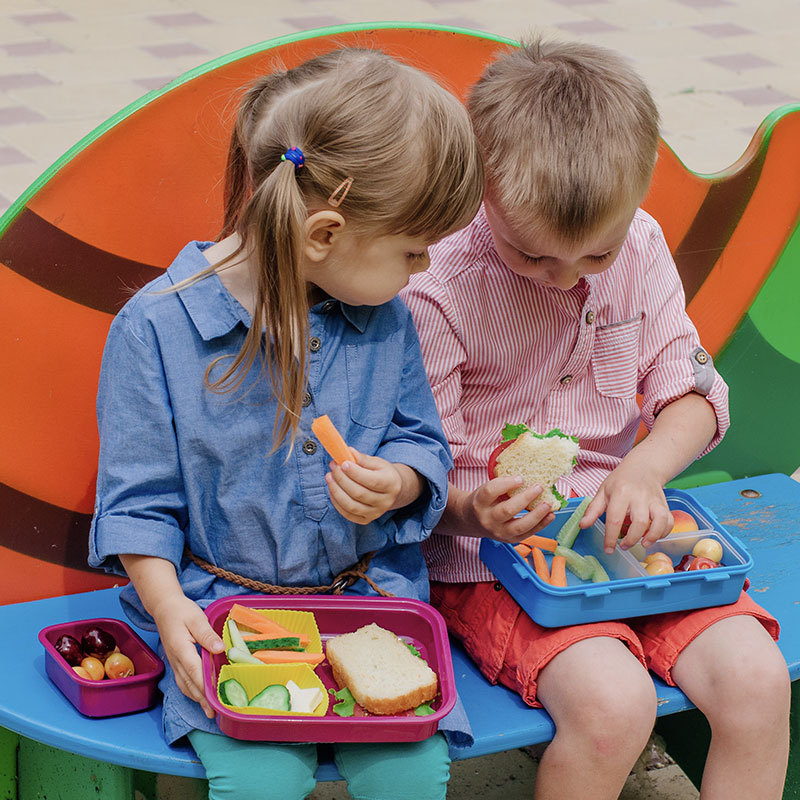 Build eating skills and develop positive relationship with food
Our Feeding Group has been created to support families and children, where feeding problems or fussy eating is interrupting the child's ability to access a balanced, healthy diet.
At 'Food School' we help your child build the skills necessary for eating, and develop their cognitive and emotional relationship towards food.  Using a structured feeding program, the SOS Feeding approach combines sensory, motor, oral, emotional, behavioural/learning, and nutritional factors in developing your child's eating skills. This is a play-based program that teaches children to eat at a pace that respects their readiness to progress through the 32 steps to eating.
Our 10-week Feeding Program is run by our highly experienced Occupational Therapists. Individual goals are set for each child and parents are supported with resources and guidance about how to best help their child continue improvements at home.
*Prior to starting the program, an initial assessment is completed to determine a good fit for the peer group program. Having an assessment is valuable for your understanding of the program and setting your child's feeding goals too.   
What are the red flags for problem feeding?
Consider your child's feeding patterns during the past six months. If you recognise several symptoms, screening for problem feeding may be warranted.
Poor weight gain (e.g. percentiles falling) or weight loss
Choking, gagging or coughing during meals
Problems with vomiting while trying to eat or drink
More than one incident of nasal reflux
A traumatic choking incident
Unable to transition to baby food purees by 10 months of age
Unable to accept any table food solids by 12 months of age
Unable to transition from breast/bottle to cup by 16 months of age if parents want this
Is not weaned off baby foods by 16 months of age
Avoids all foods in specific texture or food group
Eats less than 20 foods by age two years
Cries and/or arches away at most meals
Mealtime is a constant battle
History of eating and breathing co-ordination problems with ongoing respiratory issues
Parents reporting child as being "picky" at 2 or more well child checks
Parent repeatedly reports that the child is difficult for everyone to feed
More group therapy sessions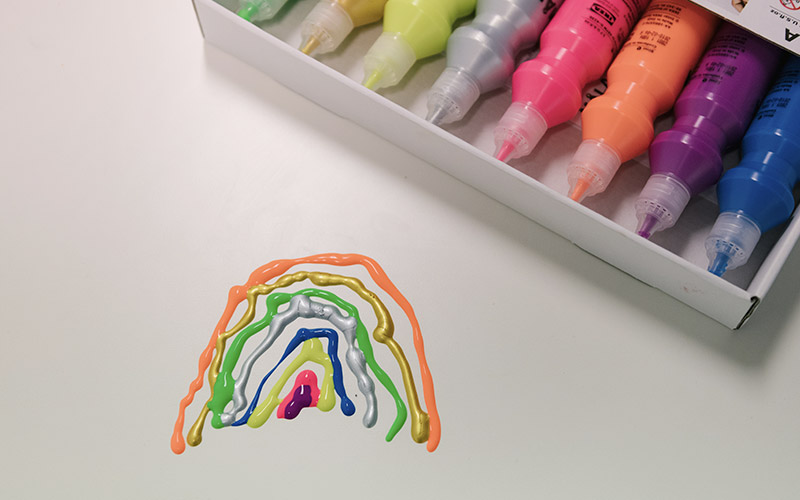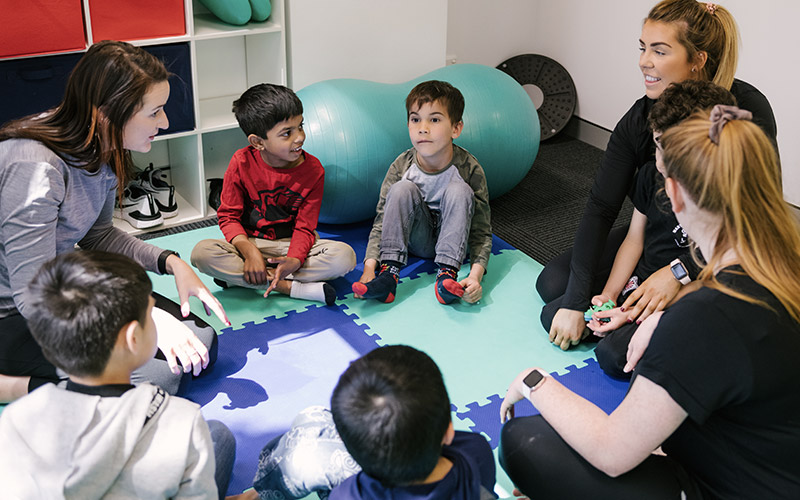 We would love to meet you
Contact us to schedule a consultation or learn more about our services.