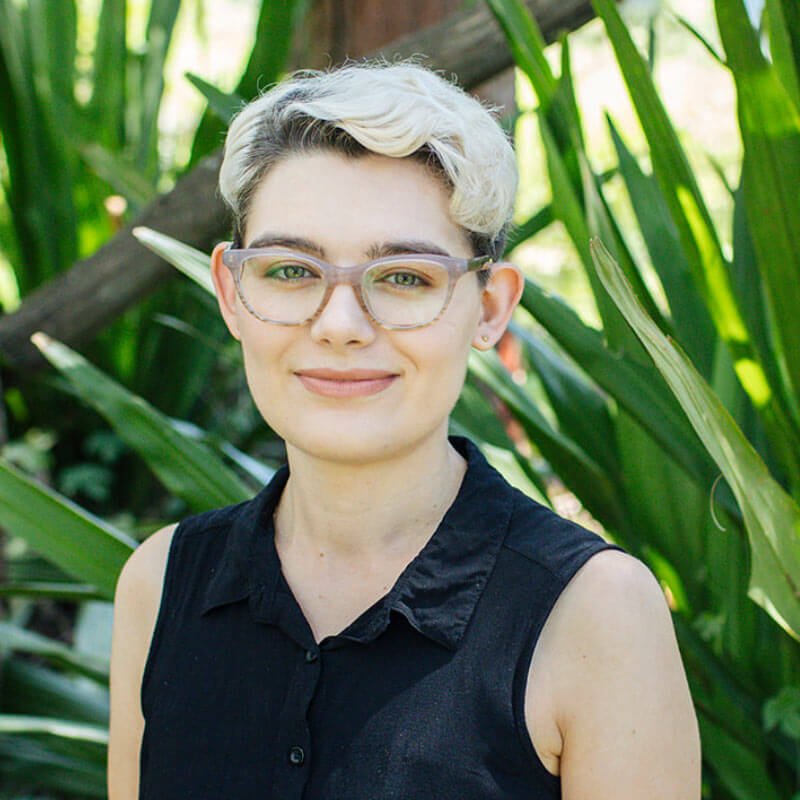 Zipporah Christie
BOT, OTR
Occupational Therapist
Zipporah, affectionately known as 'Zippy' to the children, is a passionate OT who finds her joy in helping children feel really good about themselves. Zipporah received her Bachelor of Occupational Therapy from the Australian Catholic University, Sydney.  She joined OT Kids Academy in 2020, bringing to the team a rich background in early childhood education. After seeing the positive changes and benefits of occupational therapy interventions, Zippy was inspired to become an Occupational Therapist herself. Her experience includes educating and creating classrooms for children with varying needs including sensory processing issues, Autism Spectrum disorder, learning and intellectual disabilities and ADHD.  
Zipporah has a deep passion for building children's confidence to believe in themselves. With her passion for helping others and her empathetic nature, she is committed to providing a safe and nurturing environment for children to succeed. She believes that every child deserves the right to play, socialise and be given the tools needed to develop their skills so that they may continue to go on to be something truly remarkable. 
In her spare time, Zipporah enjoys socialising with her friends and family, roller skating and spending time in nature.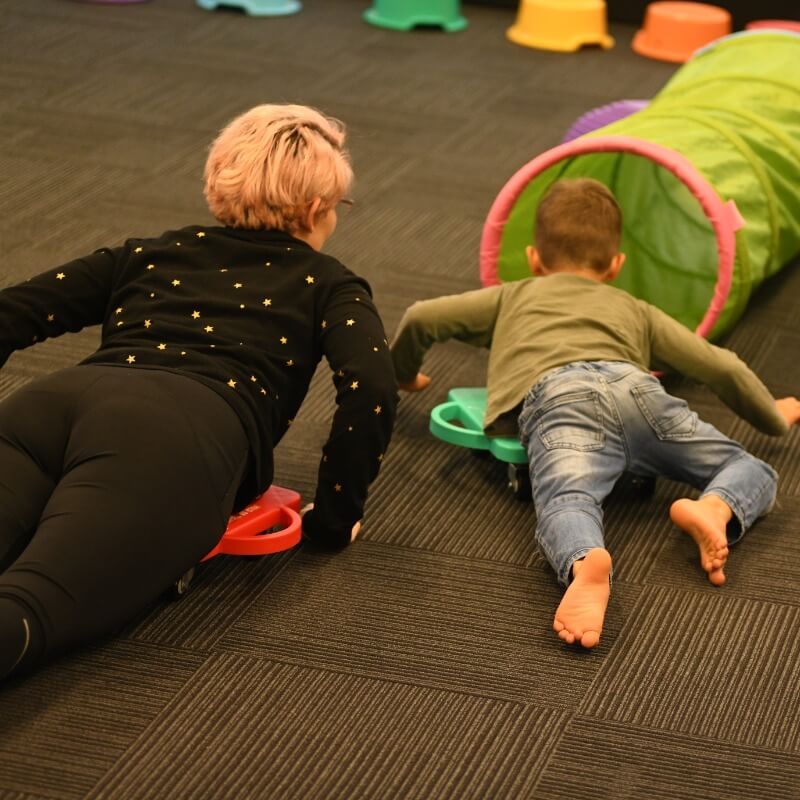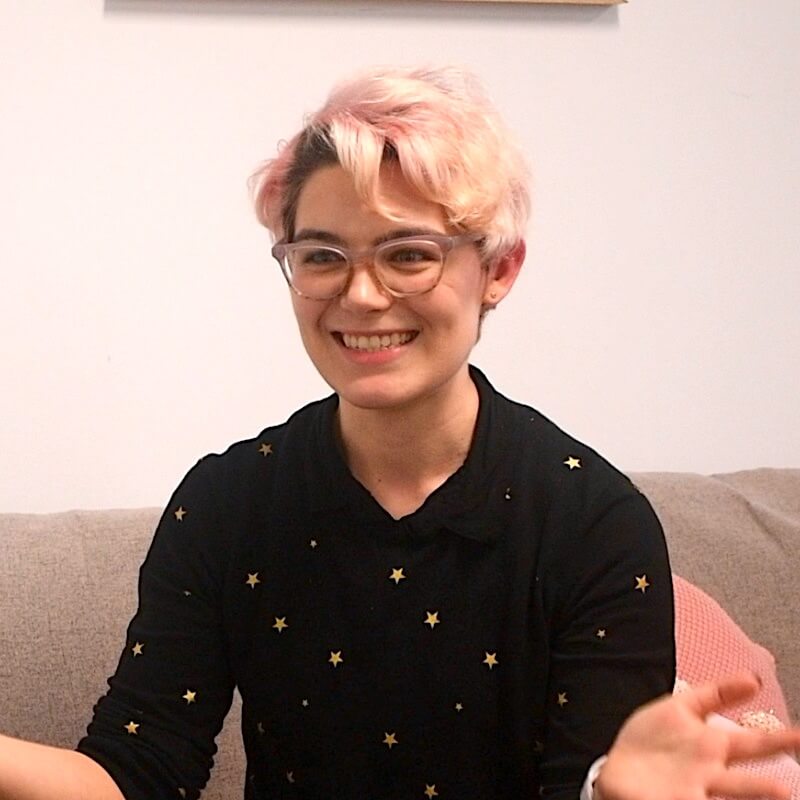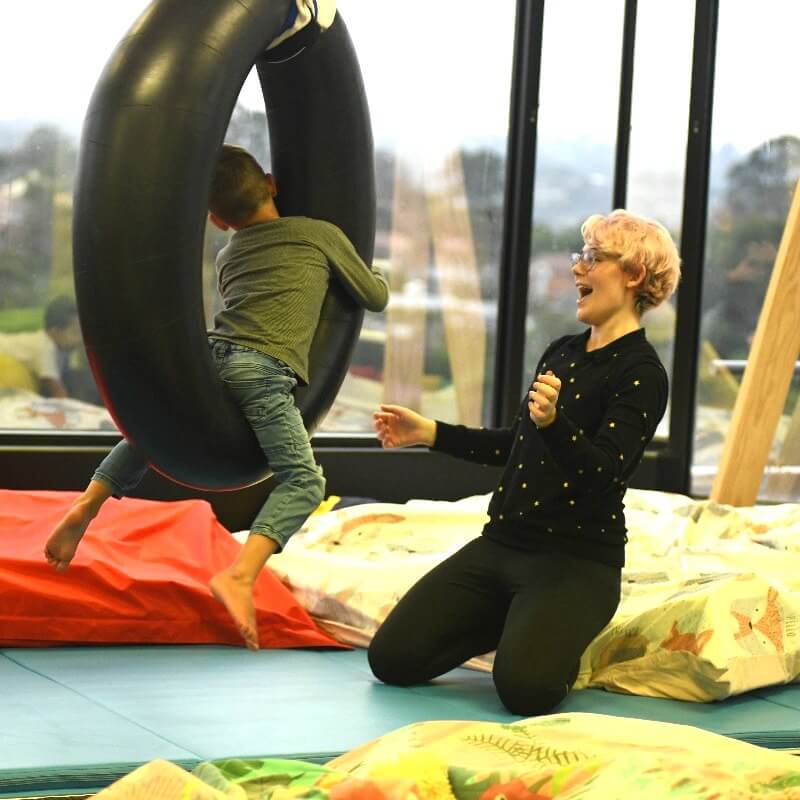 Meet the rest of the team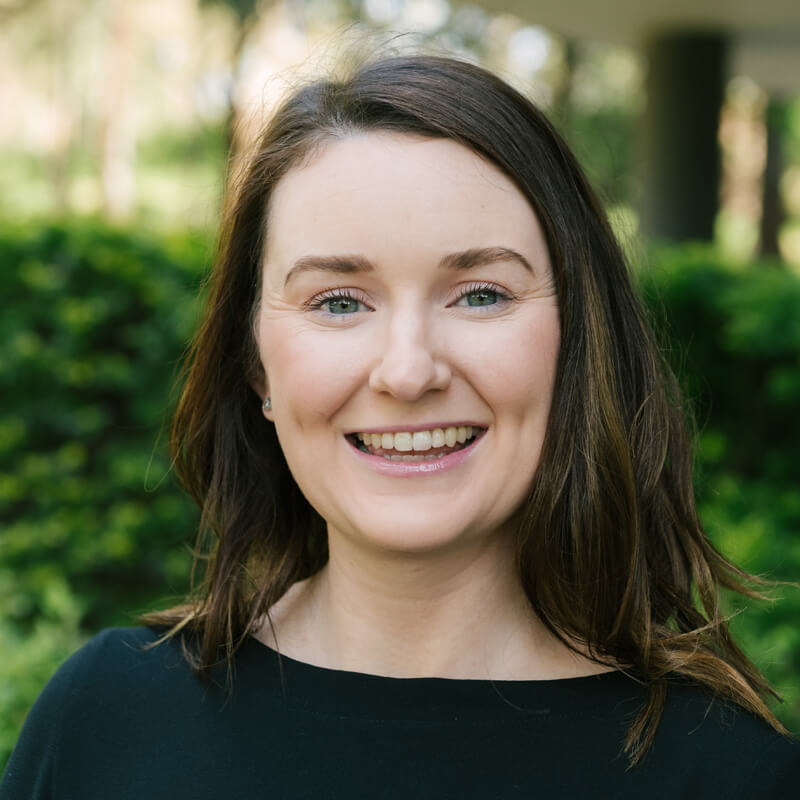 Leona Brennan
Director & Occupational Therapist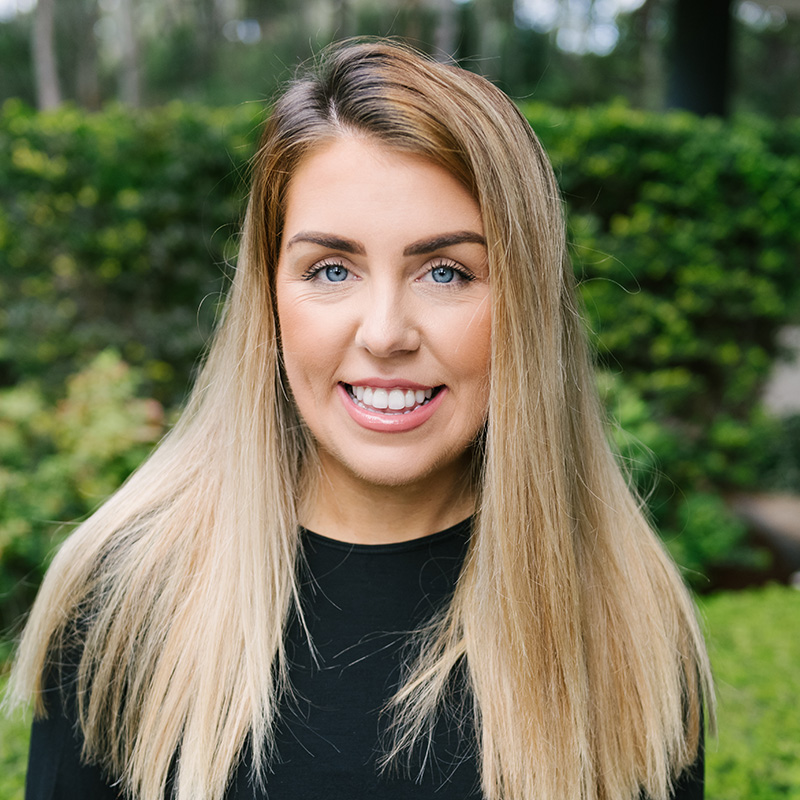 Shauna Doyle
Occupational Therapist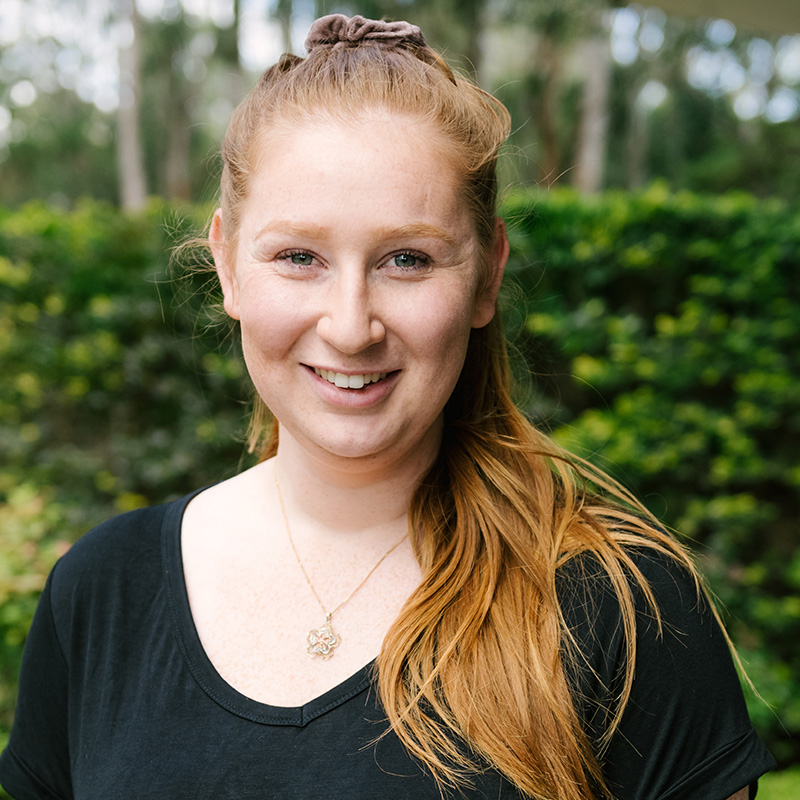 Nicole Deggens
Occupational Therapist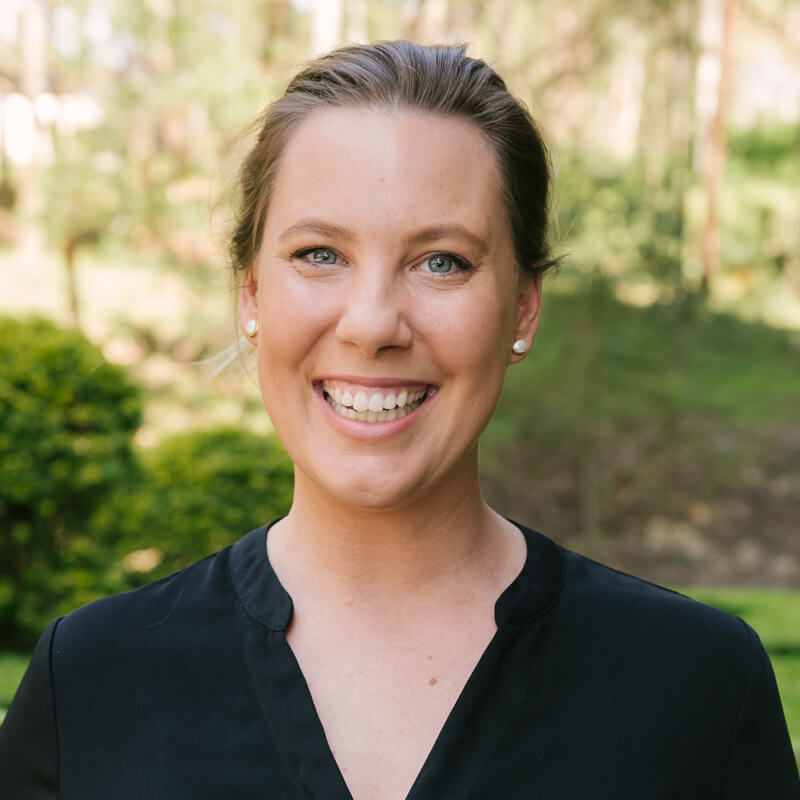 Georgie Henderson
Occupational Therapist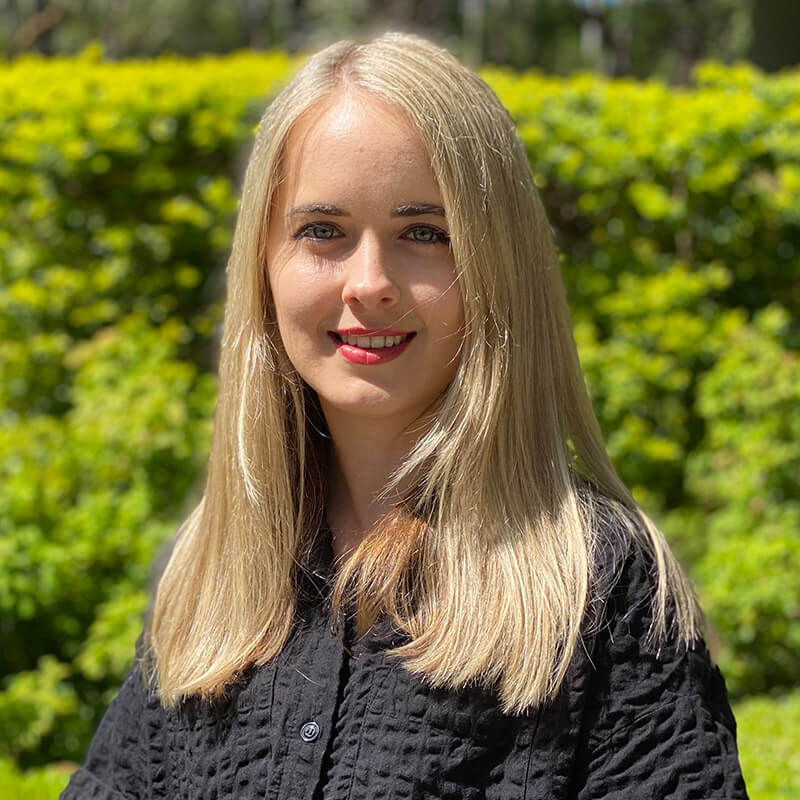 Kate Robins
Occupational Therapist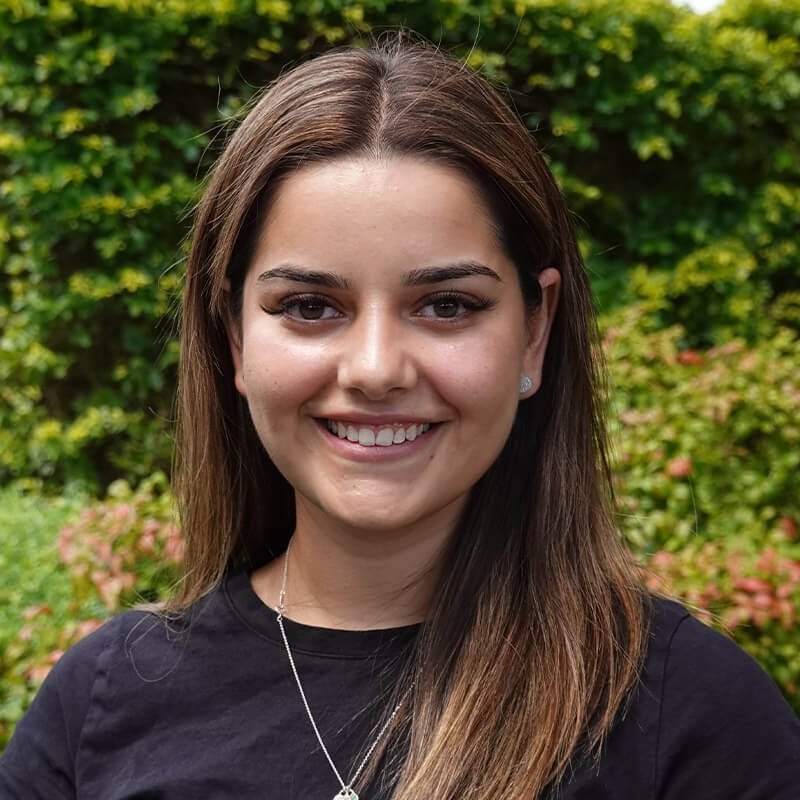 Sue-Hayley Saboune
Occupational Therapist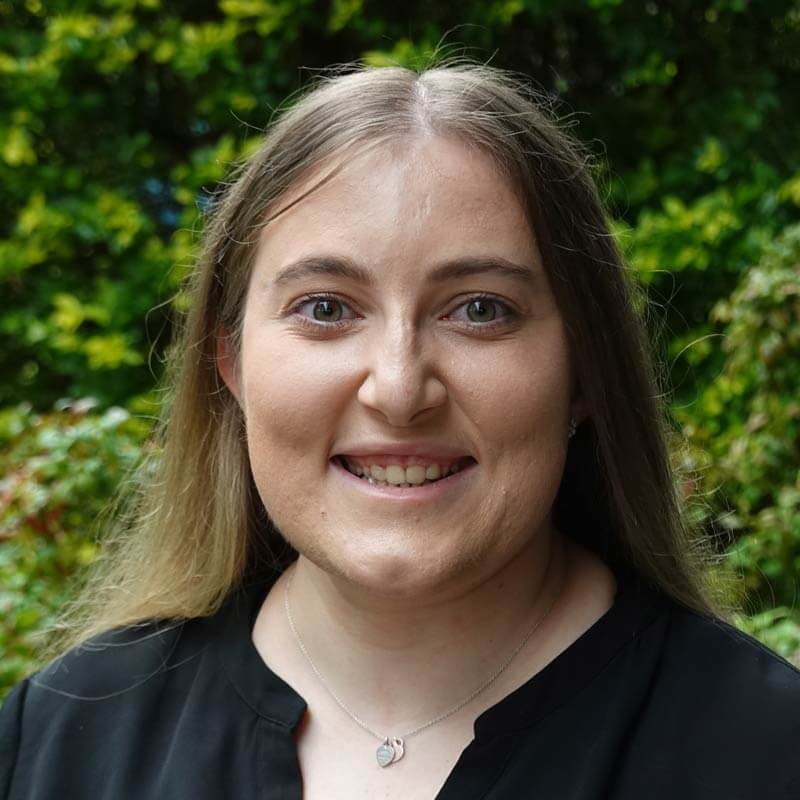 Amelia Trippas
Therapy Assistant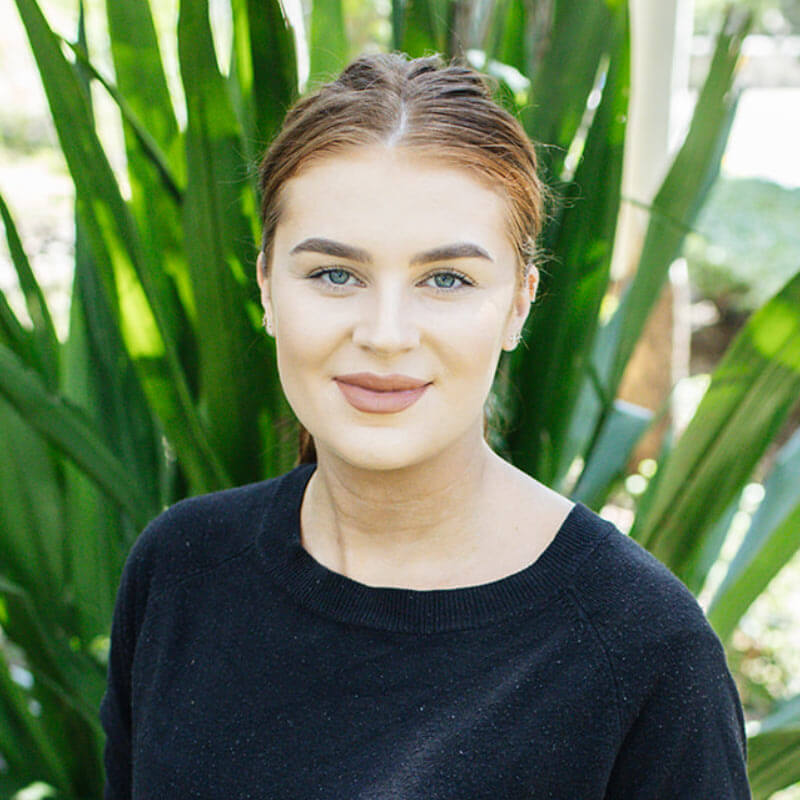 Tara Doyle
Clinic Manager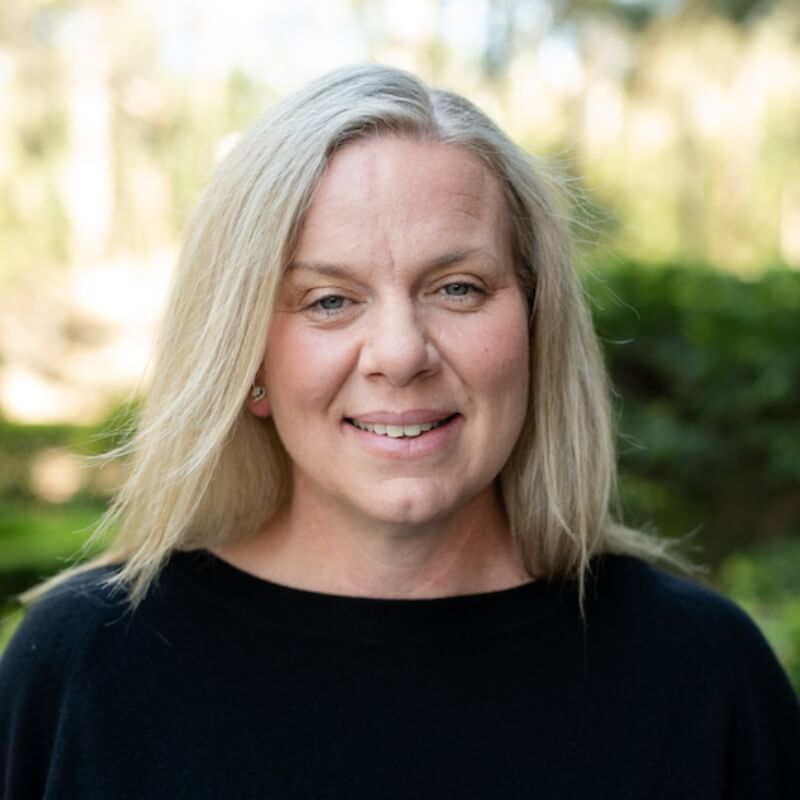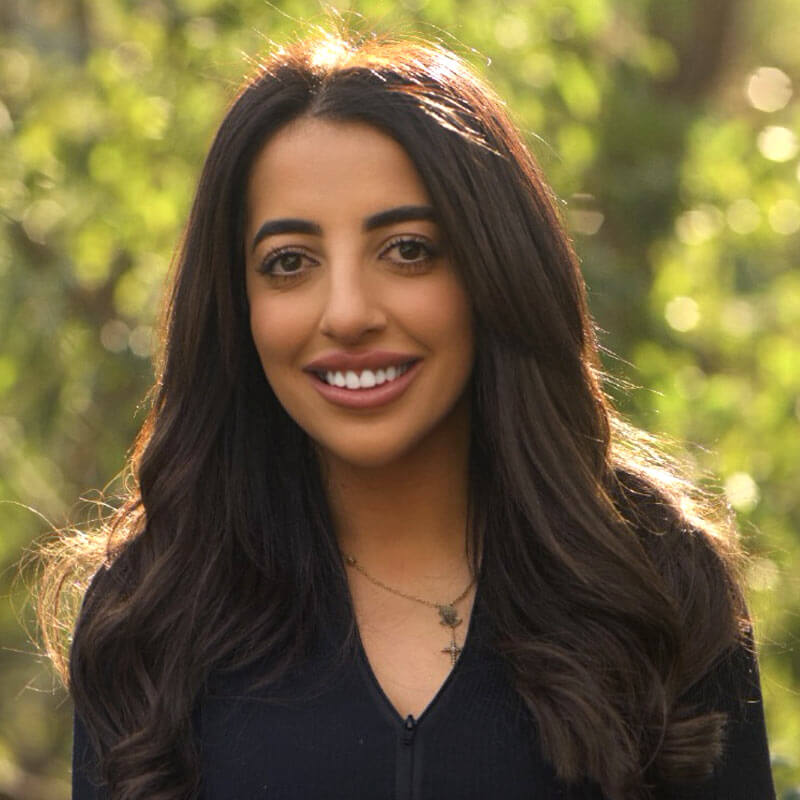 Claudia Tadrosse
Operations & Front of House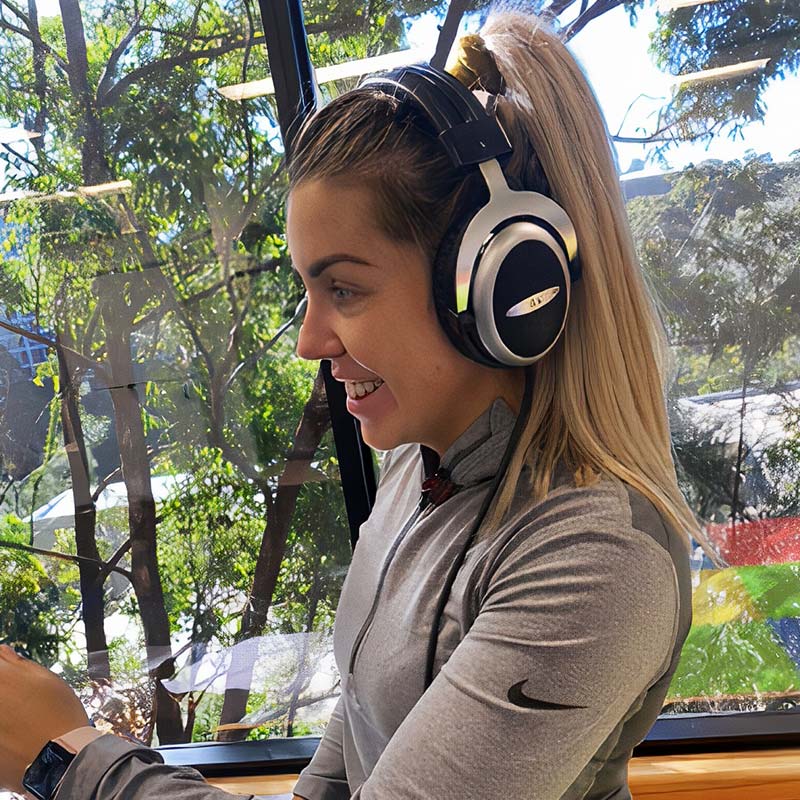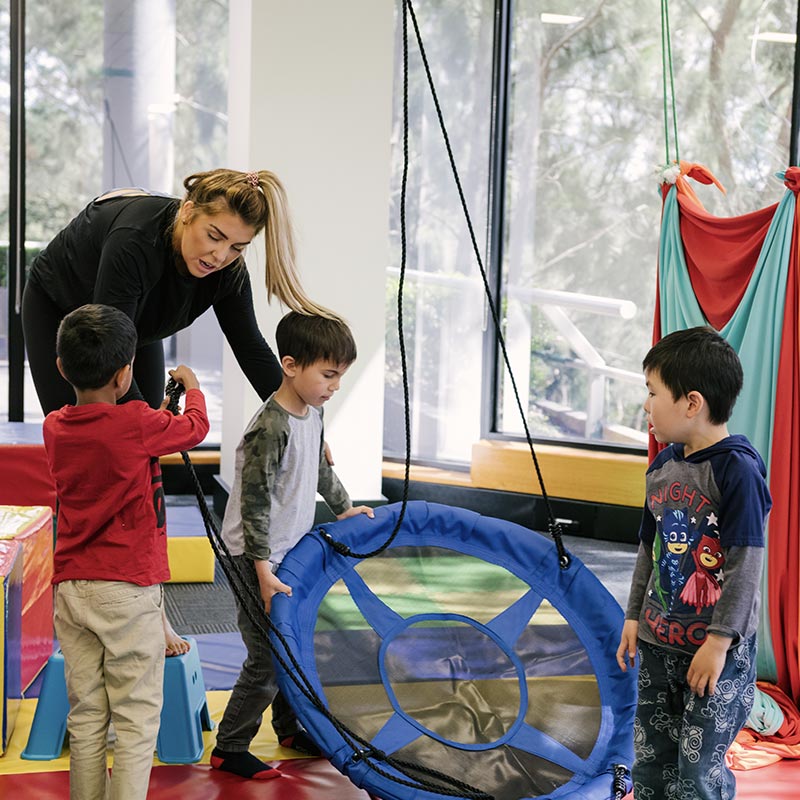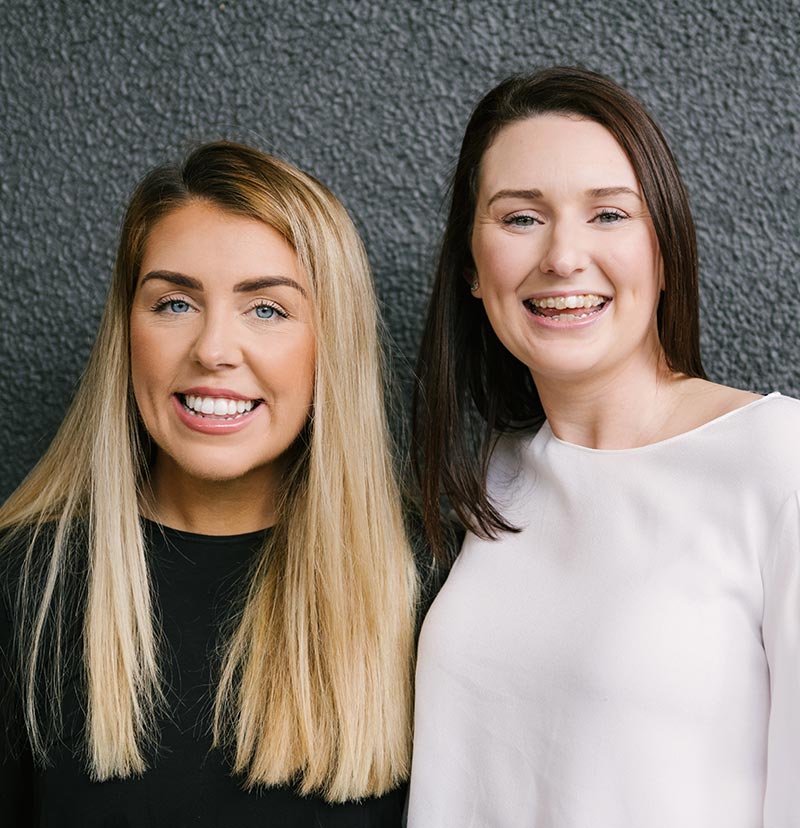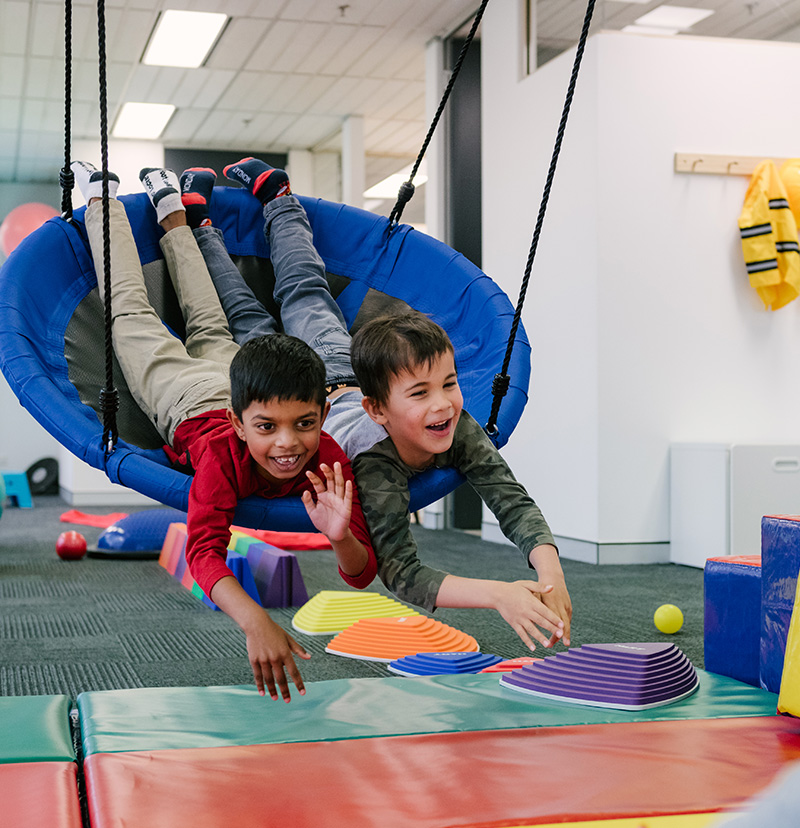 We would love to meet you
Contact us to schedule a consultation or learn more about our services.