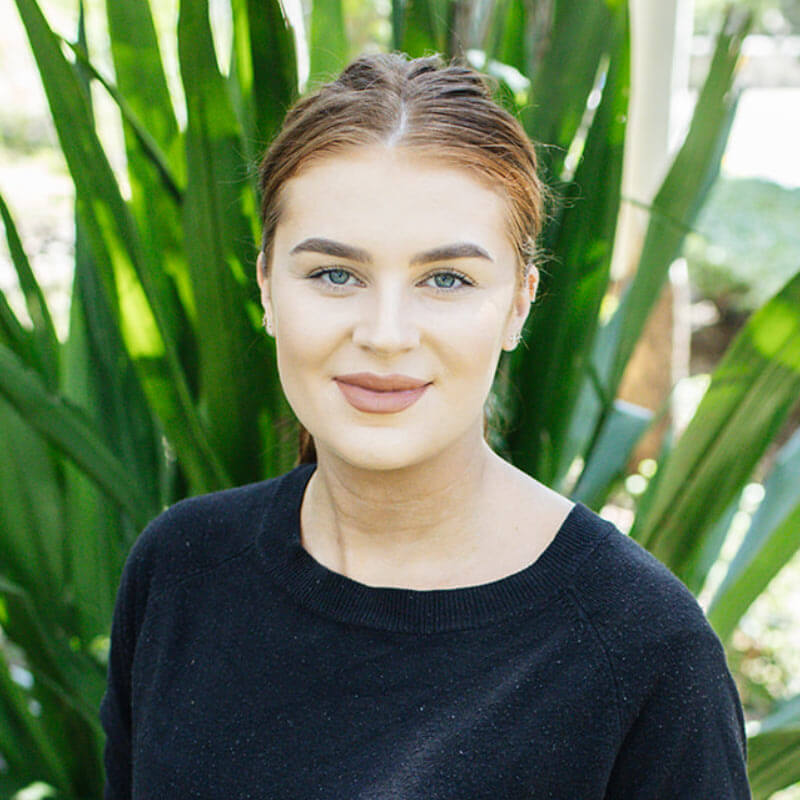 Tara Doyle
Senior Occupational Therapy Assistant  
Tara comes from an Allied Health background as a qualified Podiatrist, but her career path changed when she moved to Australia from Ireland. Here she has developed a passion for working with children and adolescents with various developmental disorders.
Tara provides a valuable service, supporting children and families while they achieve their goals and work on their OT programs. Tara is also a key facilitator in many of our group programs, bringing energy and positivity to keep the fun factor alive!  
Making the therapy experience fun, enjoyable and rewarding for the children is most important to Tara. She is a genuine soul and really cares about the individuals and families that come here for help.
In her free time Tara loves to be outdoors playing sports and keeps herself busy exploring Australia.
Meet the rest of the team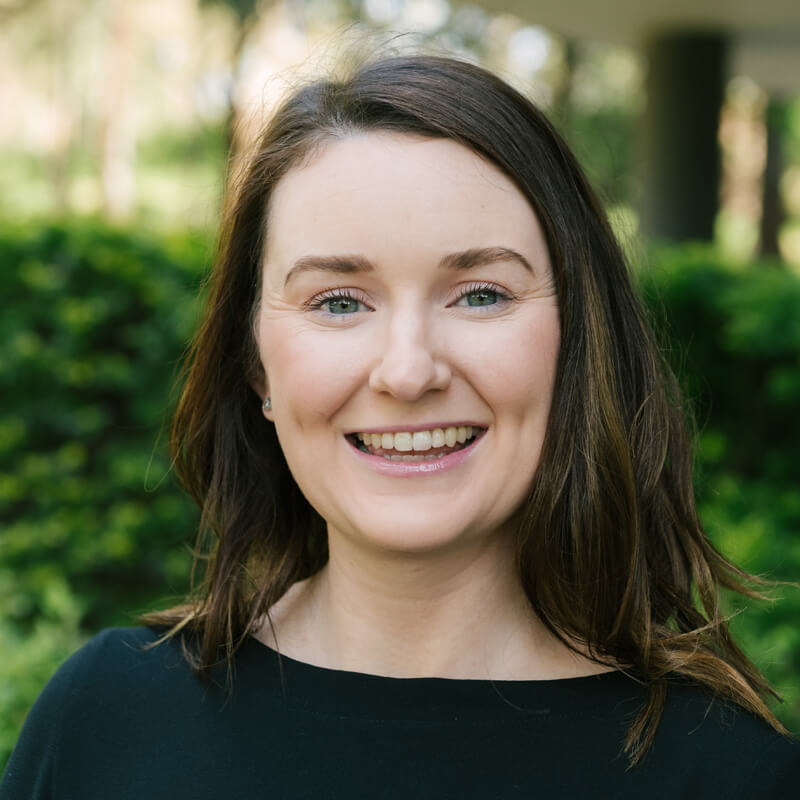 Leona Brennan
Director & Occupational Therapist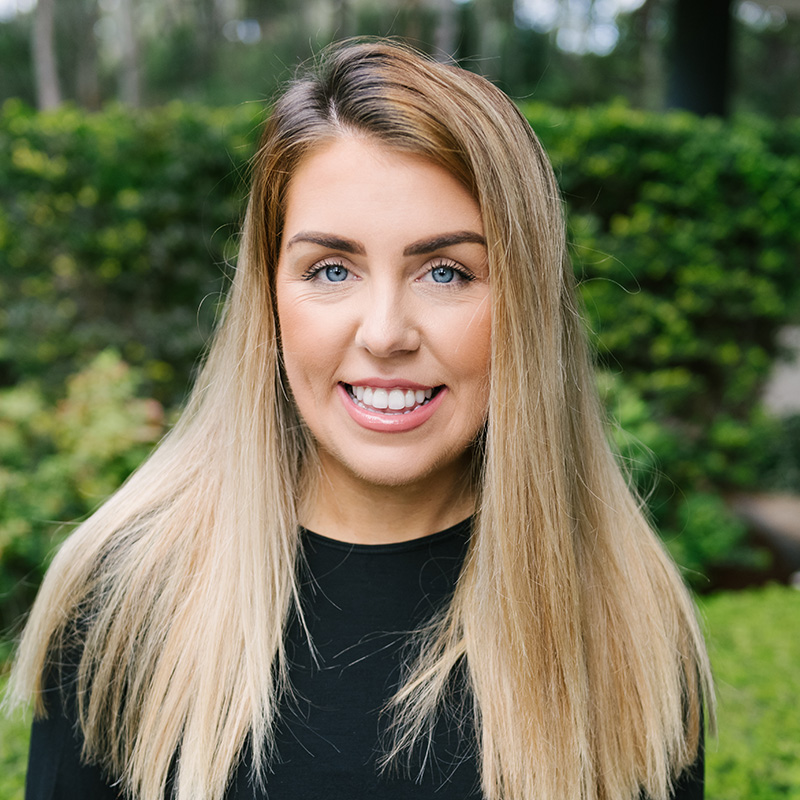 Shauna Doyle
Occupational Therapist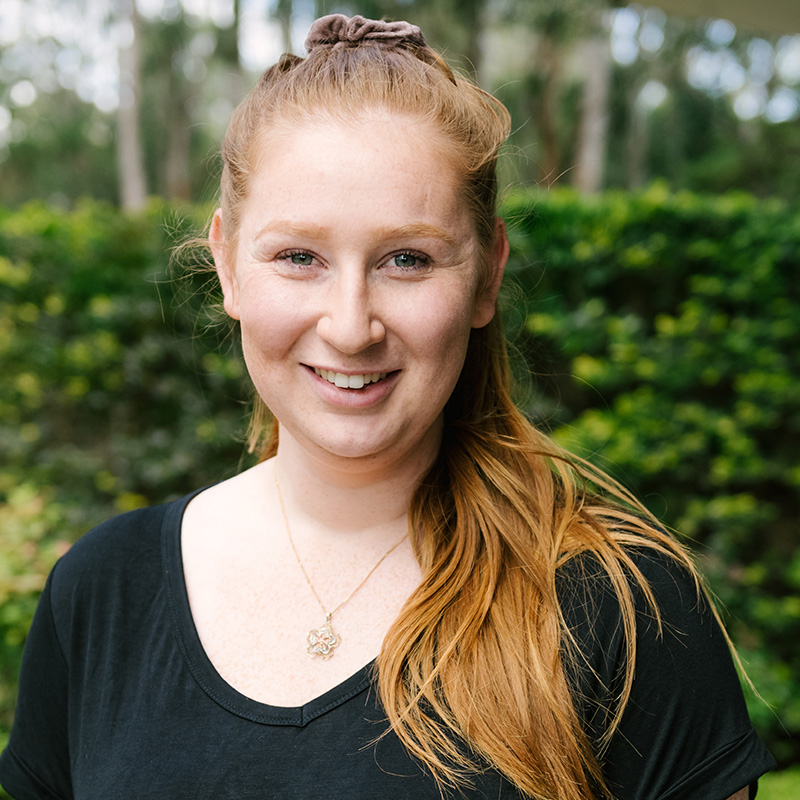 Nicole Deggens
Occupational Therapist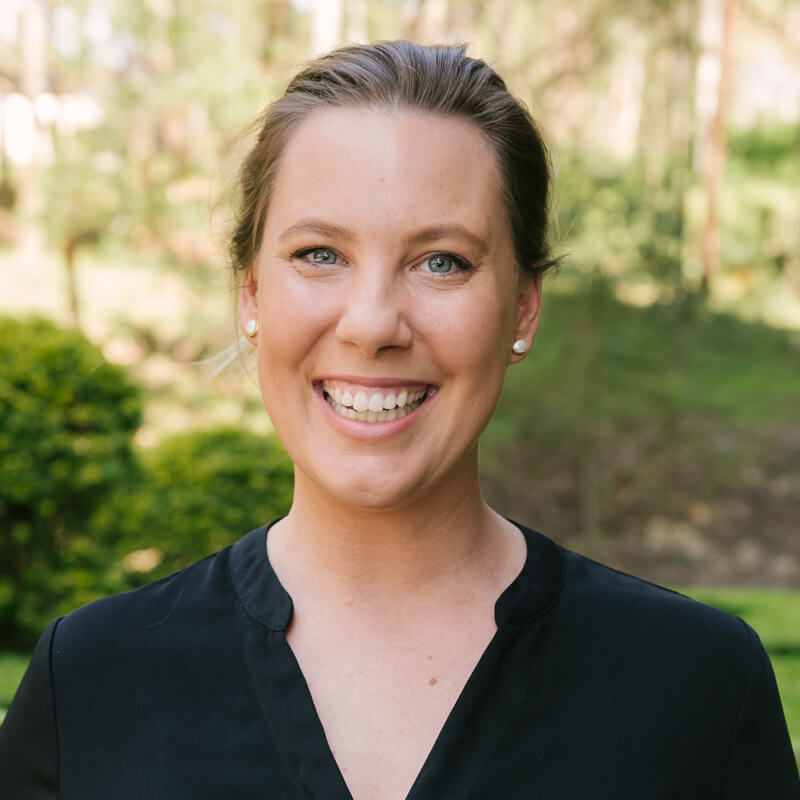 Georgie Henderson
Occupational Therapist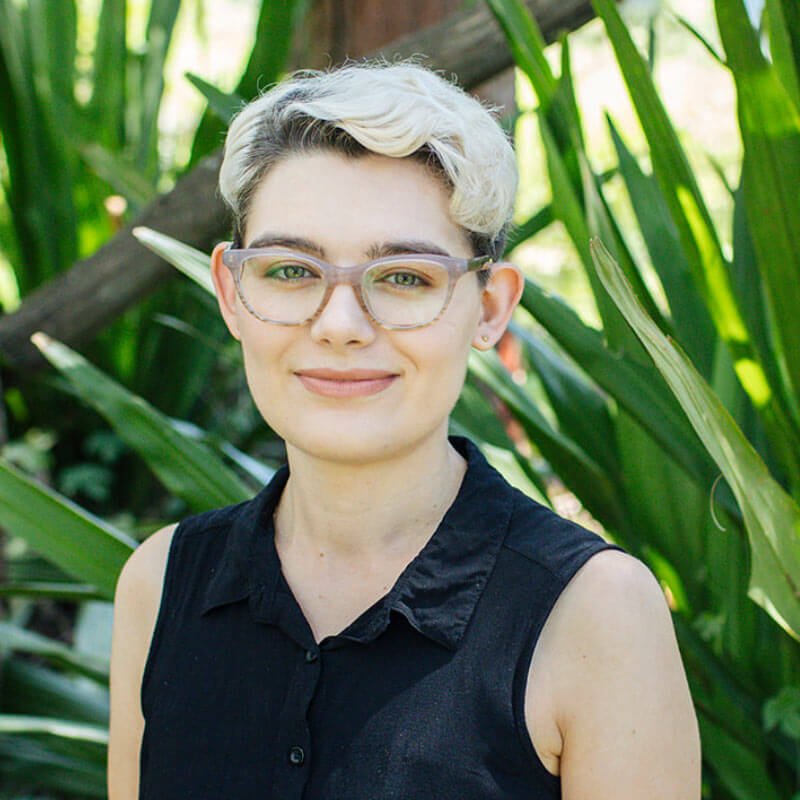 Zipporah Christie
Occupational Therapist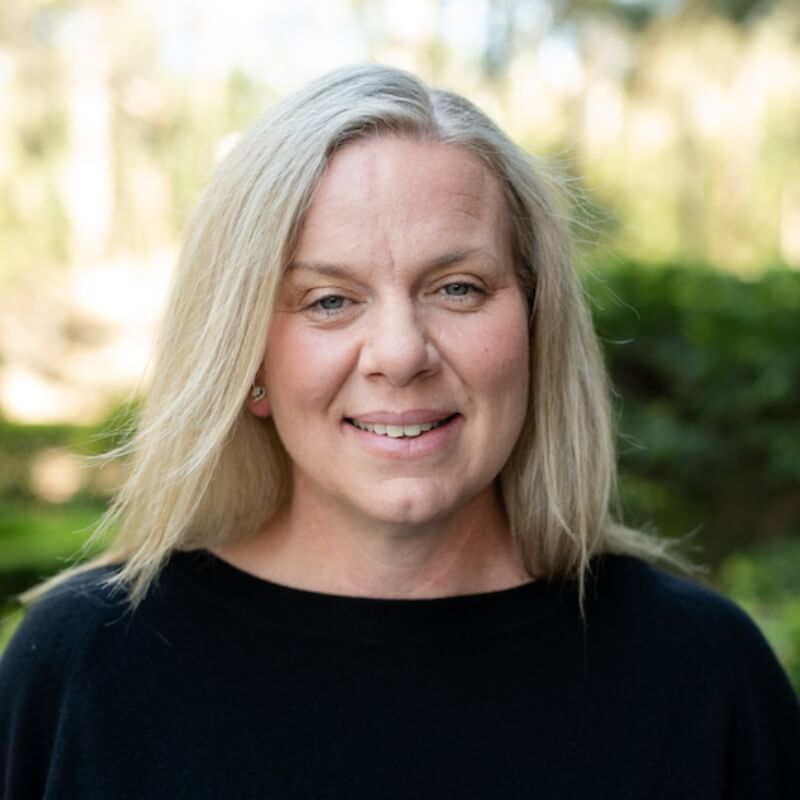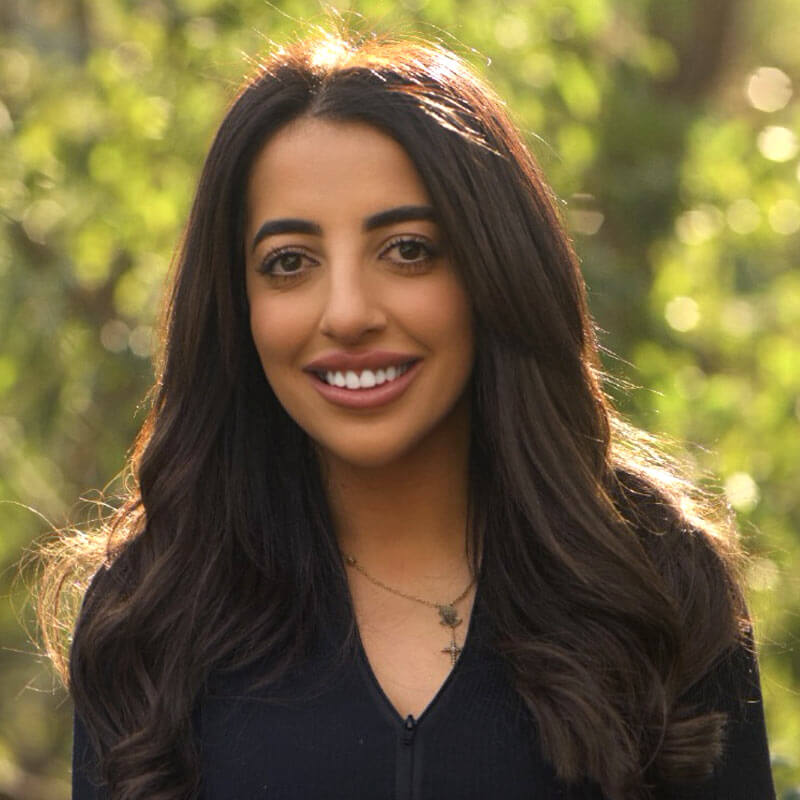 Claudia Tadrosse
Operations & Front of House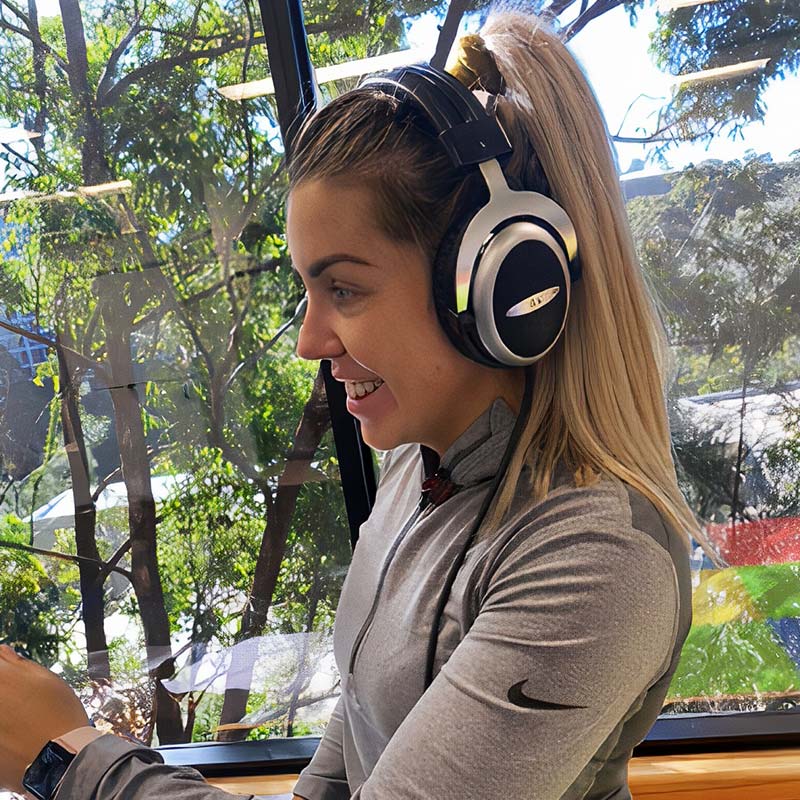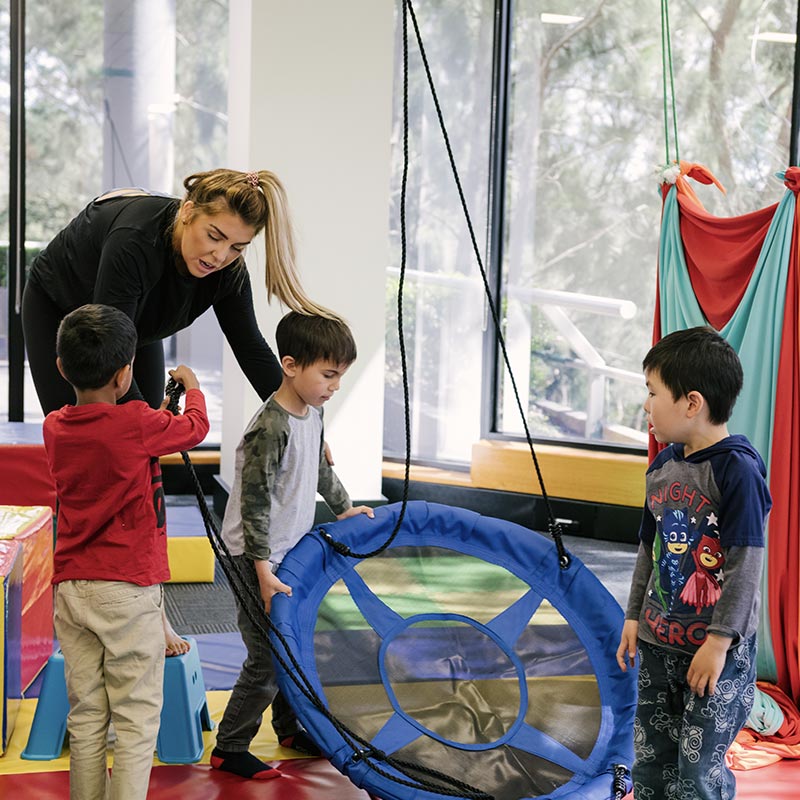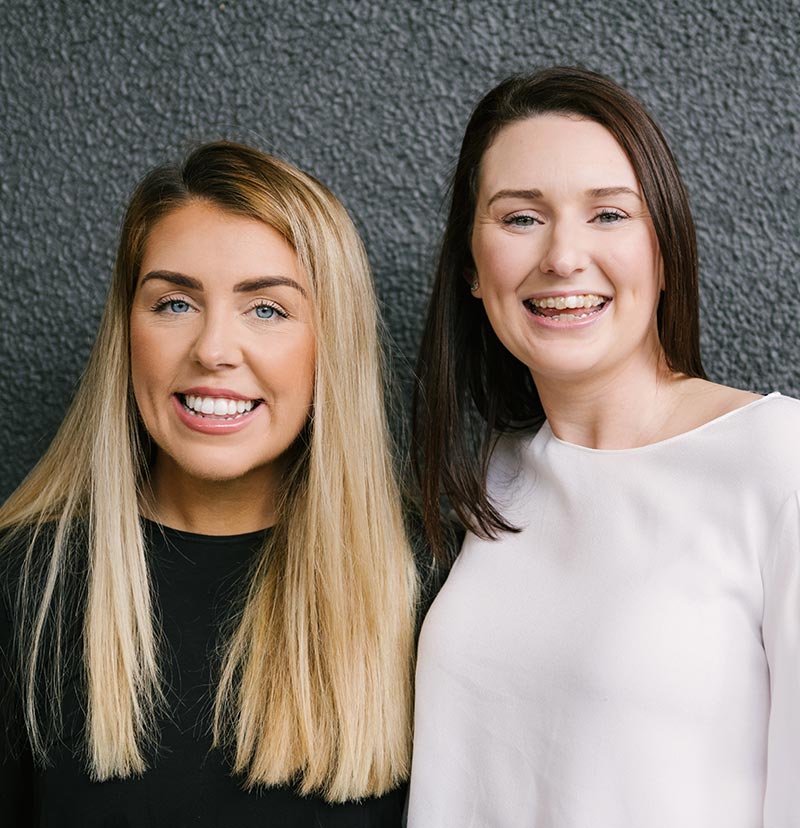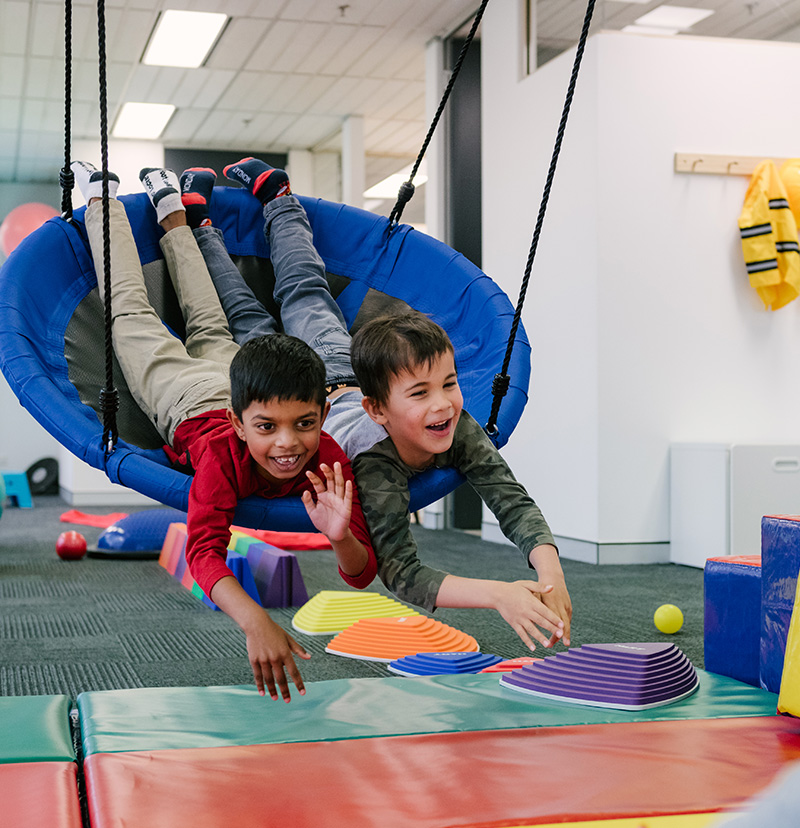 We would love to meet you
Contact us to schedule a consultation or learn more about our services.