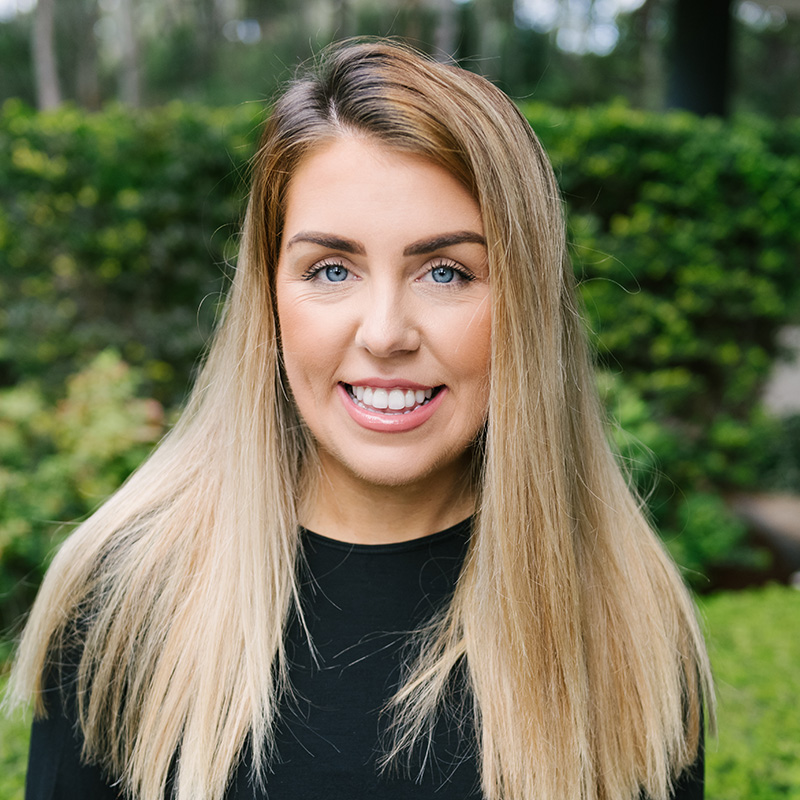 Shauna Doyle
BSc(Hons), OTR
Occupational Therapist
Shauna is our energetic Occupational Therapist with a passion for working with children of all ages. Shauna's mission is to provide every child with the time, attention and tools they need to reach their full potential!
Shauna describes Occupational Therapy as the art of working with the 'uniqueness' of each child's cognitive, psychological, sensory, physical and motor skills to ensure that they are getting the most out of every day. She has a wide variety of international clinical experience working with children and is particularly passionate about working with children with Cerebral Palsy, Motor Coordination Disorders, Attention Deficit Hyperactivity Disorder, Autism Spectrum Disorder, Intellectual Disability and Sensory Processing Disorder.
She loves delivering group therapy sessions as well as one-on-one intensive therapy.  Shauna works closely with the families and teachers of her clients to ensure they feel equipped and empowered to support their child in reaching their potential at home and at school.
Shauna graduated from The University of Liverpool in the United Kingdom with a BSc Hons in Occupational Therapy. Shauna continues to take professional development courses to remain current with the most recent advances in the field of paediatric Occupational Therapy.
In her spare time, Shauna enjoys spending time socializing with her family and friends, shopping, playing Gaelic football and traveling.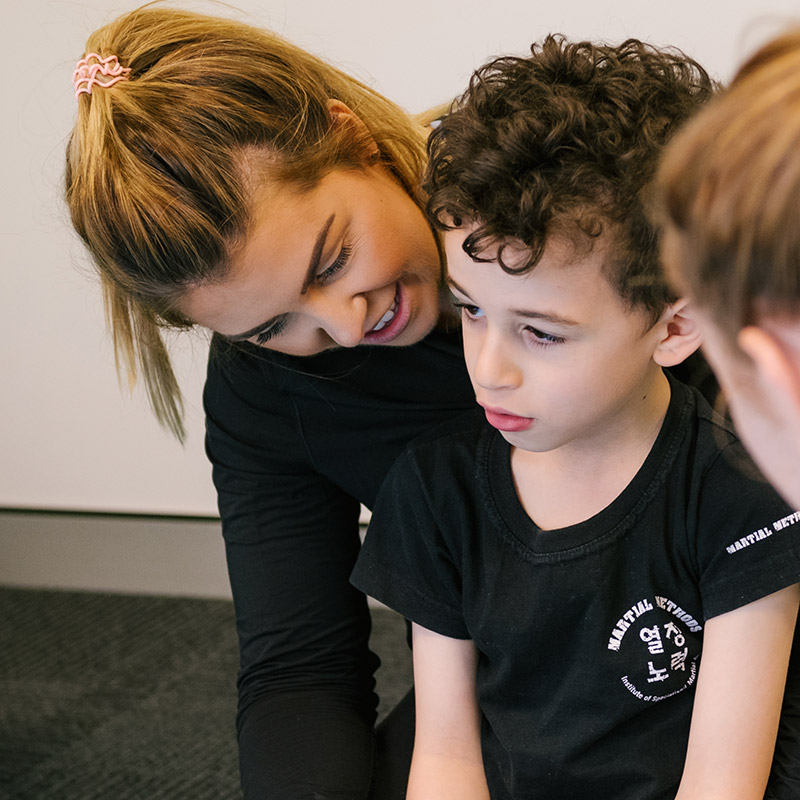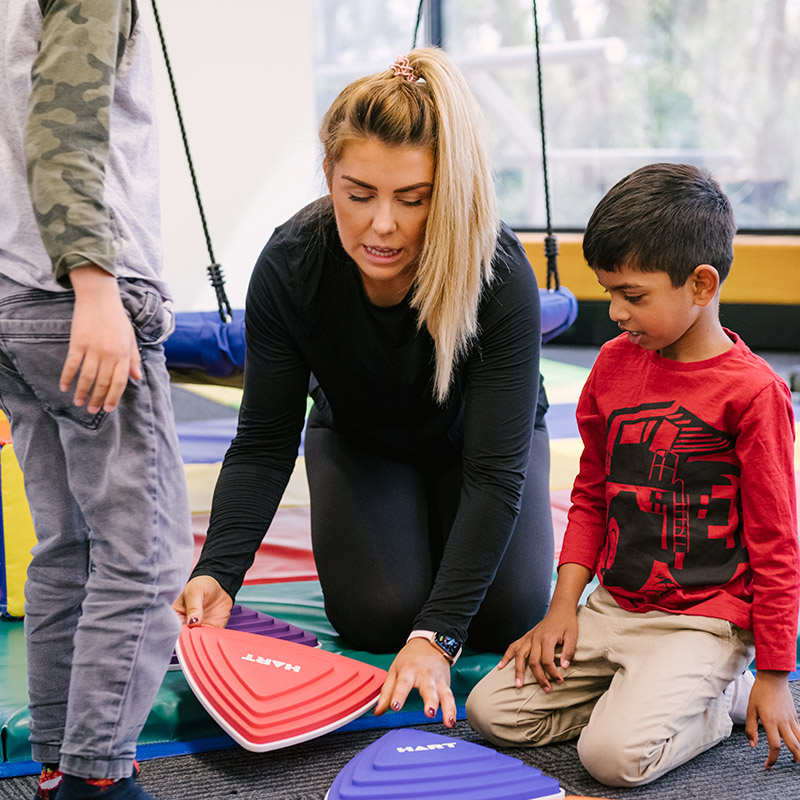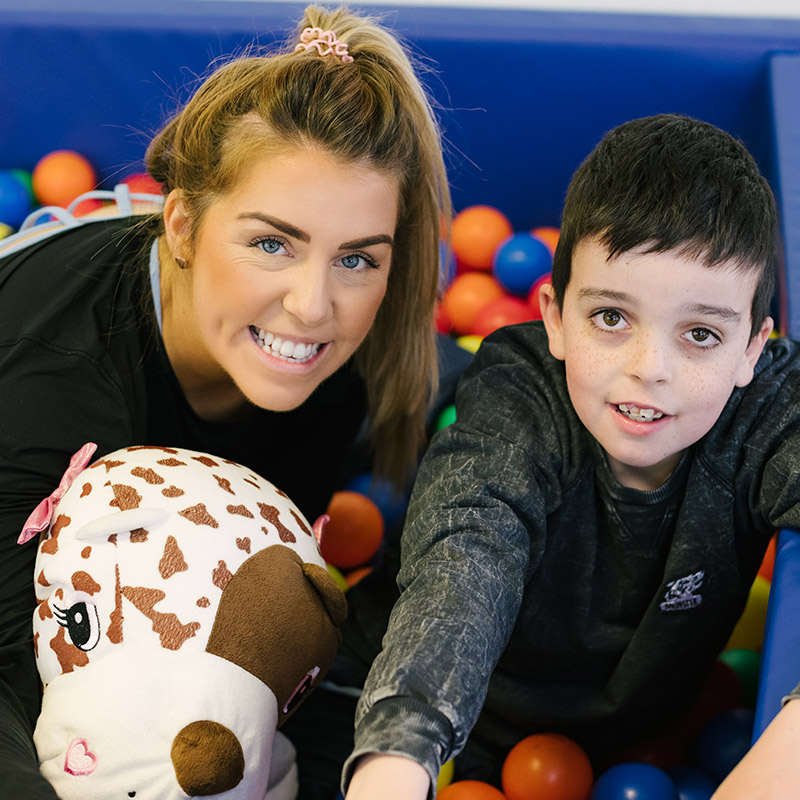 Meet the rest of the team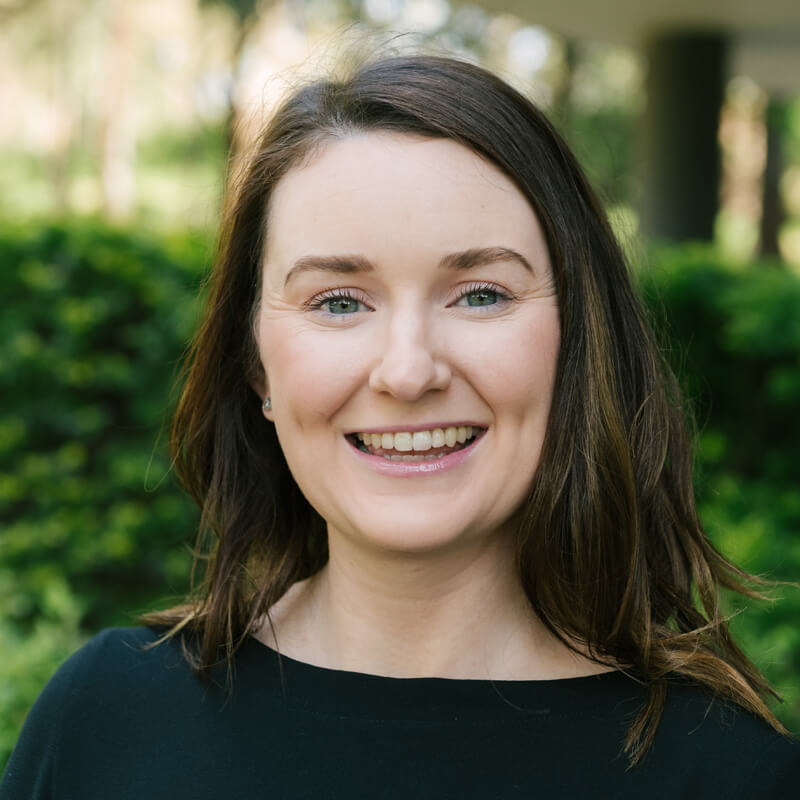 Leona Brennan
Occupational Therapist & Director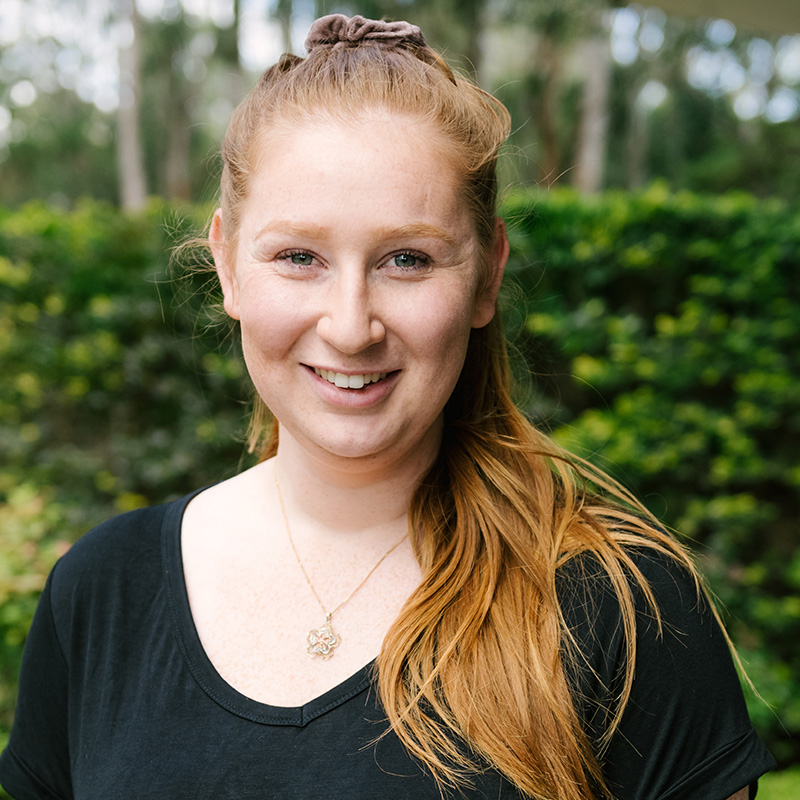 Nicole Deggens
Occupational Therapist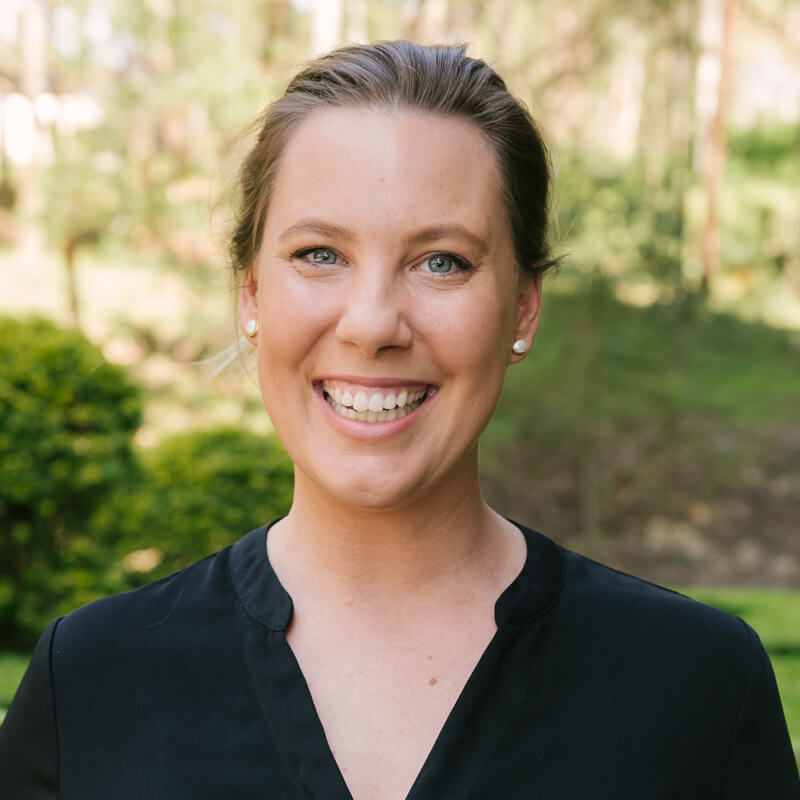 Georgie Henderson
Occupational Therapist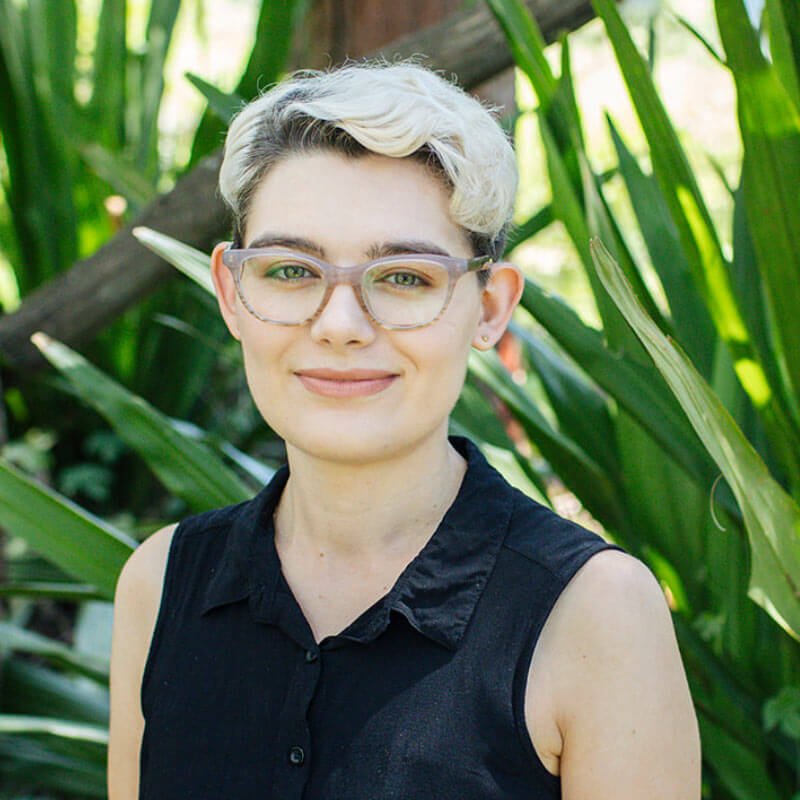 Zipporah Christie
Occupational Therapist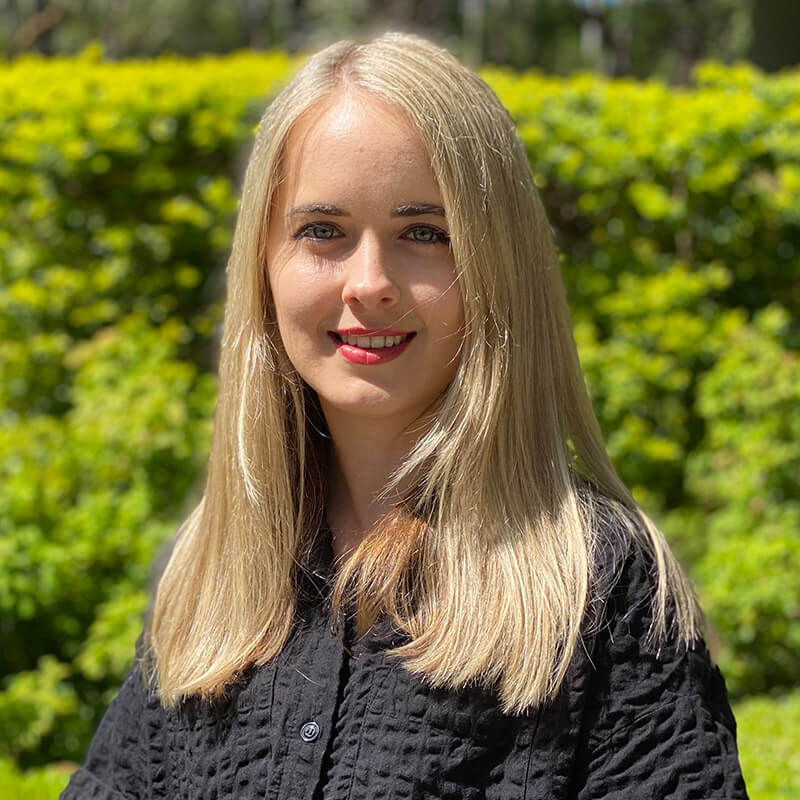 Kate Robins
Occupational Therapist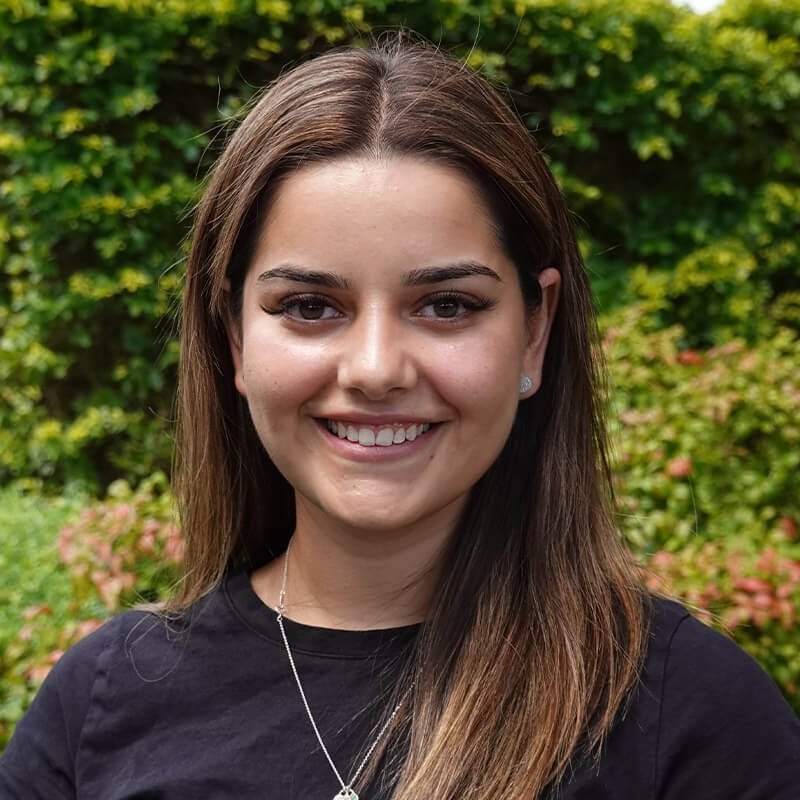 Sue-Hayley Saboune
Occupational Therapist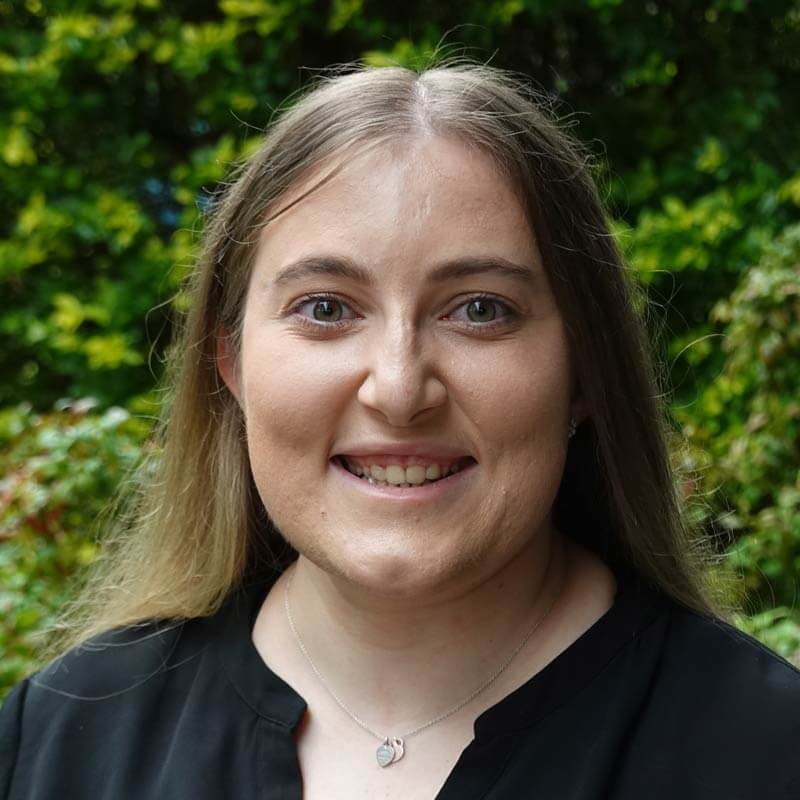 Amelia Trippas
Therapy Assistant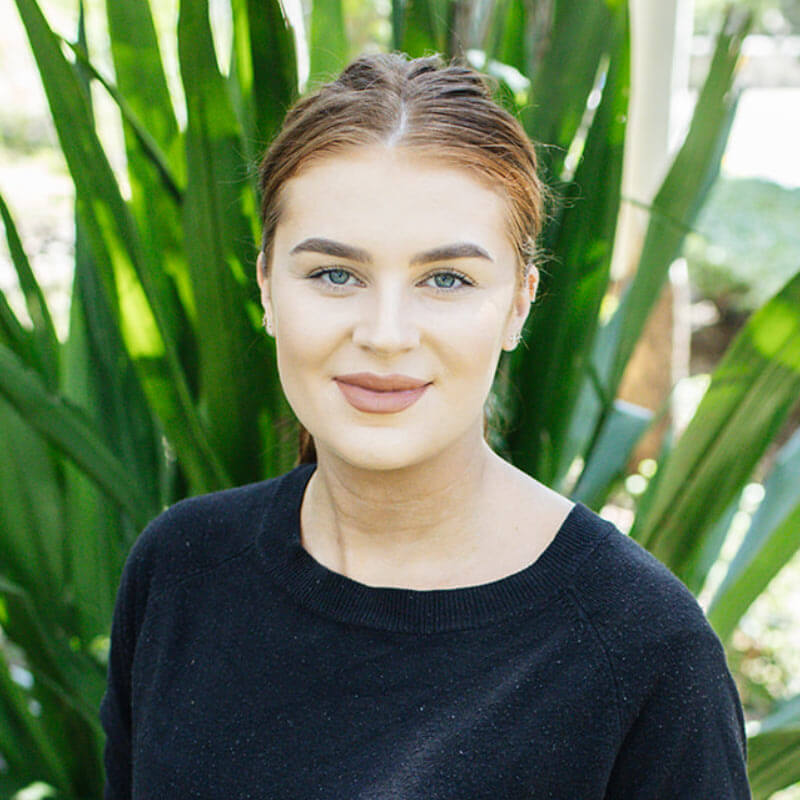 Tara Doyle
Clinic Manager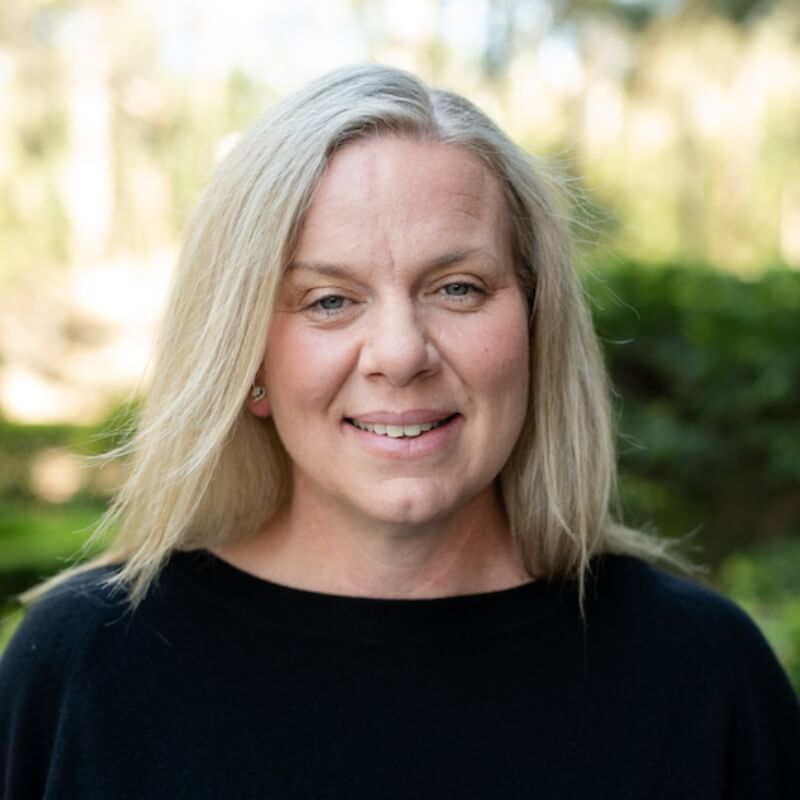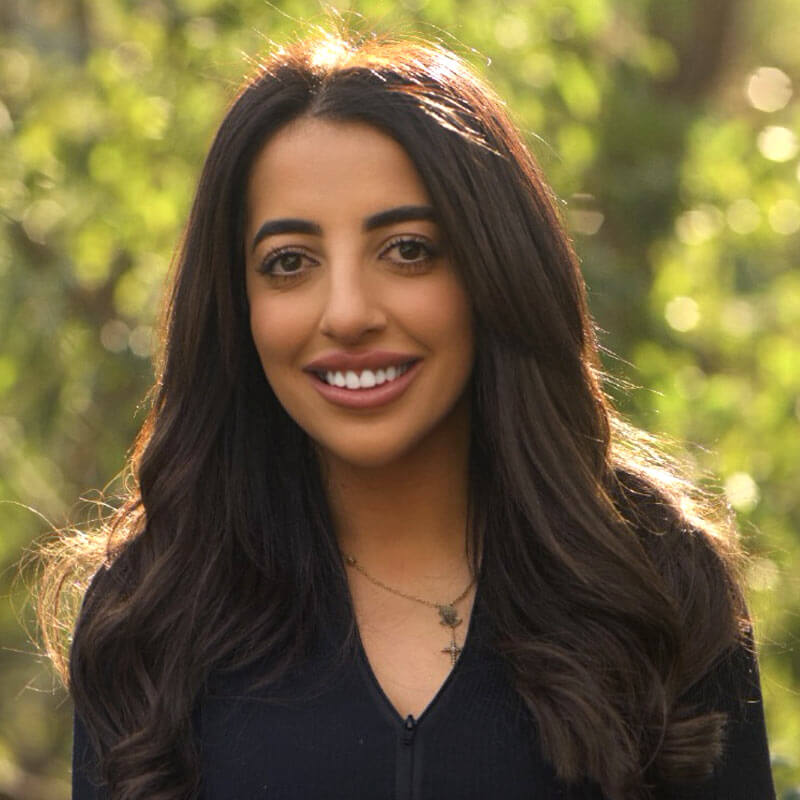 Claudia Tadrosse
Operations & Front of House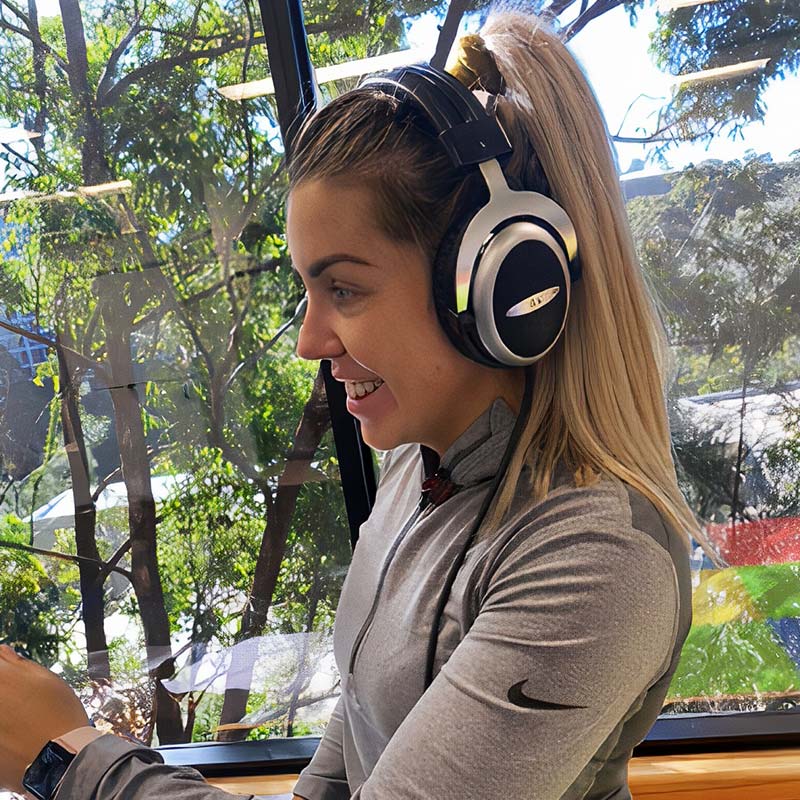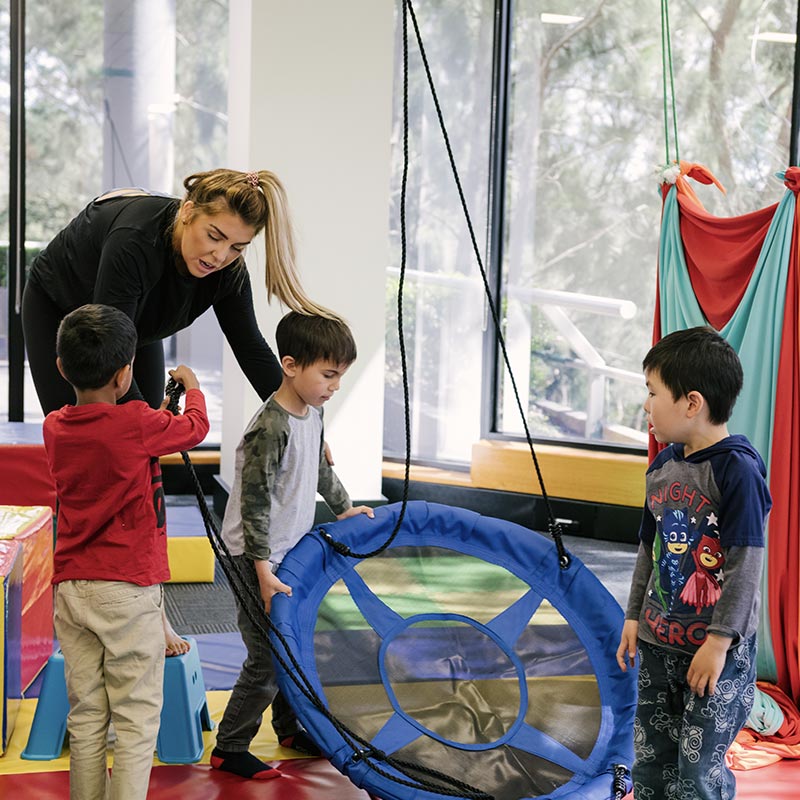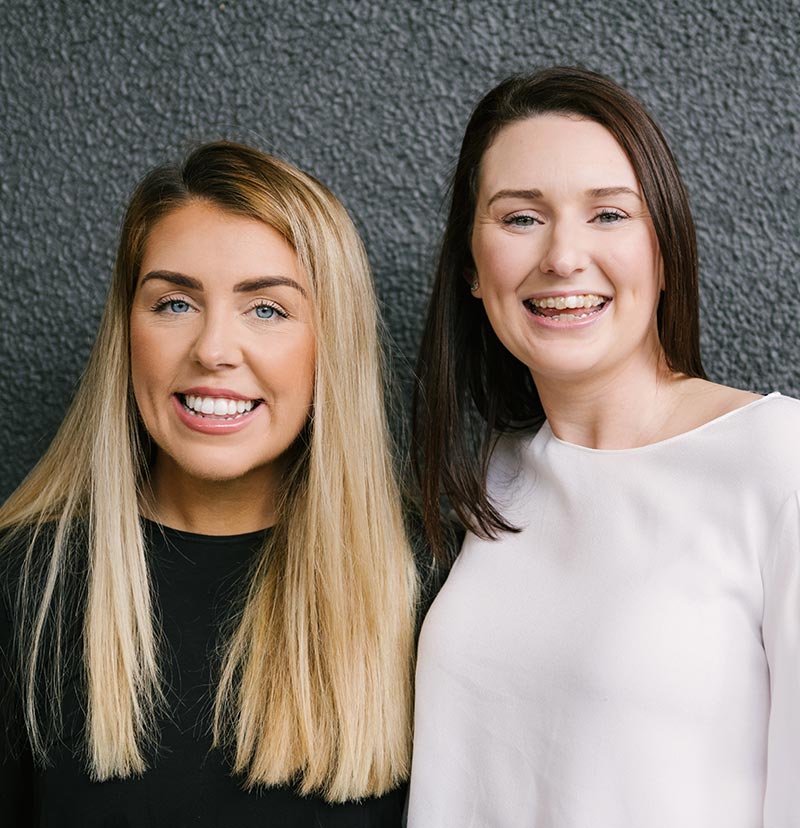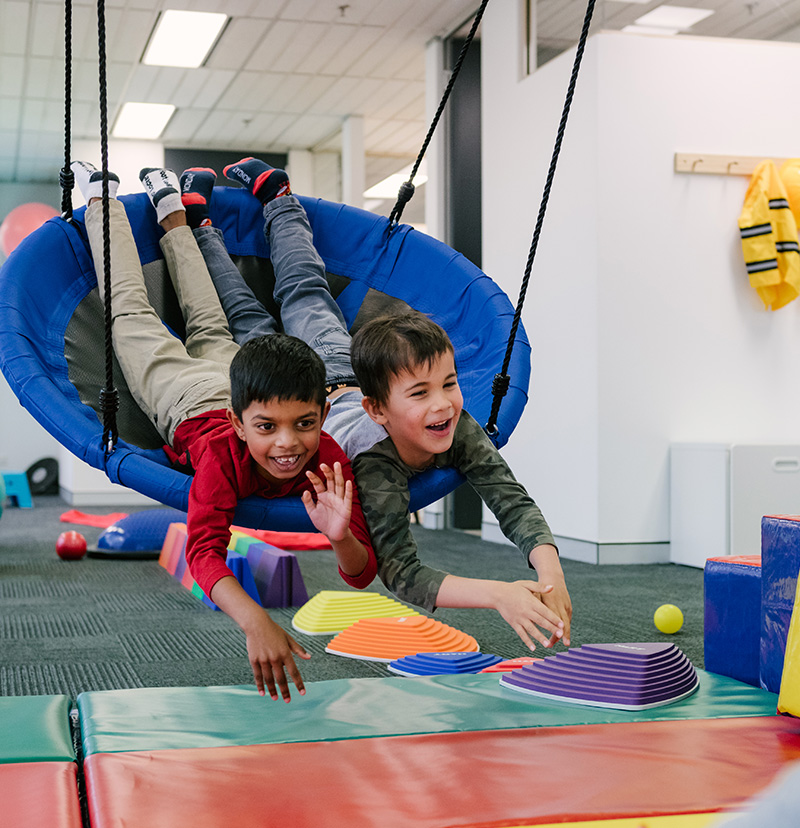 We would love to meet you
Contact us to schedule a consultation or learn more about our services.