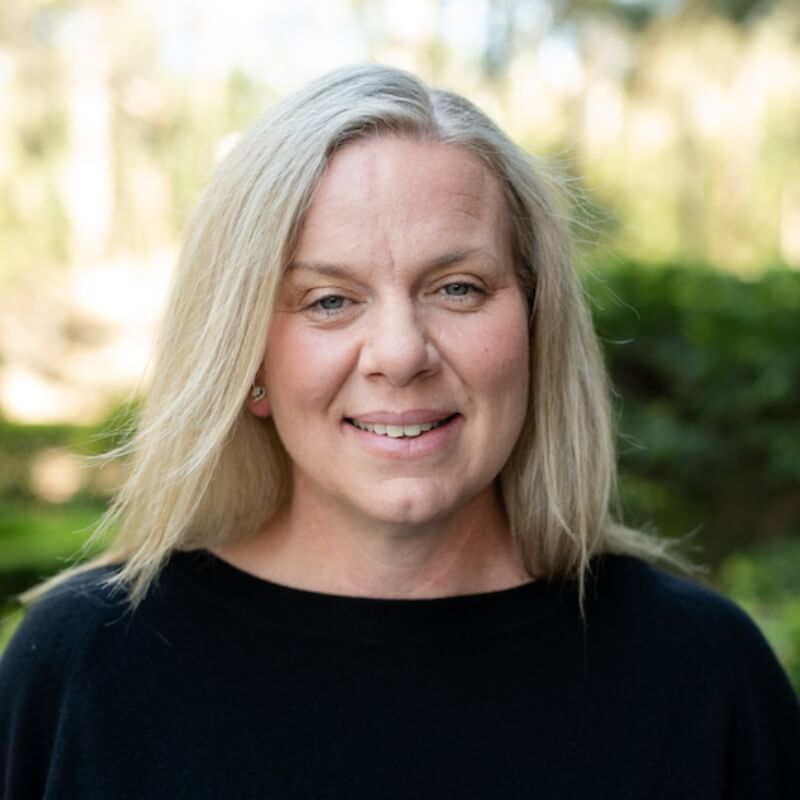 Sarah is OT Kids Academy's lady on the front line!  Sarah is in regular contact with clients, ensuring that management of the accounts is running smoothly. 
Sarah joined OT Kids Academy because she wanted to be closer to the therapy work that supports, encourages and explores ways that help all children reach their greatest potential.
Sarah's favourite part of being in our accounts is being able to help clients.  She is a mum to 3 children, one of which has Fragile X Syndrome.  She has life experience of special needs and whilst not every child at our clinic is special needs, every child is certainly unique. It is very important that families feel welcome and comfortable when they reach out for help.
Outside of OT Kids Academy, Sarah is a taxi mum to her children ferrying them to school, sport and social activities! She also enjoys singing, swimming and long walks with her husband and their dog. As often as possible (at least every school holidays) Sarah likes to head home to her family farm where the air is clear, the space is abundant, and the children learn about life on the land.
Meet the rest of the team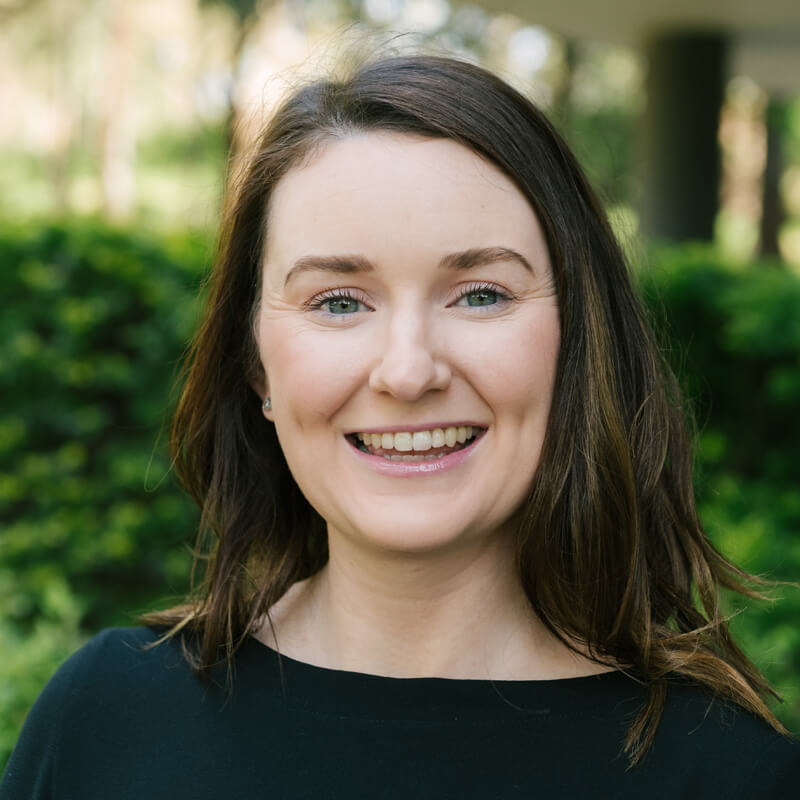 Leona Brennan
Director & Occupational Therapist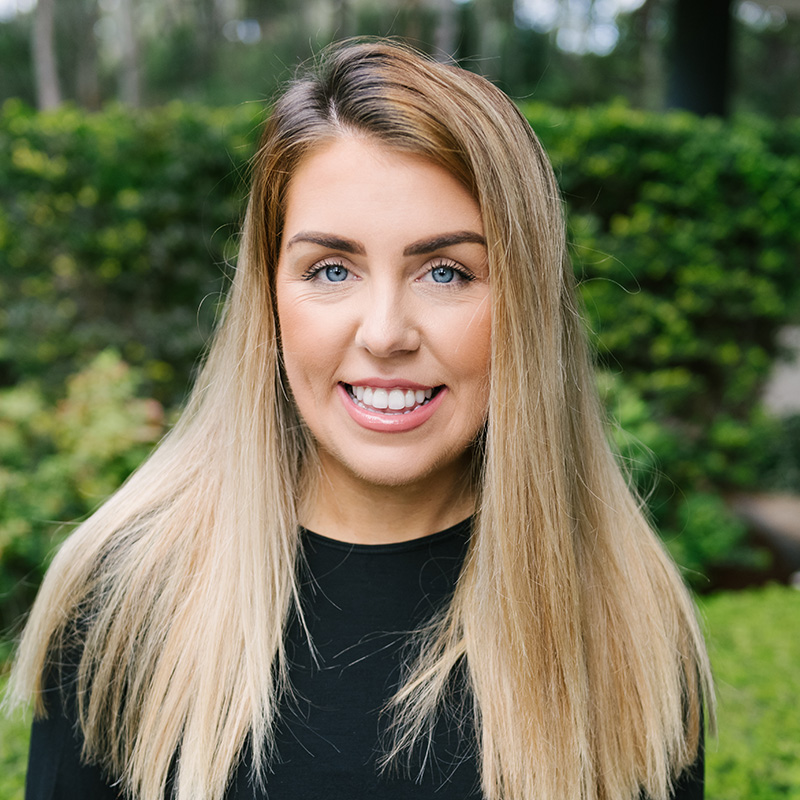 Shauna Doyle
Occupational Therapist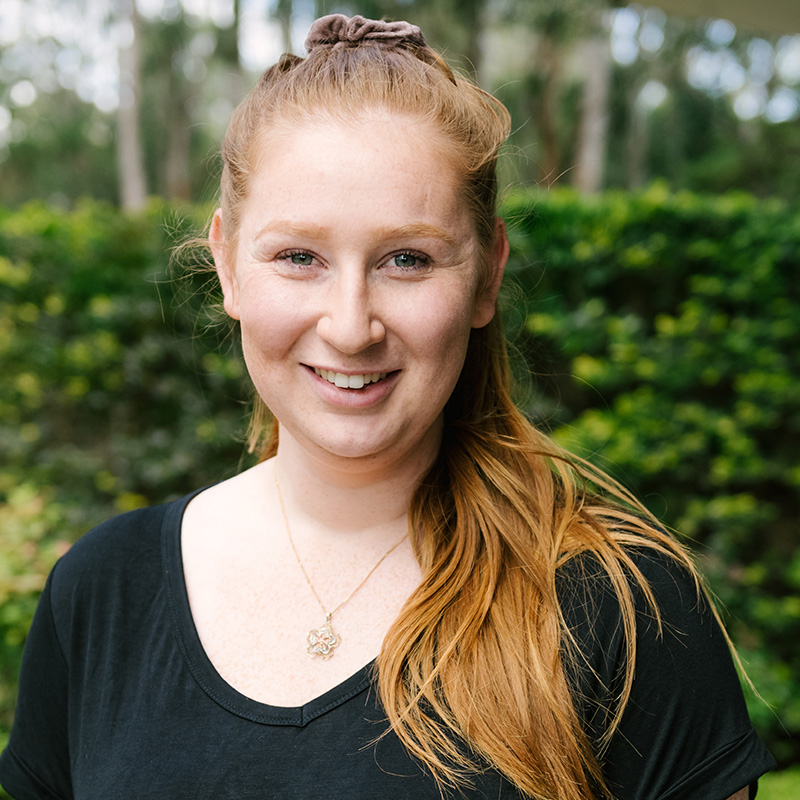 Nicole Deggens
Occupational Therapist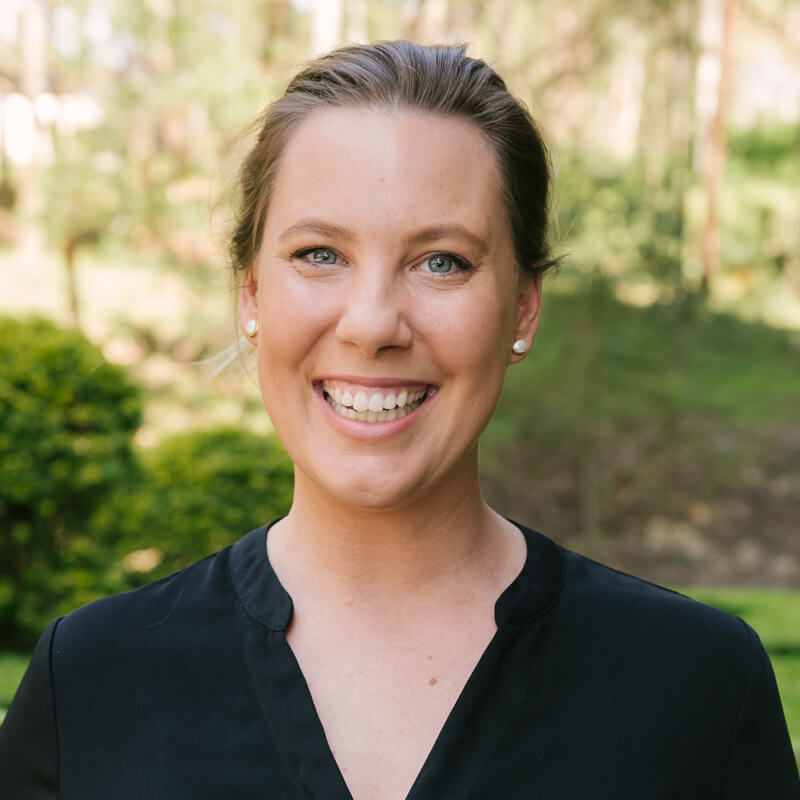 Georgie Henderson
Occupational Therapist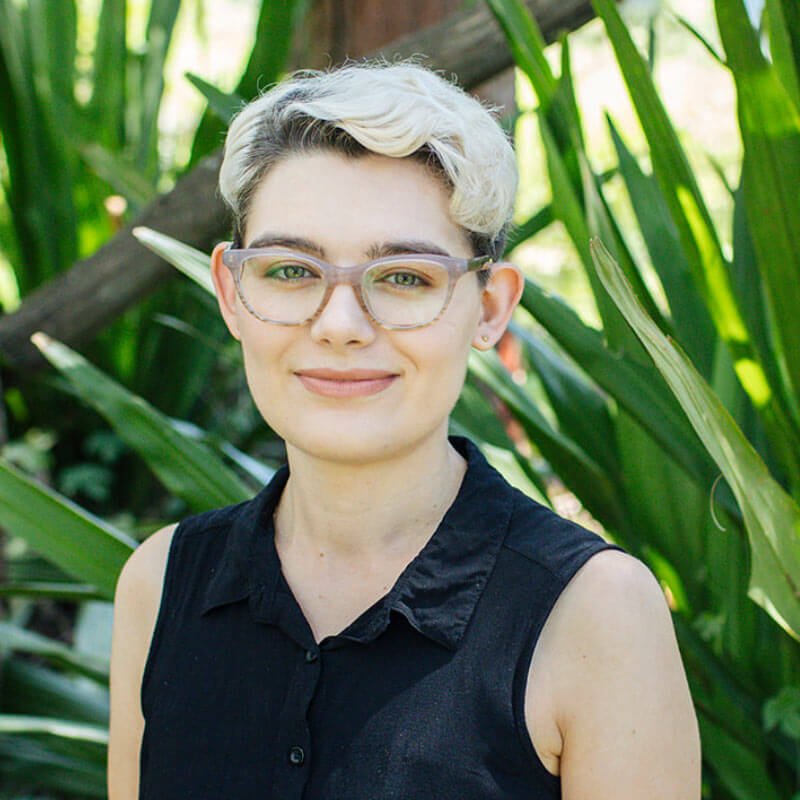 Zipporah Christie
Occupational Therapist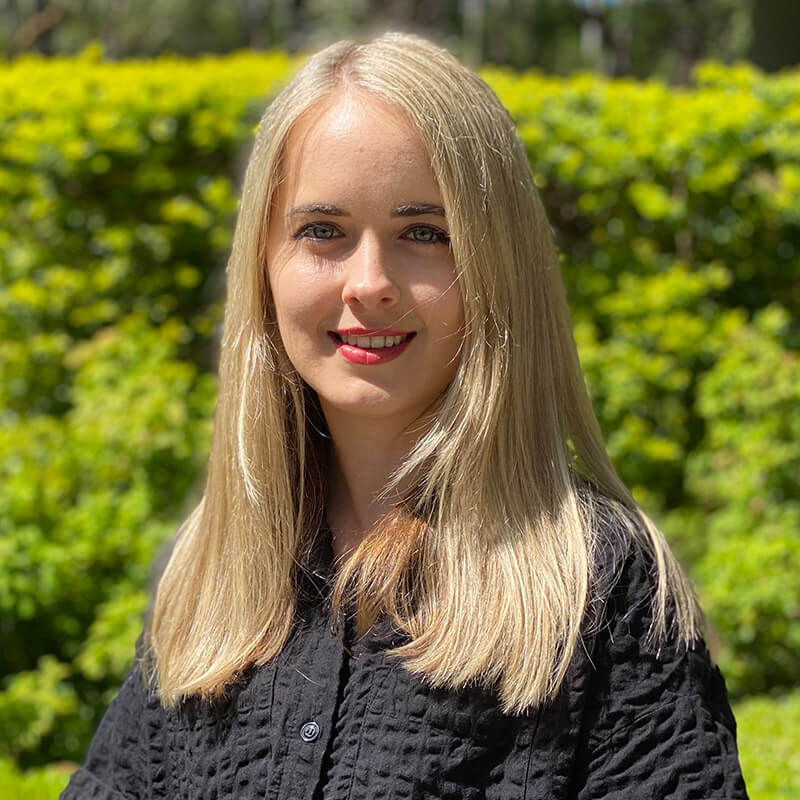 Kate Robins
Occupational Therapist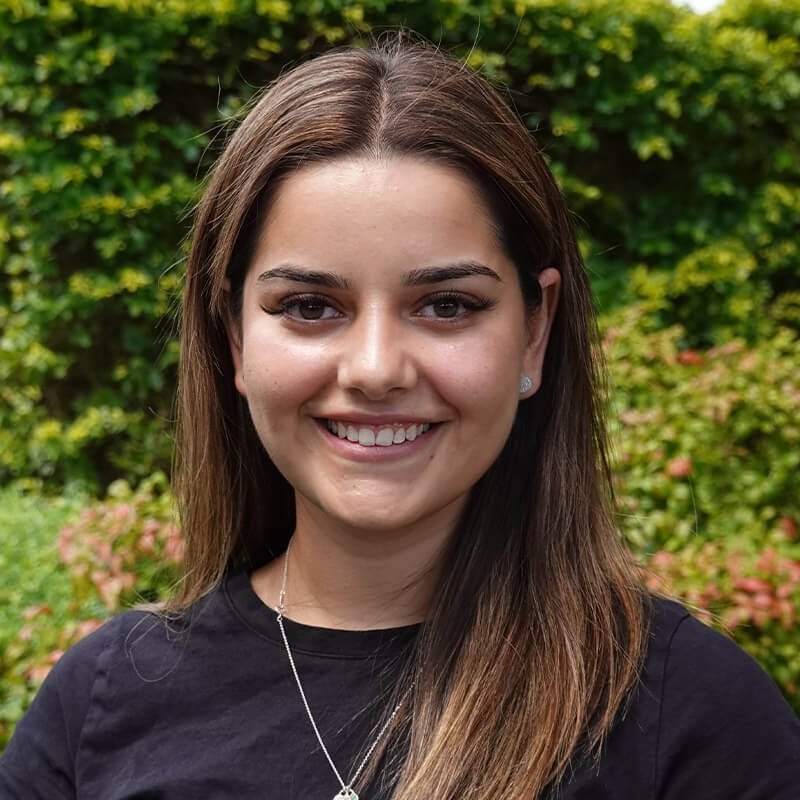 Sue-Hayley Saboune
Occupational Therapist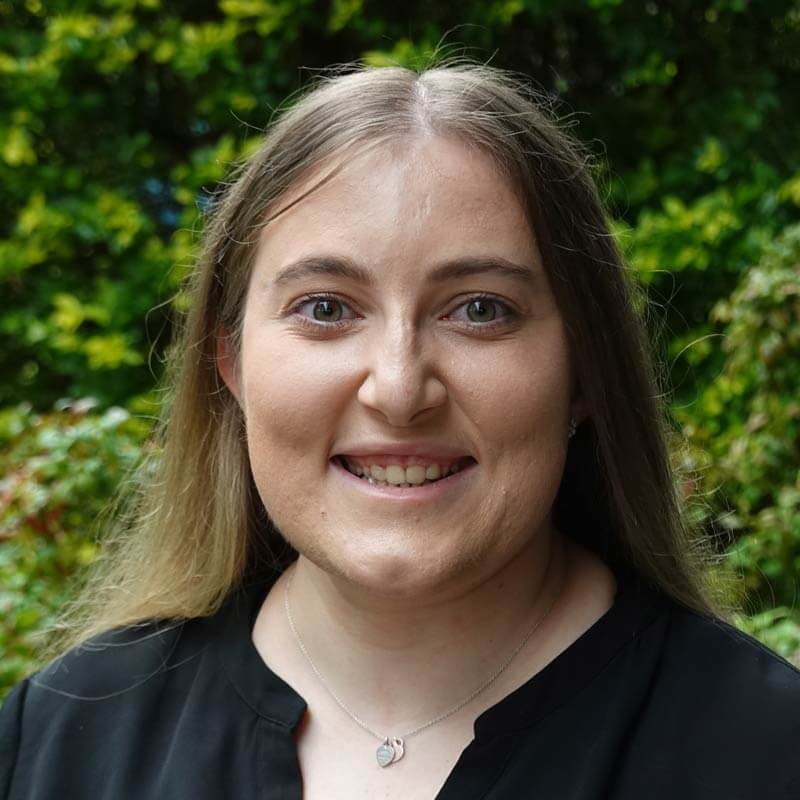 Amelia Trippas
Therapy Assistant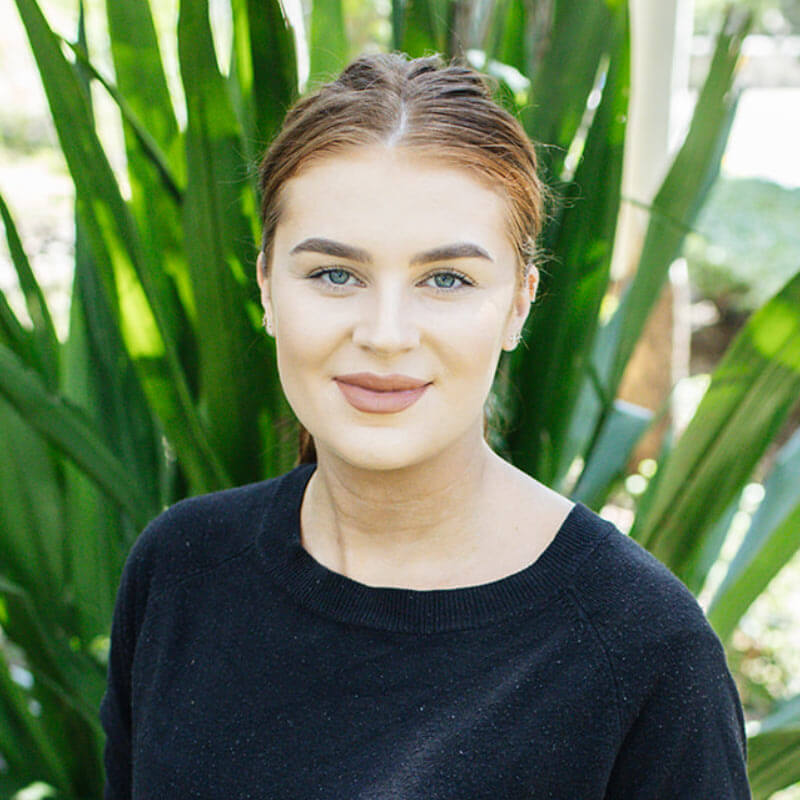 Tara Doyle
Clinic Manager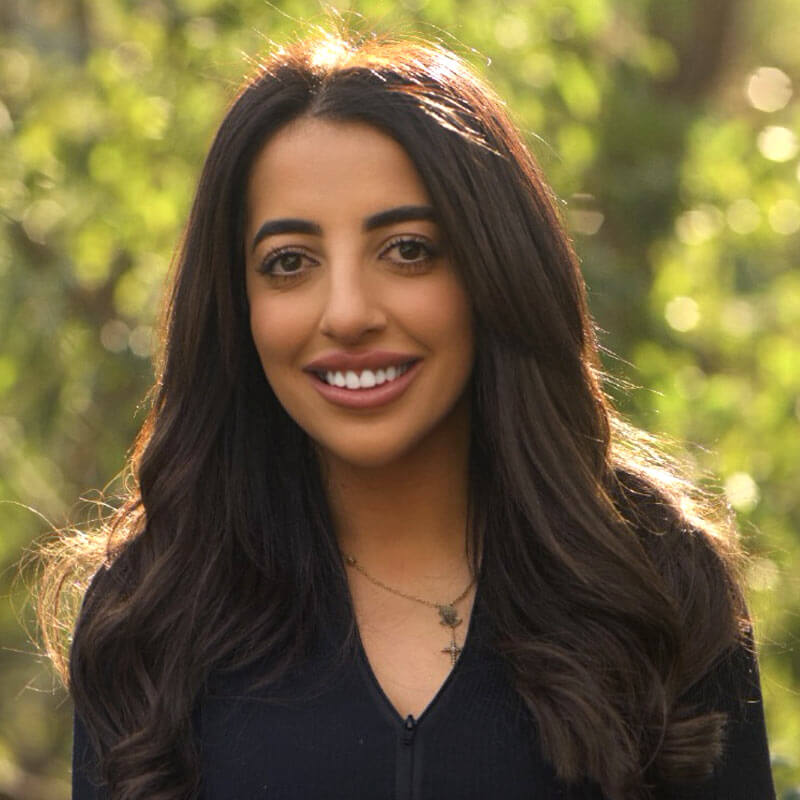 Claudia Tadrosse
Operations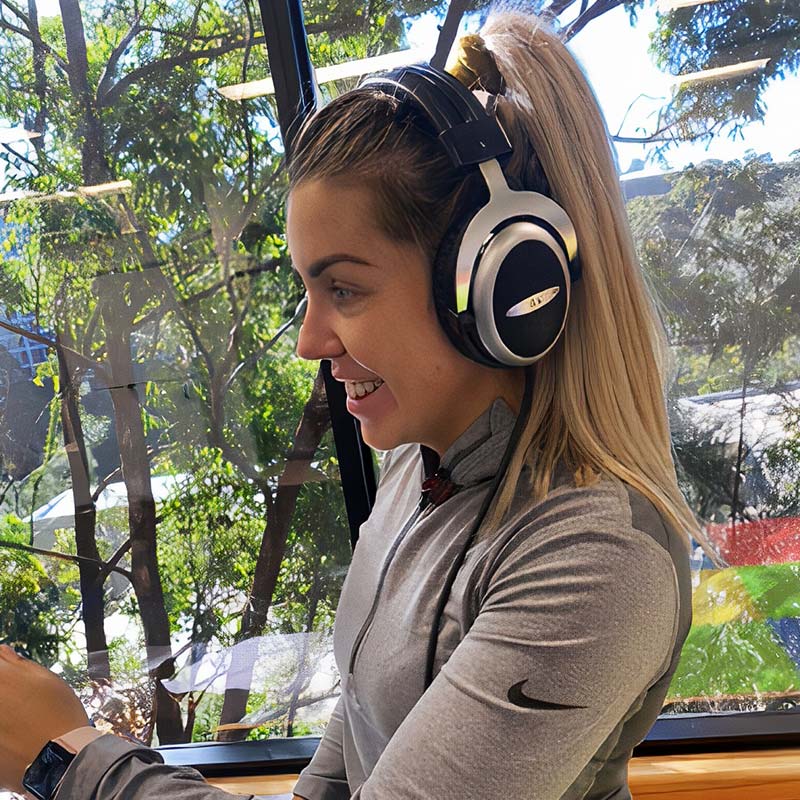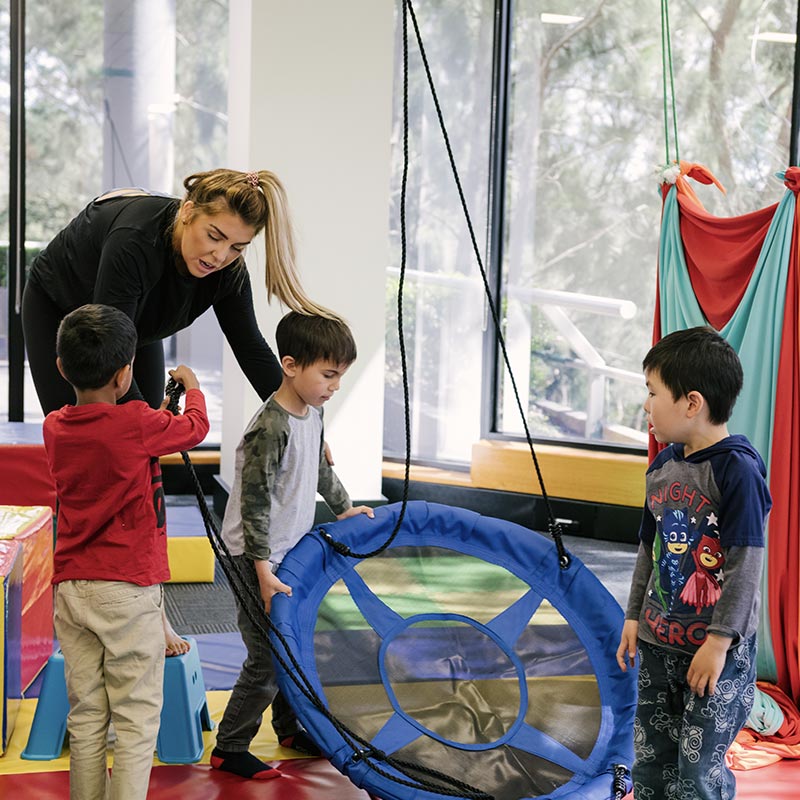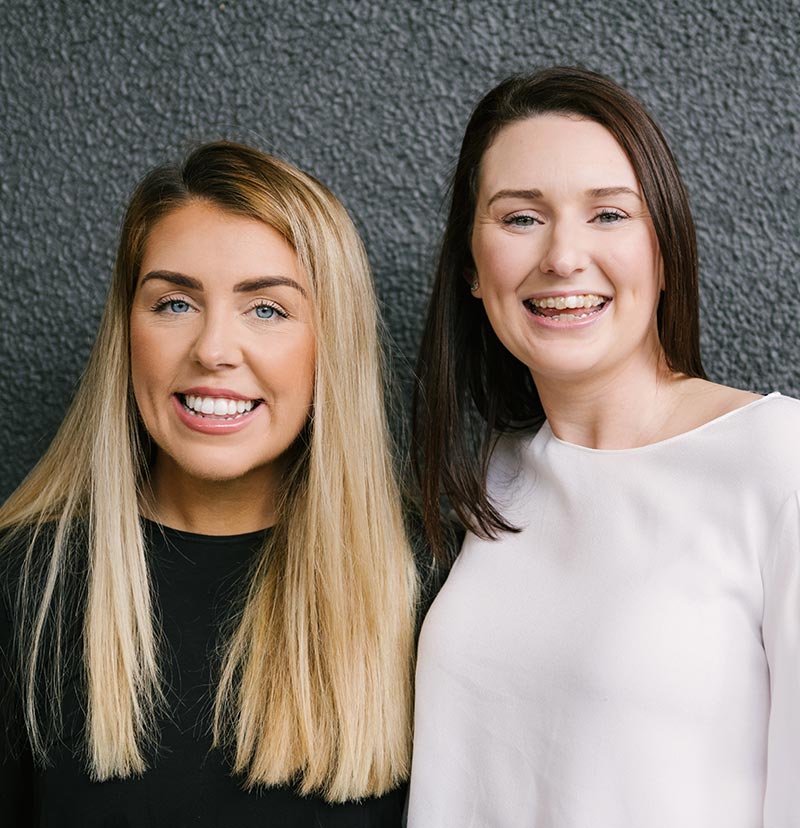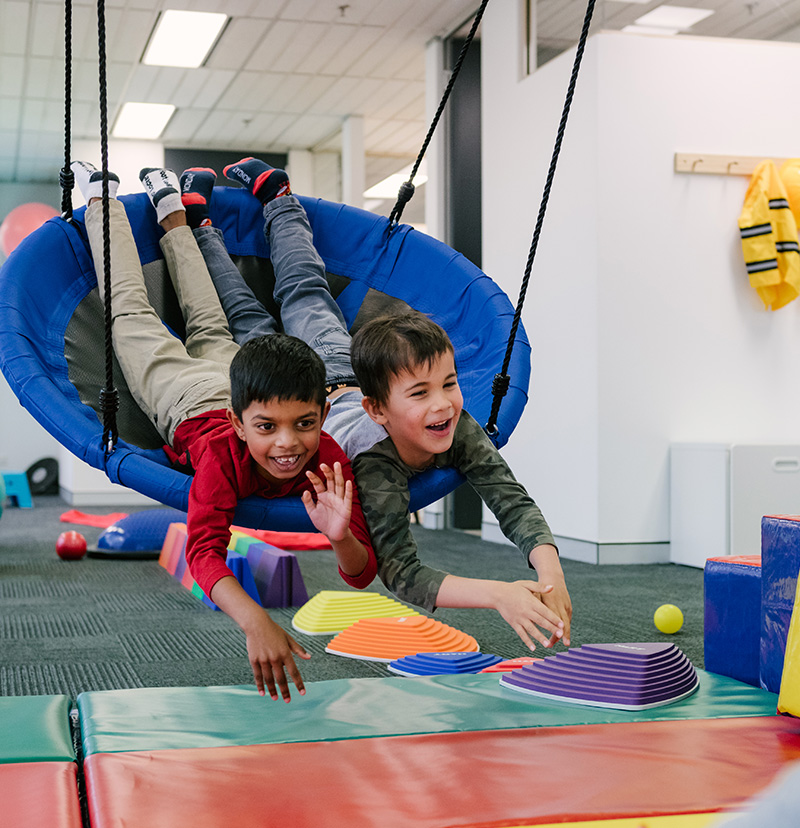 We would love to meet you
Contact us to schedule a consultation or learn more about our services.