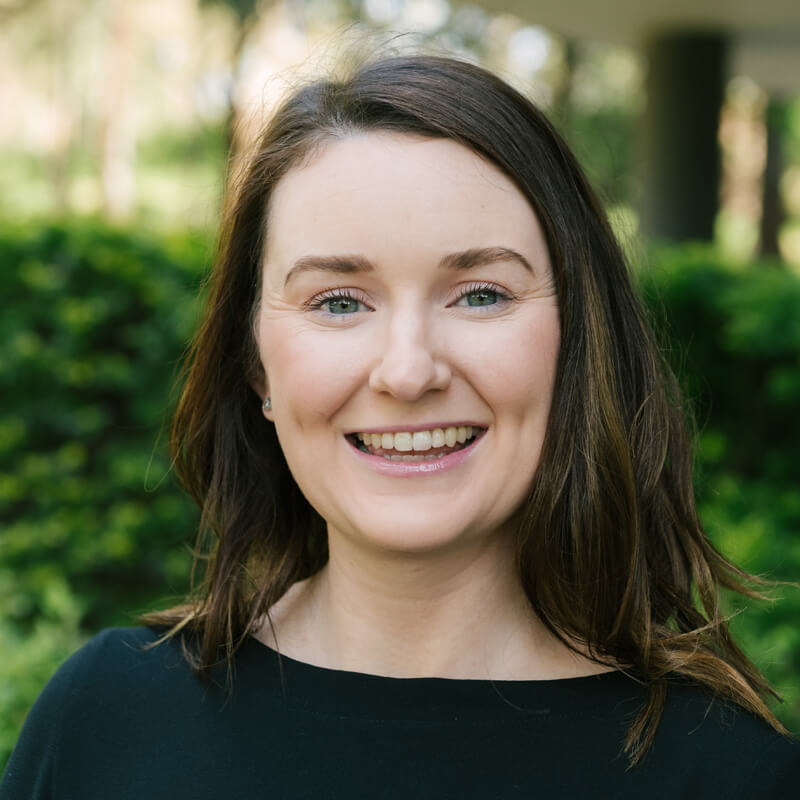 Leona Brennan
BSc(Hons), OTR
Director & Occupational Therapist
Leona is originally from Ireland and graduated from The University of Liverpool in the United Kingdom with a first-class Honours degree.
Prior to moving to Sydney in 2015, Leona worked in the UK specializing in paediatrics. Her experience spans across a range of settings including clinic, hospital, and mainstream and special education schools. 
Her dedication to working with children and passion for watching them grow and succeed is palpable.  This compassion and connection with her clients and families makes her an integral part of each child's team.
Leona has advanced mentorship and training in the diagnosis and treatment of Sensory Processing Disorder, Autism education, iLs® Listening Therapy, DIR®/Floortime model, and advanced training in the implementation of the SOS® Approach to Feeding.  She takes pride in servicing families under a holistic model where the whole family is at the centre of intervention.
 Learning is a passion for Leona, and her natural ability to explain the science of functional difficulties and teach others in a clear and practical way, makes her an exceptional educator, teacher and speaker.
She has delivered numerous training sessions, mentors' students and therapists, and is passionate about empowering her clients and families through education and supporting family relationships.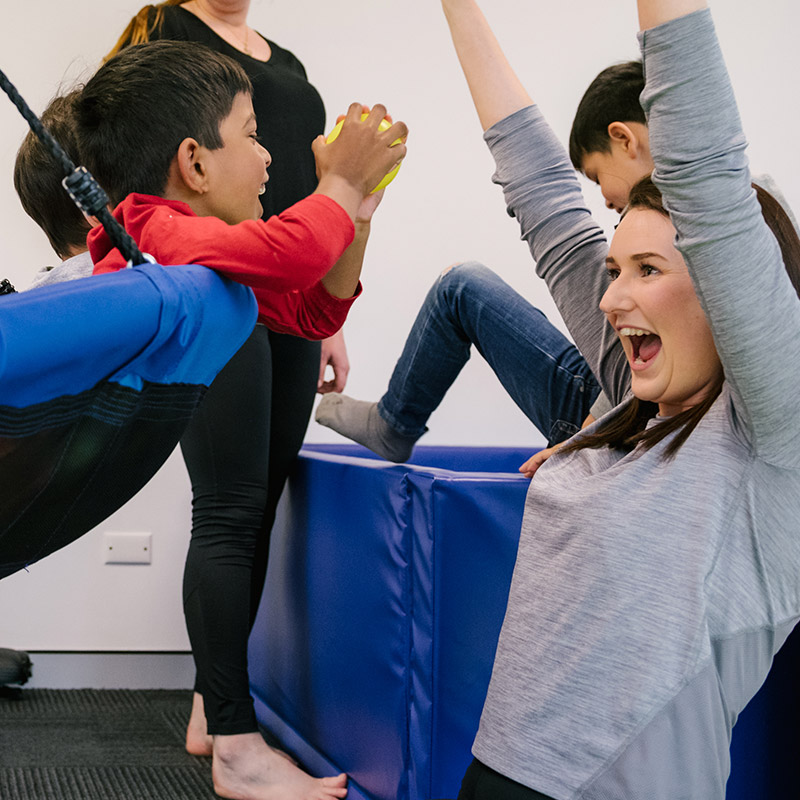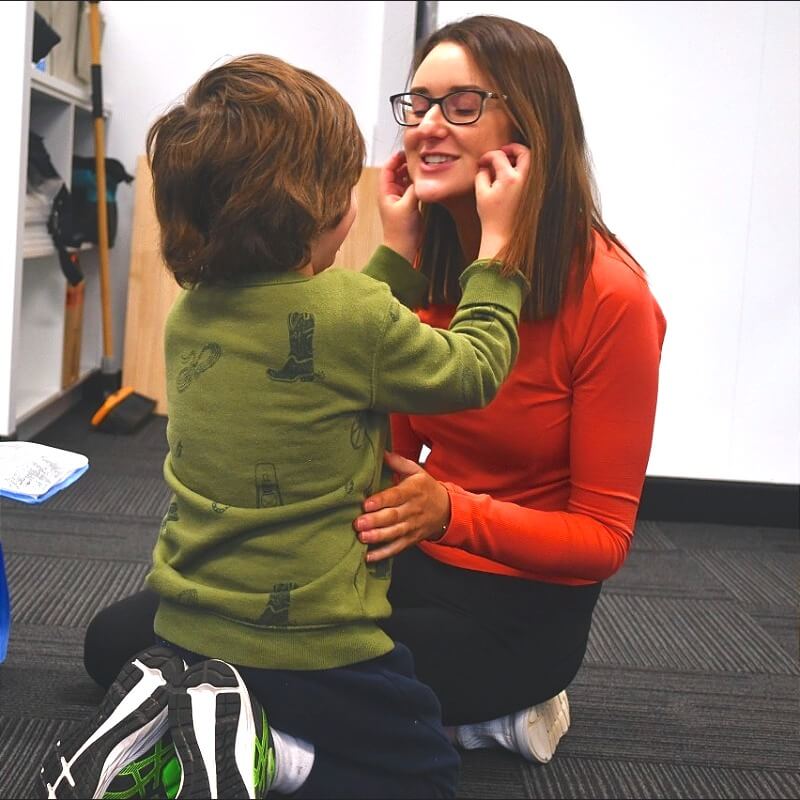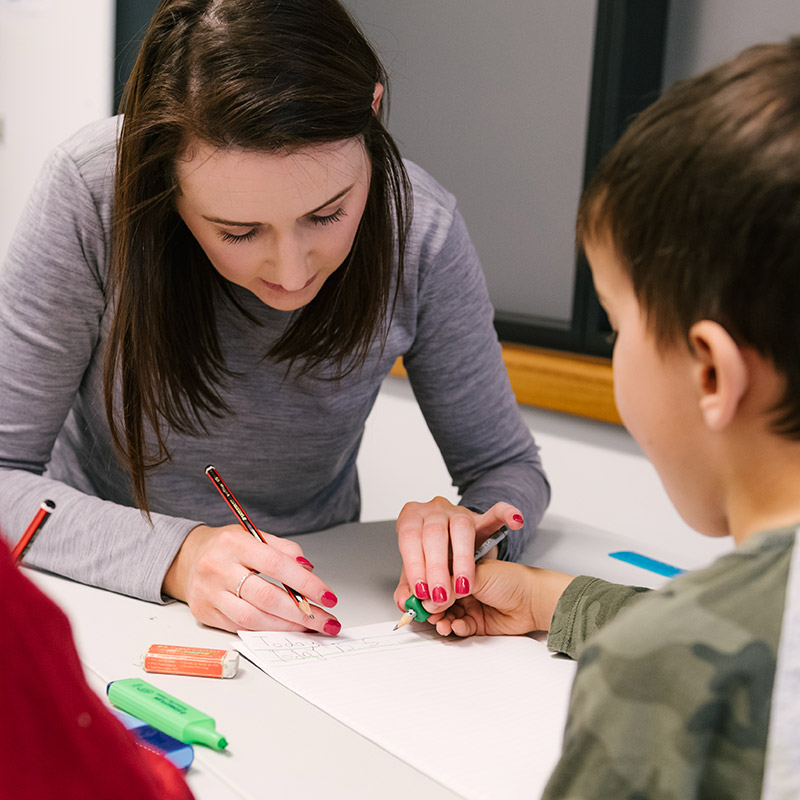 Meet the rest of the team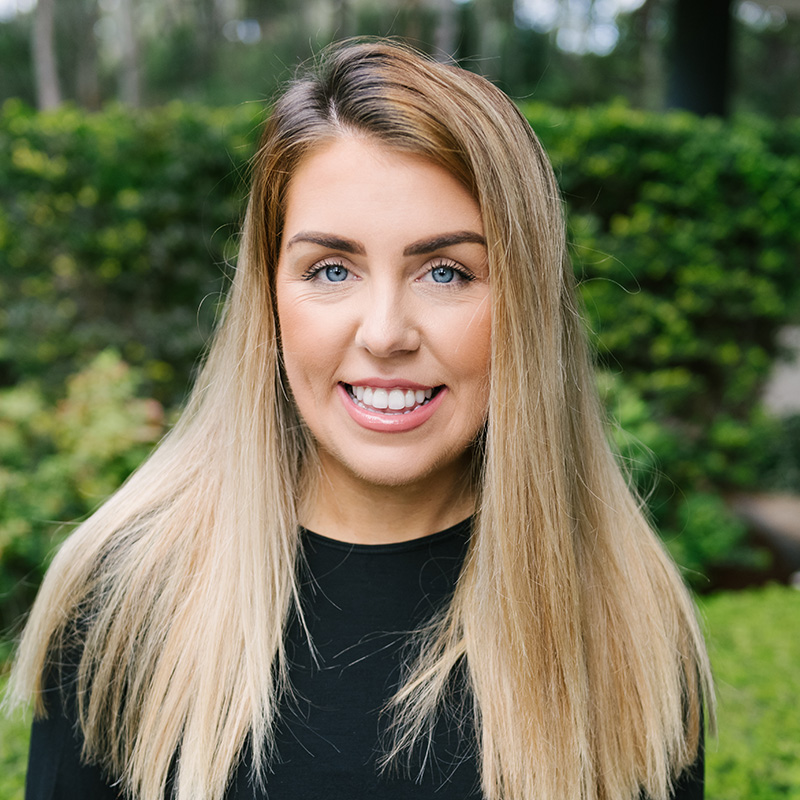 Shauna Doyle
Occupational Therapist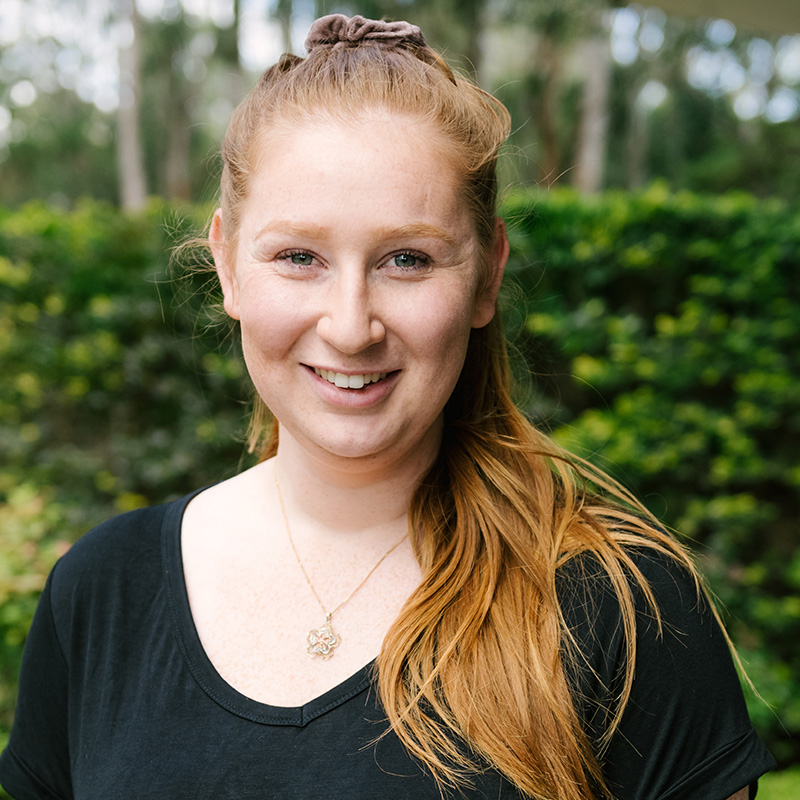 Nicole Deggens
Occupational Therapist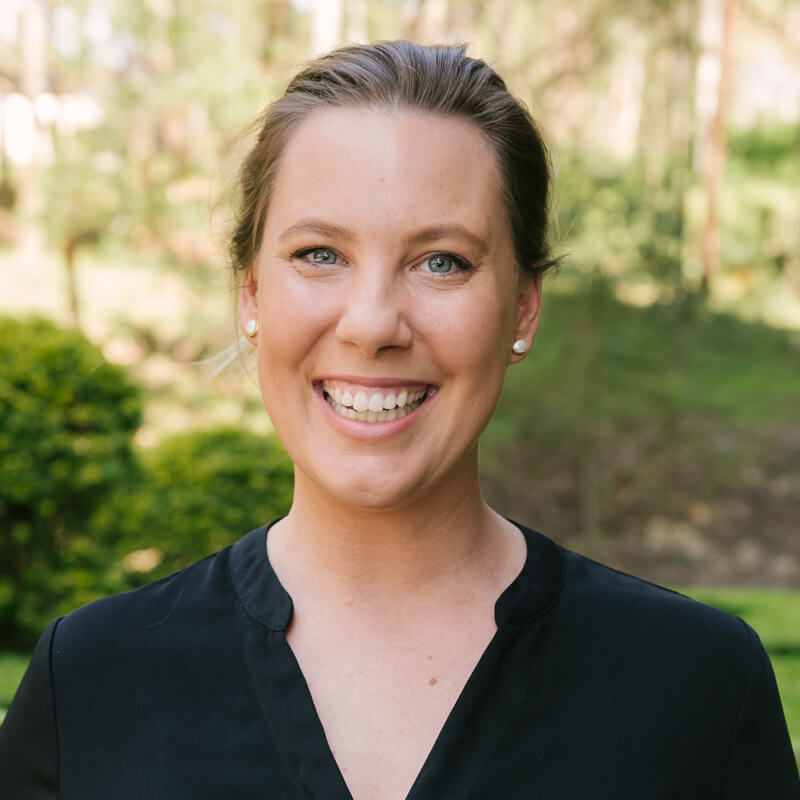 Georgie Henderson
Occupational Therapist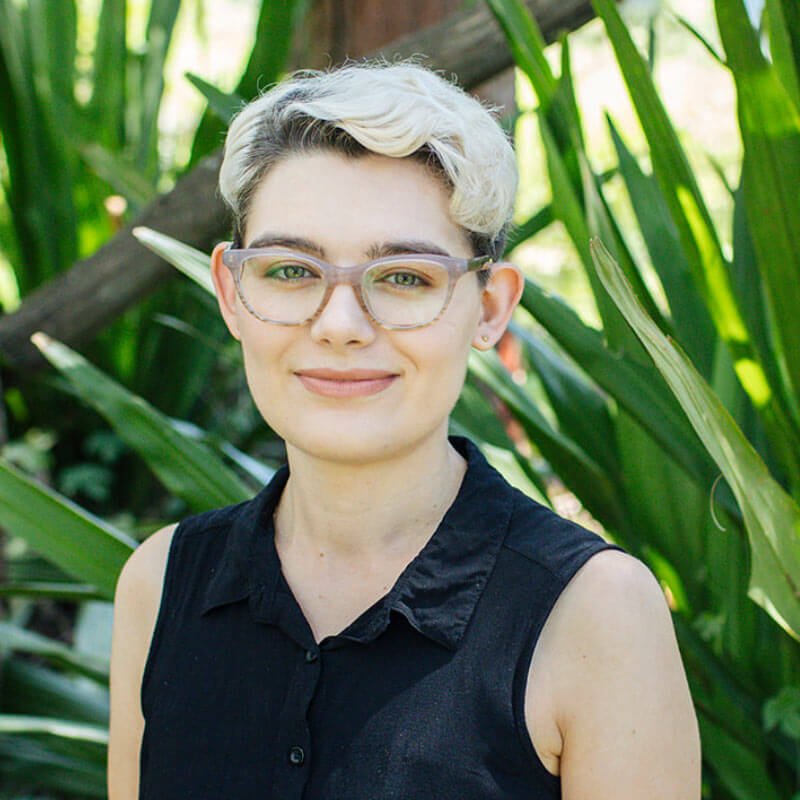 Zipporah Christie
Occupational Therapist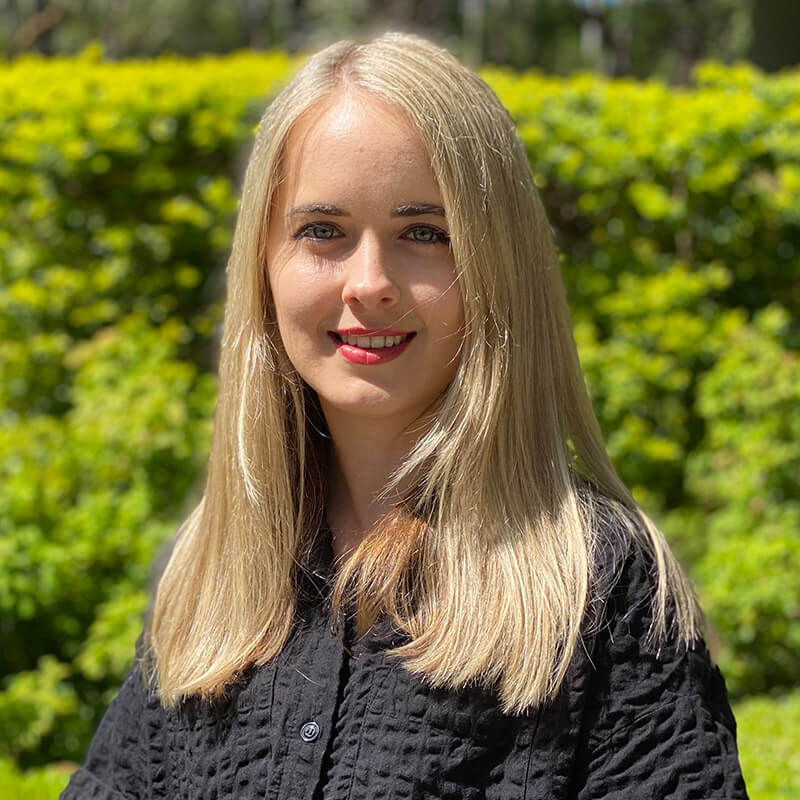 Kate Robins
Occupational Therapist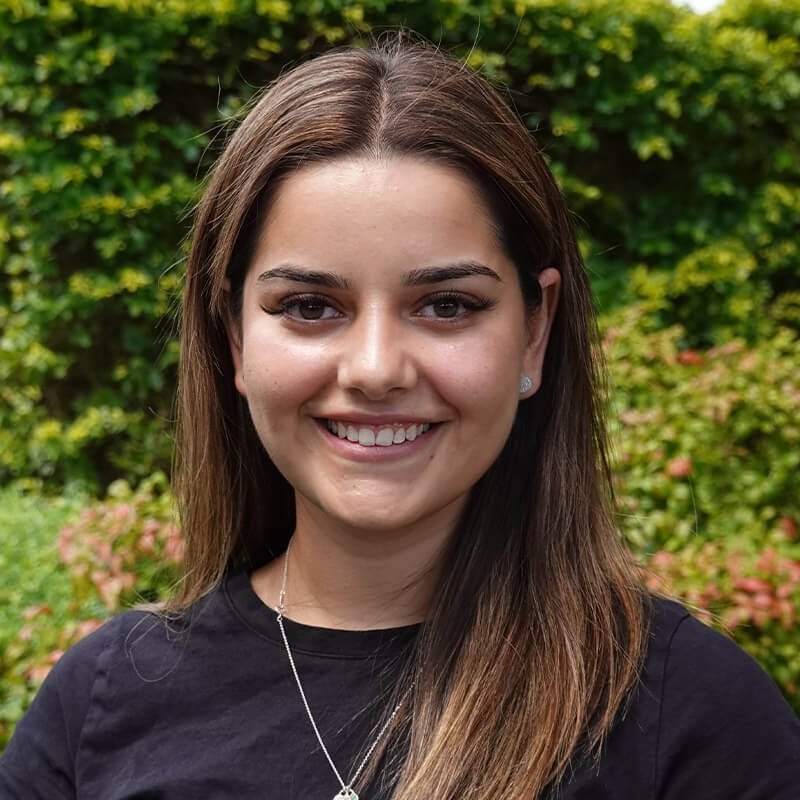 Sue-Hayley Saboune
Occupational Therapist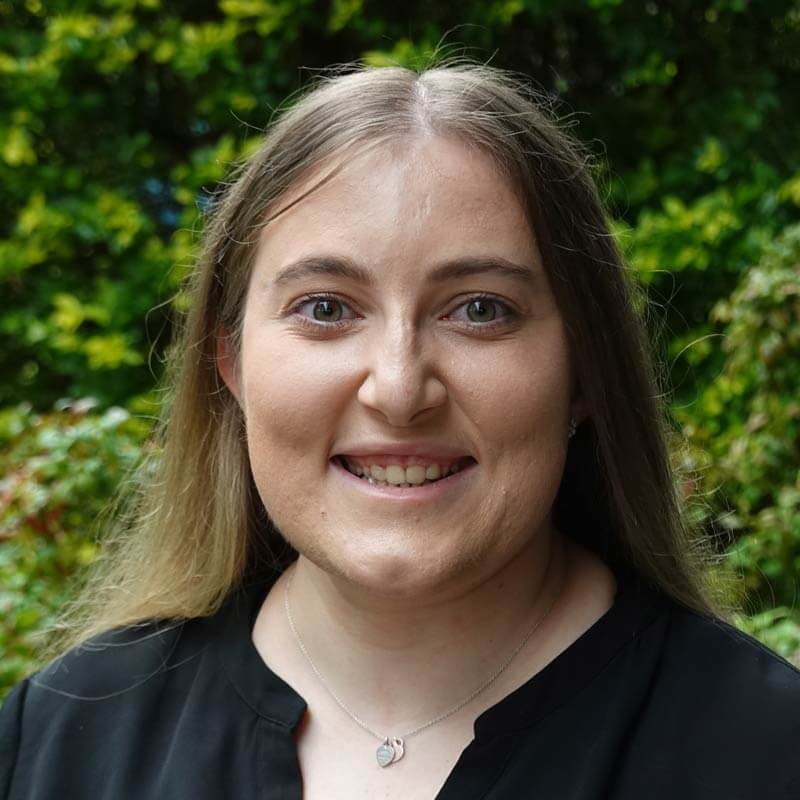 Amelia Trippas
Therapy Assistant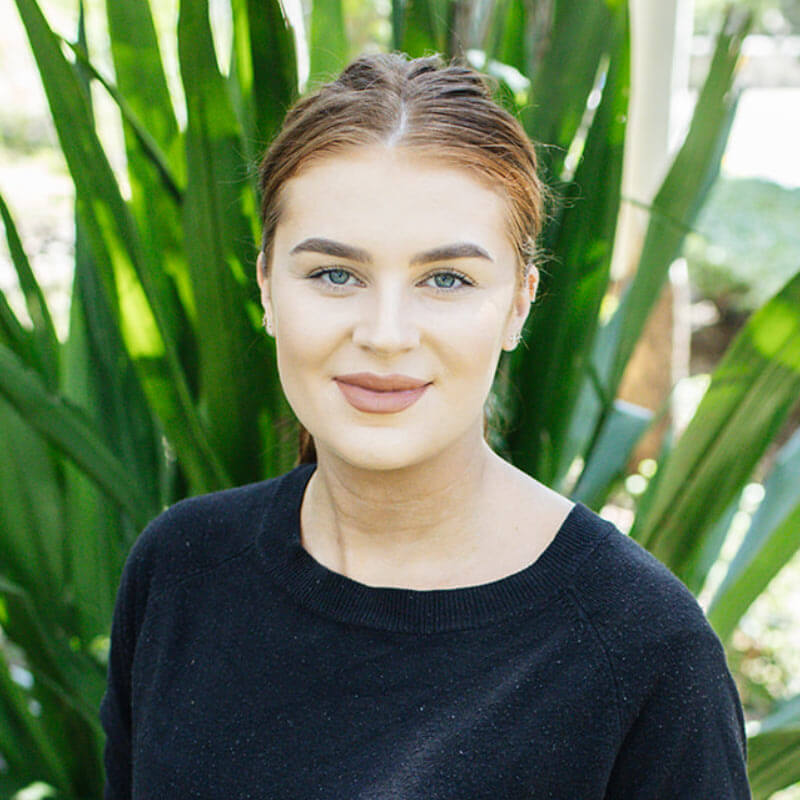 Tara Doyle
Clinic Manager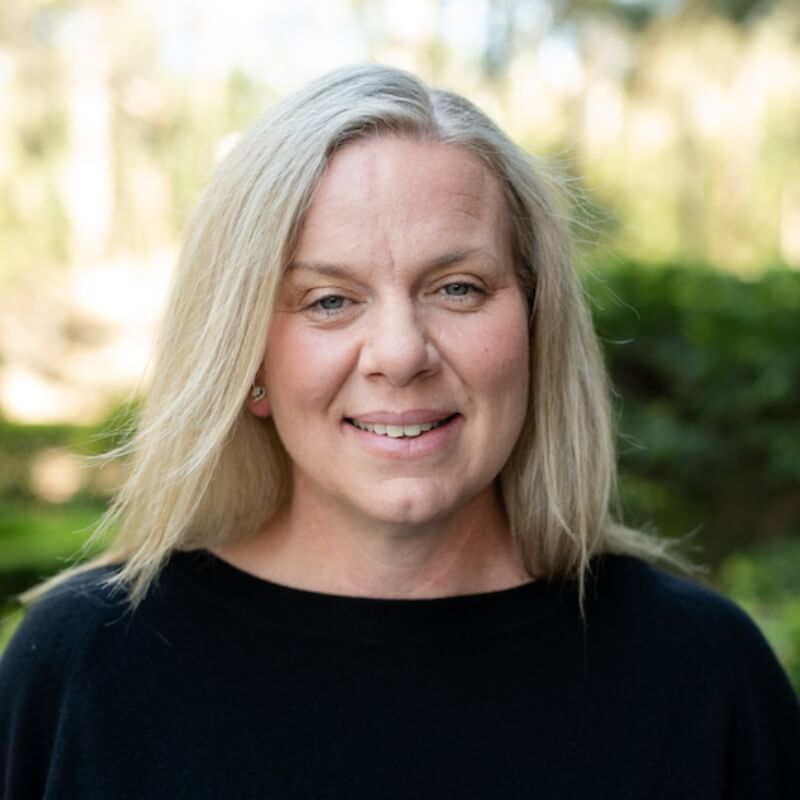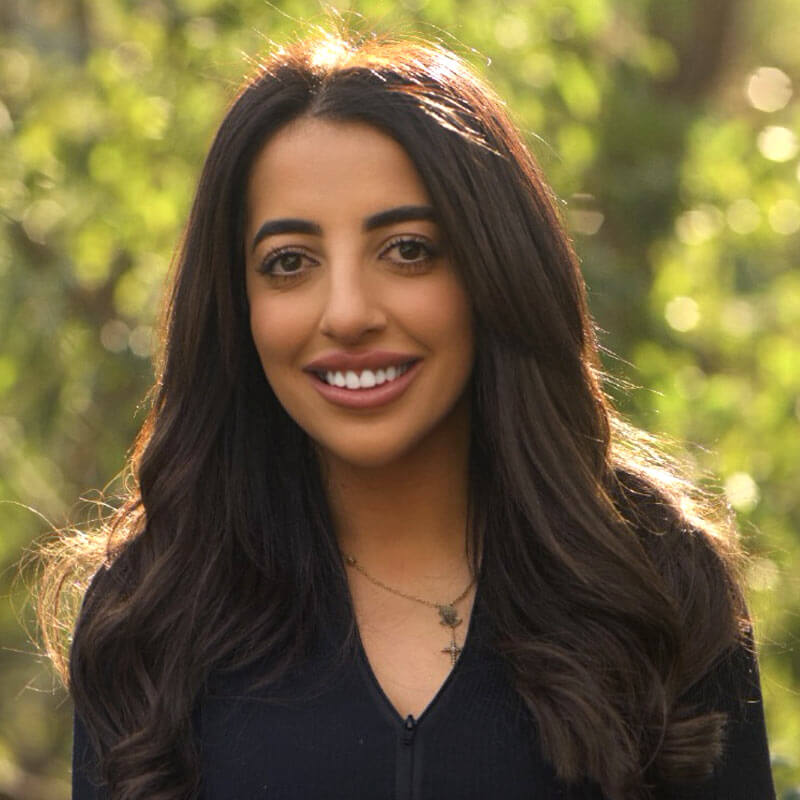 Claudia Tadrosse
Operations & Front of House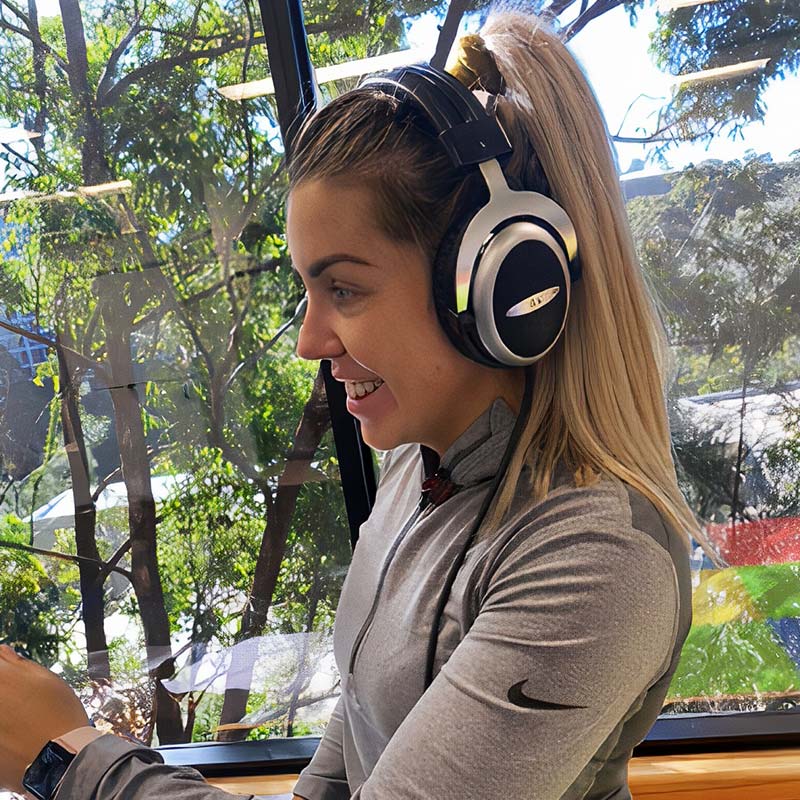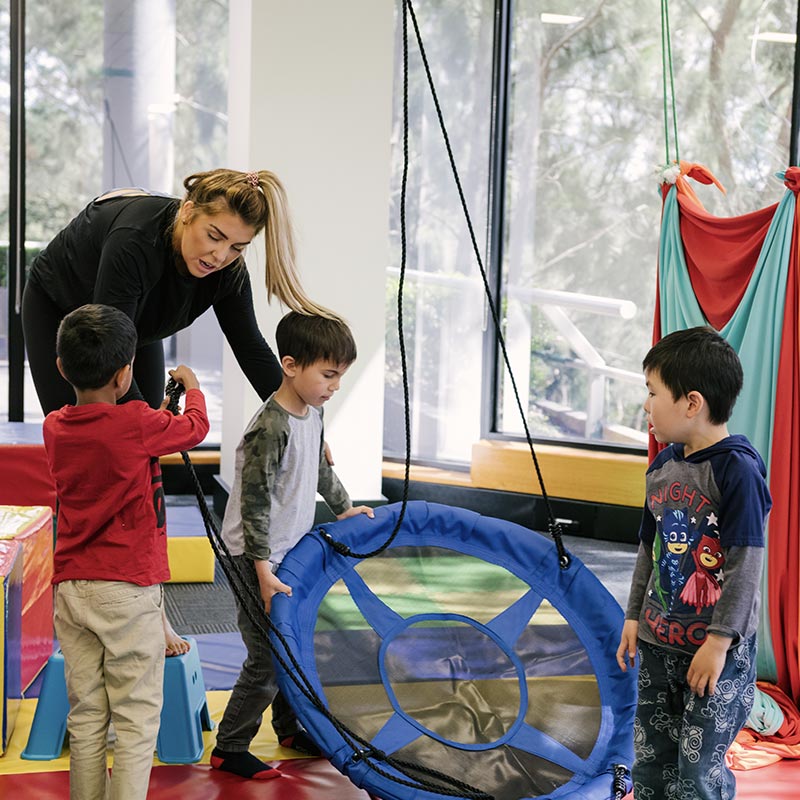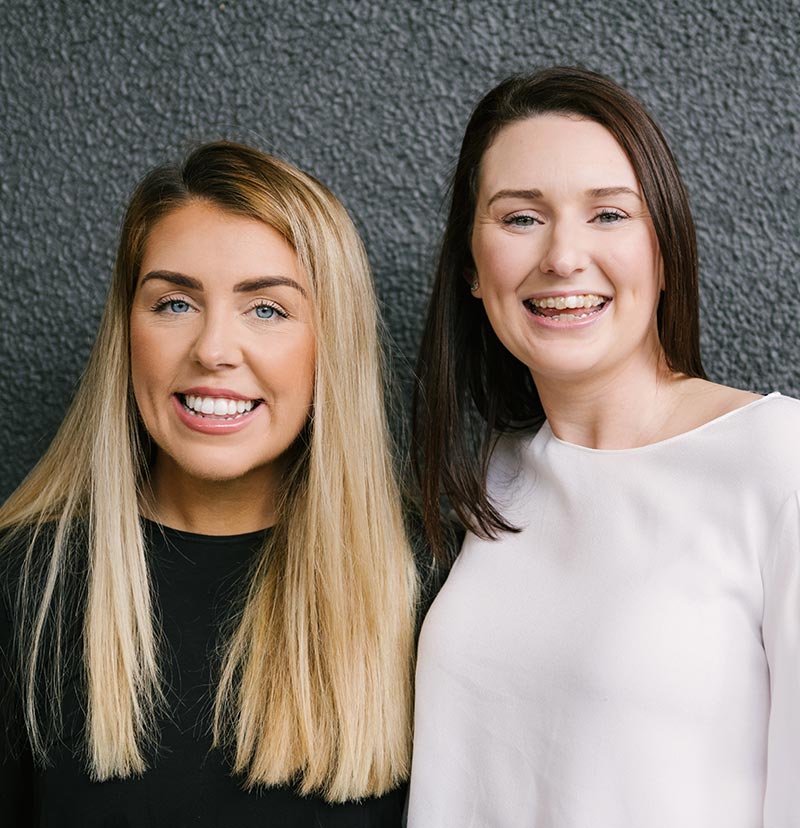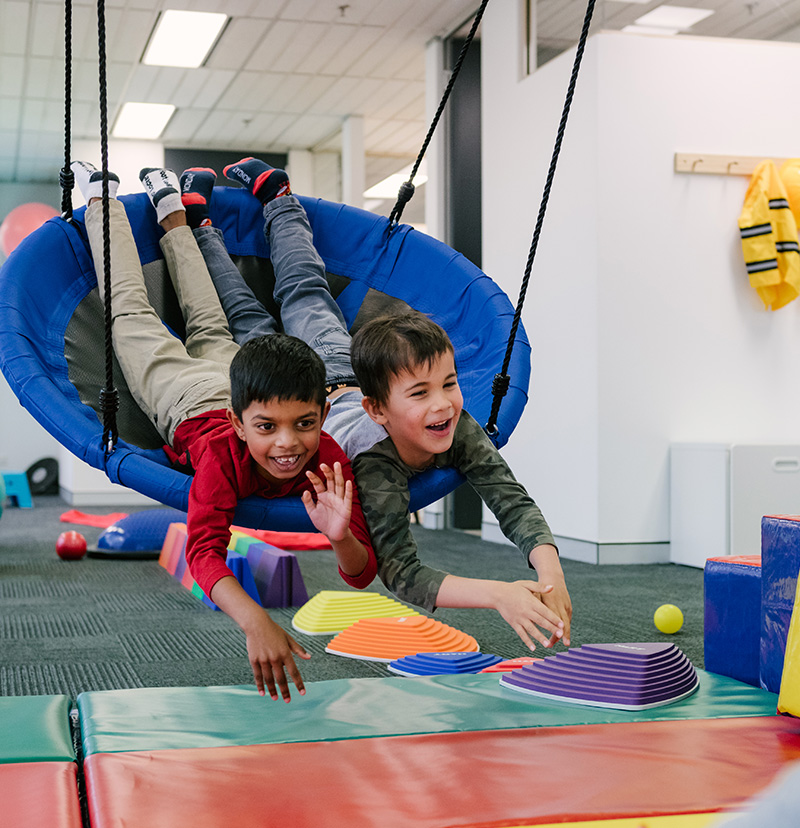 We would love to meet you
Contact us to schedule a consultation or learn more about our services.