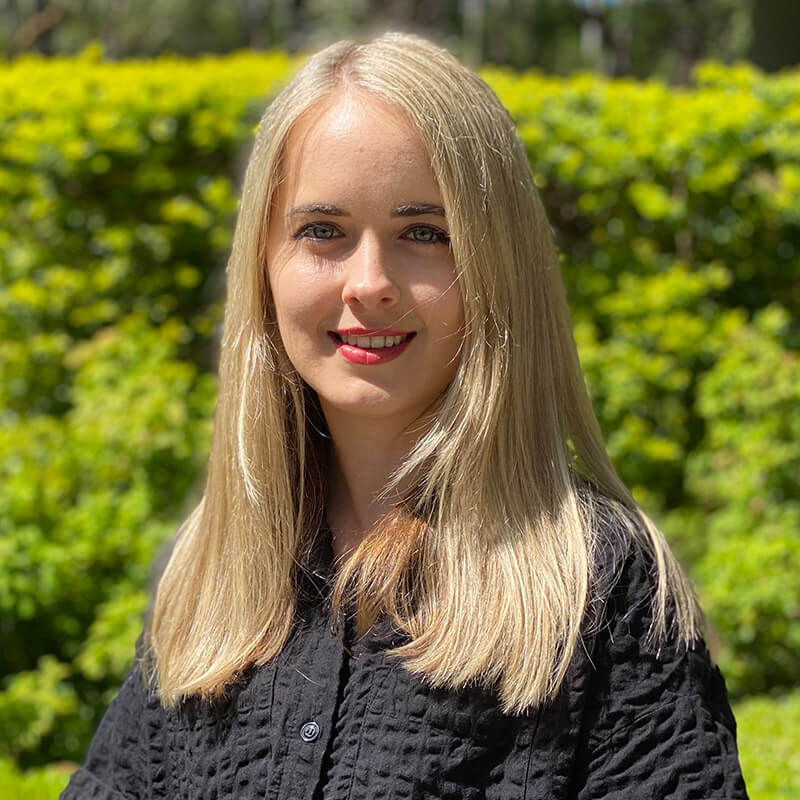 Kate Robins
MOT, BMUSA, OTR
Occupational Therapist  
Kate received her Masters of Occupational Therapy from the University of Sydney. Prior to this, Kate completed a Bachelor of Music majoring in piano performance and a Bachelor of Arts. Kate spent these years teaching piano, which ignited a love for working with children and helping them flourish. 
After completing the Masters of Occupational Therapy, Kate gained experience across a range of OT practice including Rehabilitation Hospitals, Hand Therapy and Paediatrics.  
Kate has a caring nature and is enthusiastic about helping children to find joy and have confidence in their abilities. She strives to enable each child to succeed in achieving their goals through purposeful intervention, a caring environment and working closely with families. 
Kate enjoys playing piano, painting, going to the beach and bushwalking in her spare time.
Meet the rest of the team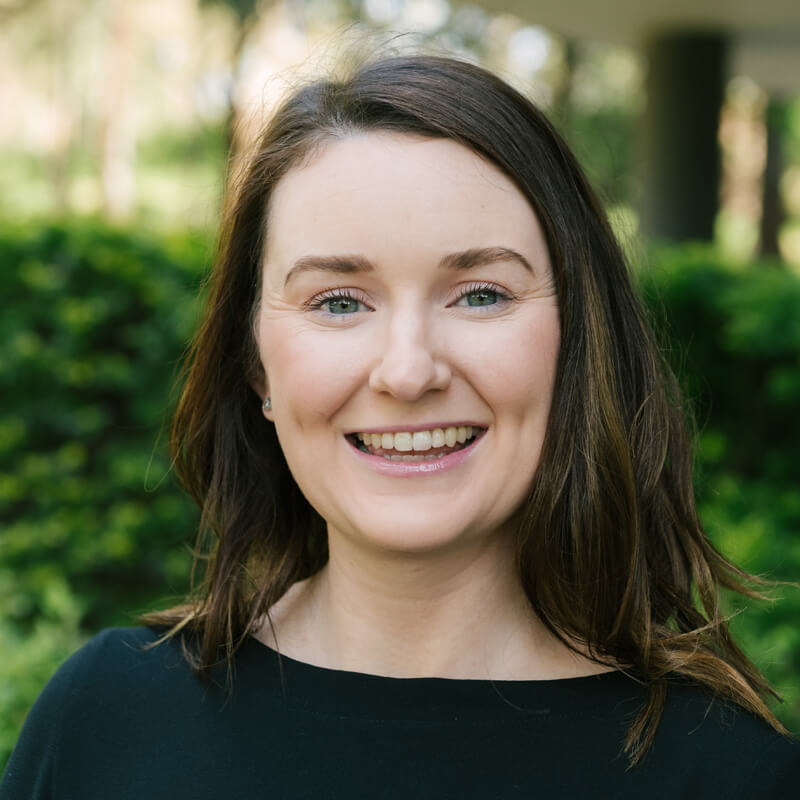 Leona Brennan
Director & Occupational Therapist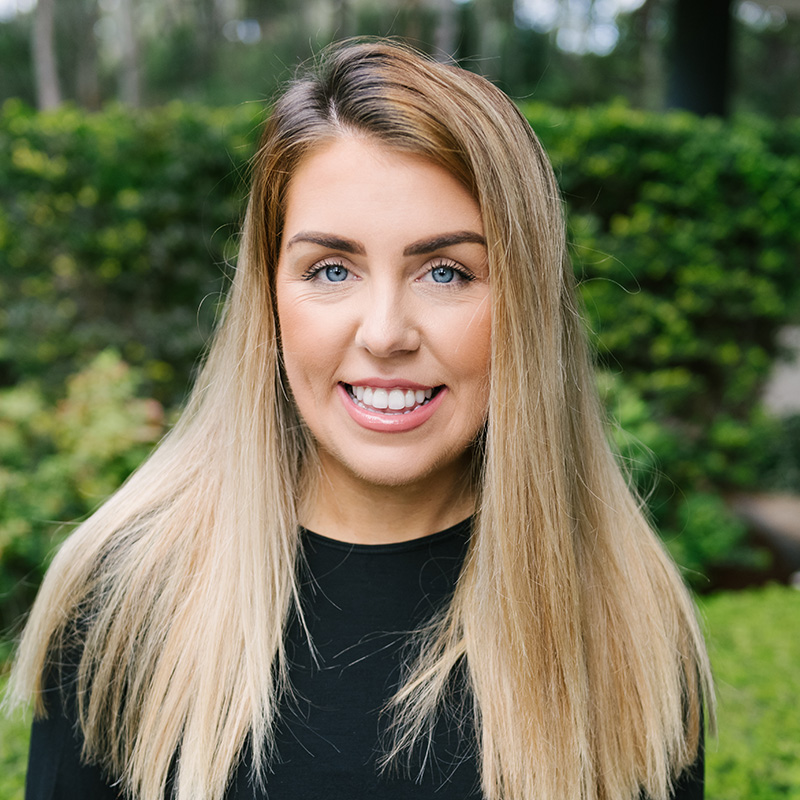 Shauna Doyle
Occupational Therapist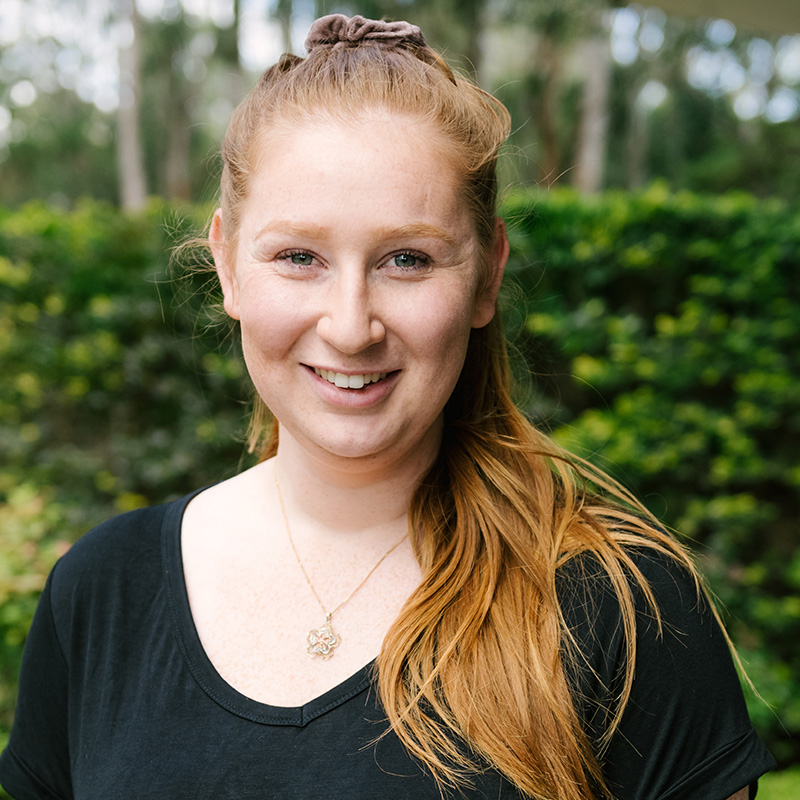 Nicole Deggens
Occupational Therapist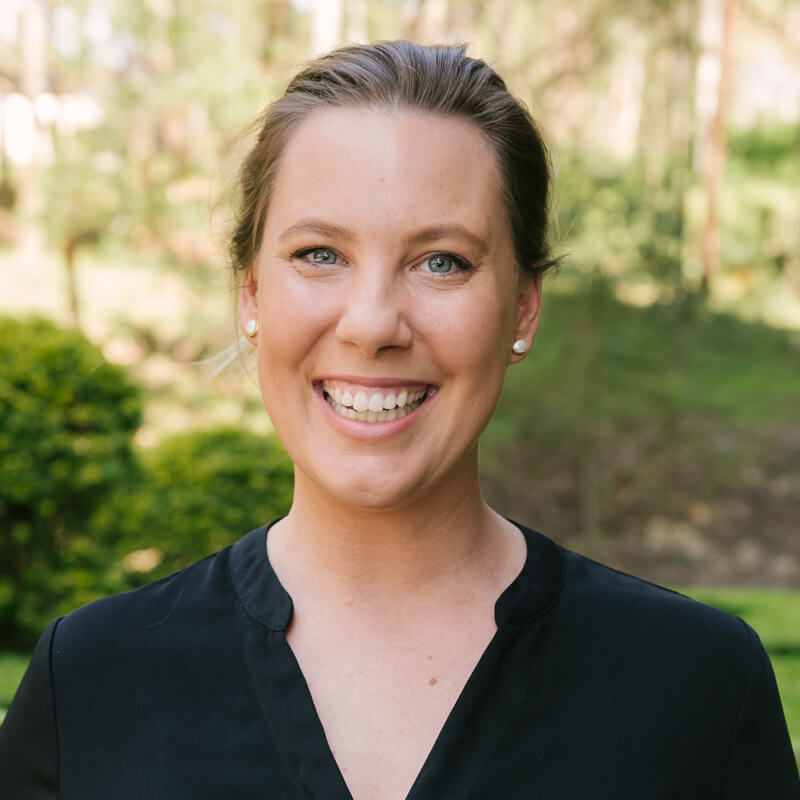 Georgie Henderson
Occupational Therapist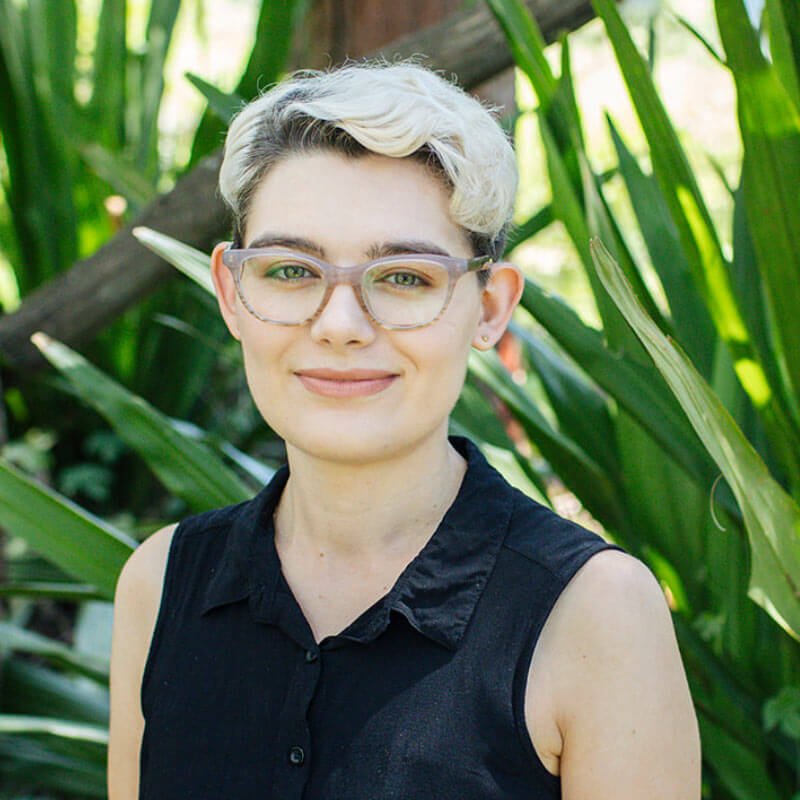 Zipporah Christie
Occupational Therapist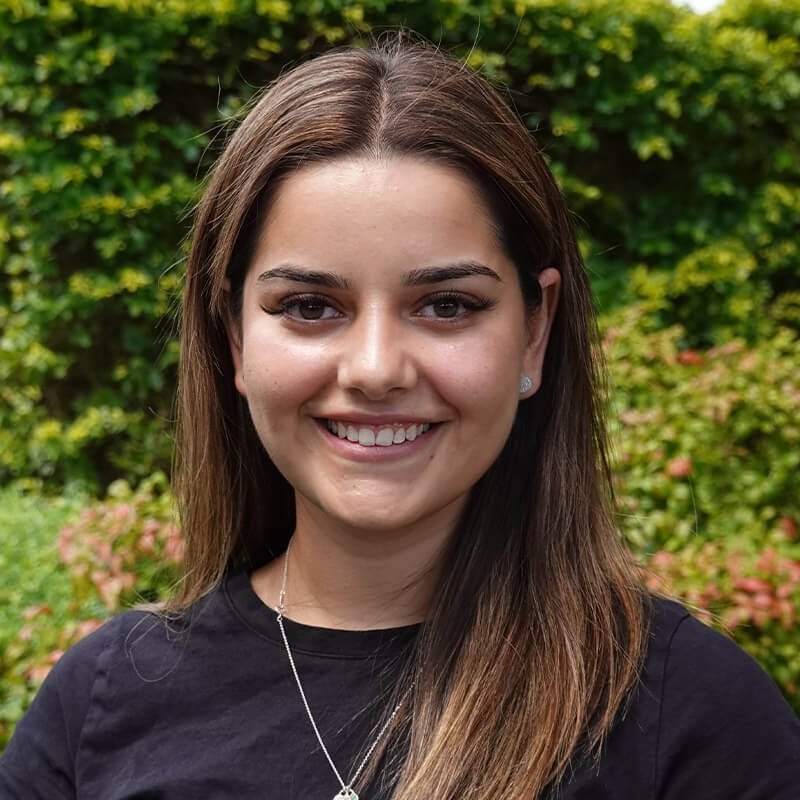 Sue-Hayley Saboune
Occupational Therapist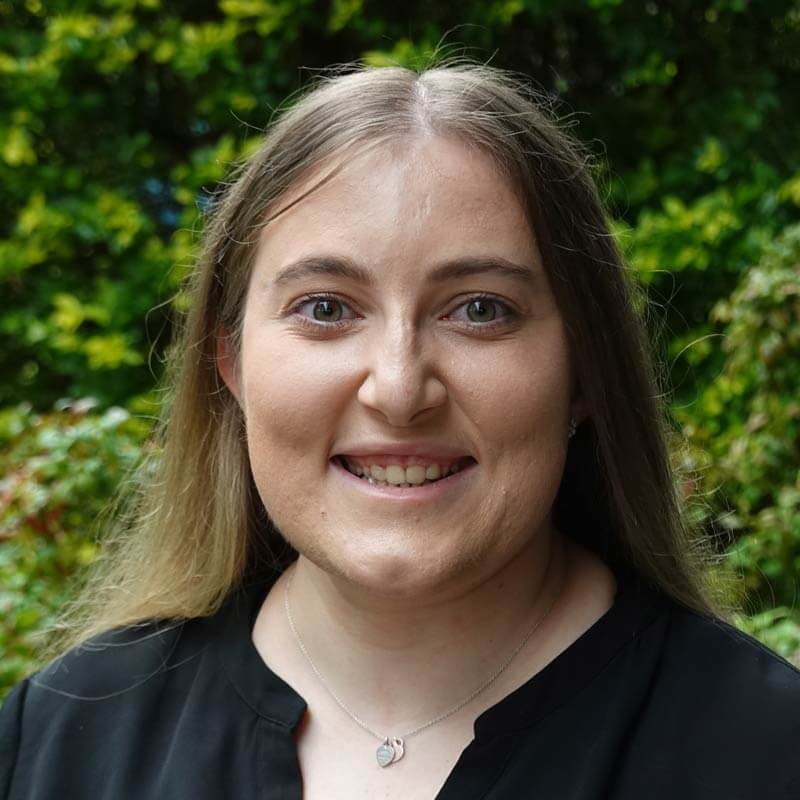 Amelia Trippas
Therapy Assistant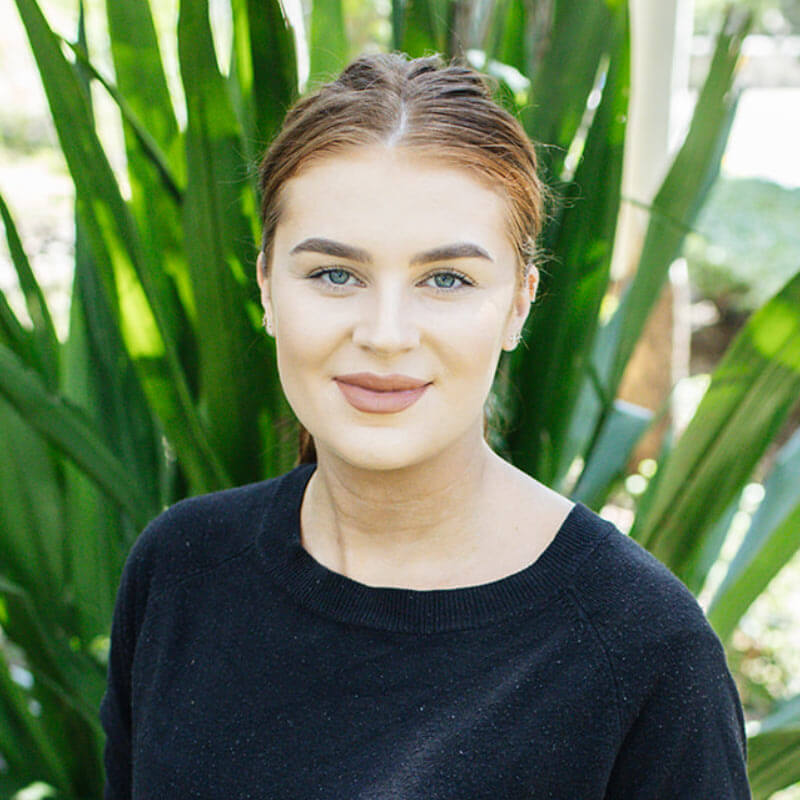 Tara Doyle
Clinic Manager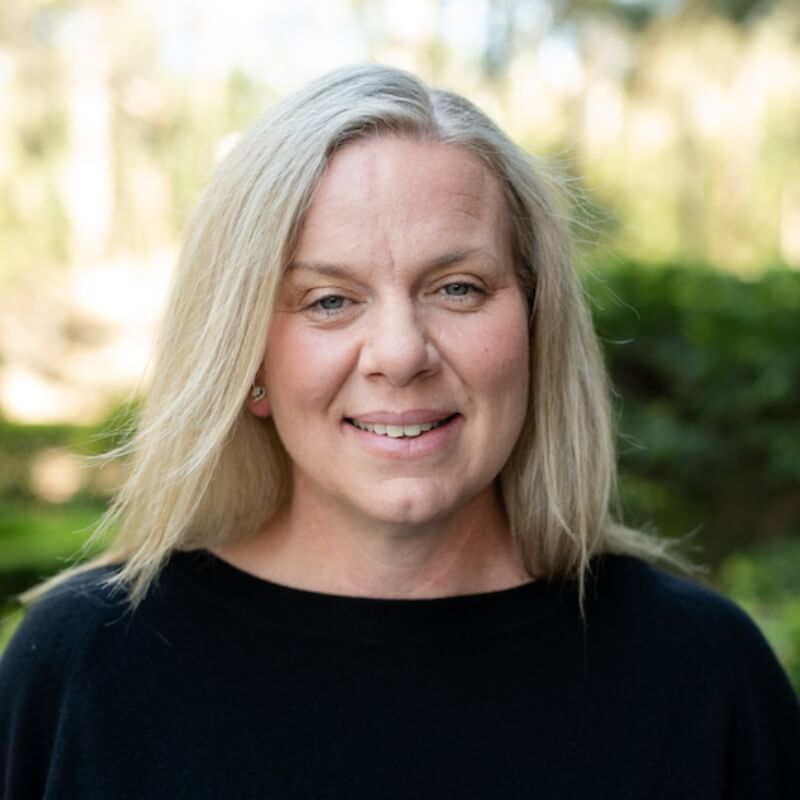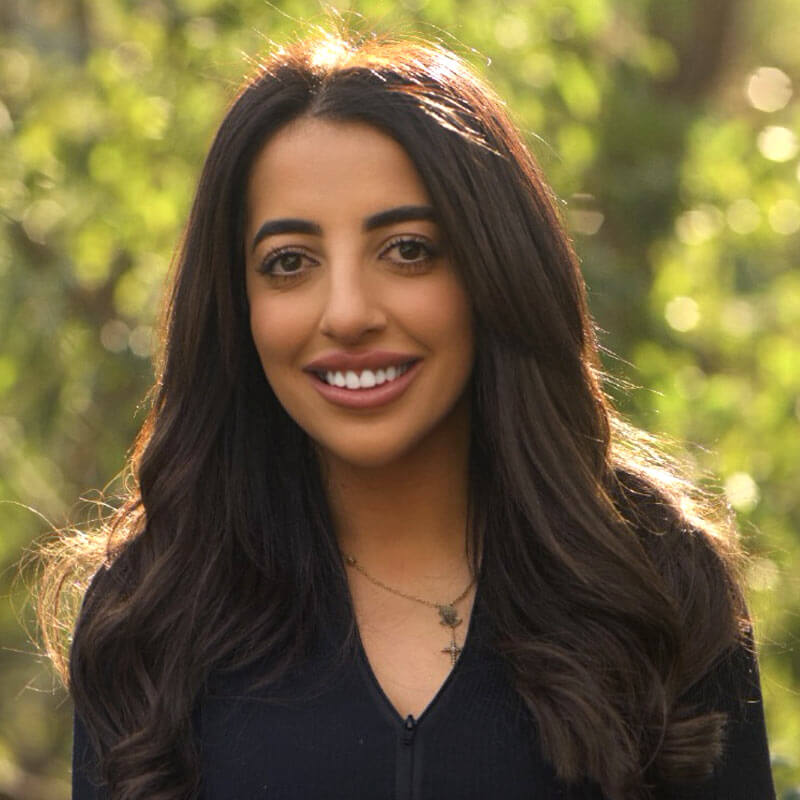 Claudia Tadrosse
Operations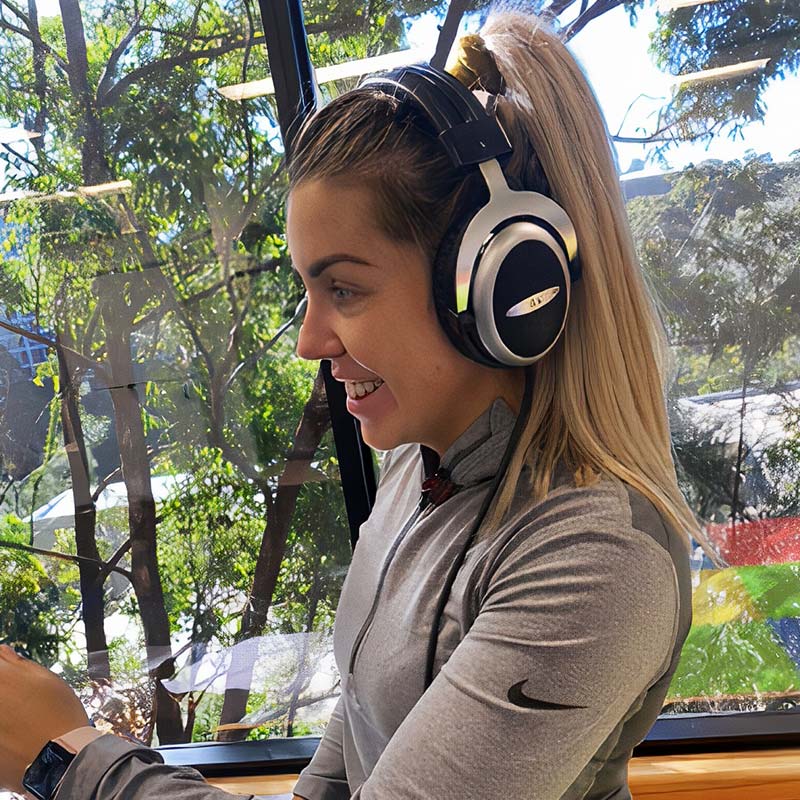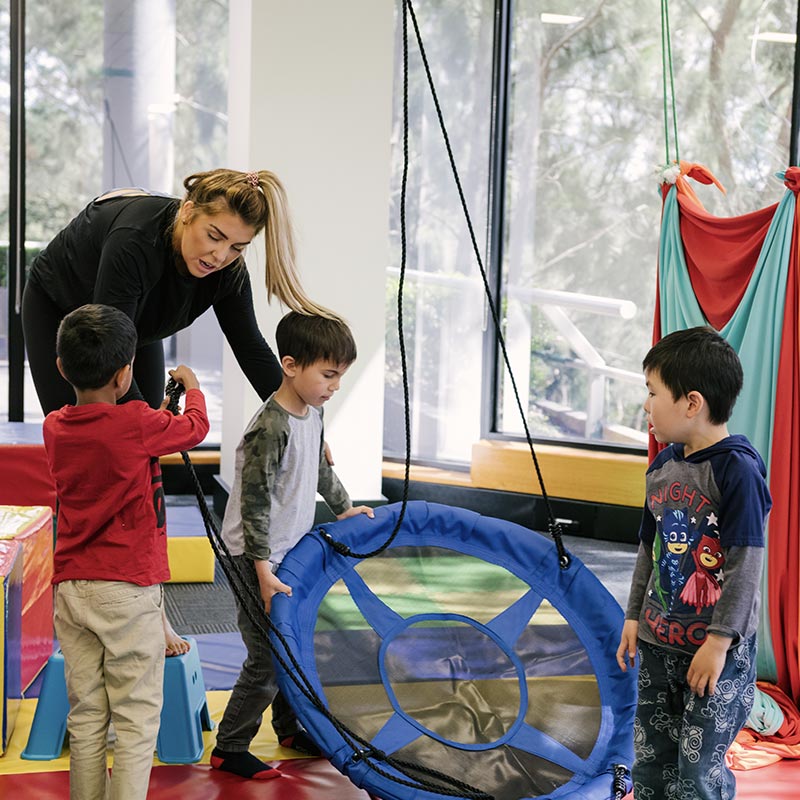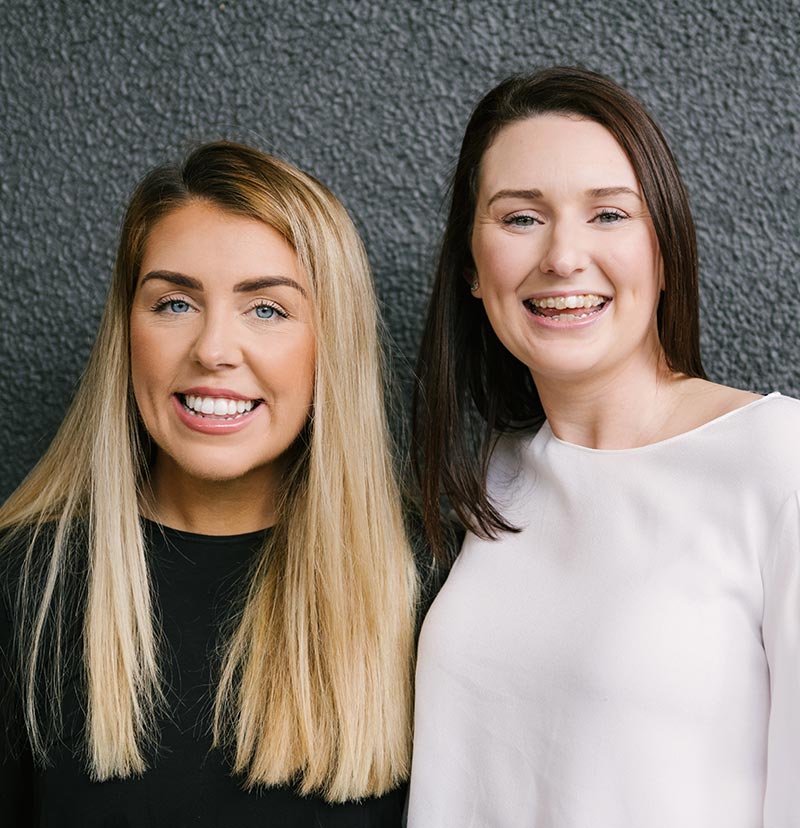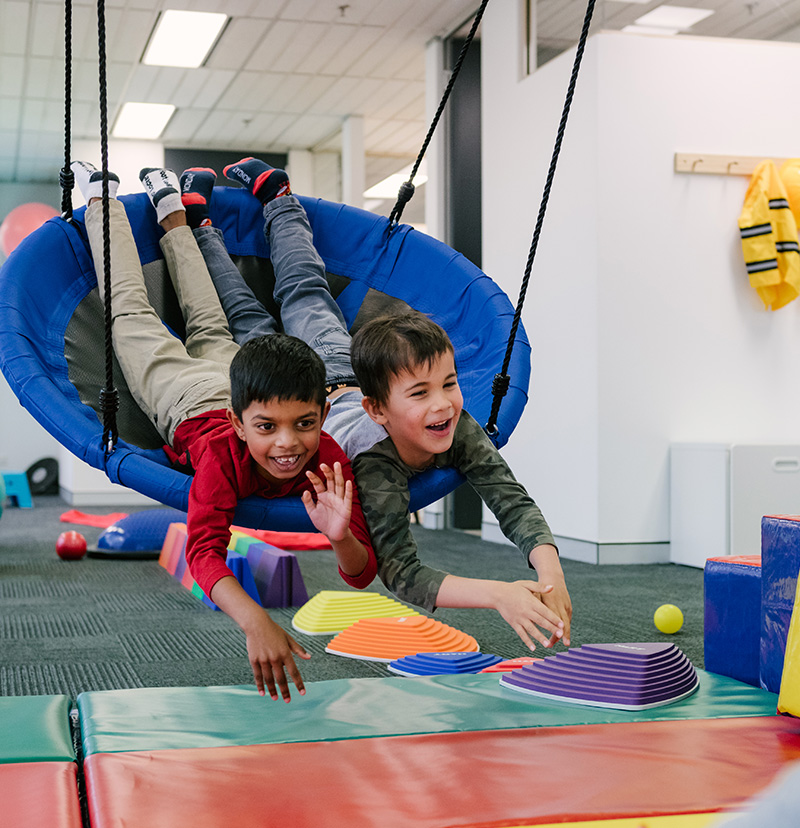 We would love to meet you
Contact us to schedule a consultation or learn more about our services.