Early Childhood Questionnaire
School Readiness Pre-School Program Enrolment
3 Day Holiday Group Program Enrolment
Cancellation and Attendance Policy
We value your time, our time and the services we provide. When you make an appointment at OT Kids Academy, that time is reserved exclusively for you. We schedule our resources and staff time to that appointment, and whilst we understand that there are times when you must miss an appointment due to emergencies, obligations for family or work and illness, particularly in relation to Covid isolation; Cancellations without notice cost our service financially and often prevent other service users from being seen.  
Failure to attend appointments or a short-notice cancellation, which is less than 24 hours notice, will attract a cancellation fee in line with our cancellation policy for that service.  
If for whatever reason you are unable to attend a session in the clinic, you are encouraged to use the therapist's allocated time in a way that still contributes to the ongoing success of the treatment plan. 
Examples include:  
Phone or telehealth (video conferencing) consultation 
Liaison with health professionals/educators 
Parent/therapist discussion / goal planning  
Reviewing data, progress and goals  
Creating resources / providing home practice activities  
You can cancel or change your appointment without incurring any fees, as long as you give us at least 24 hours notice.  
Cancelling an Appointment  
Cancellations should be made either by phone call (02 8040 0876), SMS (0481 108 233) or email to your therapist or reception.  
Repeated Cancellations / Attendance Expectations  
OT Kids Academy reserves the right to offer a client's session time to another client if a frequent pattern of 3 or more late cancellations occur. In this instance, your child may return to the waiting list. Our primary focus is on you/your child's therapy momentum to achieve their NDIS goals. Frequent late cancellation may affect therapy goals as well as service scheduling and therapy for other families.  
Late Attendance to Appointments Policy  
We understand that there are times when children and families arrive late for appointments. In order to respect clients with subsequent appointments on the day, your appointment must finish on time, and the full appointment fee will still be charged.  
Therapist Cancellations 
If one of your therapists becomes absent during a scheduled therapy session, we may need to adjust your child's schedule to accommodate. If we are unable to provide an alternate therapist, we will attempt to schedule for another time.  If we need to cancel an appointment, we may do so at any time before the appointment is scheduled to begin. We do not expect this to happen but in exceptional circumstances.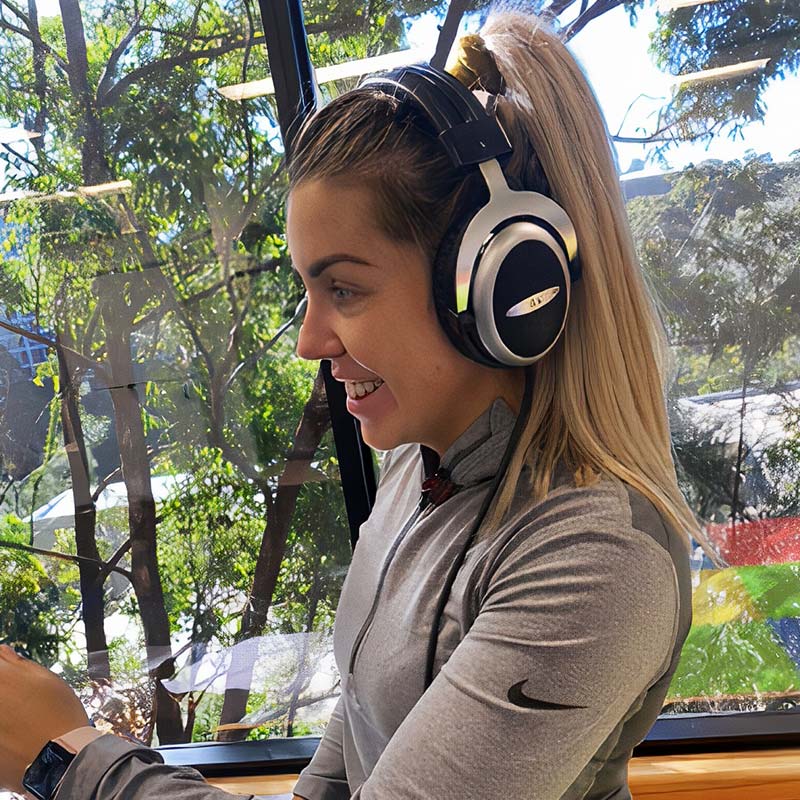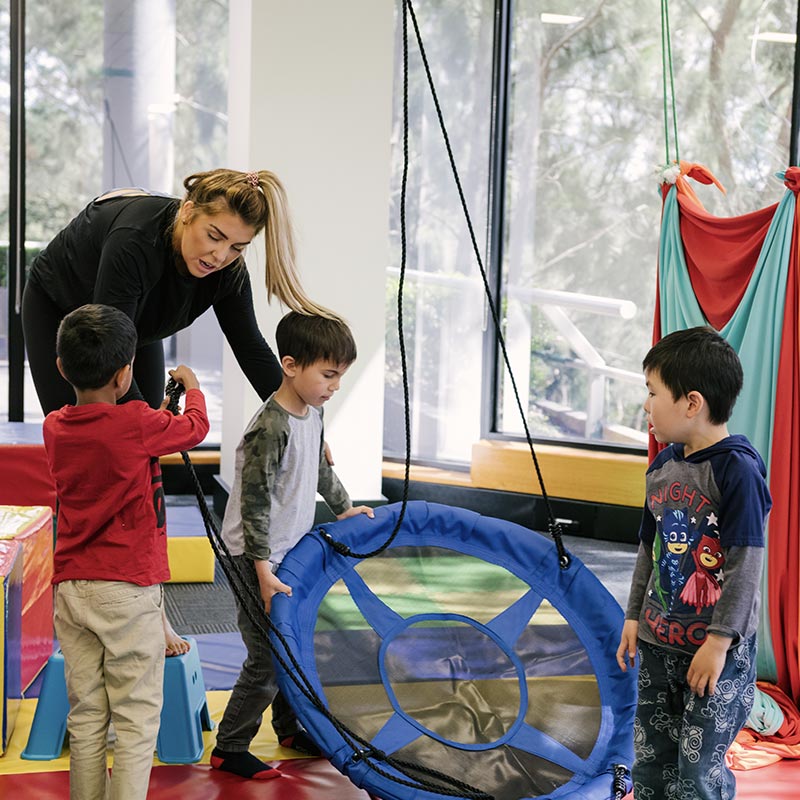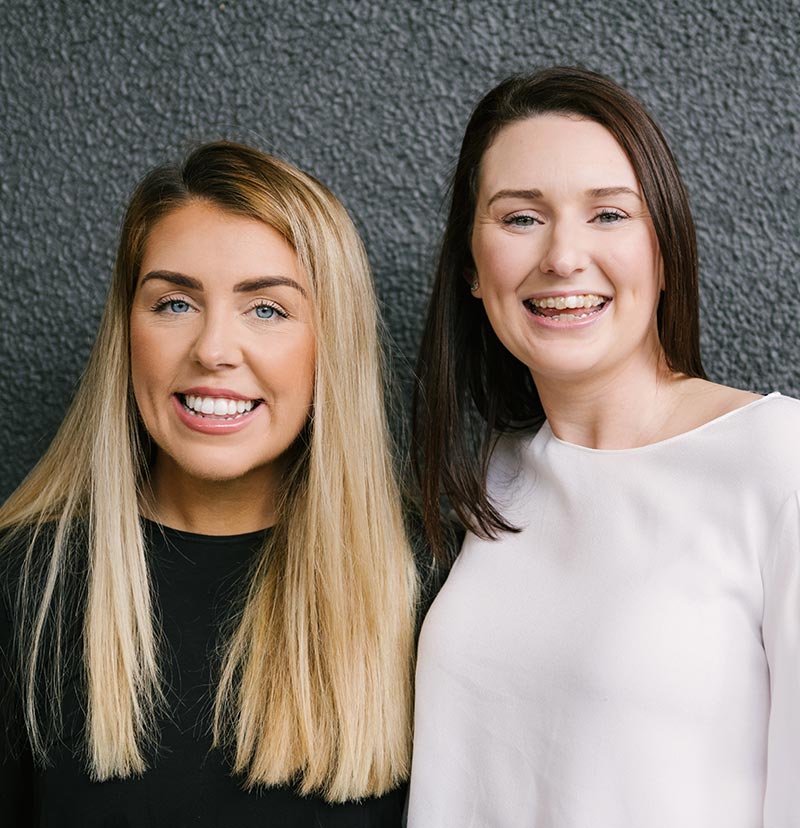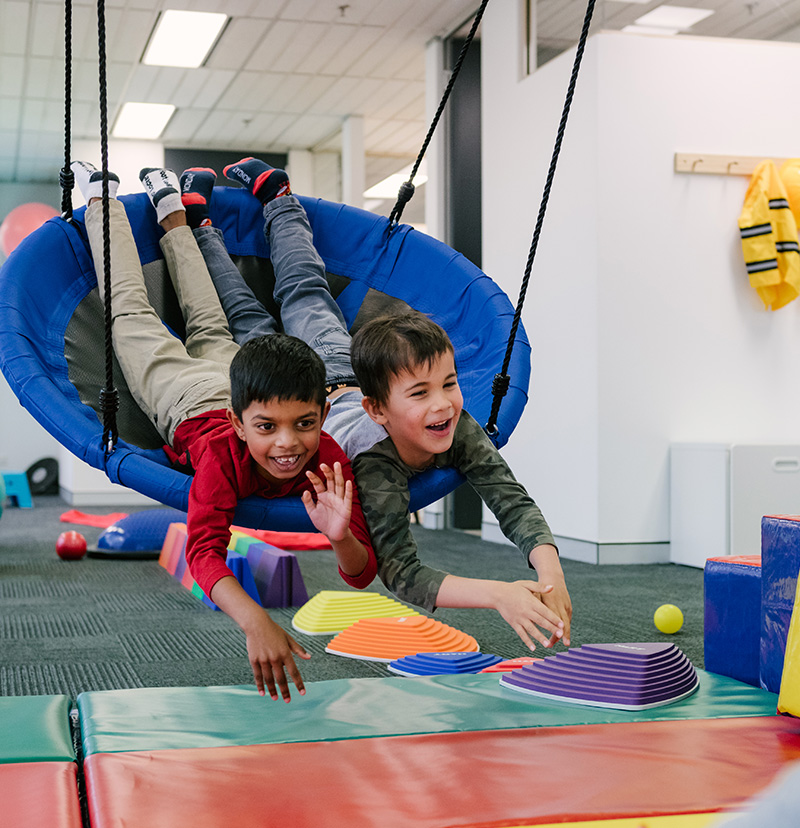 We would love to meet you
Contact us to schedule a consultation or learn more about our services.