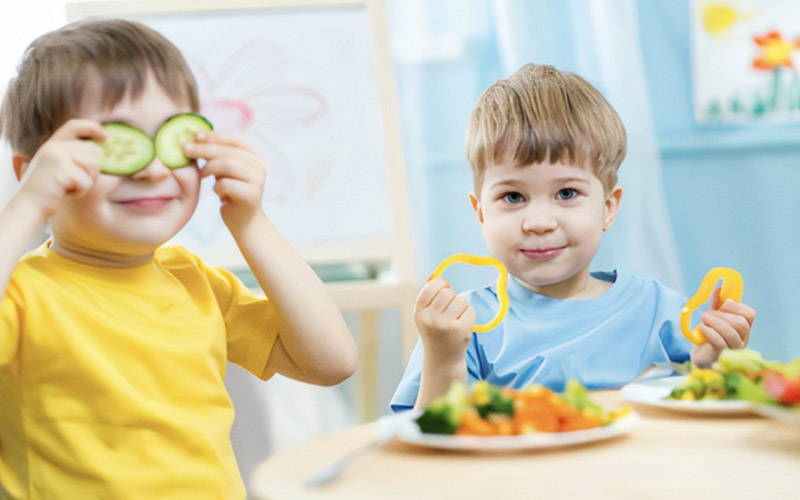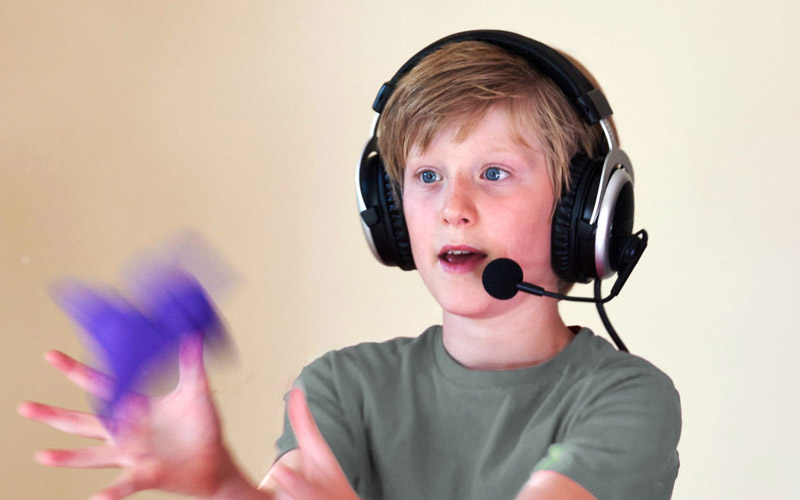 Integrated Listening Therapy (iLS)®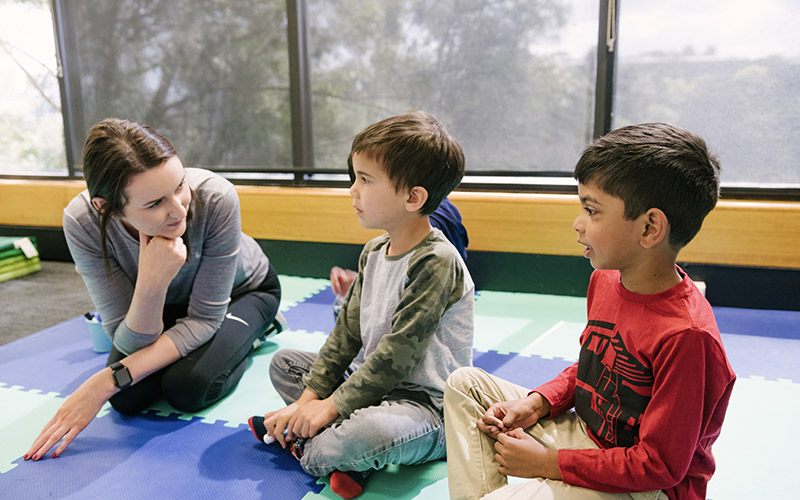 Social Thinking® Curriculums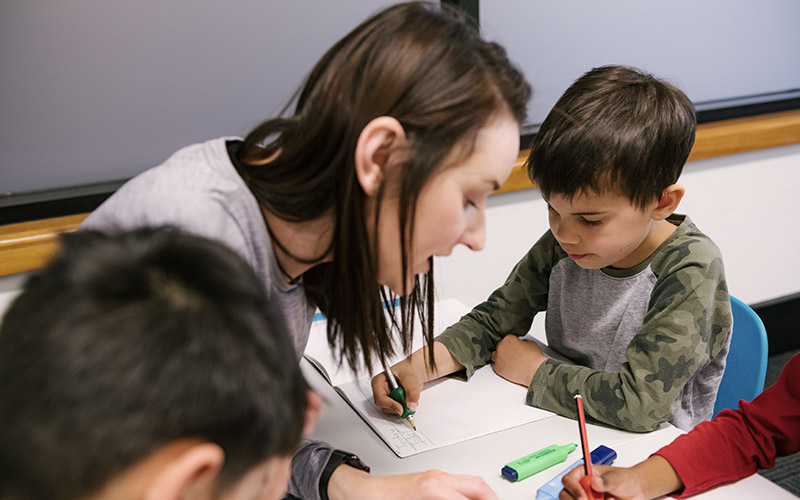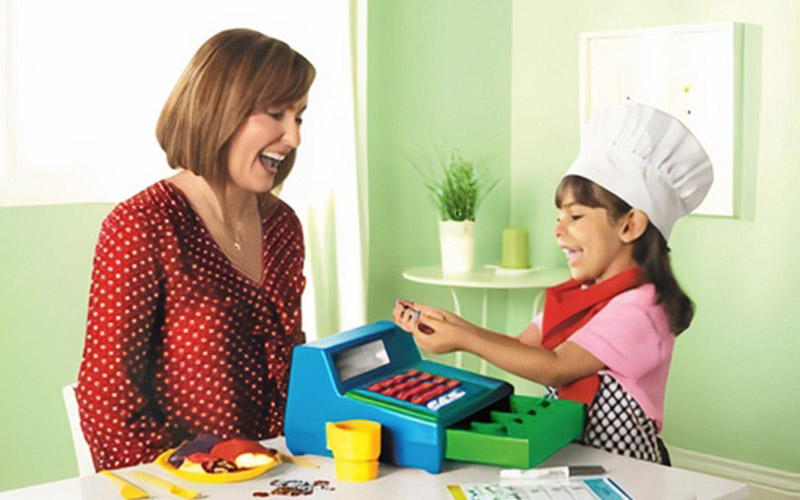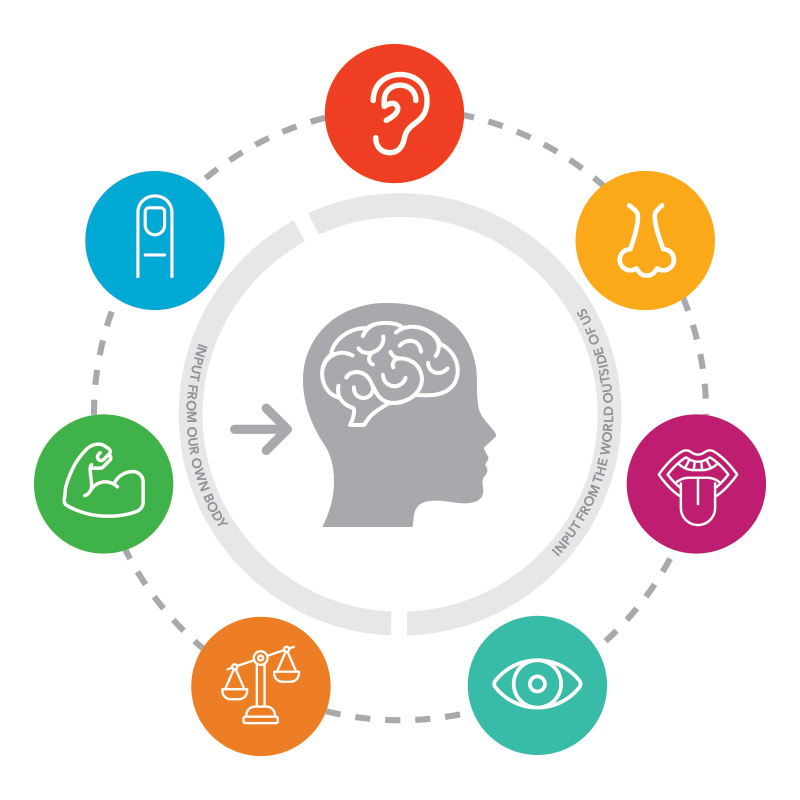 "Sensory Integration is the neurological process that organizes sensation from one's own body and from the environment and makes it possible to use the body effectively within the environment."
(Jean Ayres, 1972)
Sensory integration is the process by which we receive information through our senses, how we process and then how we interpret this information to participate in everyday activities. 
This is an unconscious process of the brain for those who sensory processing works well. However, for those who have sensory processing problems, it becomes an effort and disrupts the brains function and ability to; organise, give meaning to experiences, to adapt to our environment, regulate our emotions, to adjust behaviour and learn.
The sensory systems we depend on for our everyday function includes sight, hearing, taste, smell, touch, body awareness, balance and movement, and our internal senses (introception).
Sensory integration therapy understands that brain function can change based on a new experience, with active participation. Therefore, therapy is about proving the child with safe and fun exposure to multi-sensory activities so they can actively engage in playing while being successful in the challenges that the play poses.
Feeding Therapy:  SOS® Approach to Feeding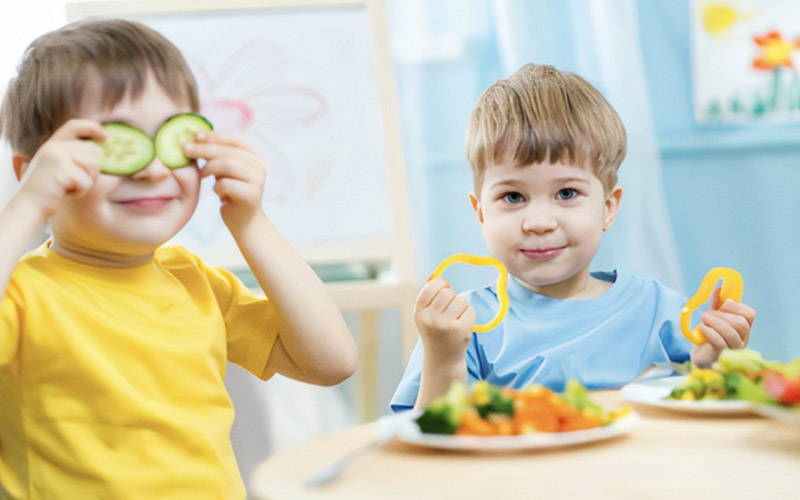 The SOS® Approach to Feeding recognises that eating involves complex skills, and a child's reluctance with food is likely due to a lack and difficulty with particular eating skills.
At OT Kids Academy we use the SOS® Approach to Feeding program as the basis to our intervention. Feeding problems may occur due to developmental or medical issues, or it may occur in isolation where a child's fussy and picky habits with food begins to impact on their nutrition, attention, and ability to participate in social outings or family meals.
Using the SOS® Approach, we will comprehensively evaluate and address all the factors involved in feeding difficulties. We integrate posture, sensory, motor, behavioural, learning, medical and nutritional factors. Therapy focuses on building a child's skills for eating by exploring and learning about the different properties of food, in a playful and non-stressful way. Parents are involved in the sessions so that the therapist is able to model for you and teach the skills needed to carry through to mealtimes at home.
For more information on the SOS Approach to Feeding program, please visit: www.sosapproach.com
*The SOS Approach to Feeding program was developed by and copyrighted by Dr. Kay Toomey.  Please note, all materials, documents, and forms taken from the SOS Approach to Feeding program are copyrighted and cannot be reproduced in any form without the written permission of Dr. Kay Toomey.
"Developmental, Individual difference and Relationship-based model is based on respectful, meaningful interactions that are tailored to each person's individual differences and promotes each person's development to their fullest potential." 
DIR ®/Floortime is the application of this model as a therapeutic approach. It involves the child being an active agent where the adult follows the child's motivation and seeks to maintain continuous circles of communication. The adult will provide challenges when appropriate to support the child to expand.
Integrated Listening Therapy (iLS)®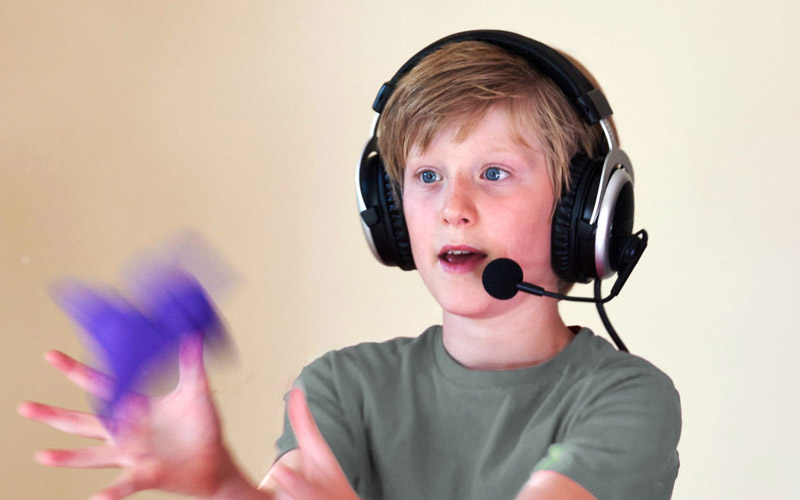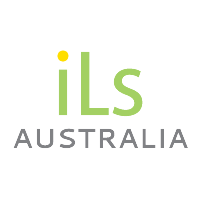 The Integrated Listening System (iLs) combines music, movement and language exercises for the purpose of improving brain function.
iLs is based on the fact that we can change our brain – we can essentially re-wire it through specific and repeated stimulation, a concept known as neuroplasticity. Just like building strength with physical exercise, we are able to build neurological pathways at any age.
iLs trains for brain/body integration through a staged approach, starting with the fundamentals of sensory integration and then extending through more complex cognitive functions, including language, self-expression and social skills. It's designed to be delivered from a fun and active approach and can be used in isolation or in conjunction with other methods.
Learn more about Integrated Listening Systems: https://integratedlistening.com/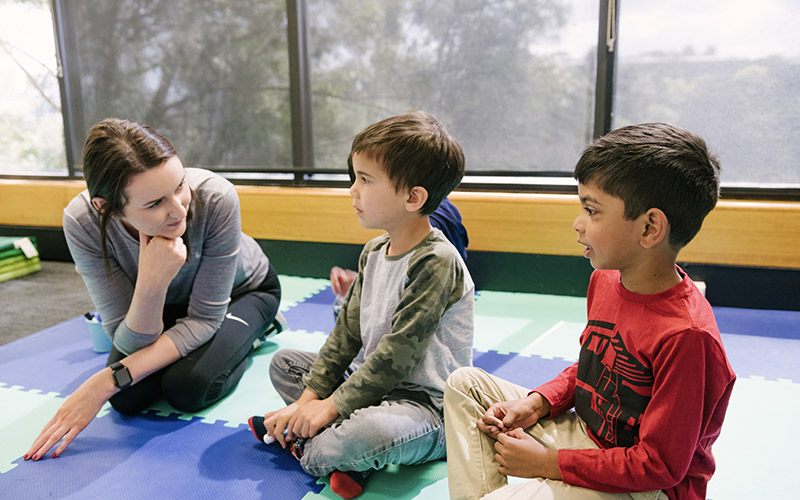 Social thinking is something most of us do intuitively. It's what we do when we're around others, play with our friends in the playground, go to the cinema, line up at the canteen, read a book, watch a funny movie, and participate in numerous other daily activities that involve social interpretation.
Social thinking involves how we consider the context; take in the thoughts, emotions, and intentions of others; and use that information to determine how we respond. It's an incredibly complex process that most of us take for granted.  However, for many individuals the process of social thinking is not something that comes naturally but is extremely difficult and causes huge challenges in day to day life.  
We use Michelle Garcia Winner's Social Thinking® treatment frameworks to teach and develop social skills. Through these strategies we encourage individuals to focus their social attention, interpret the social context, and socially problem solve to figure out how to respond appropriately.
Read more about Social Thinking here: https://www.socialthinking.com
 *This program, including its teacher or leader, is not affiliated with, nor has it been reviewed, approved, or endorsed by Michelle Garcia Winner and Think Social Publishing, Inc.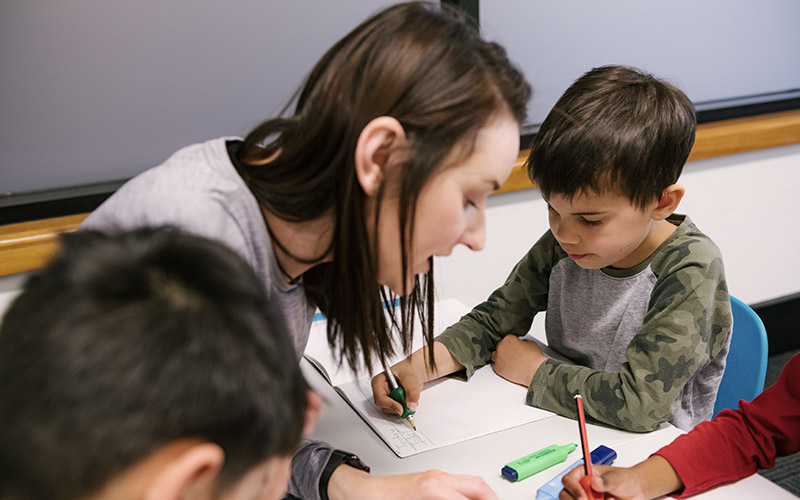 Handwriting combines a multitude of physical and cognitive skills. It's a complex task that involves fine motor control of the hands and eyes, body posture, motor coordination and planning. 
An occupational therapist can evaluate the various components that support a student's handwriting, such as muscle strength, endurance, coordination, visual-perceptual skills, fine motor skills and written expression.
How do I know if my child needs help with handwriting?
When there are problems with handwriting, it can appear as: 
Messy writing – e.g. illegibility of sentences, capital letters in random places, can't stay on the lines

Different or incorrect formation of letters – e.g. backwards letters,

Slow speed when writing

Defiance/unwillingness to complete writing tasks or homework

Pressing too hard on the paper

Holds head too close to paper or at an angle

Poor posture when seated at a desk

Fatigue when writing

Incorrect pencil grip and poor pencil control

Organising thoughts to get ideas onto paper
How can OT help?
We work in collaboration with teachers, other health professionals, parents, and families to enhance a child's ability to learn. Because handwriting is such a complex skill, occupational therapy looks at the whole picture to find and treat the underlying causes of handwriting difficulties. We have a continual process of assessment, treatment and evaluation.
To assist handwriting difficulties through increasing overall strength in gross motor, and fine motor play; task break down; and guiding parents and families through home programs, to maximise a child's success in handwriting and fine motor activities. Occupational Therapy practices a variety of fine motor skills to help learn the basic skills needed for handwriting and school tasks.
Handwriting Assessment
A comprehensive Handwriting Assessment can include the following elements:
Standardized testing

Clinical observation to assess functional abilities in real settings,

Parent and/or Teacher Report
The handwriting assessment is conducted by one of our therapists, over 1.5 hours, with the goal of determining appropriate treatment interventions. Testing provides valuable information about root causes of the handwriting challenges (e.g. postural instability, poor motor control, visual/motor integration difficulties, etc.) that then guide the intervention.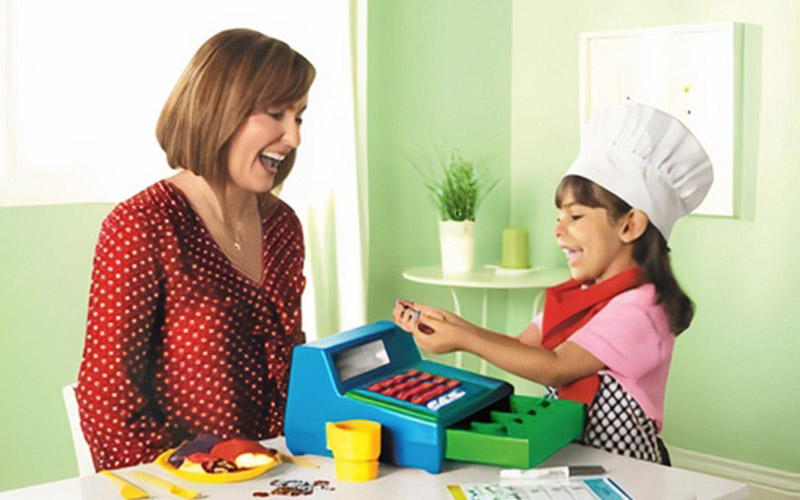 Learn to Play Therapy is for children aged 18 months to 10 years who find playing difficult or they need help to be able to play with friends. Learn to Play Therapy is suitable for children who have developmental delays, autism spectrum disorder, specific language disorder, ADHD, or any child who cannot play. Pretend play is the focus of Learn to Play Therapy.
The first session with your child is a pretend play assessment, so we know which play activities to choose to begin therapy. We will also chat with you about your child's interests and any toys that are very special to your child. 
From the second session, a range of play and pretend play activities will be used to engage your child in play. These activities will vary from session to session, with some play activities that may be used over several occasions.The play activities are tailored to your child. Over the sessions, the pretend play activities will gradually challenge your child, as your child's pretend play skills develop. As your child's pretend play ability increases, you may also see increases in your child's social understanding, language, and happiness.
Your child may be very tired after a Learn to Play Therapy session because pretend play is a complex skill.  
You can find out more about Learn to Play here: https://www.learntoplayevents.com
*Learn to Play was developed by and copyrighted by Dr. Karen Stagnitti."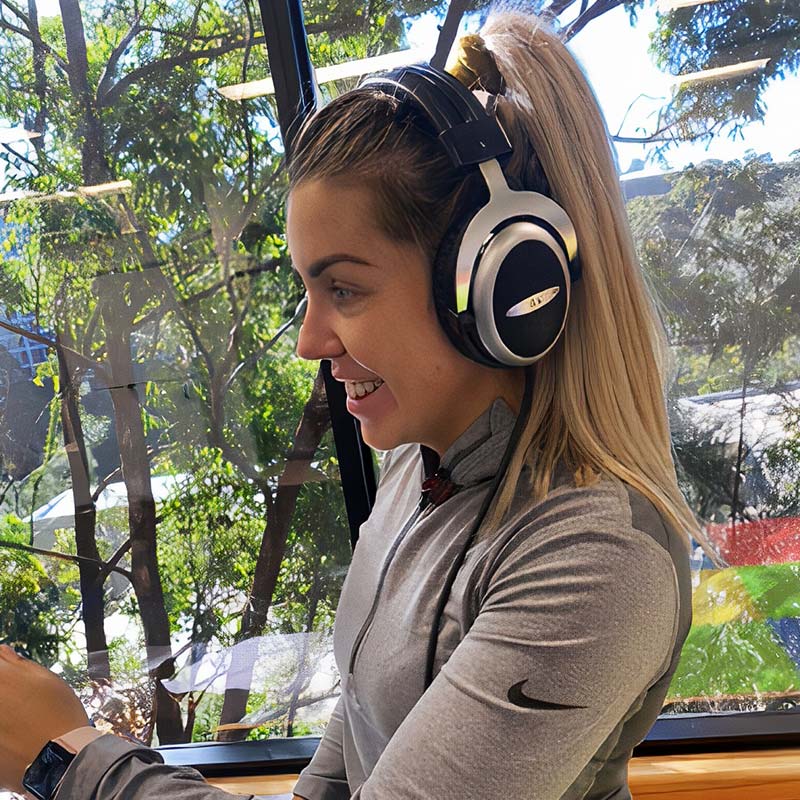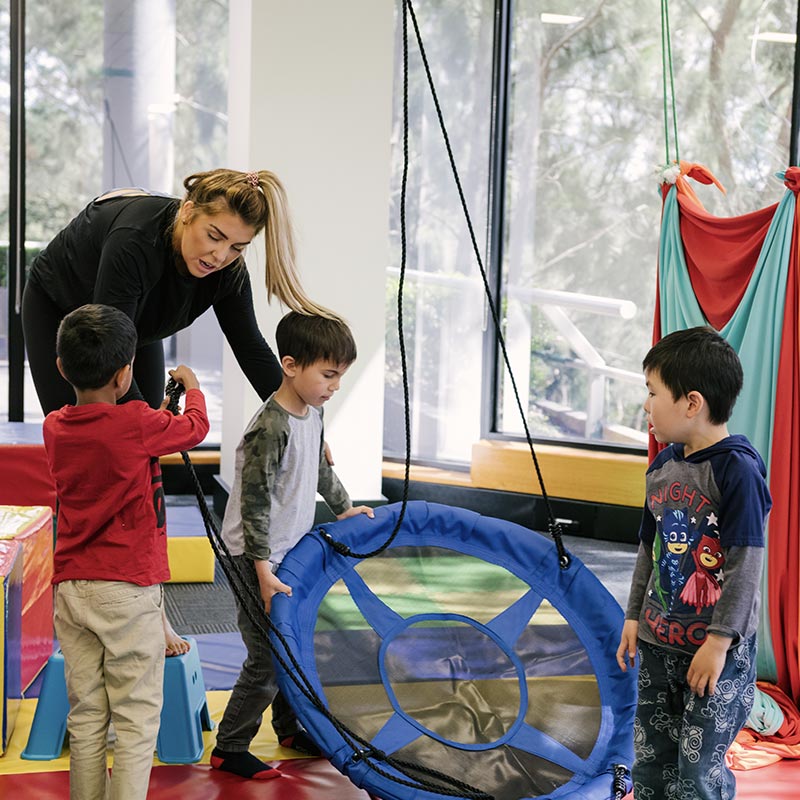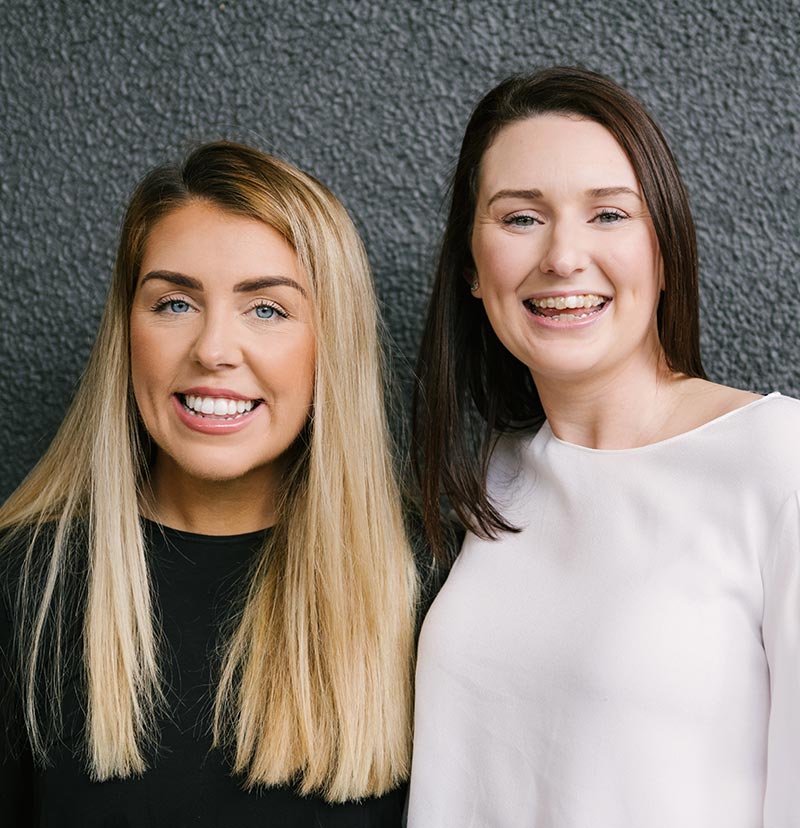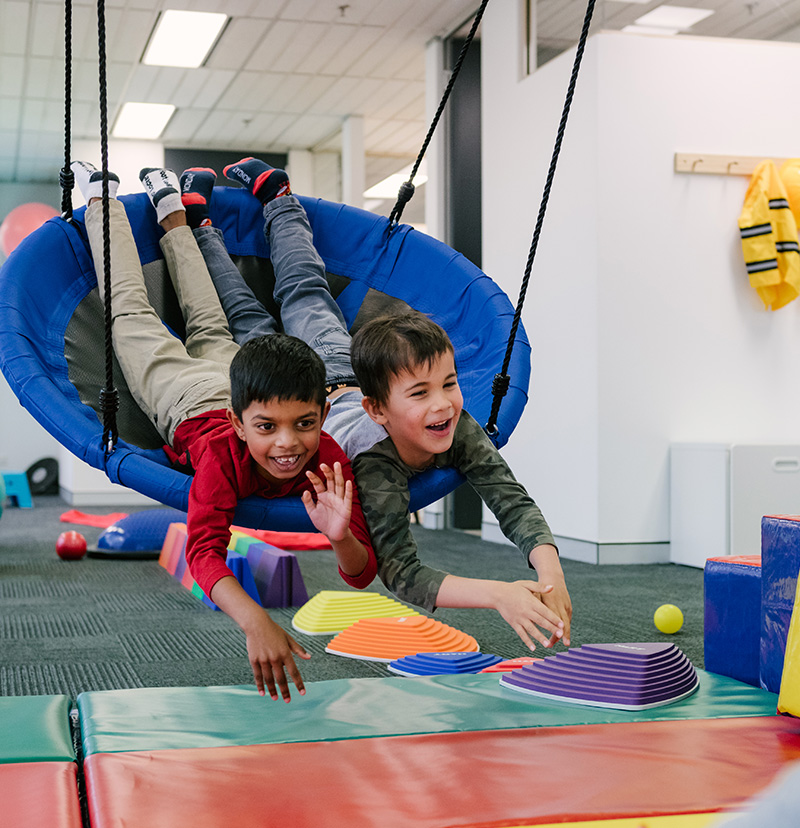 We would love to meet you
Contact us to schedule a consultation or learn more about our services.