Parent Course – Learn to Play
'Learn to Play' is a therapy approach used to support young children, and will help work on attention, problem solving, social communication and social joint and shared attention. You can find out more about Learn to Play here.
The course is a mix of theoretical and practical learning that is broken down into 8 sessions over 8 weeks. It is aimed to give knowledge to parents about their child's play, the importance of pretend play, how parents can be a play partner for their child and how they can facilitate play at home. Play is highly important to develop so that children have the skills to be social beings and social friends. It allows them to make sense of their world. This is known to be crucial for later academic skills where imaginative play is the foundation for narrative writing skills and theory of mind. It is also shown to strengthen analysing and problem-solving skills.
We want this course to be accessible and flexible for our families. The theory of the course will be made available to parents online in video format. Once the learning material has been digested, parents have access to four (4) sessions with an OT for 30 minutes to discuss your child and the practical aspects of implementing Learn to Play at home. The 2 hours (total) of 1:1 time with the OT can be tailored to each family's individual needs.
If you want to sign up, you can contact reception. They will send you the links for the course and organise your 1:1 appointments.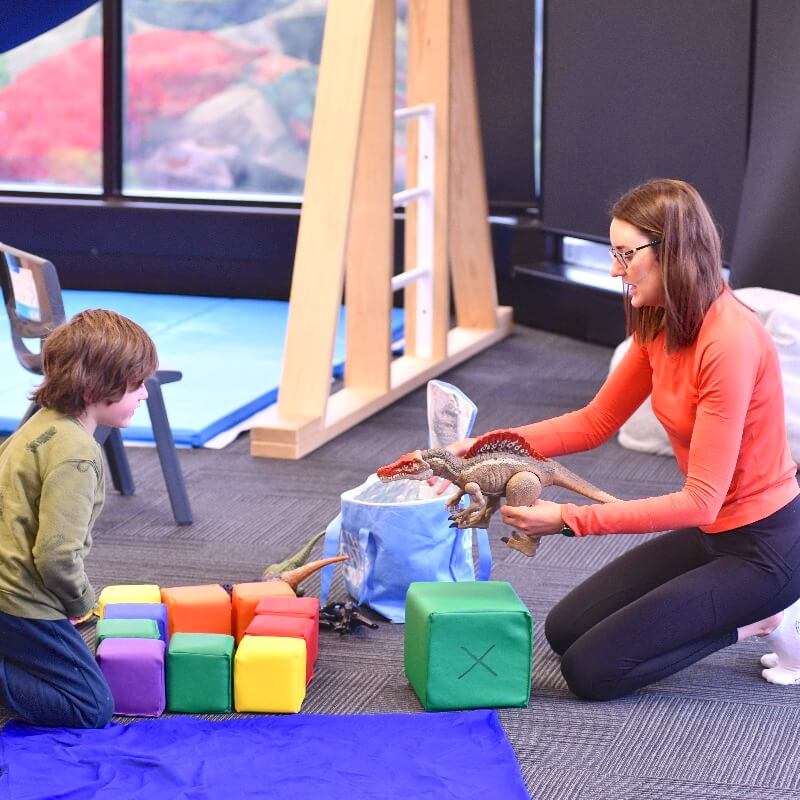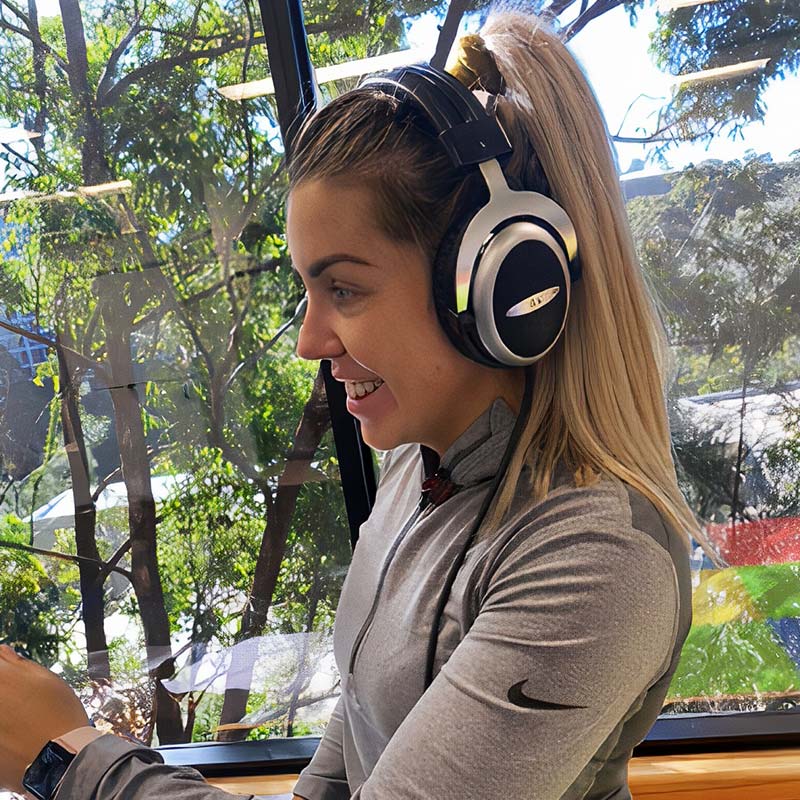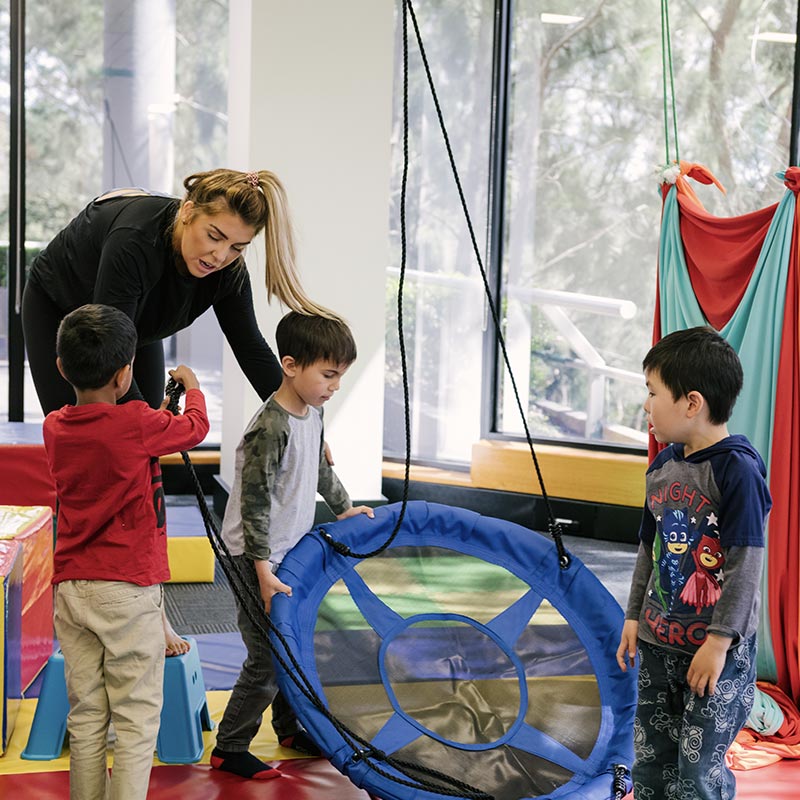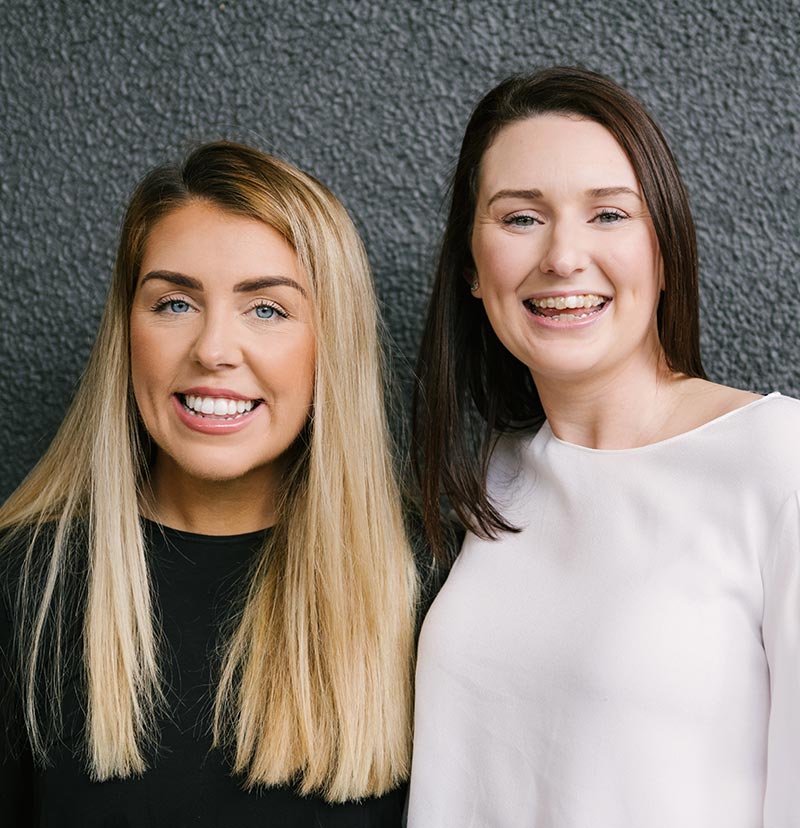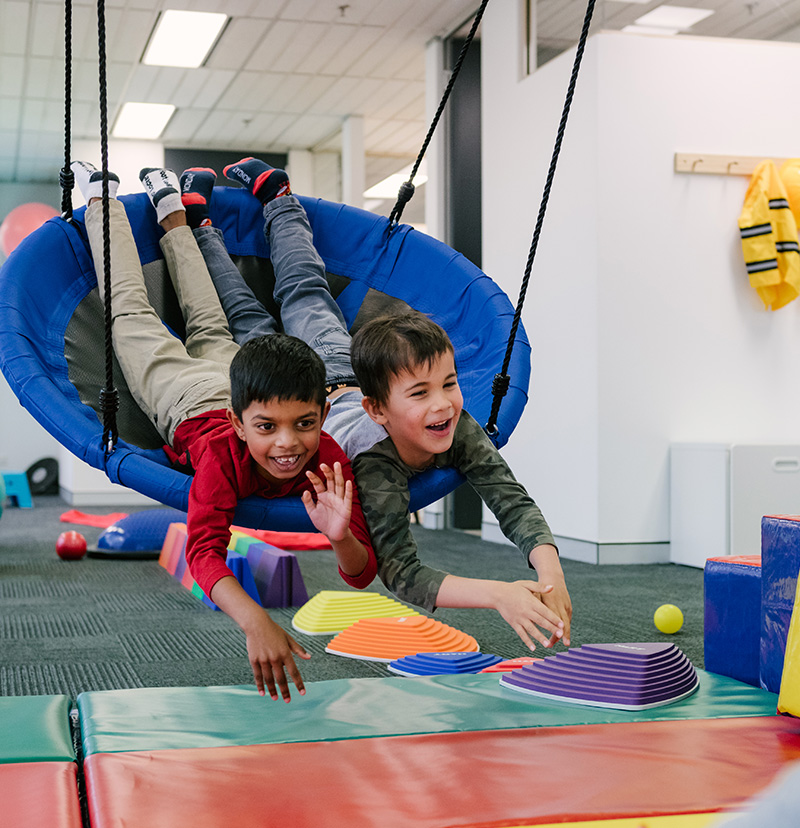 We would love to meet you
Contact us to schedule a consultation or learn more about our services.