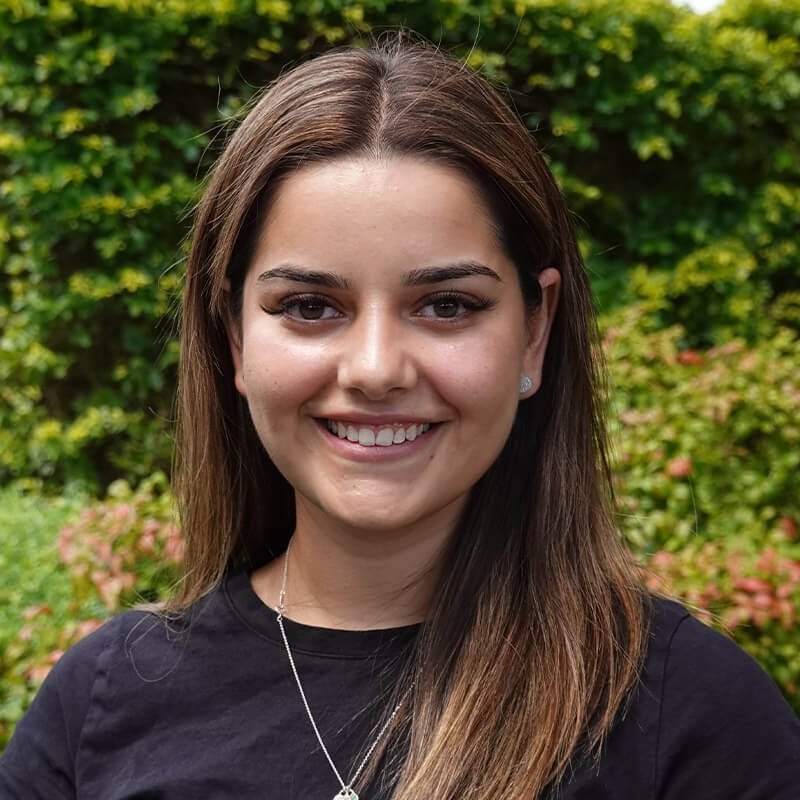 Sue-Hayley
Saboune
BOT, OTR
Occupational Therapist  
Sue-Hayley is a diligent occupational therapist, with a deep curiosity when it comes to working with children. Her bubbly personality portrays positivity and charisma. Sue-Hayley received her Bachelor of Occupational Therapy from the Australian Catholic University, Sydney.  
After having paediatric OT exposure growing up through her younger sister who has cerebral palsy, she is motivated to provide a meaningful therapeutic experience for your child and family.  
Sue-Hayley has a holistic perspective to her practice and likes to look at the 'bigger picture'. She is determined to work collaboratively alongside families, providing a helping hand in supporting all areas of their child's development. 
In her spare time, Sue-Hayley enjoys going to the beach, playing soccer and spending quality time with her family. 
Meet the rest of the team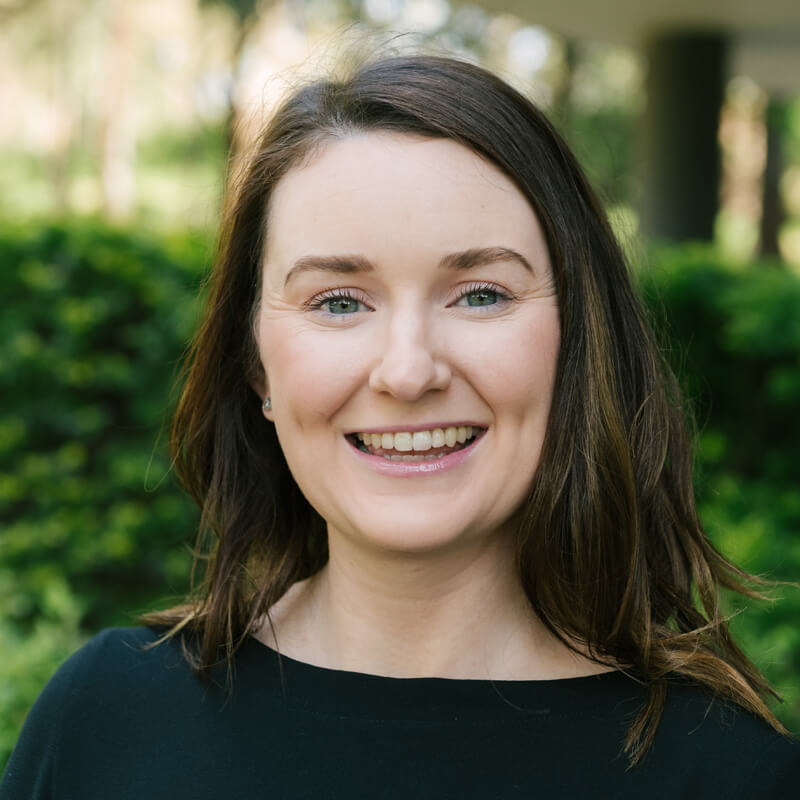 Leona Brennan
Director & Occupational Therapist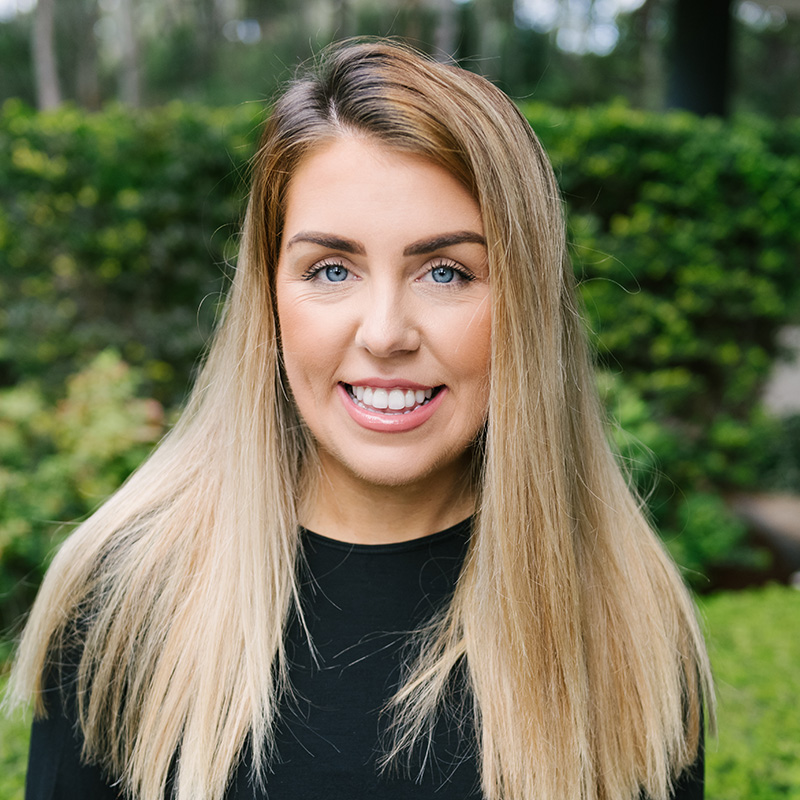 Shauna Doyle
Occupational Therapist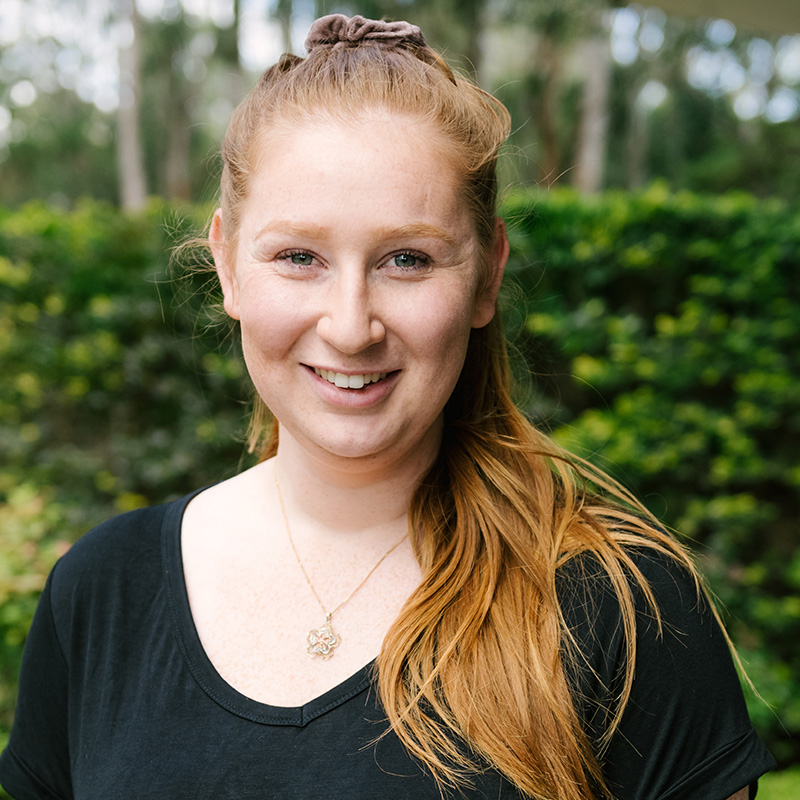 Nicole Deggens
Occupational Therapist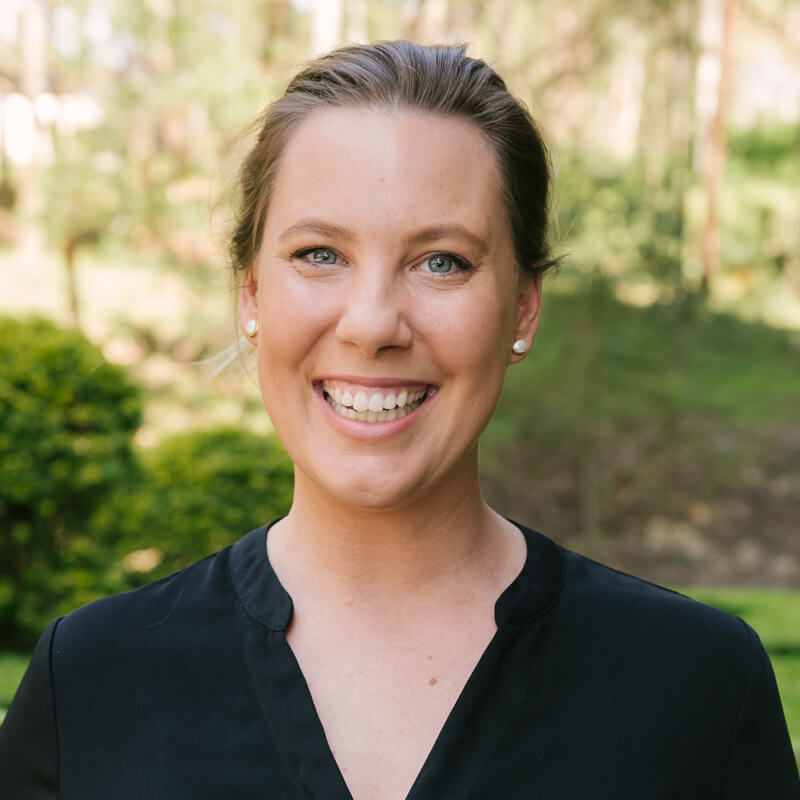 Georgie Henderson
Occupational Therapist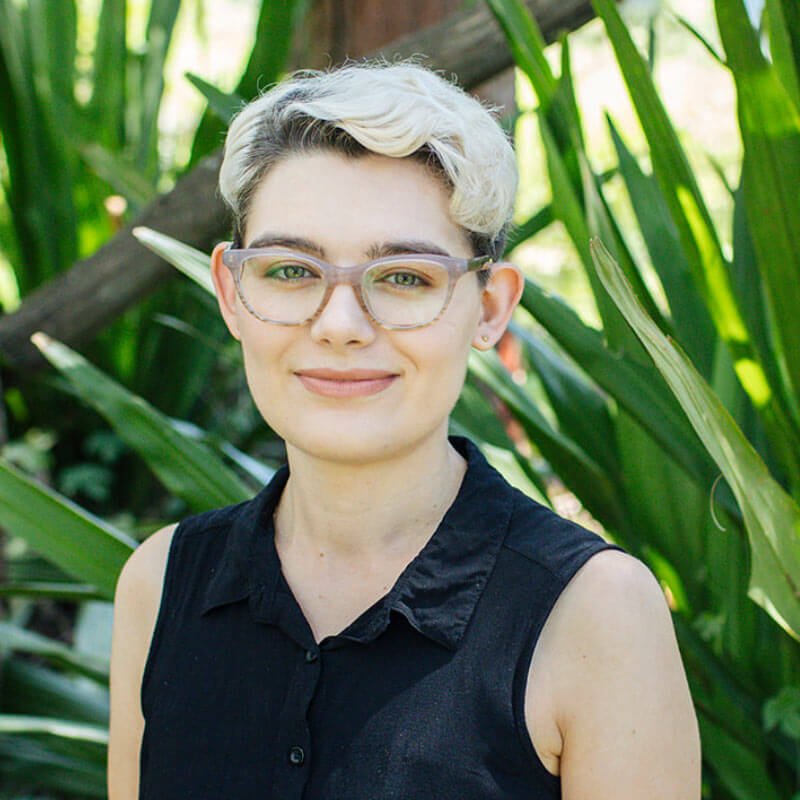 Zipporah Christie
Occupational Therapist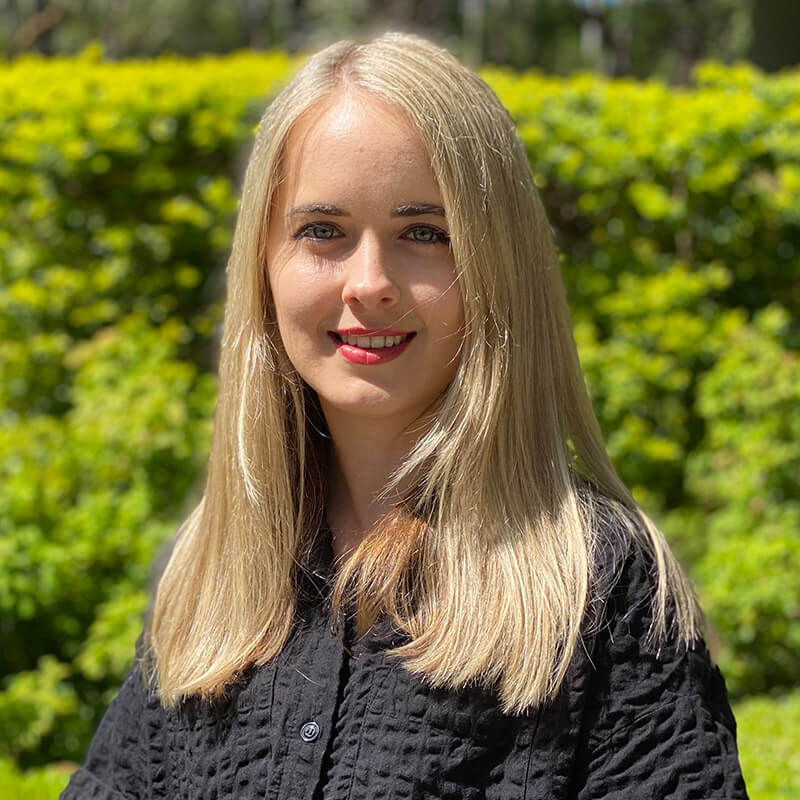 Kate Robins
Occupational Therapist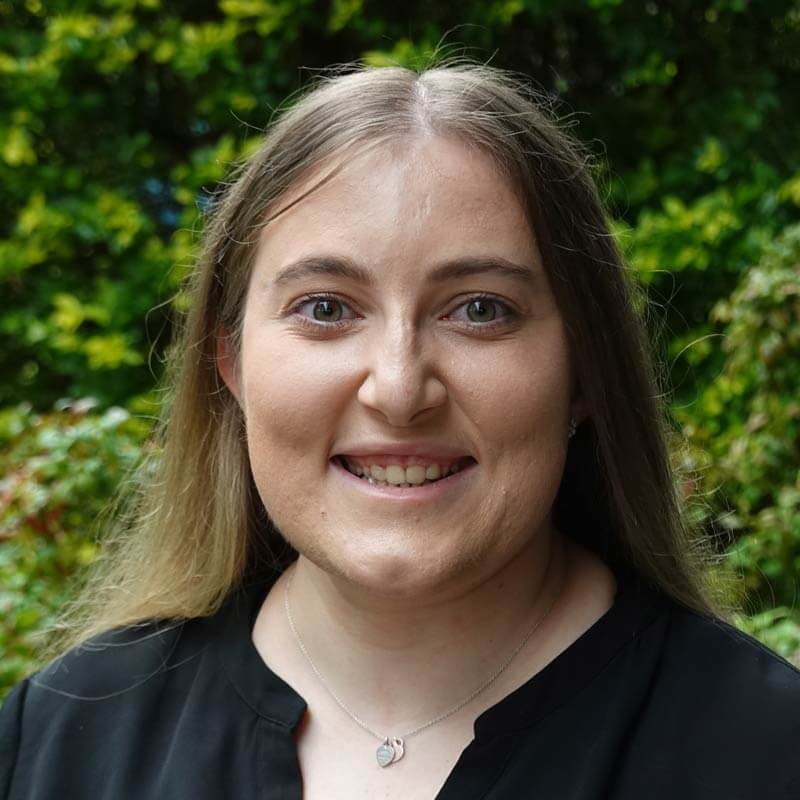 Amelia Trippas
Therapy Assistant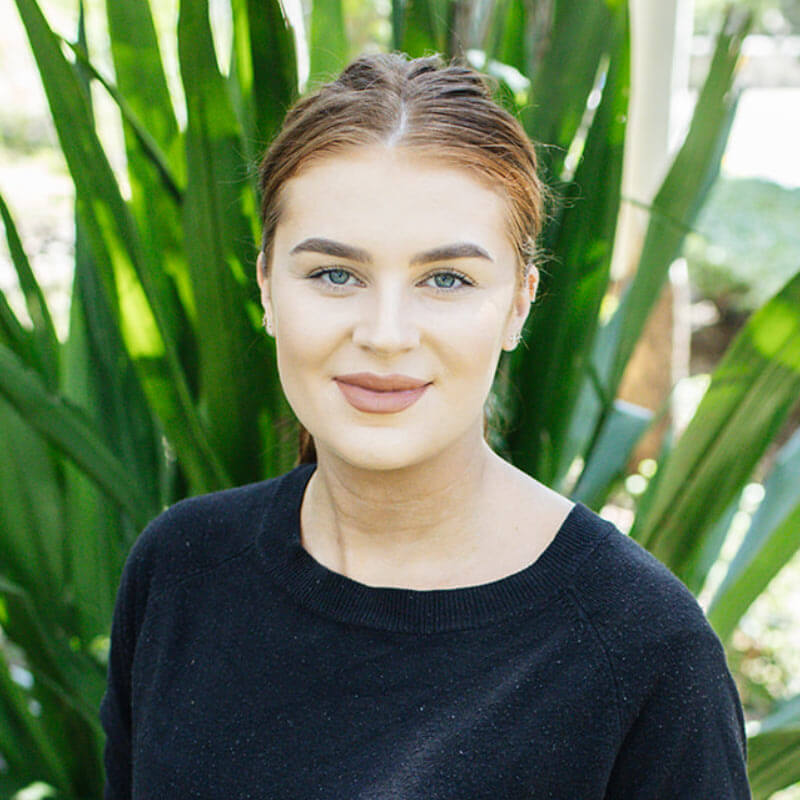 Tara Doyle
Clinic Manager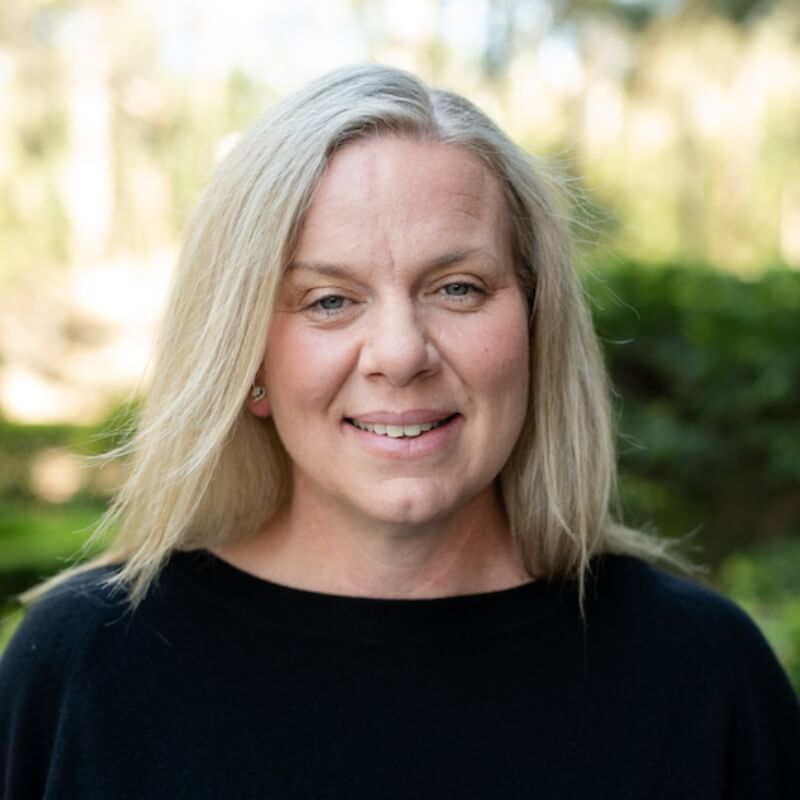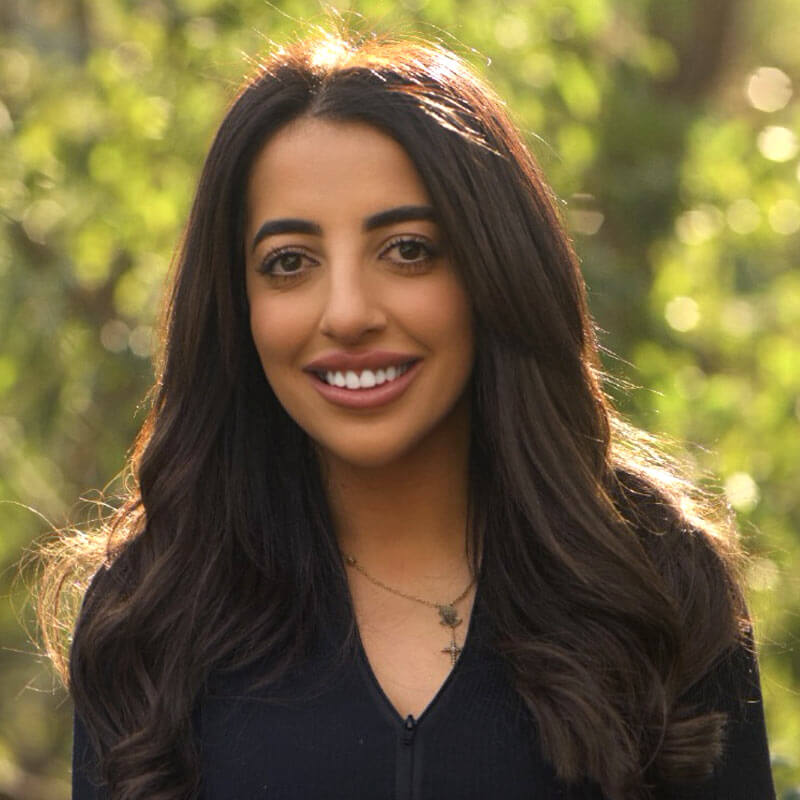 Claudia Tadrosse
Operations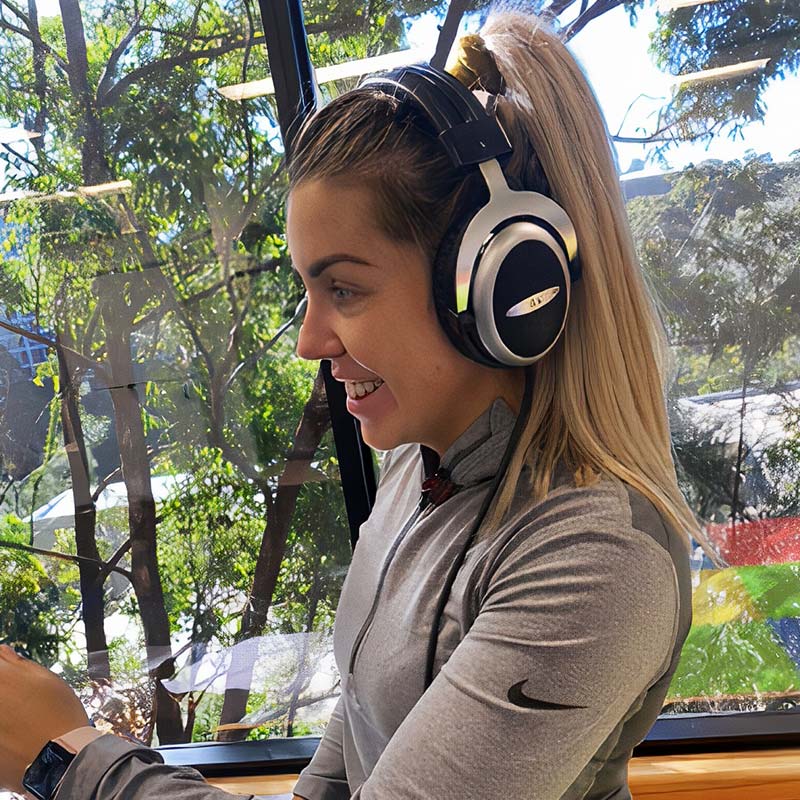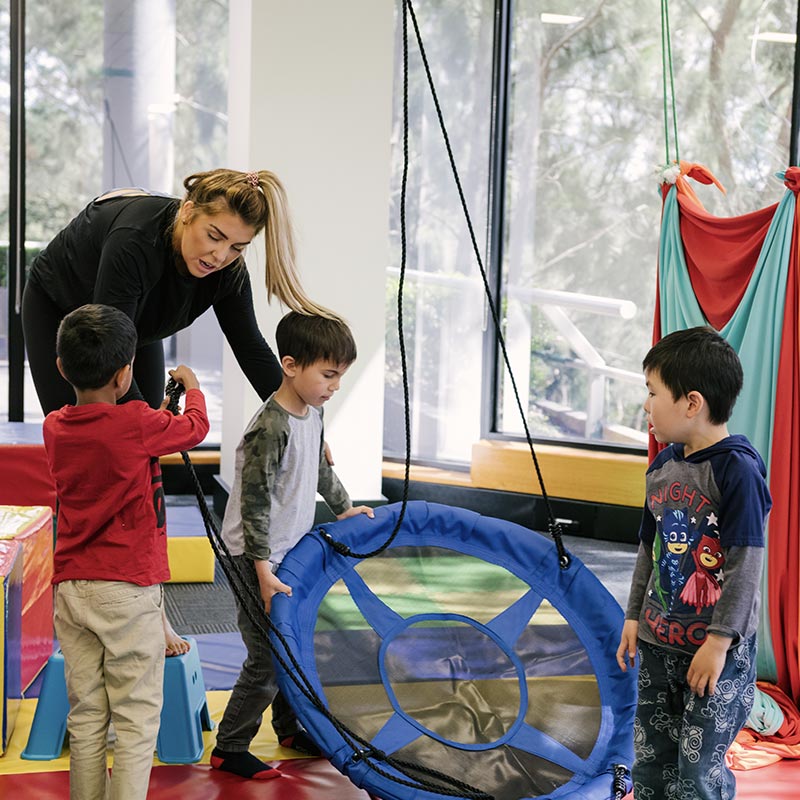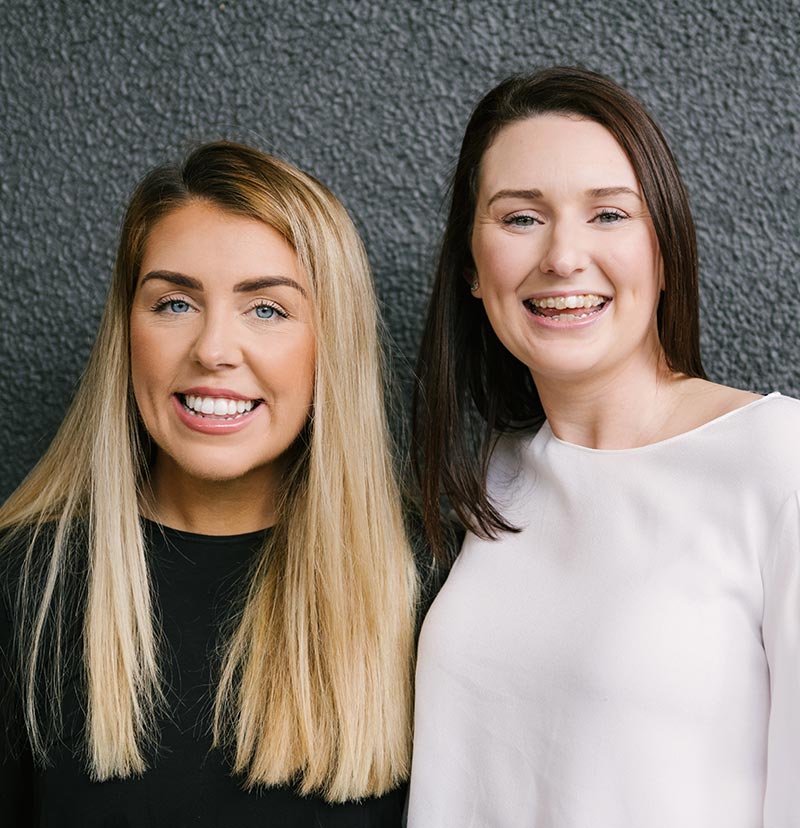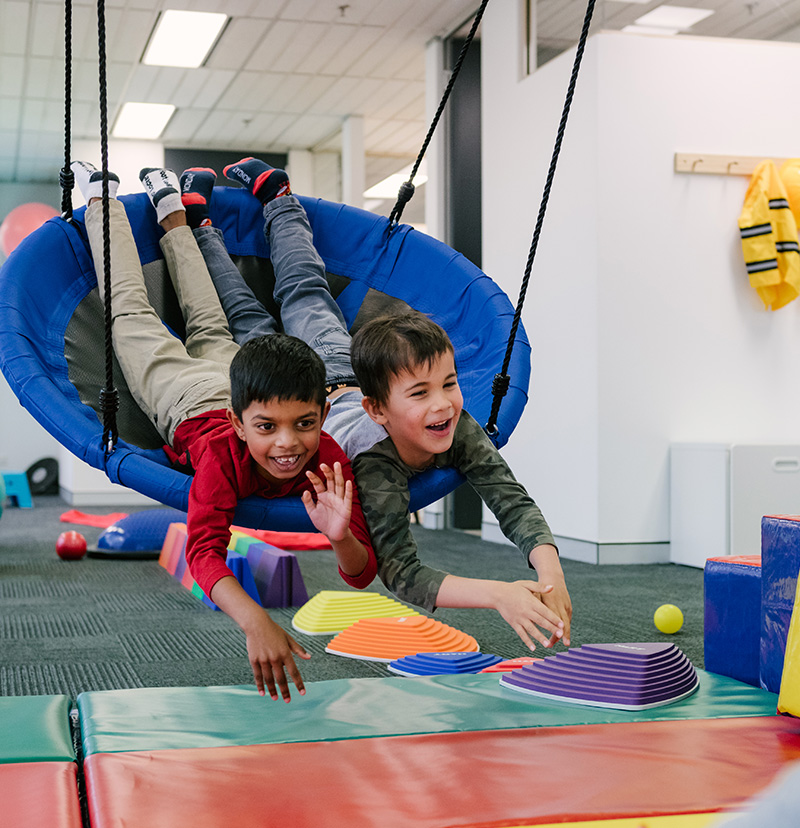 We would love to meet you
Contact us to schedule a consultation or learn more about our services.