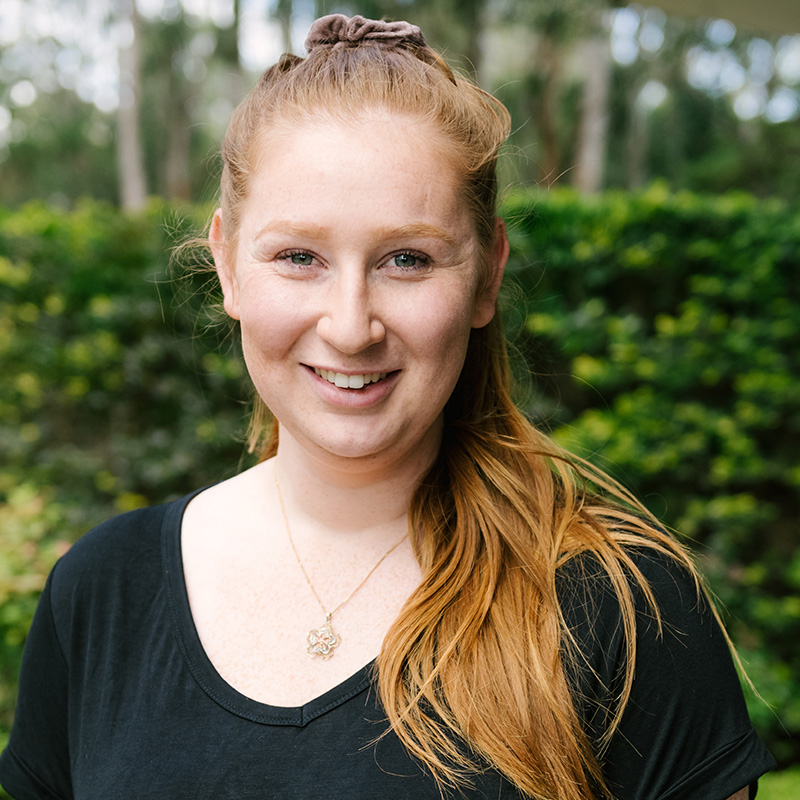 Nicole Deggens
BOT, OTR
Occupational Therapist
Nicole received her Bachelor of Occupational Therapy from the Australian Catholic University, Sydney. Nicole's passion for working with children and their families began while working here as an Occupational Therapy Assistant during her studies, under the guidance of our senior clinician, Leona.
Nicole has also coached 'Sense Rugby' (specialist rugby-based occupational therapy intervention), combining her love of sports and working with children with Autism, ADHD, Intellectual Disability, and Developmental Delays. 
Nicole is passionate about supporting children in all areas of development including gross motor skills, fine motor skills, visual abilities, social skills and sensory processing. Her passion is to enable children, so they can thrive in achieving their goals.
Nicole's patient and caring nature, combined with her energy and enthusiasm shine through in her treatment sessions, creating a purposeful learning environment for each child and their family. Nicole works closely with parents/guardians to provide strategies for home carry-over and wider family goals.
In her spare time, Nicole loves being active, playing sports and getting outdoors as much as possible.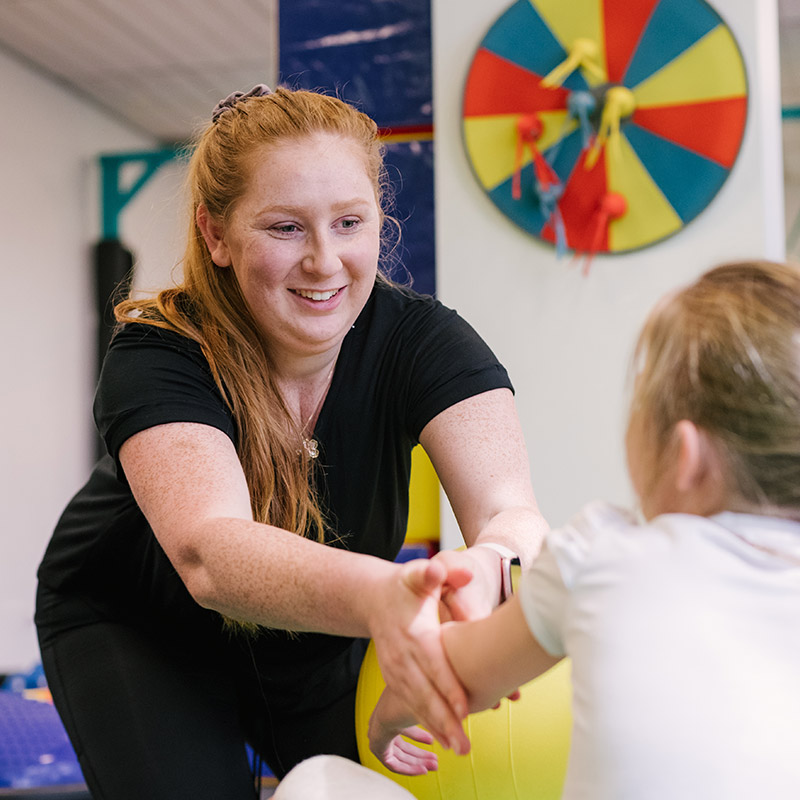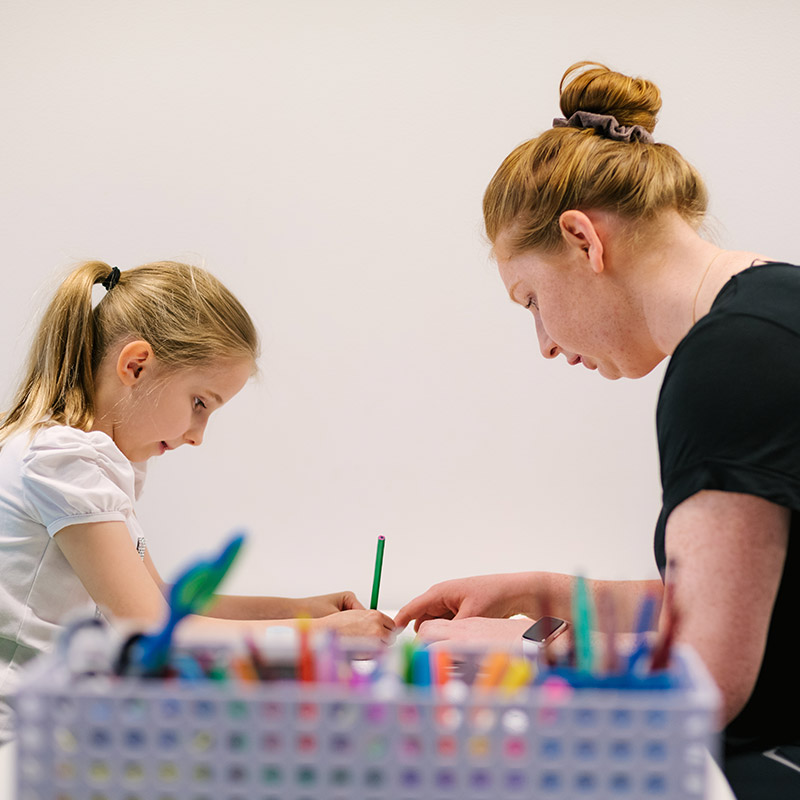 Meet the rest of the team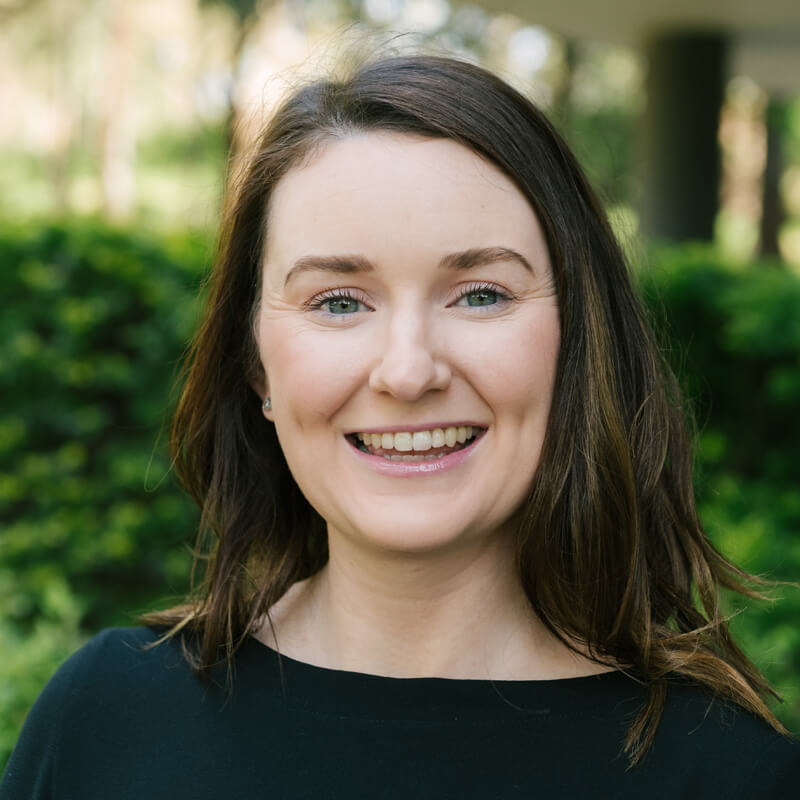 Leona Brennan
Director & Occupational Therapist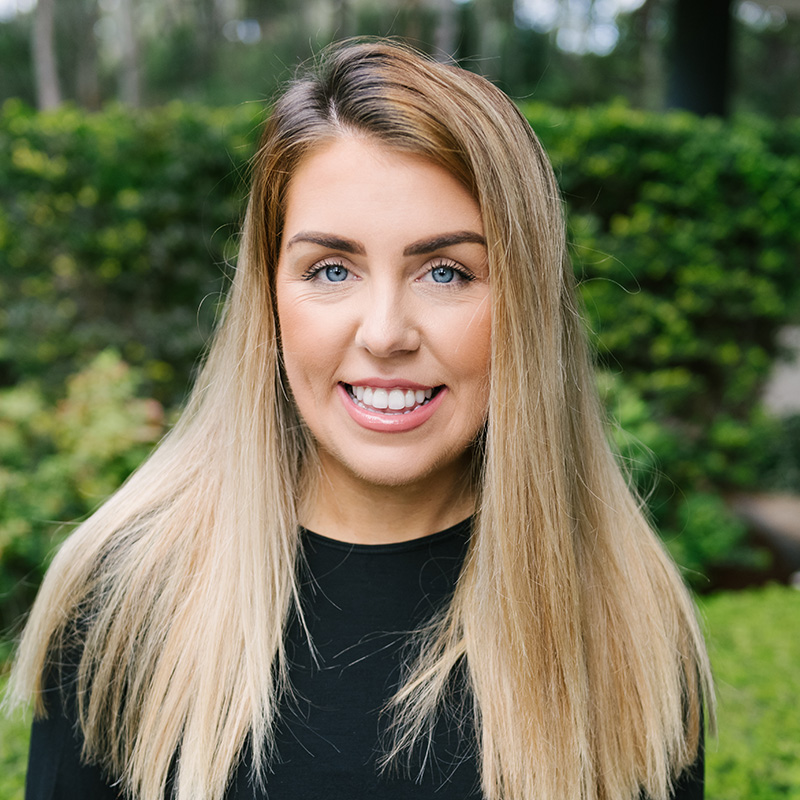 Shauna Doyle
Occupational Therapist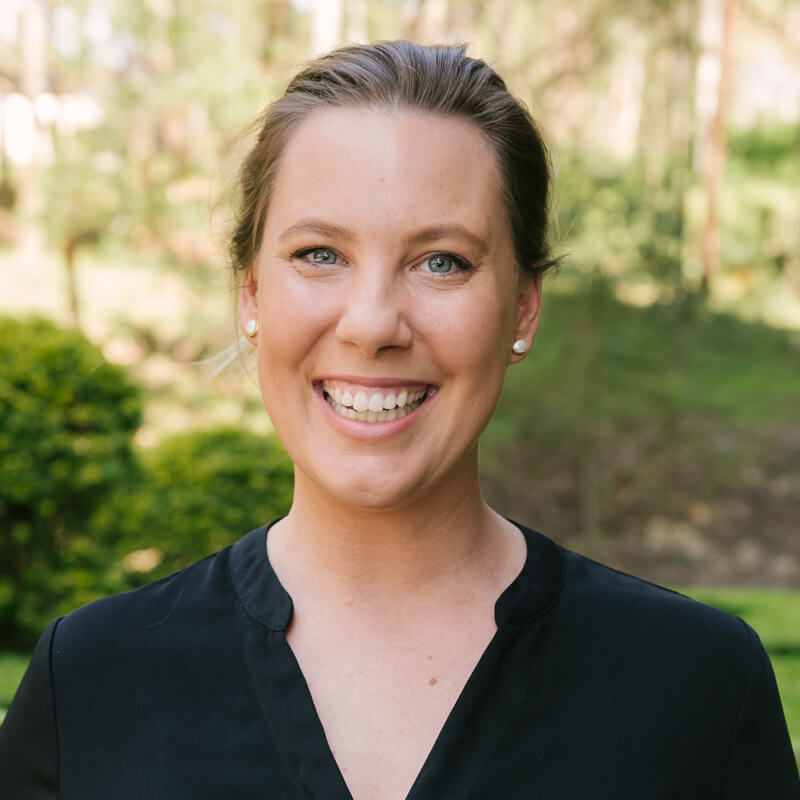 Georgie Henderson
Occupational Therapist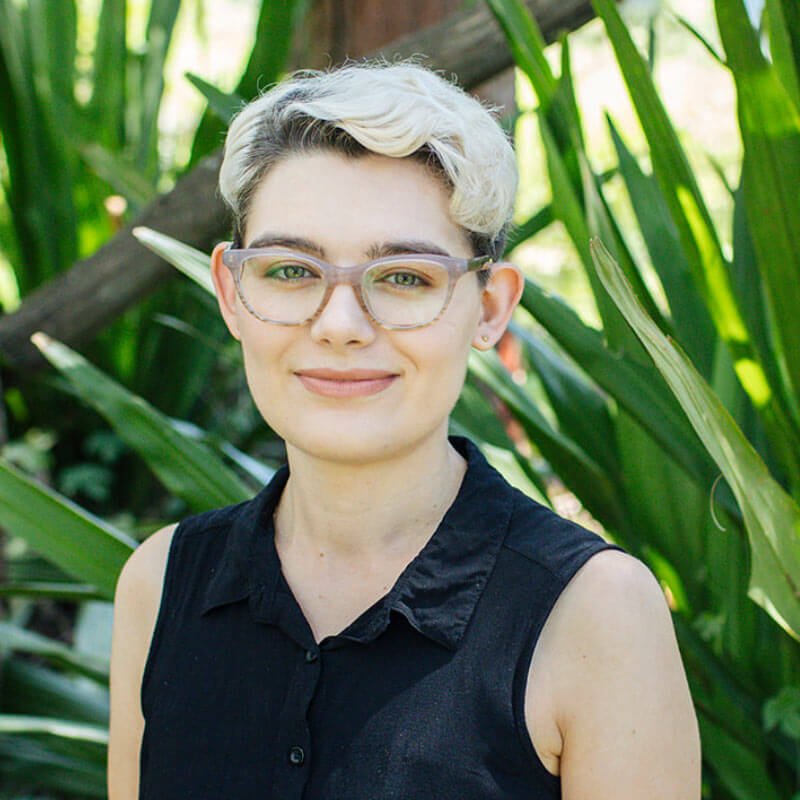 Zipporah Christie
Occupational Therapist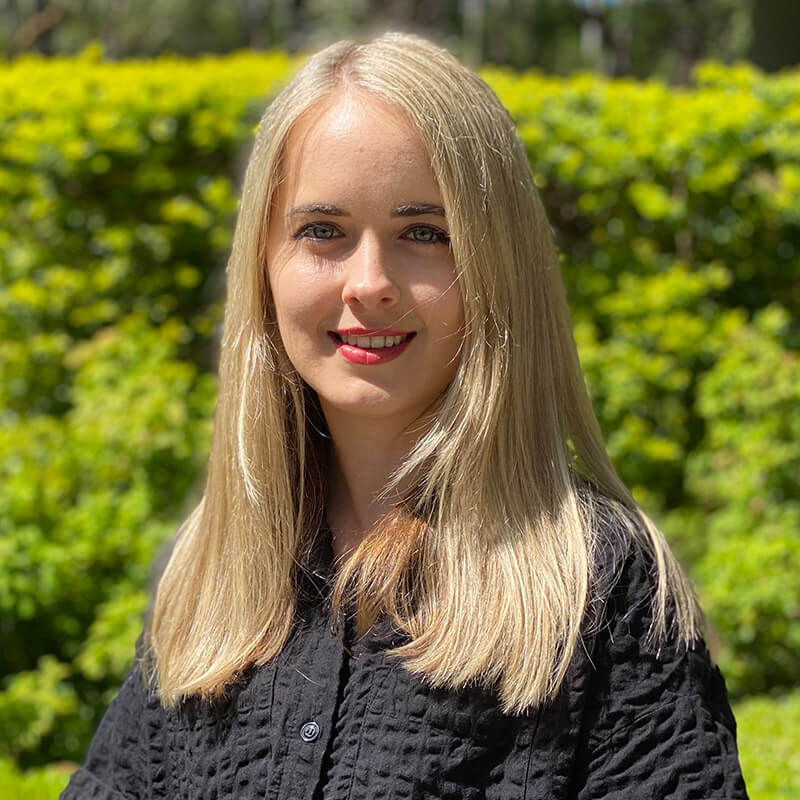 Kate Robins
Occupational Therapist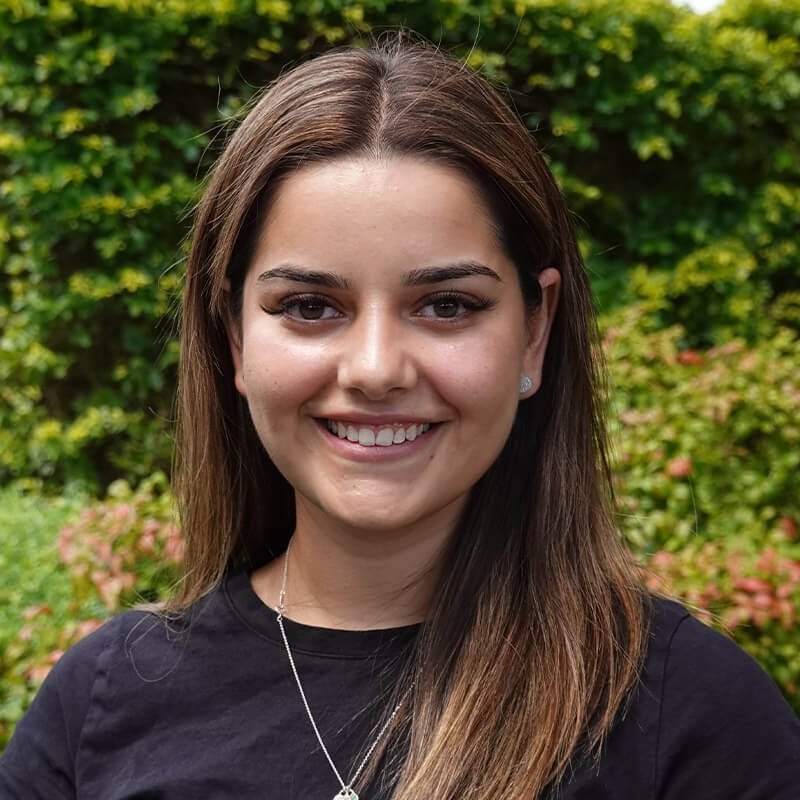 Sue-Hayley
Occupational Therapist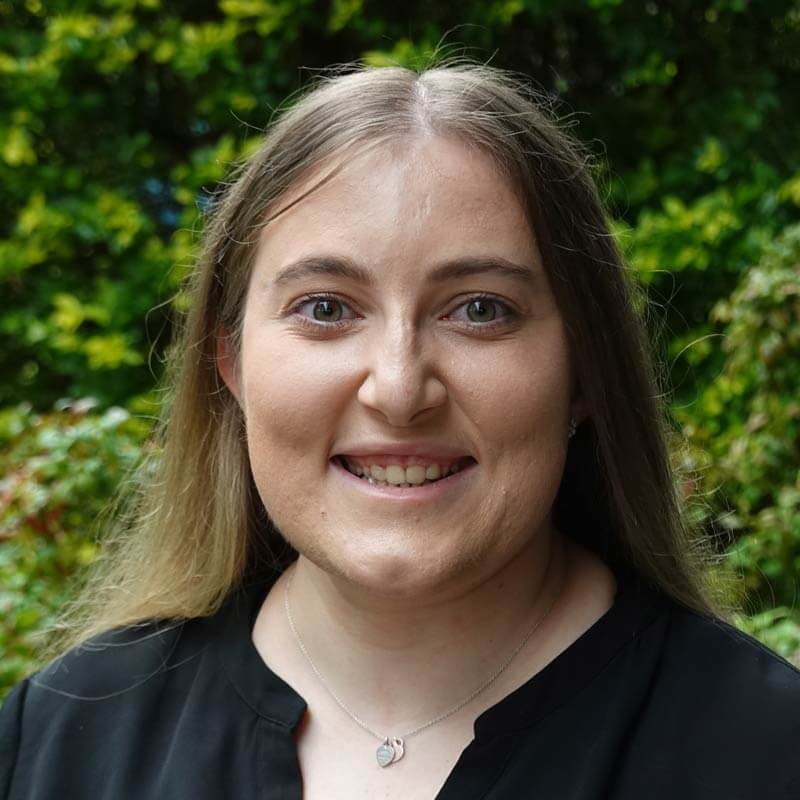 Amelia Trippas
Therapy Assistant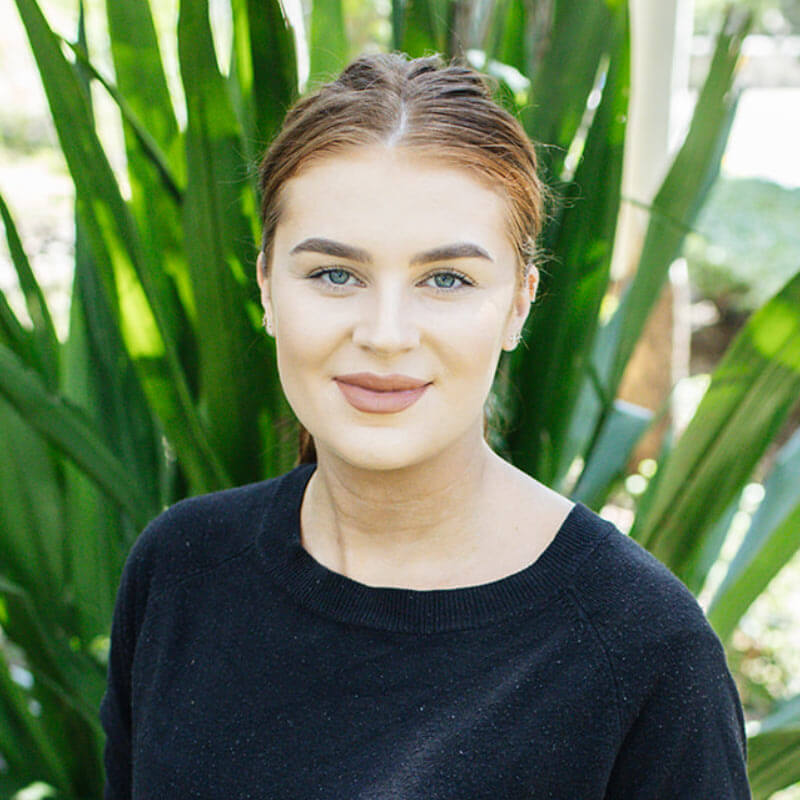 Tara Doyle
Clinic Manager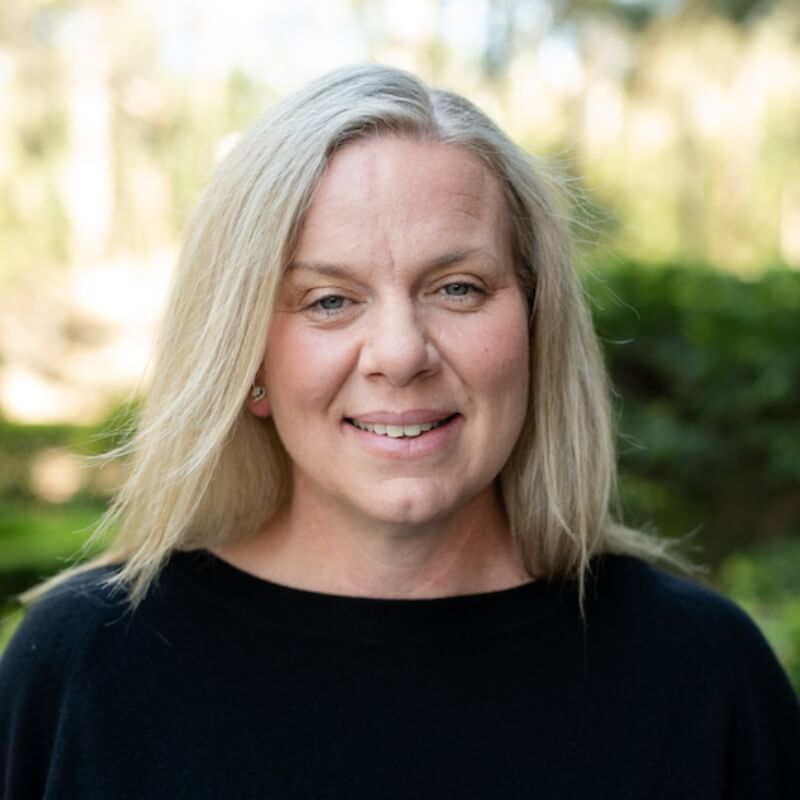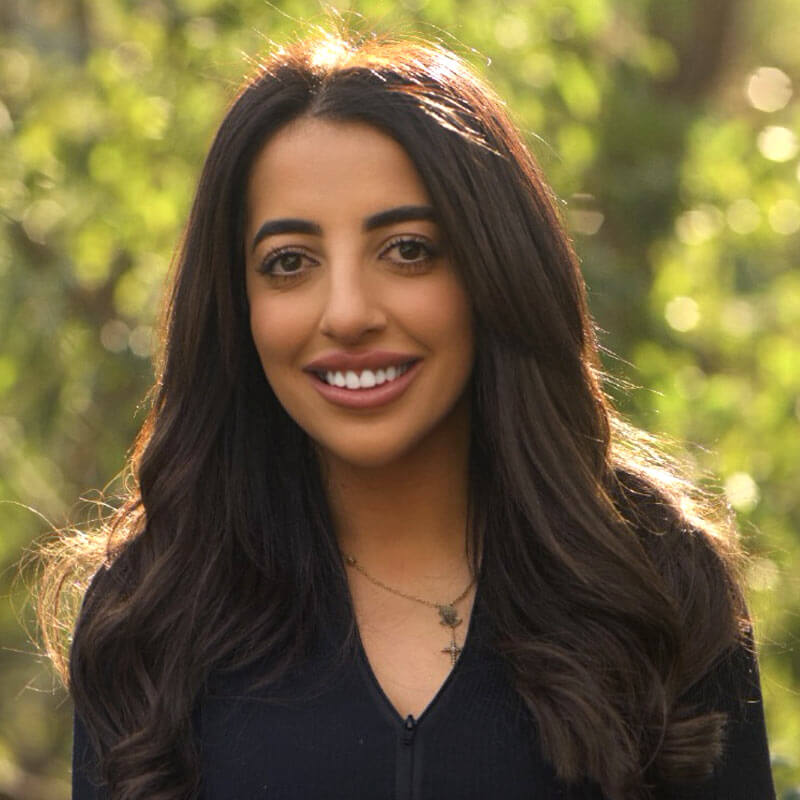 Claudia Tadrosse
Operations & Front of House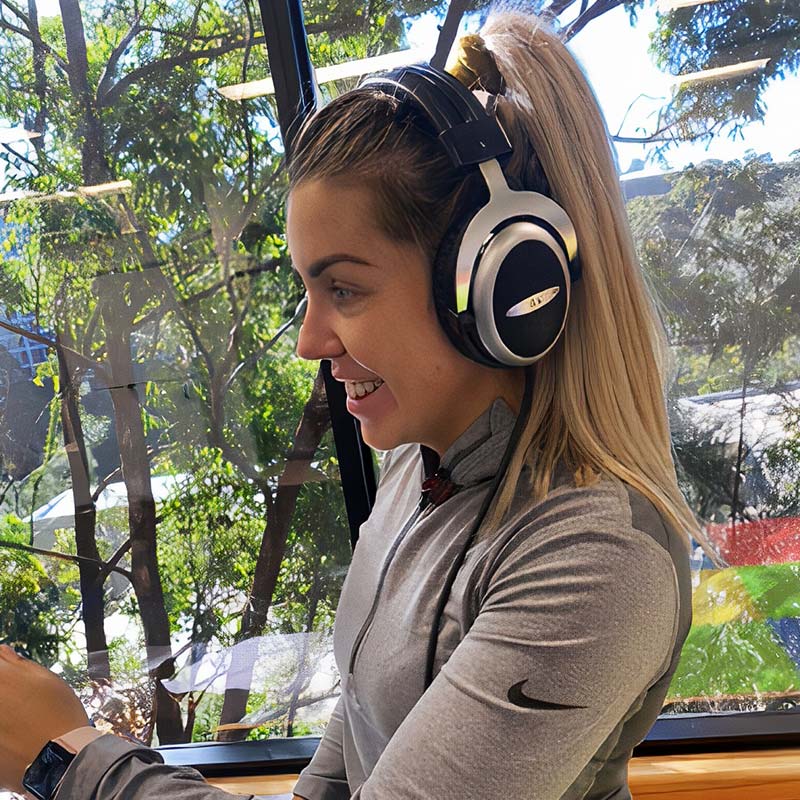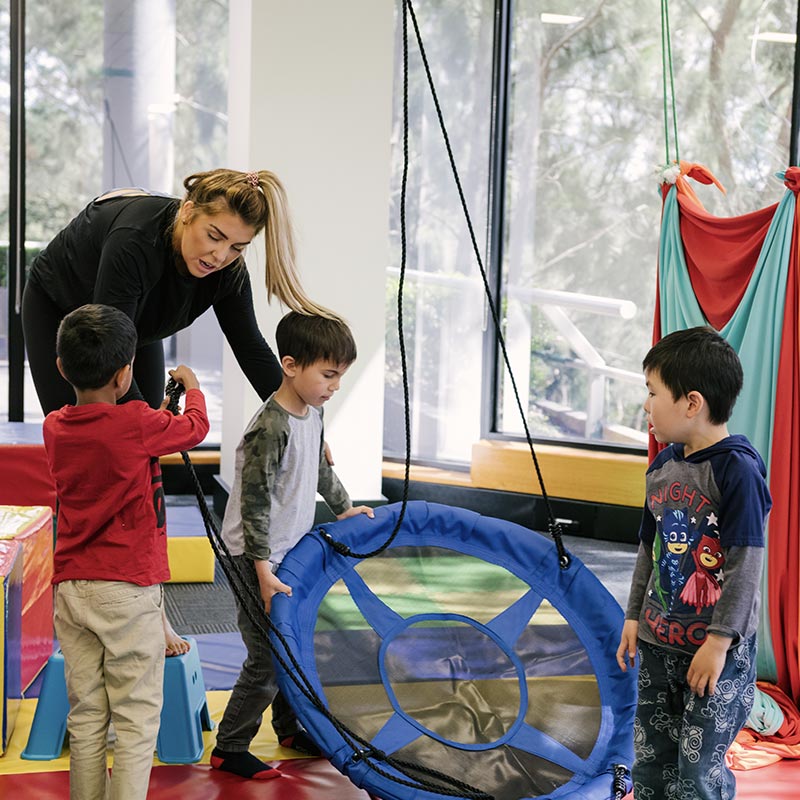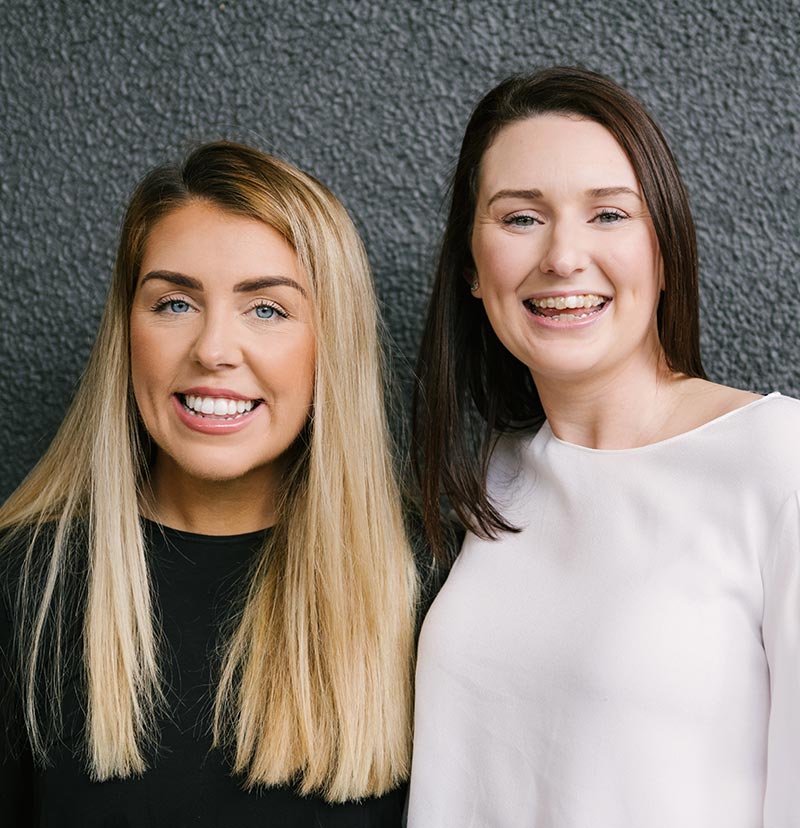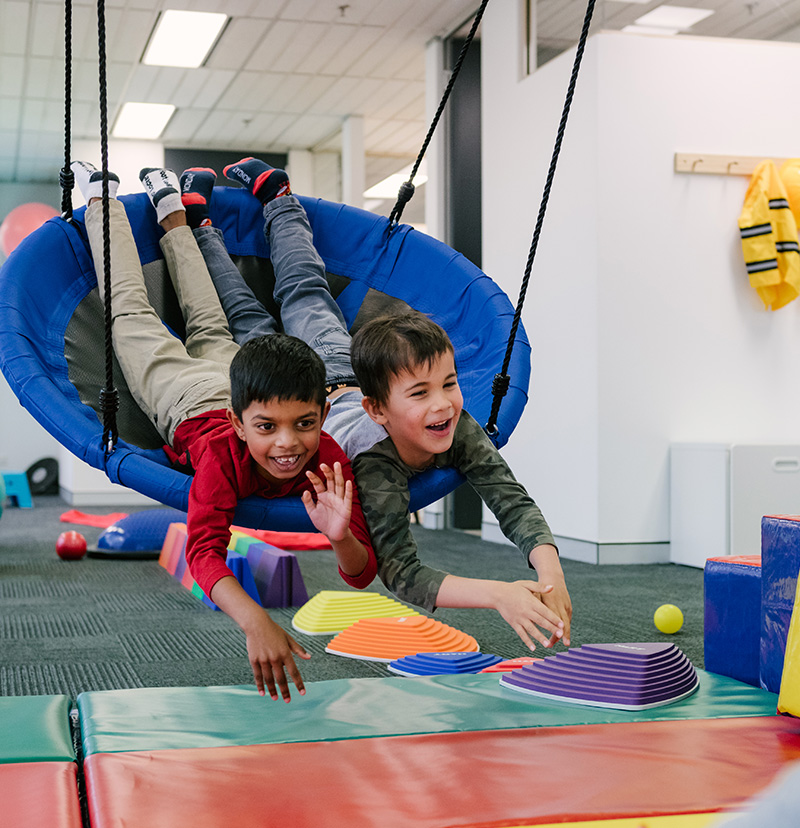 We would love to meet you
Contact us to schedule a consultation or learn more about our services.