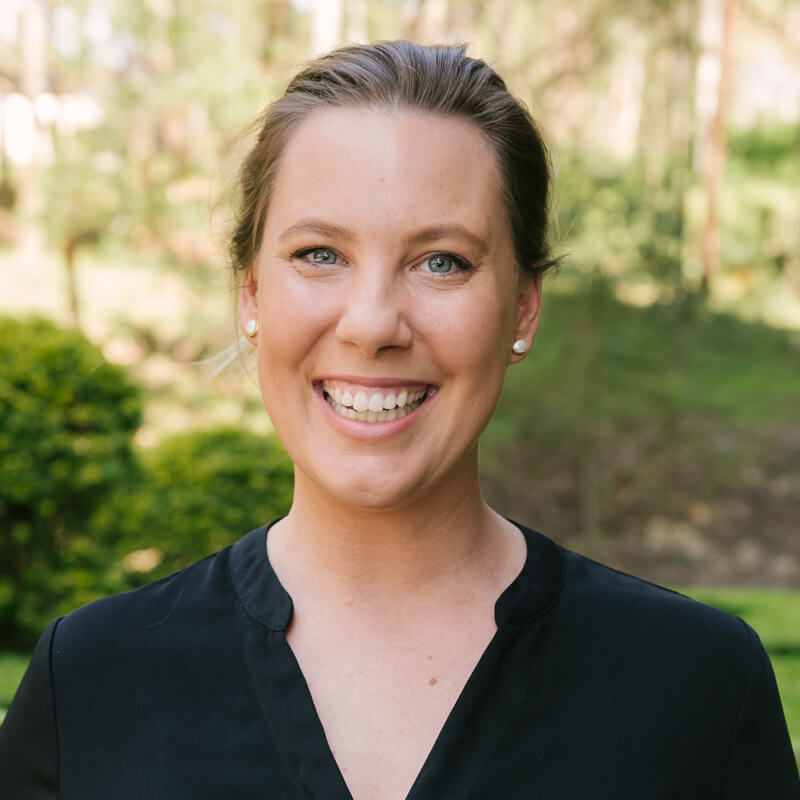 Georgie Henderson
BOT, OTR
Occupational Therapist
Georgie is a compassionate occupational therapist. Her diverse experience has equipped her with a clear understanding of how to help children grow and flourish.
She is focused on forming meaningful bonds with each child and spends time discovering their interests to provide engaging, motivating and effective interventions. Georgie is passionate about helping children reaching their goals in a safe, supportive environment.
Georgie graduated from the University of Sydney with a Bachelor of Applied Science (Occupational Therapy) in 2010. She has worked primarily with children aged between 3 and 17 years of age on the autism spectrum, with attention deficit disorders, handwriting difficulties and delays with learning abilities.
In her spare time, Georgie spends quality time with her husband and young child in the outdoors camping, sailing and exploring.
Meet the rest of the team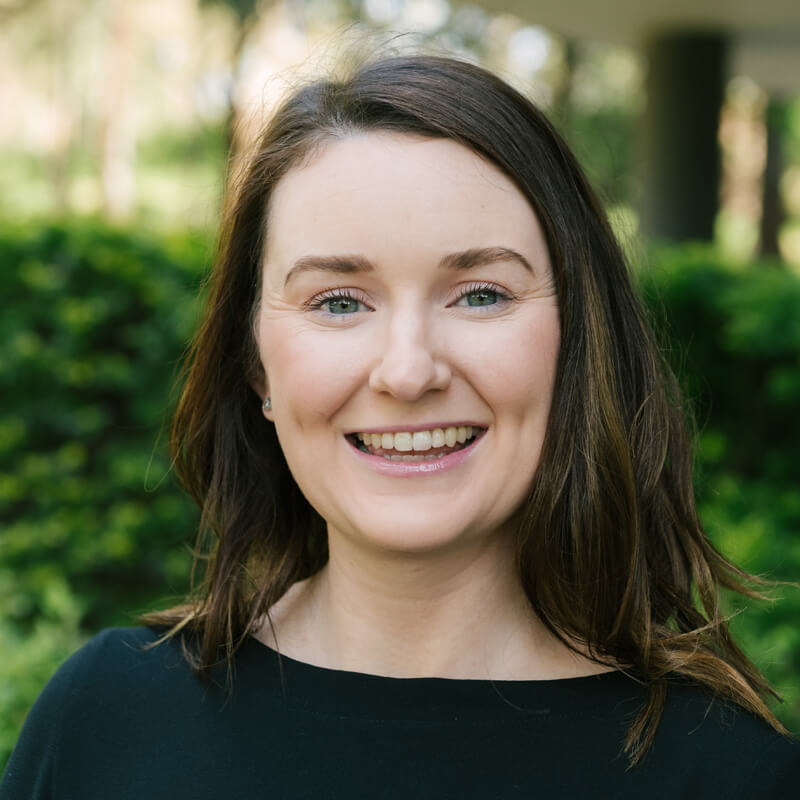 Leona Brennan
Director & Occupational Therapist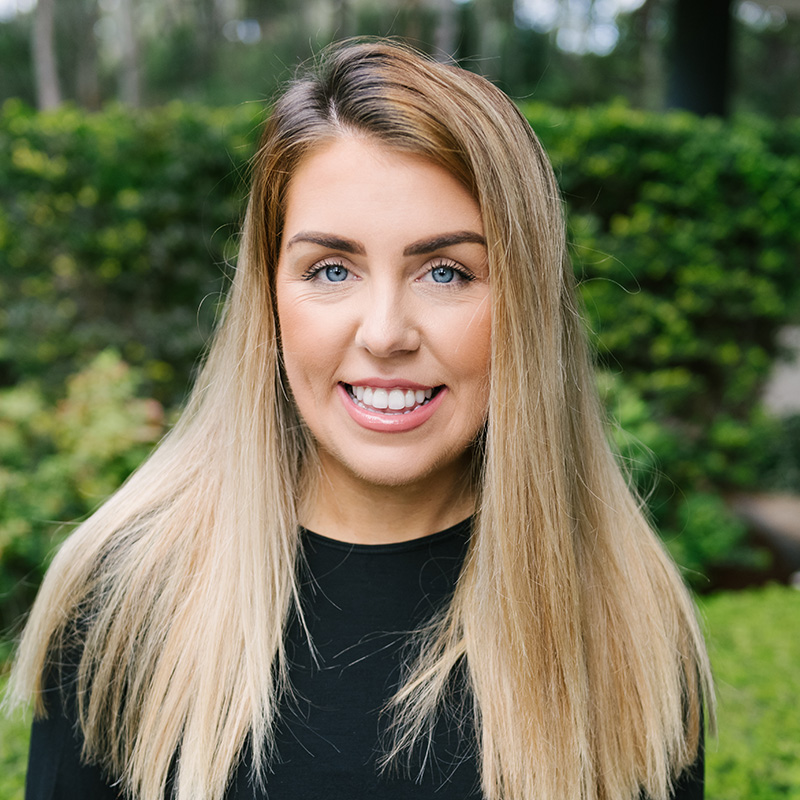 Shauna Doyle
Occupational Therapist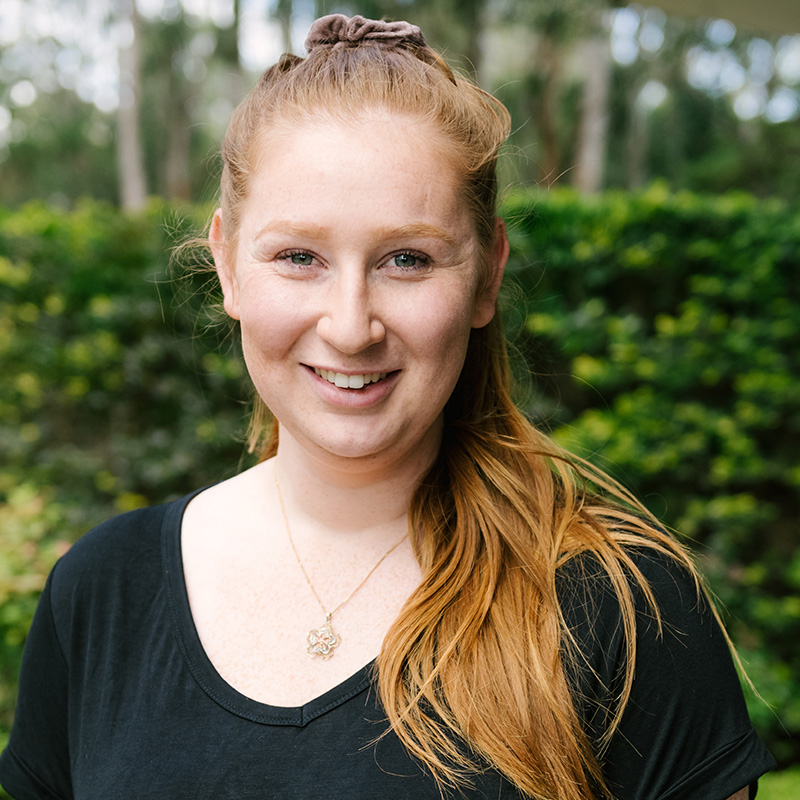 Nicole Deggens
Occupational Therapist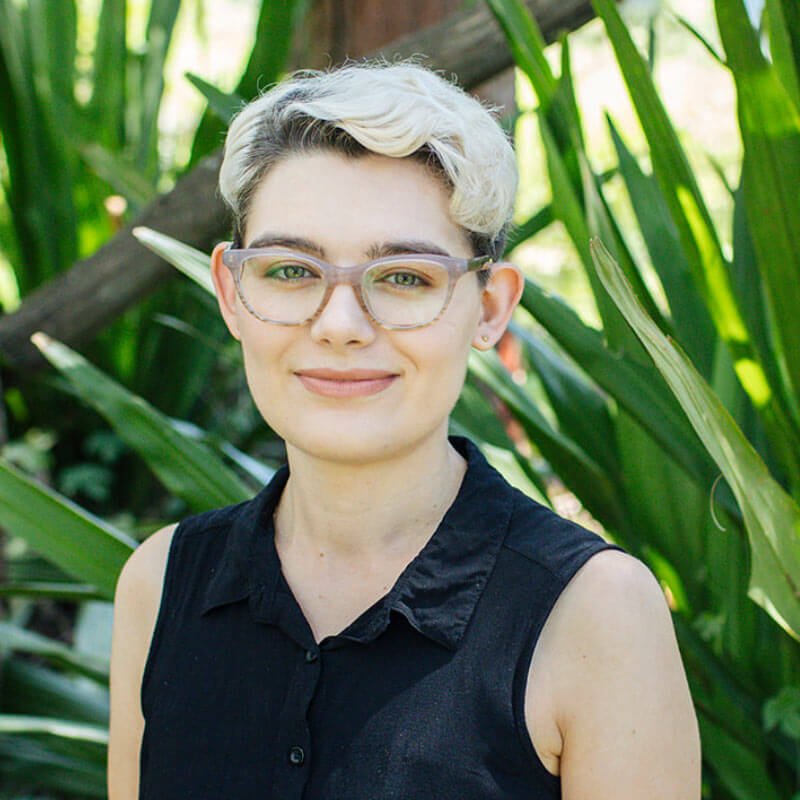 Zipporah Christie
Occupational Therapist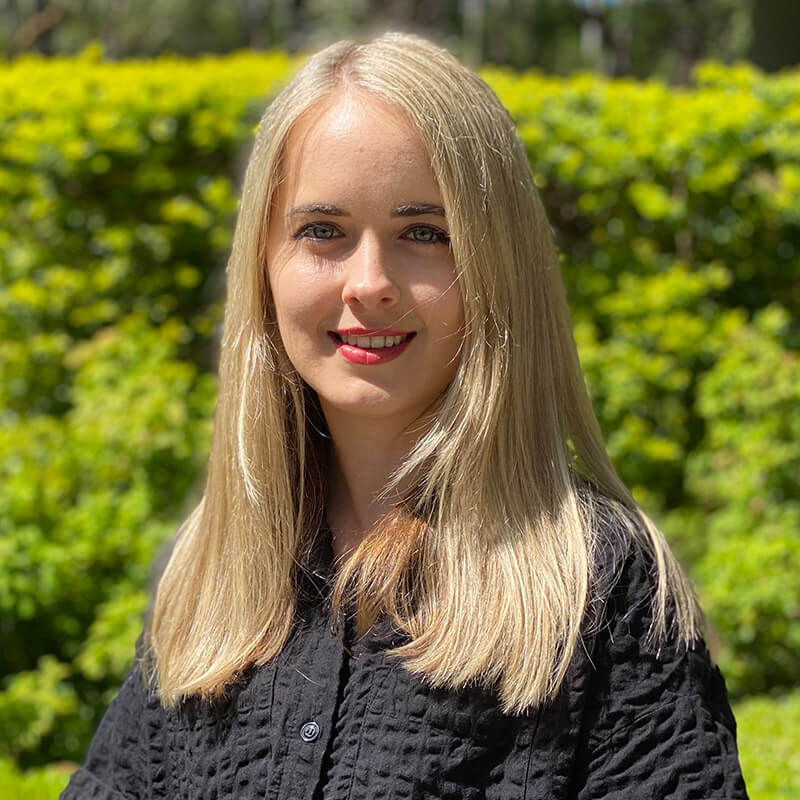 Kate Robins
Occupational Therapist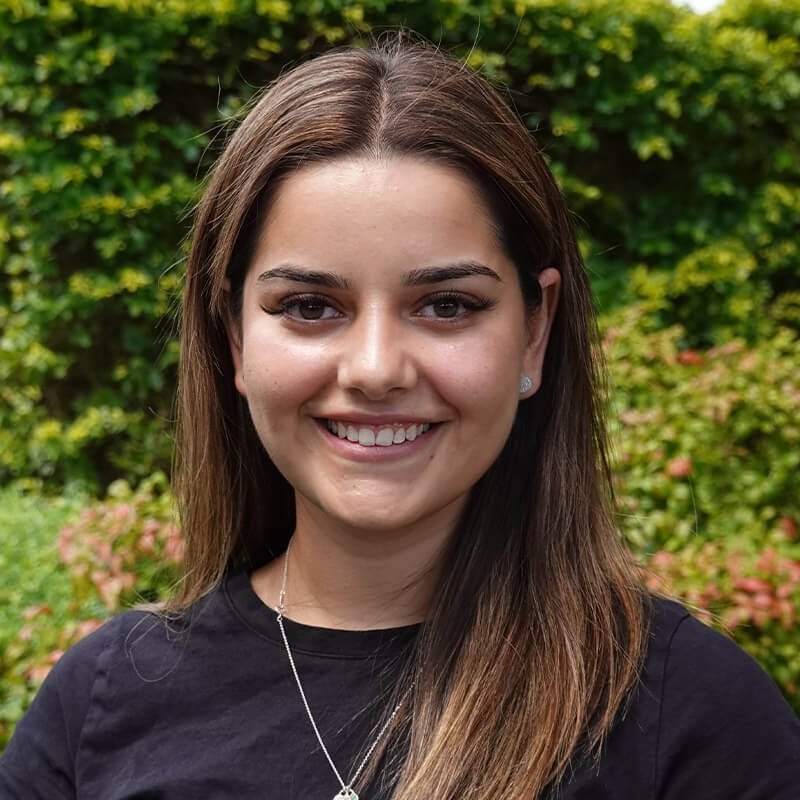 Sue-Hayley Saboune
Occupational Therapist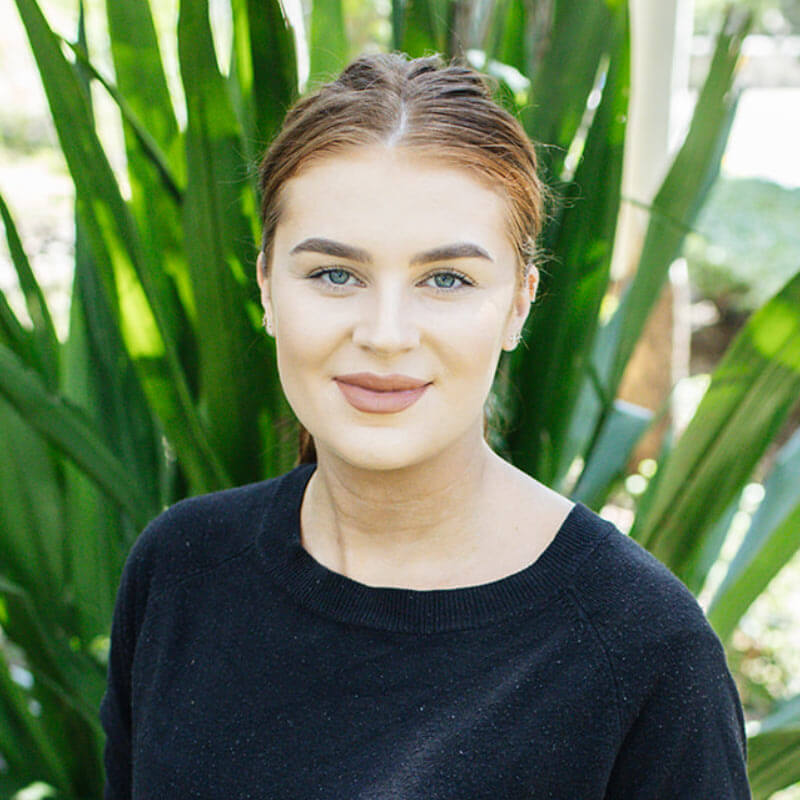 Tara Doyle
Clinic Manager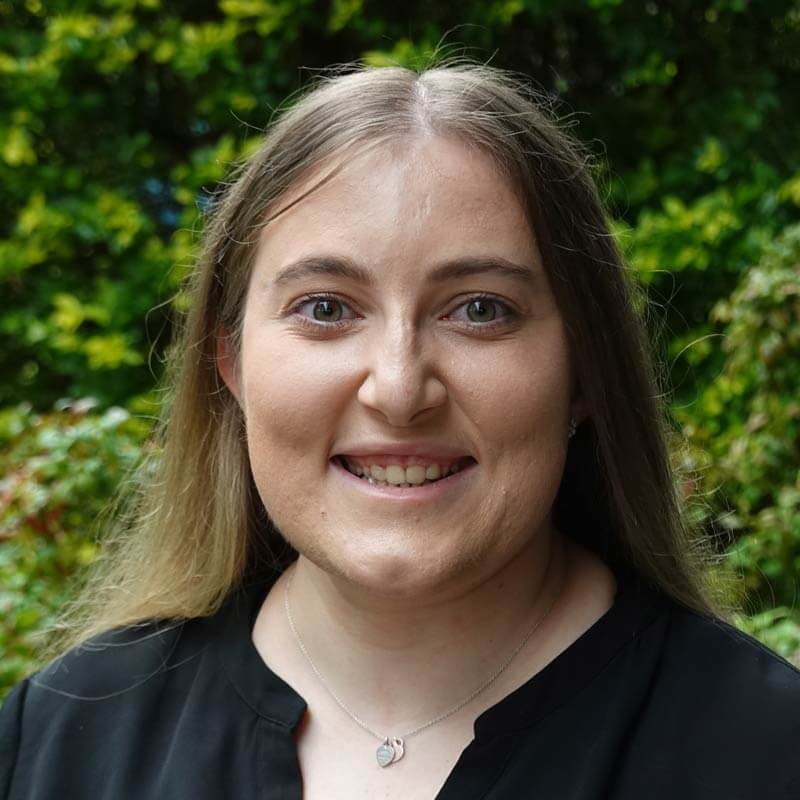 Amelia Trippas
Therapy Assistant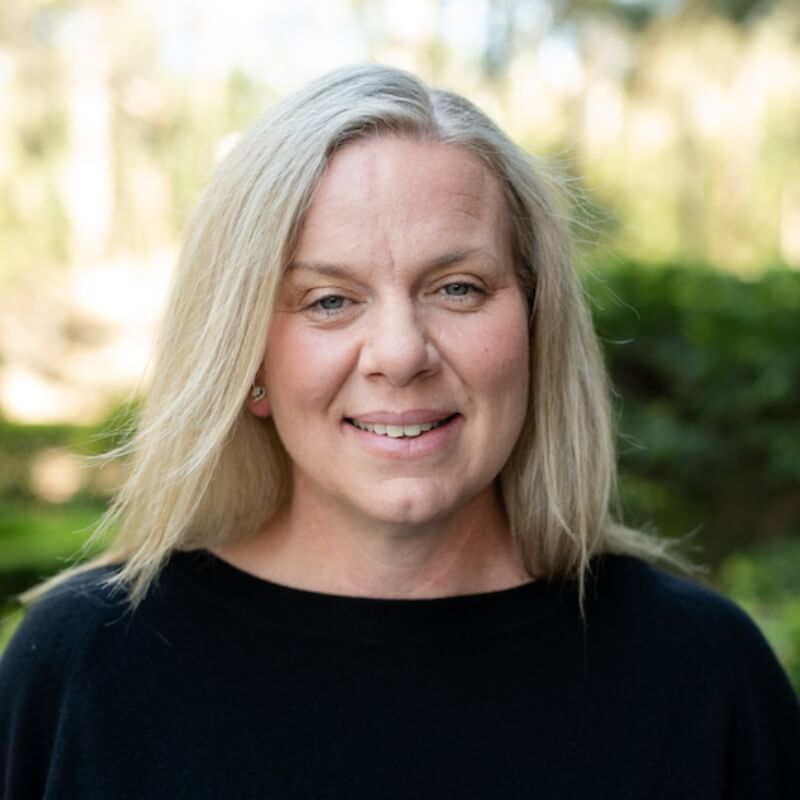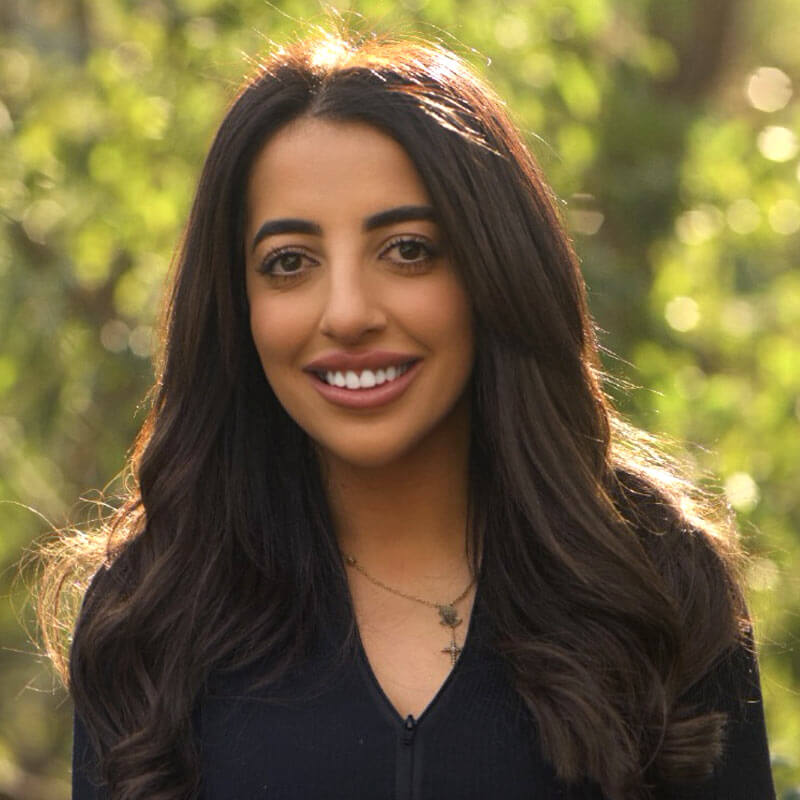 Claudia Tadrosse
Operations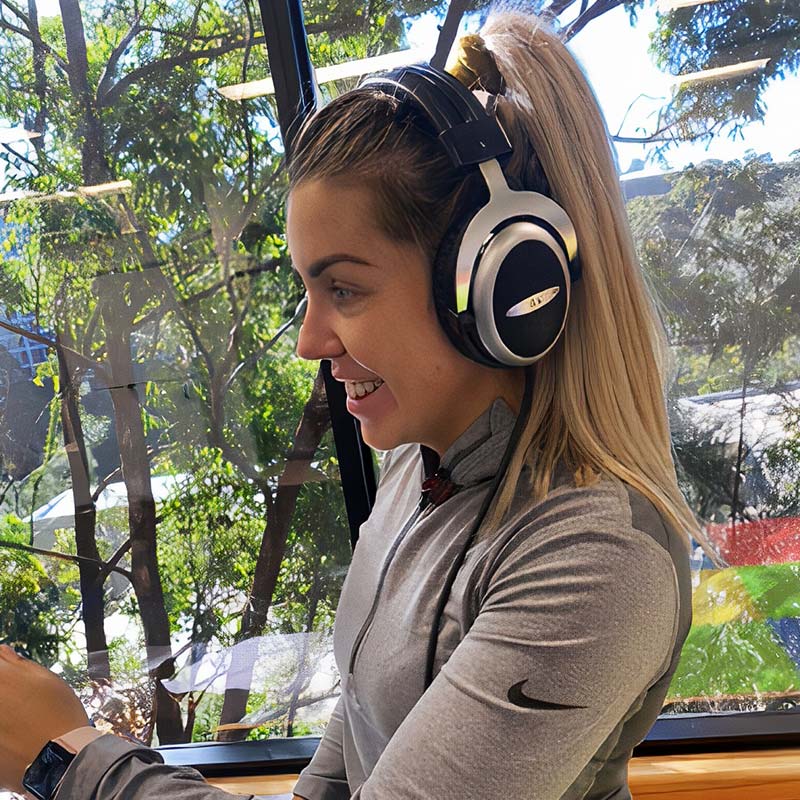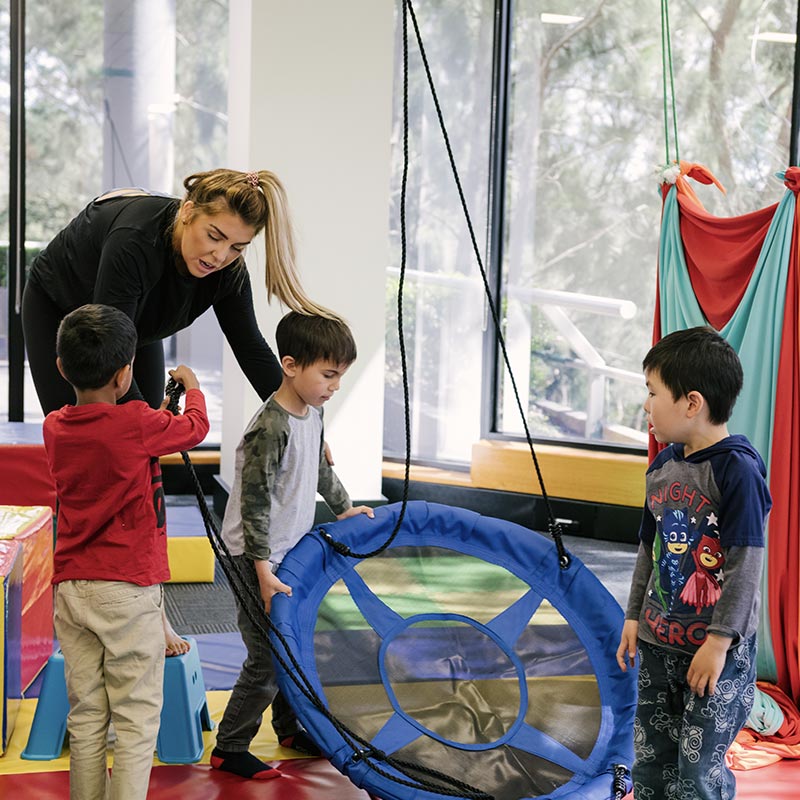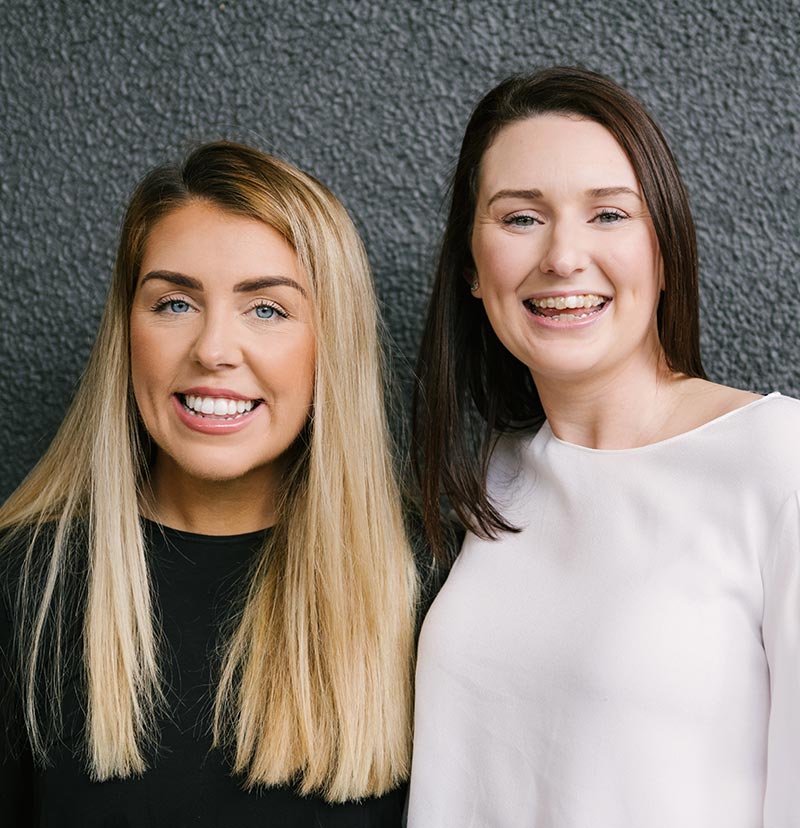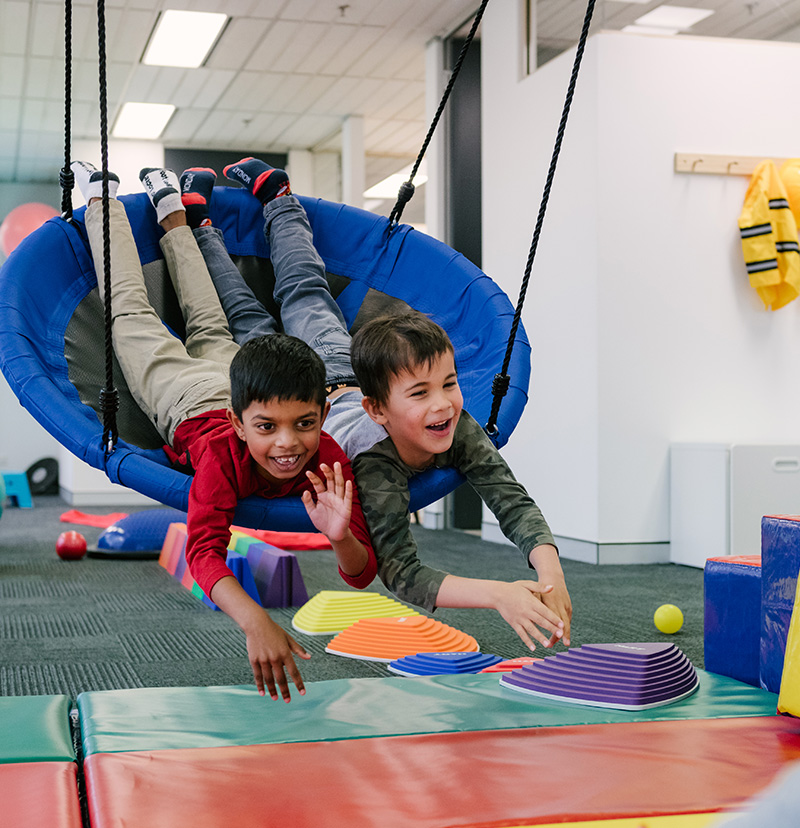 We would love to meet you
Contact us to schedule a consultation or learn more about our services.