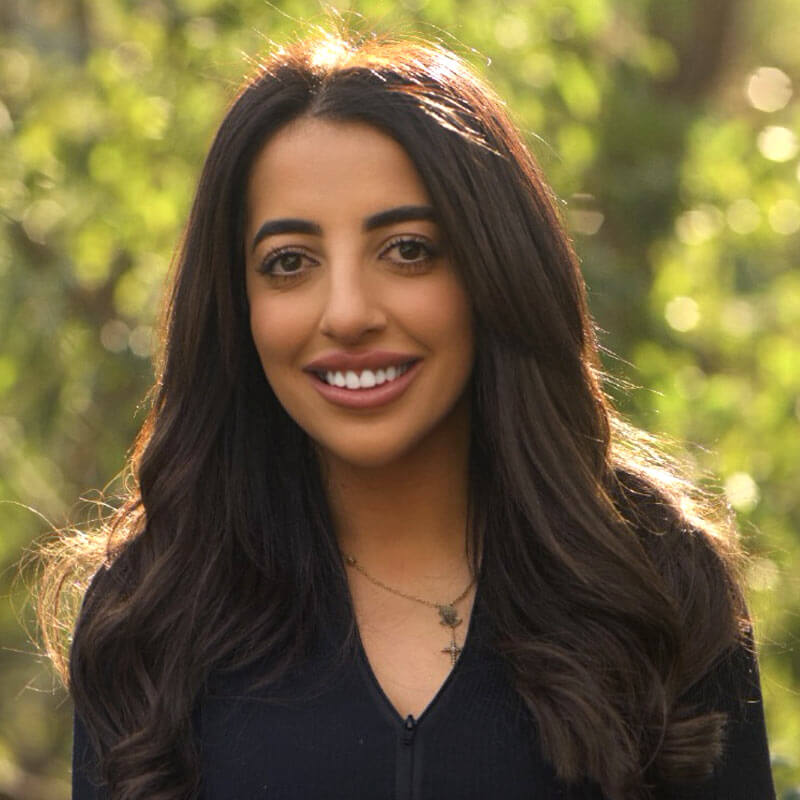 Claudia Tadrosse
Operations & Front of House  
Claudia will be one of your first points of contact over the phone and will be there to greet you when entering our treatment centre. In most cases, she will be the staff member to respond to your inquiries when you contact us or if you have any questions about your treatment. Claudia conducts our intake referral process and helps coordinate assessments and programs for families coming to OT Kids Academy. She has extensive background in Administration and Marketing and is responsible for the smooth running of the day-to-day operations within our clinic.
Claudia has always been passionate about joining and being a part of a company that makes a difference in the lives of children and families. She is excited to be able to combine her experience and warm patient nature to bring joy into the everyday lives of children as a member of the OT kids Academy team.
In her spare time Claudia enjoys spending time with her family, relaxing on the beach and finding new places to eat!
Meet the rest of the team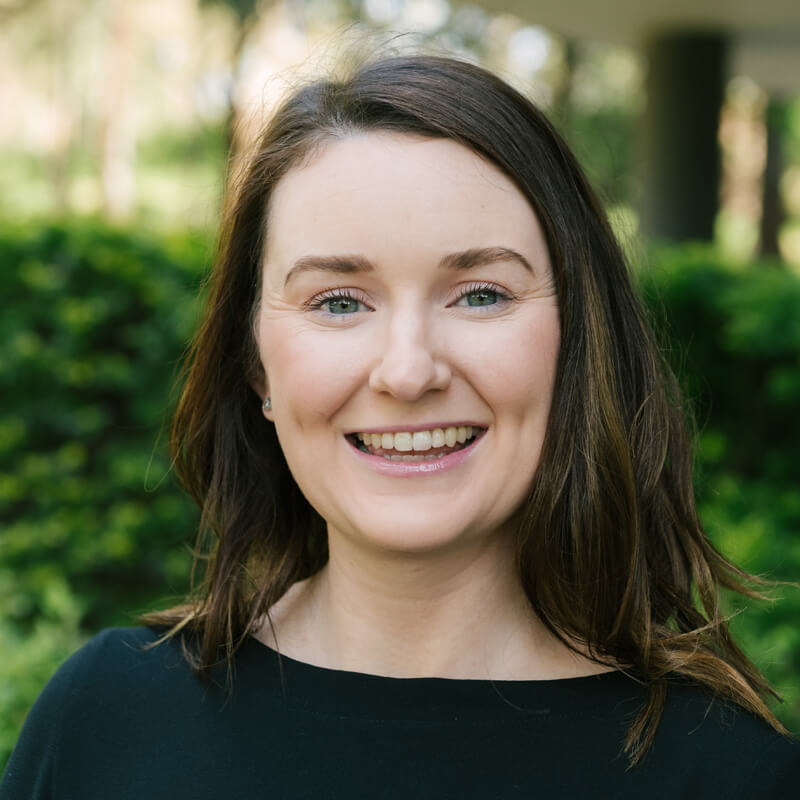 Leona Brennan
Director & Occupational Therapist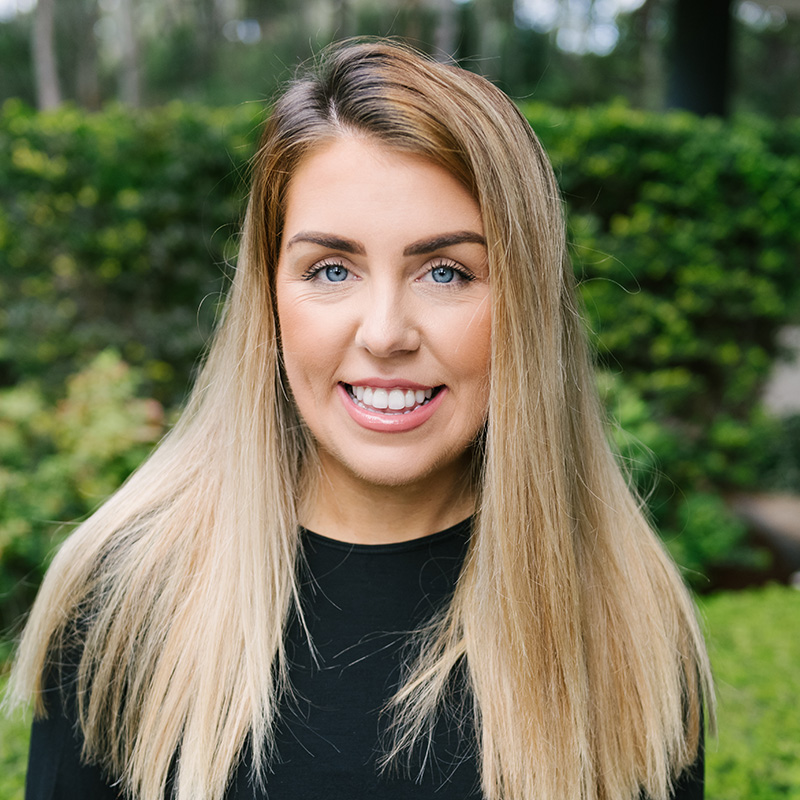 Shauna Doyle
Occupational Therapist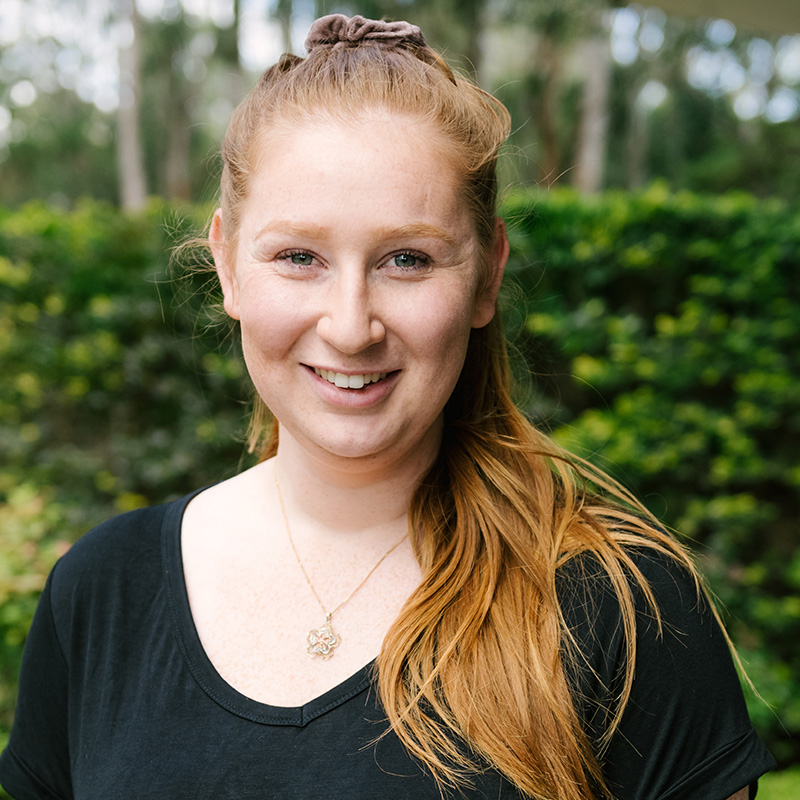 Nicole Deggens
Occupational Therapist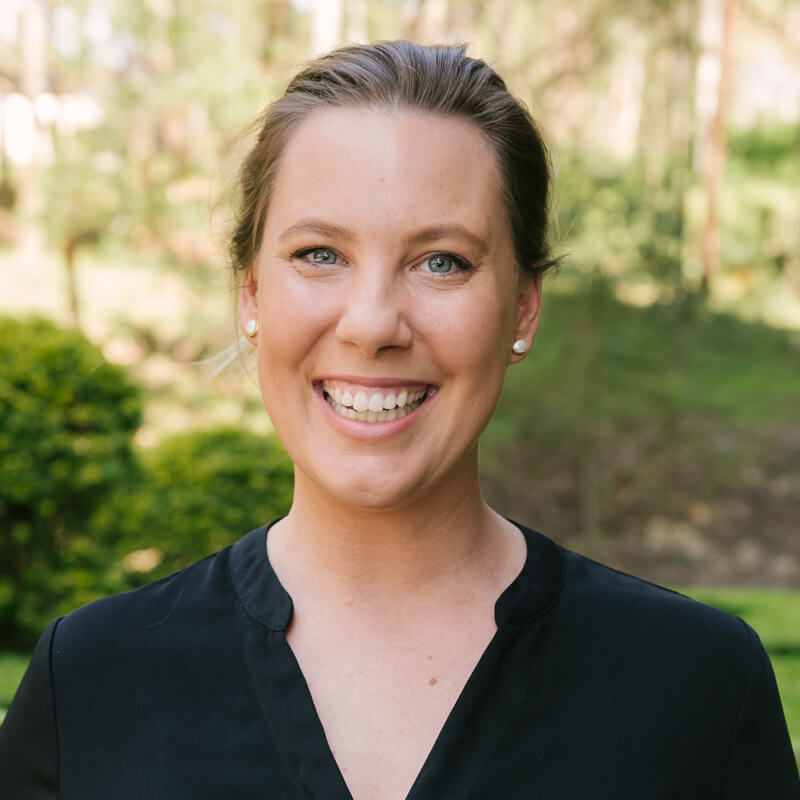 Georgie Henderson
Occupational Therapist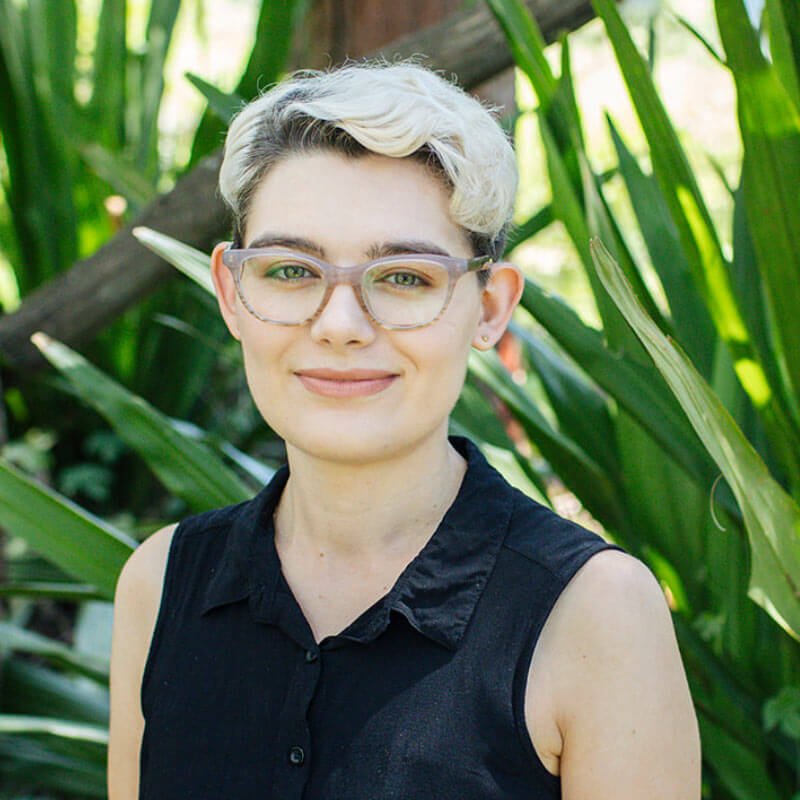 Zipporah Christie
Occupational Therapist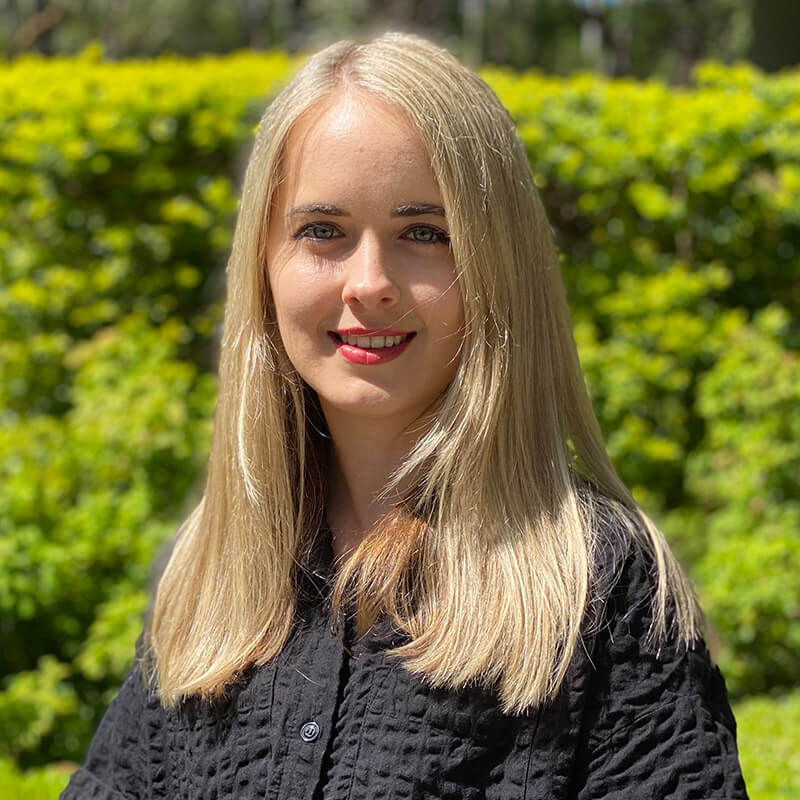 Kate Robins
Occupational Therapist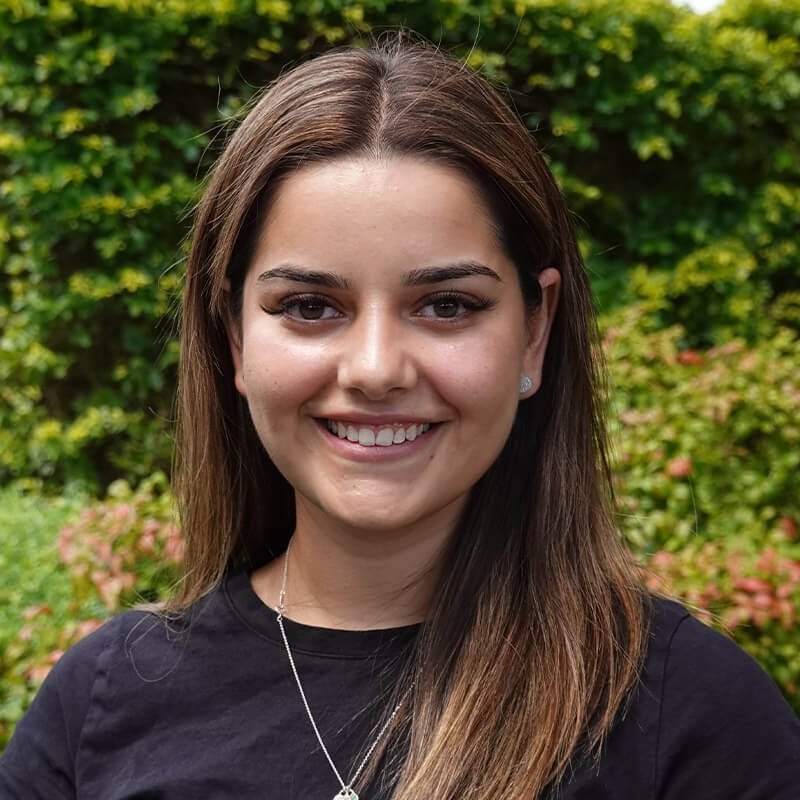 Sue-Hayley Saboune
Occupational Therapist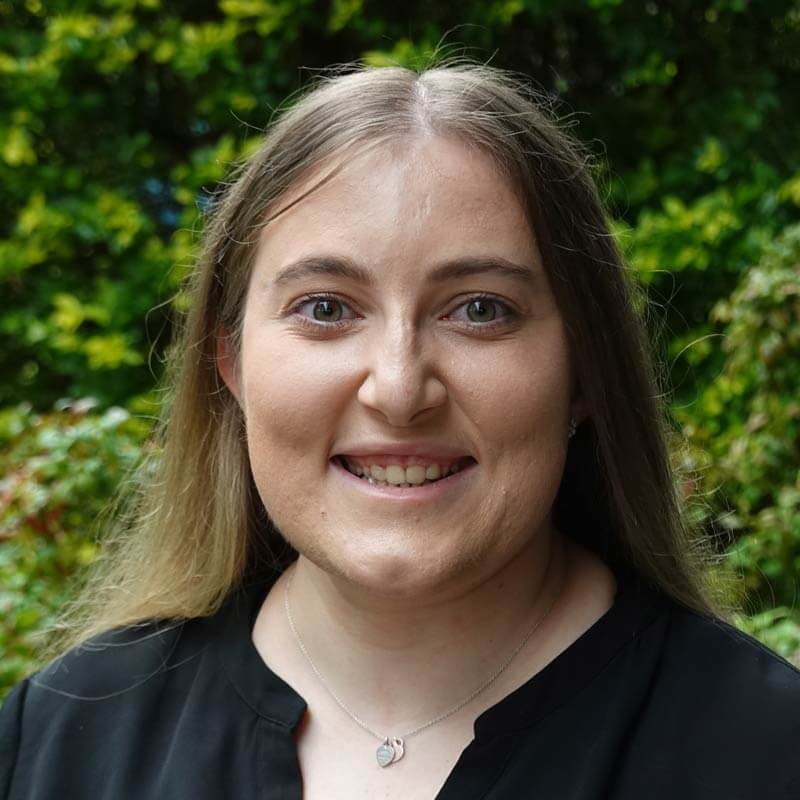 Amelia Trippas
Therapy Assistant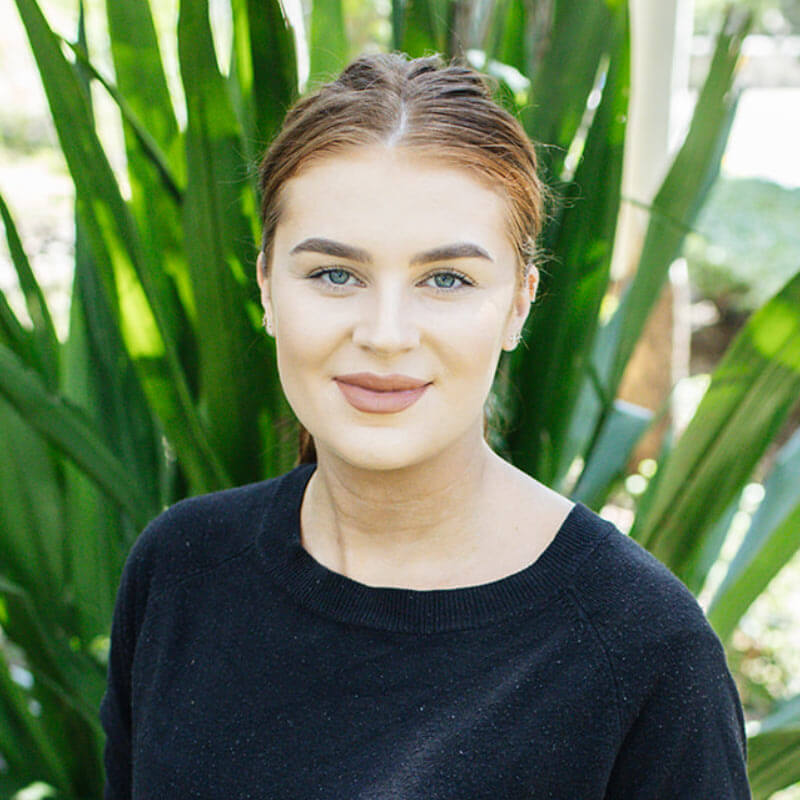 Tara Doyle
Clinic Manager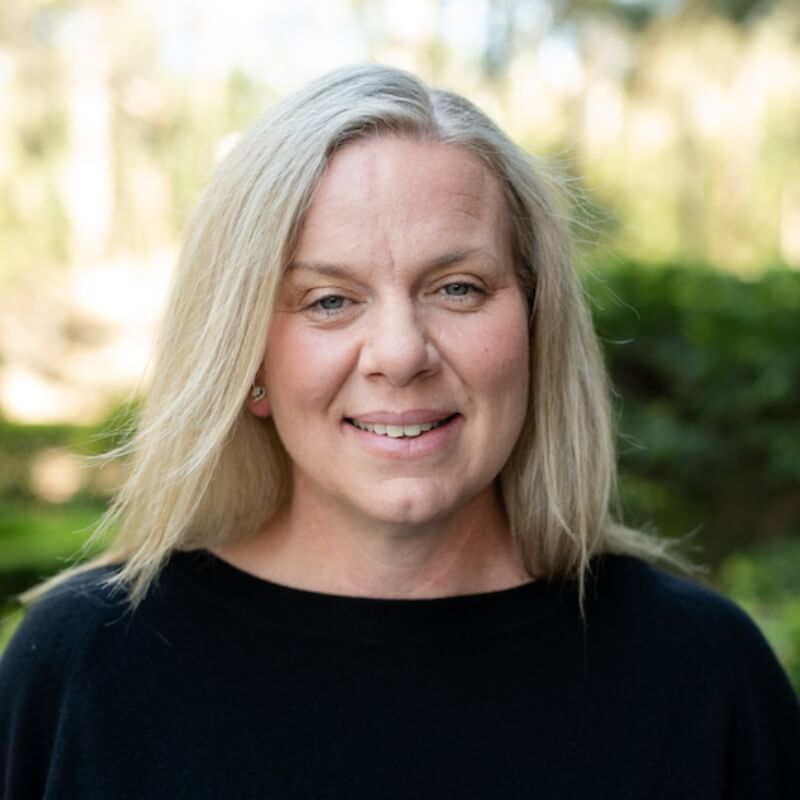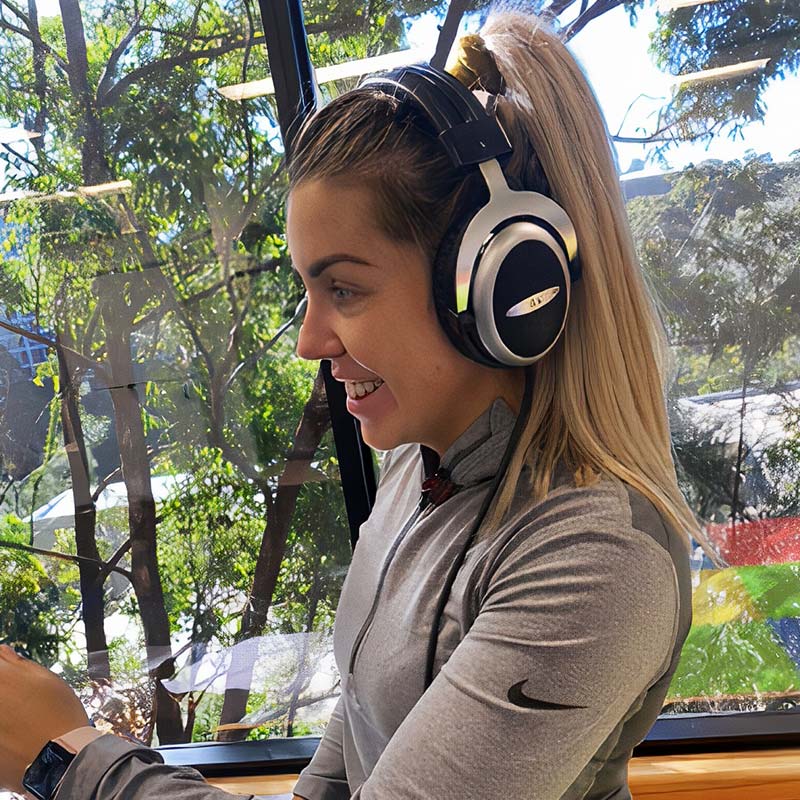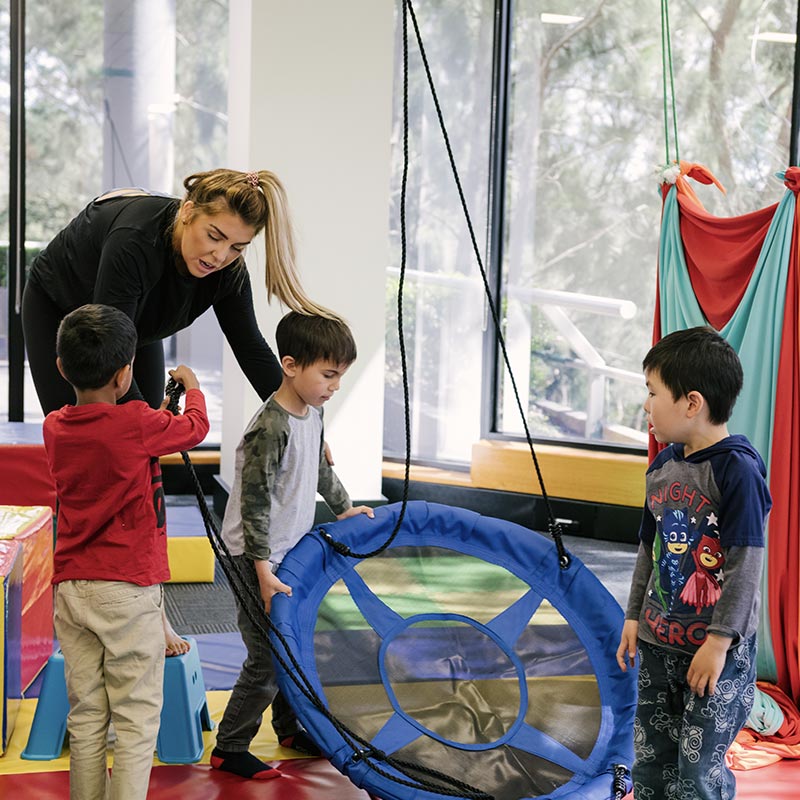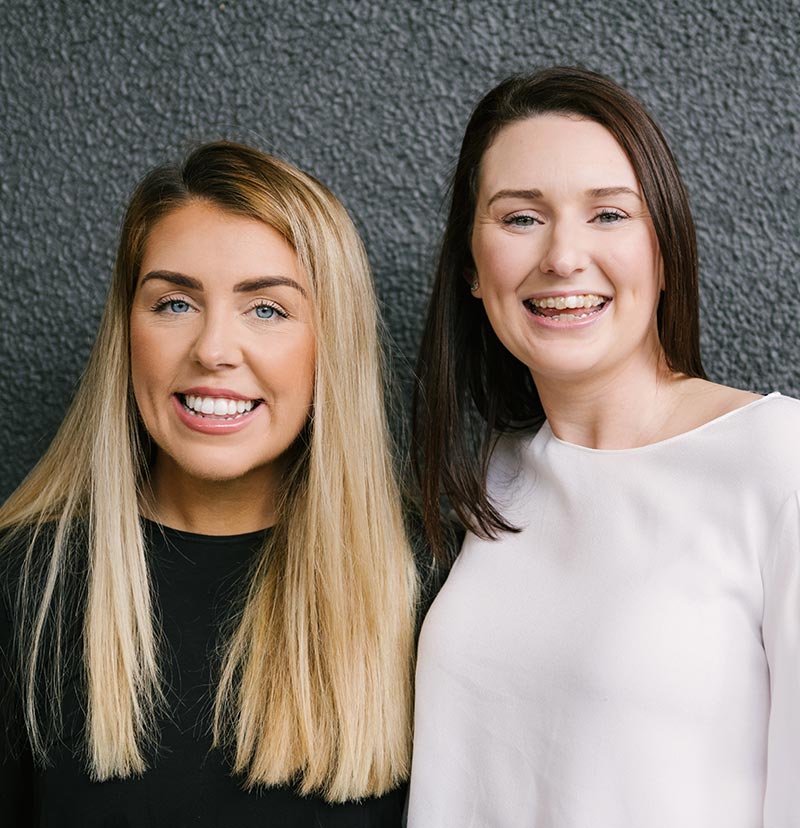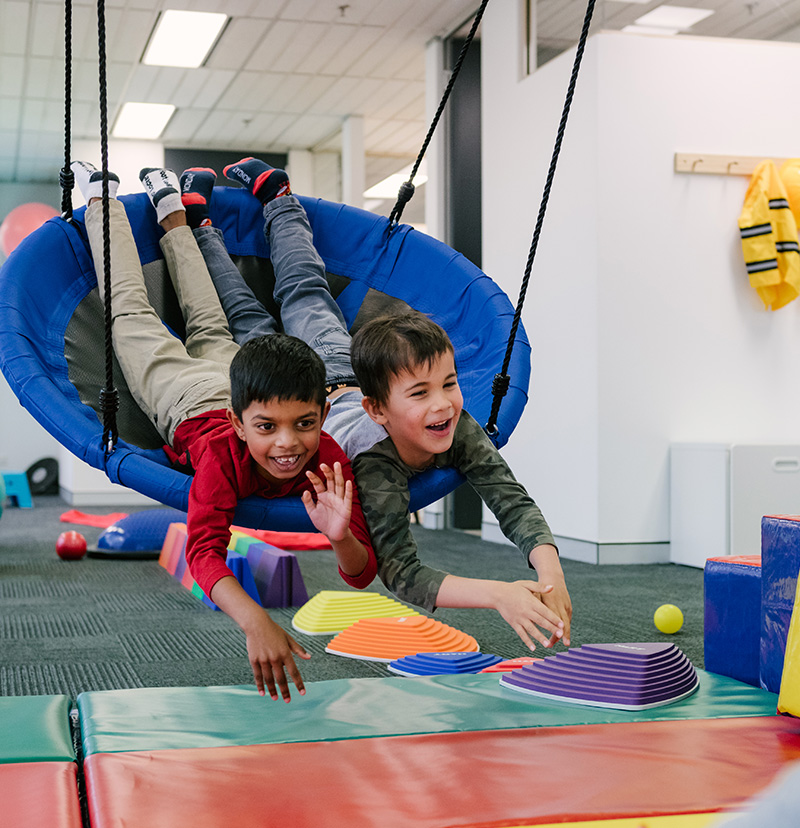 We would love to meet you
Contact us to schedule a consultation or learn more about our services.