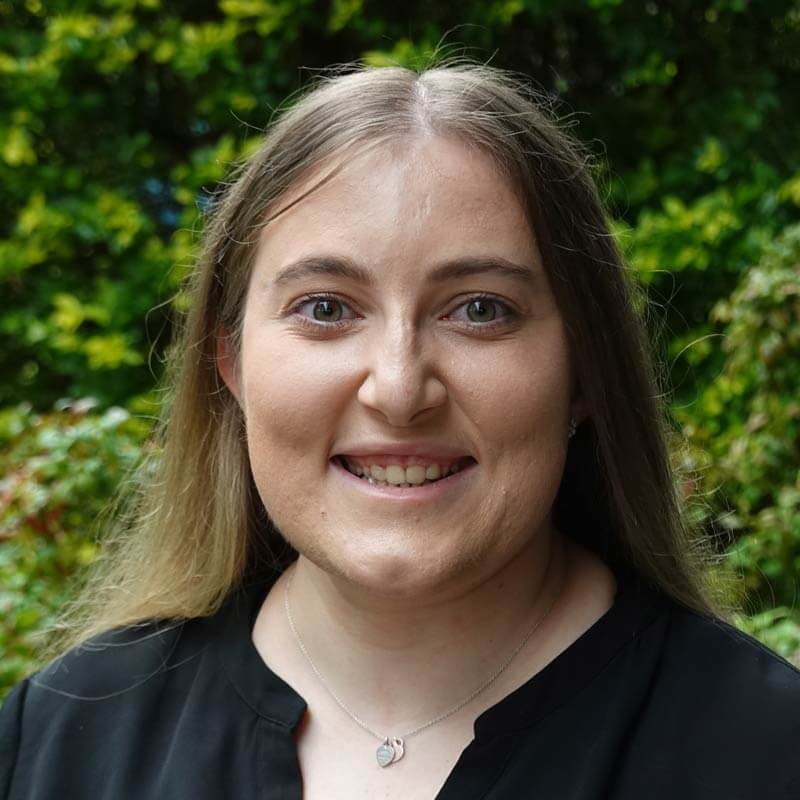 Amelia Trippas
Therapy Assistant
Amelia has a strong passion for helping others and brings an optimistic and dynamic energy to client sessions and the clinic. She has a breath of experience working with children with special needs in groups, holiday camps and respite. Amelia has also travelled internationally working with children in developing nations and supporting their families and educators in community projects, which only further cemented her desire to support children and families.
Amelia studied her Bachelor of Science degree at the Australian National University (ANU) focussing on Human Biology and Social Psychology, and has since completed a qualification in Allied Health and Occupational Therapy Assistance.
Through her infectious enthusiasm and vibrant personality, Amelia strives to build strong relationships with children to implement and deliver effective interventions.
In her free time, Amelia loves to bake, play team sports and spend quality time with her family and friends, whilst continuing her studies (she's one busy lady).
Meet the rest of the team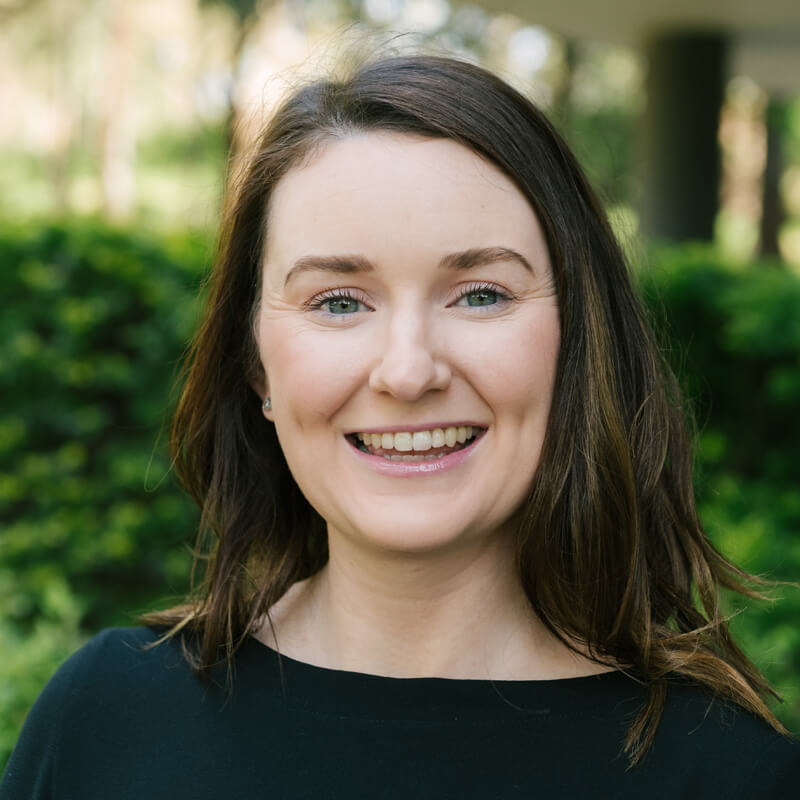 Leona Brennan
Director & Occupational Therapist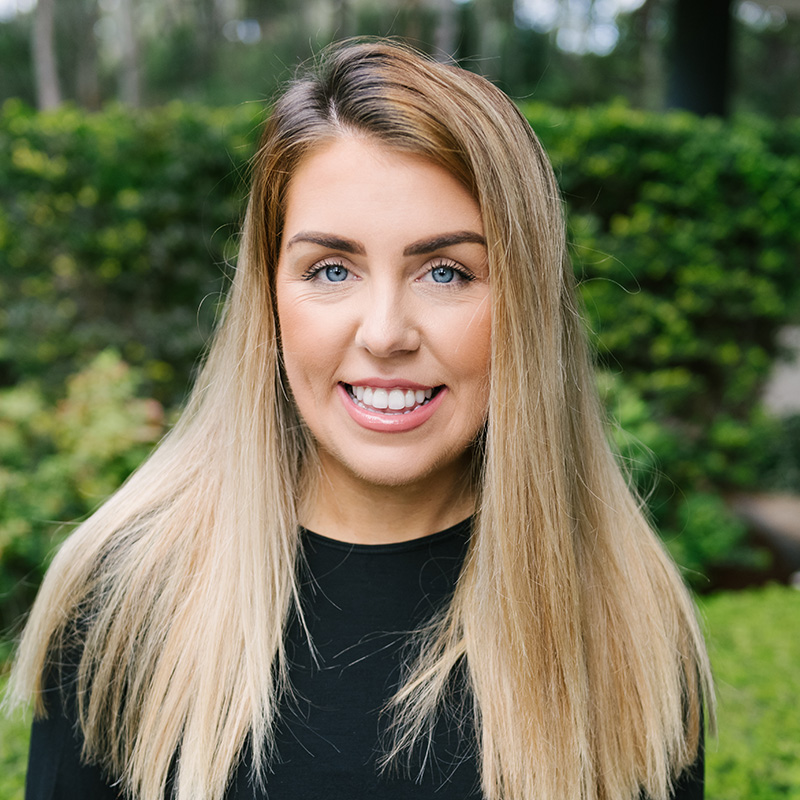 Shauna Doyle
Occupational Therapist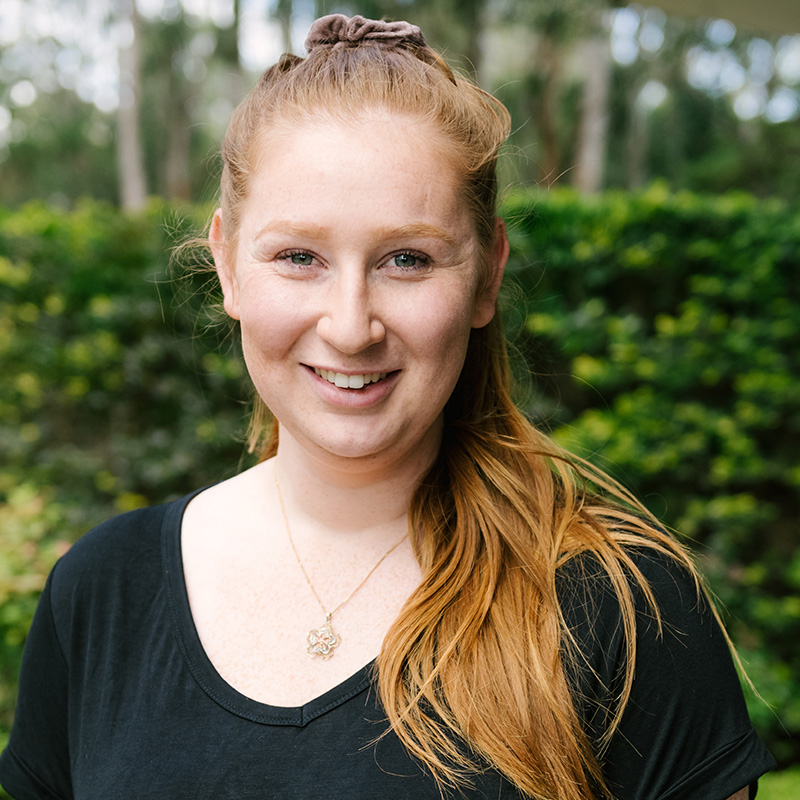 Nicole Deggens
Occupational Therapist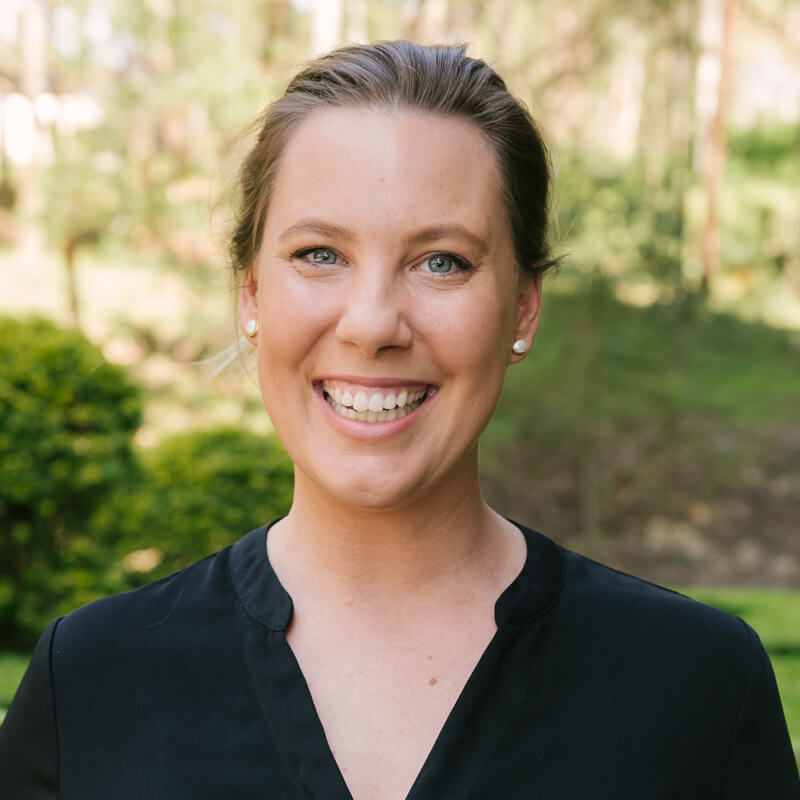 Georgie Henderson
Occupational Therapist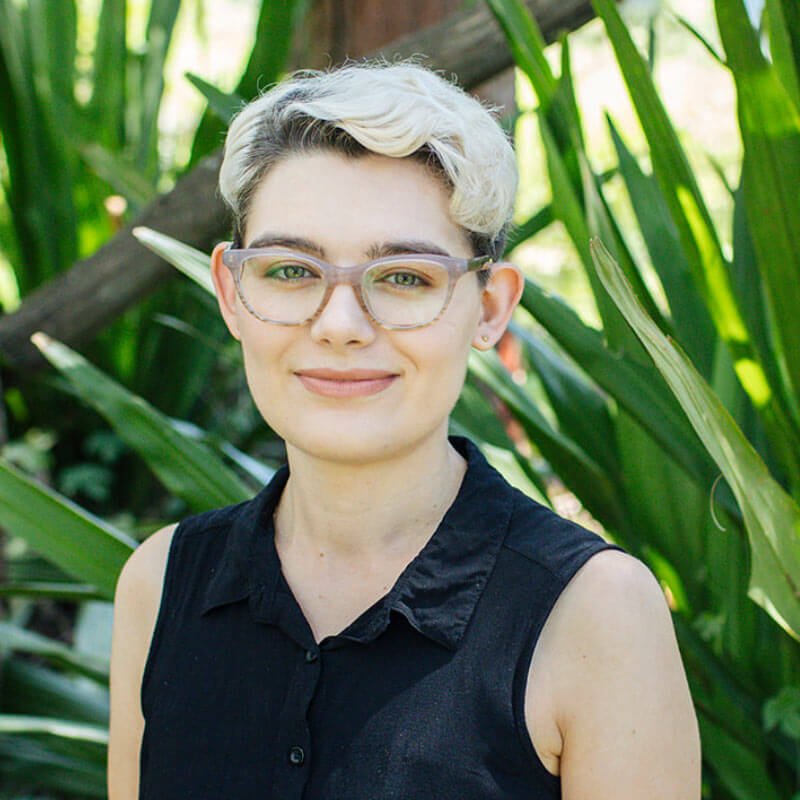 Zipporah Christie
Occupational Therapist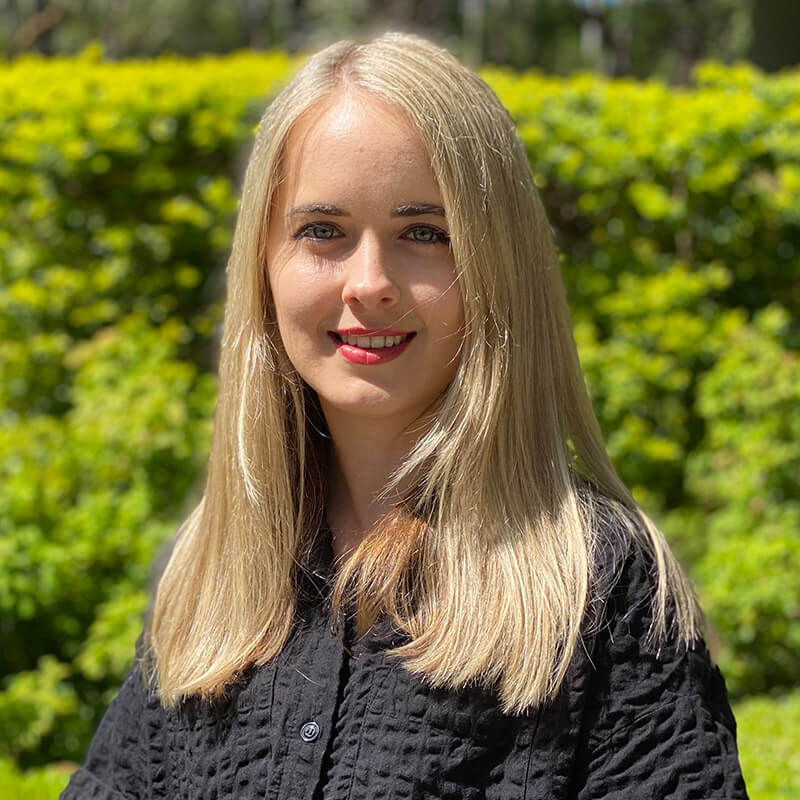 Kate Robins
Occupational Therapist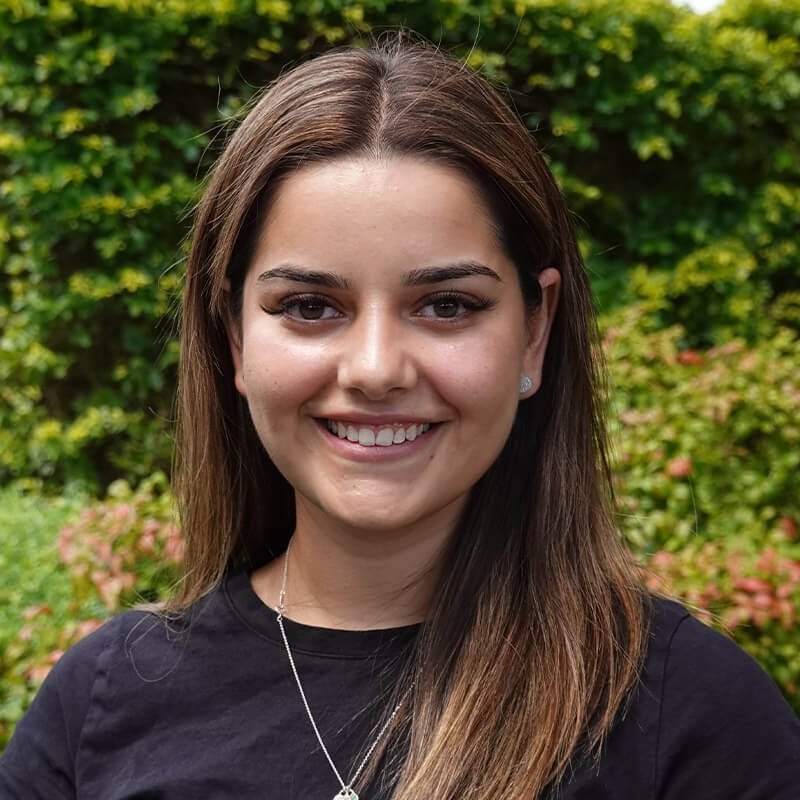 Sue-Hayley Saboune
Occupational Therapist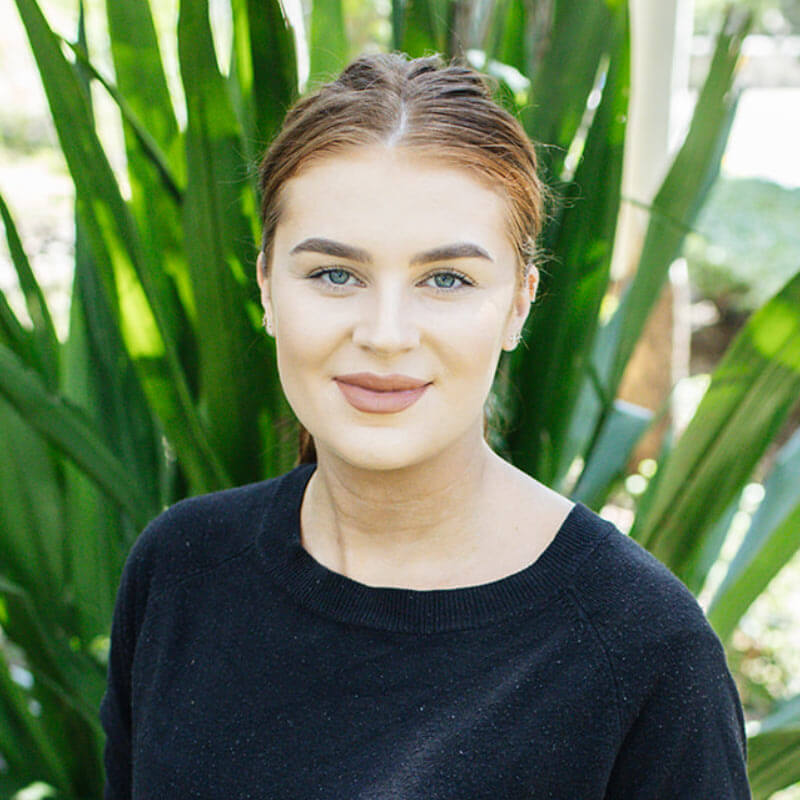 Tara Doyle
Clinic Manager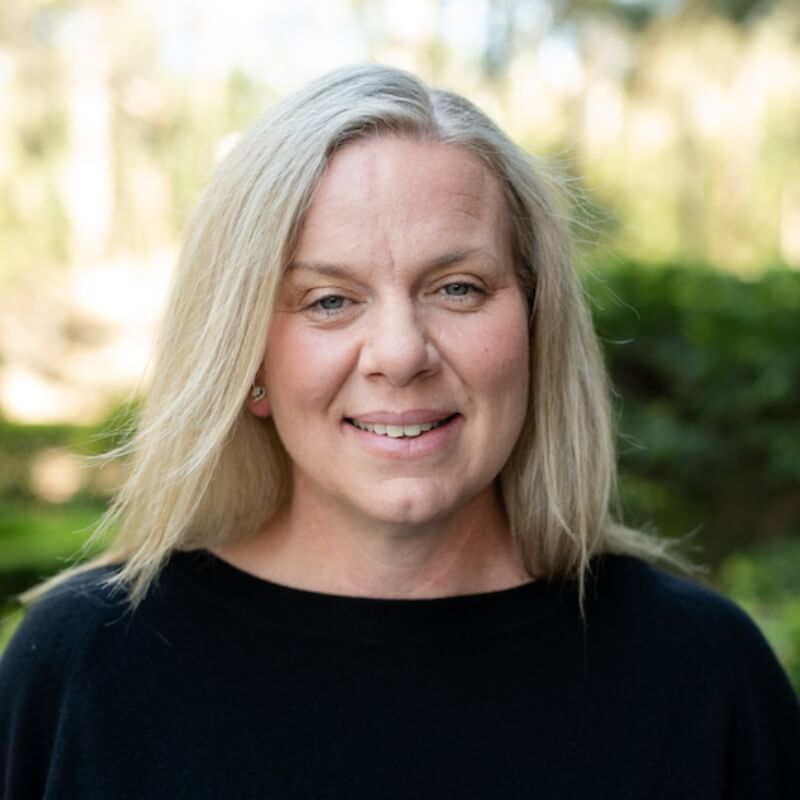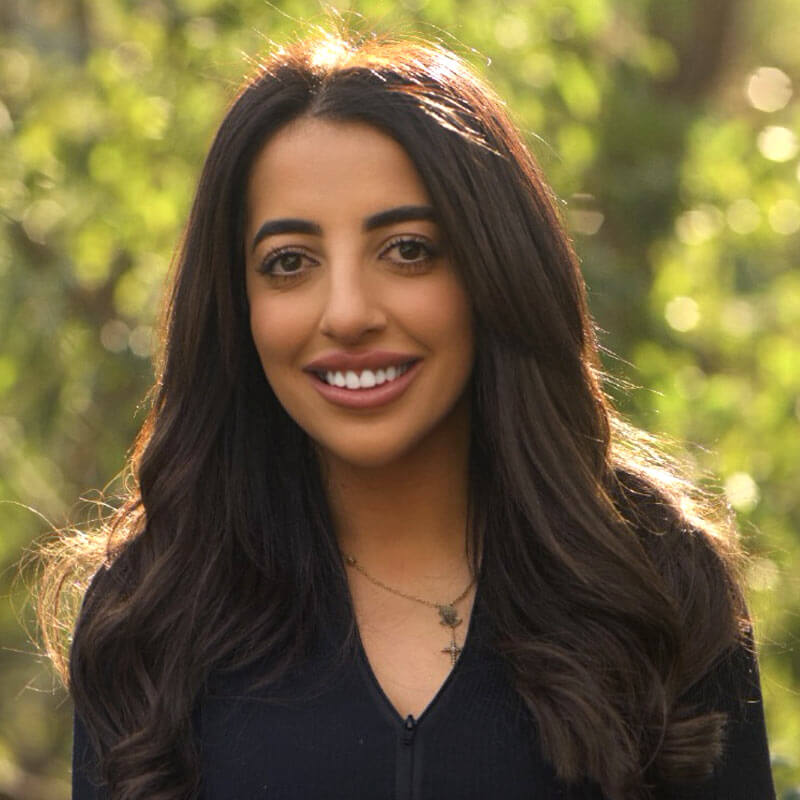 Claudia Tadrosse
Operations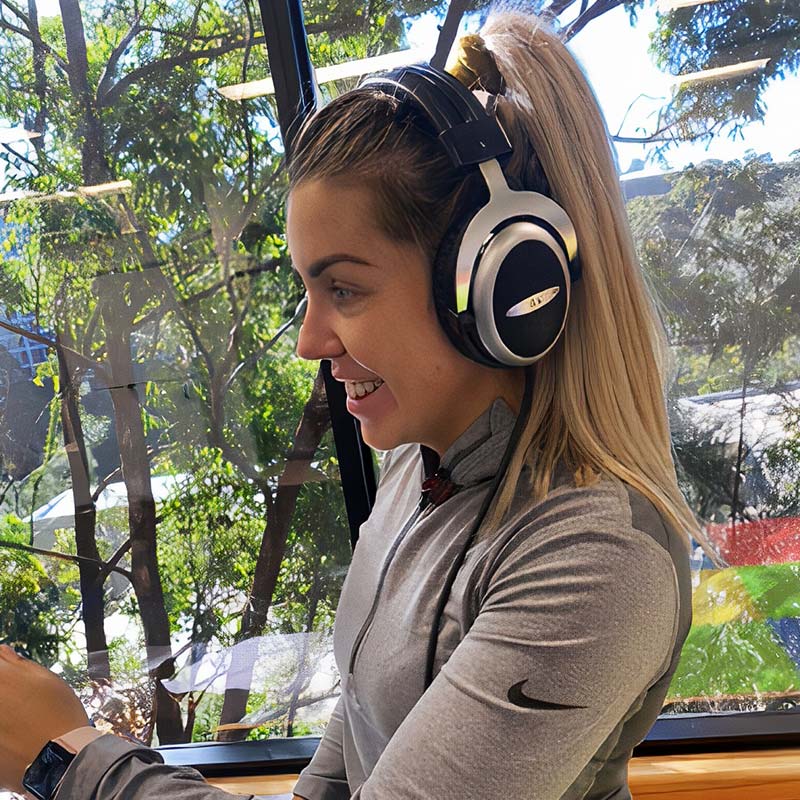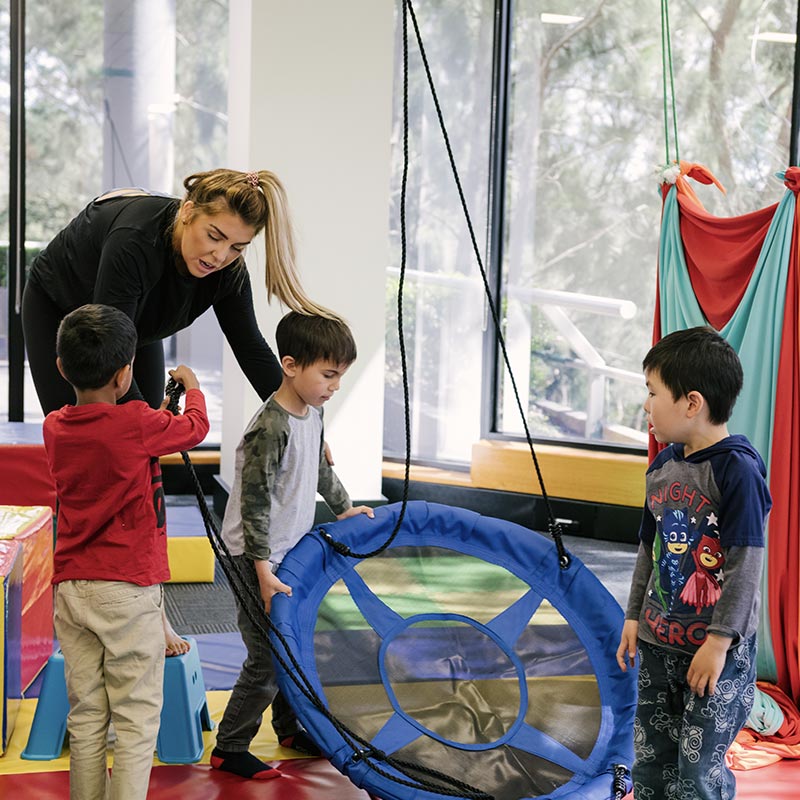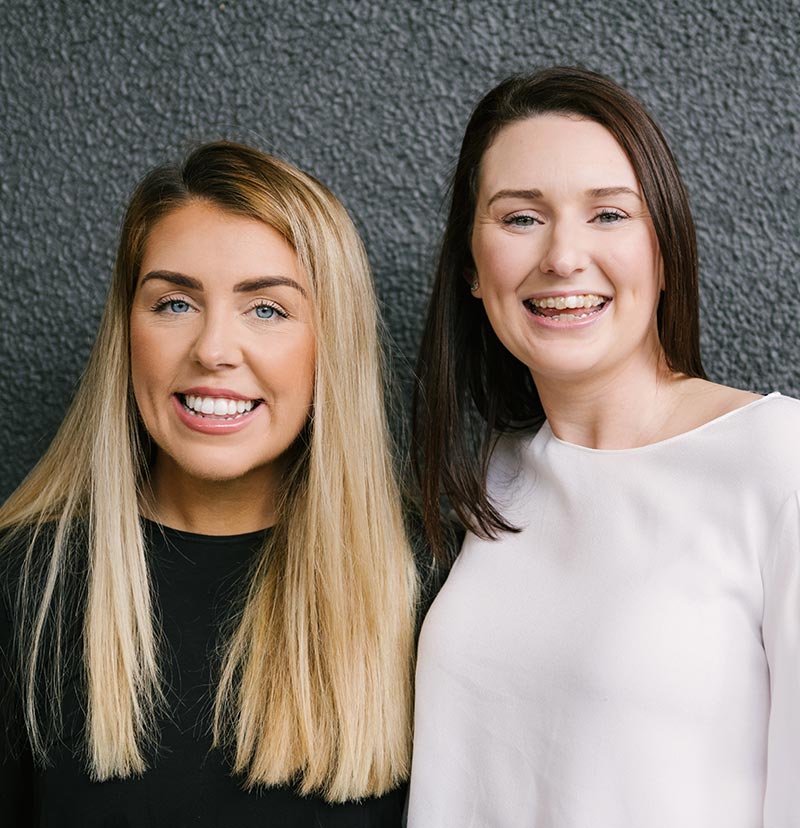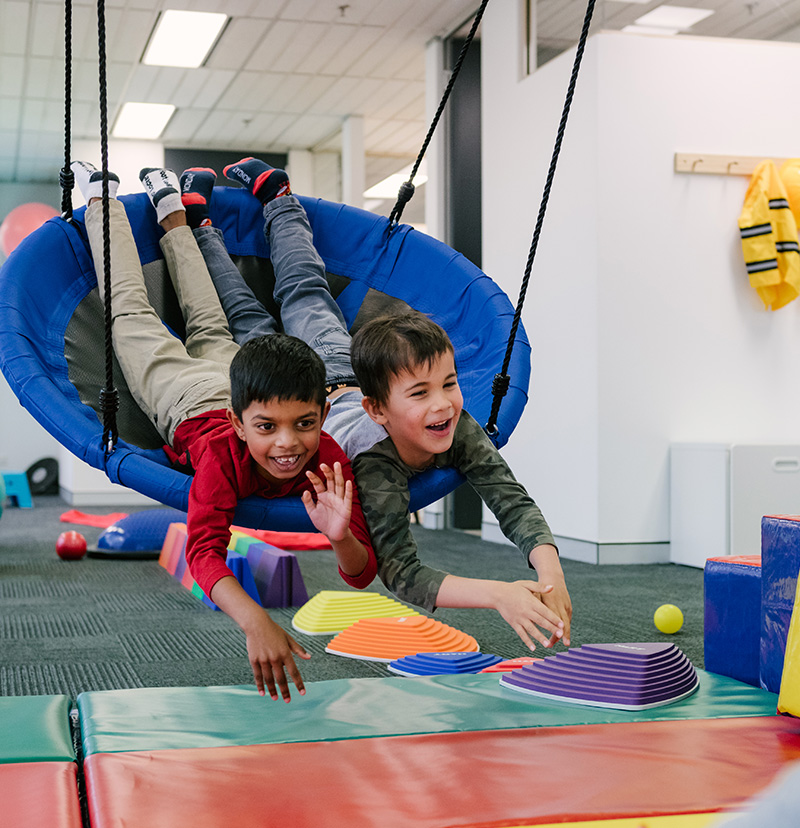 We would love to meet you
Contact us to schedule a consultation or learn more about our services.